Whether you're in-person or hybrid, don't be ill-prepared for an employee birthday party
If we learned anything from the The Office, it's that being prepared for an employee birthday party is essential for making employees feel appreciated. Jim wanted to celebrate everyone's birthday on the same day and people were visibly upset…and rightfully so.
Every employee has one time of the year where you can make them feel special, so why not take the opportunity to boost morale? Coming up with employee celebration ideas can be difficult, especially now when some employees are returning to the office and others are staying remote. One thing we've learned since adding Work & Play to our menu is that party favors are absolutely essential. Making sure you have the right birthday party favors is what could make the experience truly memorable for your employees, regardless of where they join the party from.
Here are some tips on how to host a great employee birthday party: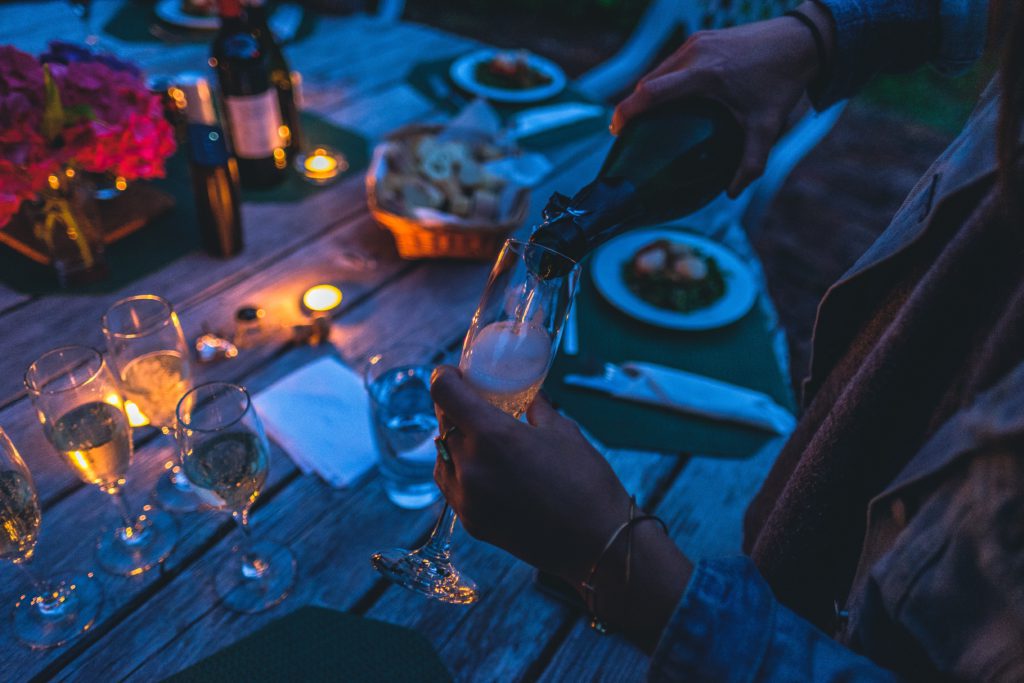 Consider a Birthday Party Package
There are many services that offer birthday party package out there, but not all of them offer food to go along with the fun activities. I think we can all agree: the best part of office events are the snacks. Making sure everyone is included in your party box order, especially if your office is hybrid, is a huge challenge for organizers. One way to treat your team is by sending a build-their-own snack box. It's simple: you pay, they pick. They can add whatever they like to their cart (which includes party favors from our Work & Play menu). With so many different combinations, you'll never run out of party box ideas. Here are some other Party Box options: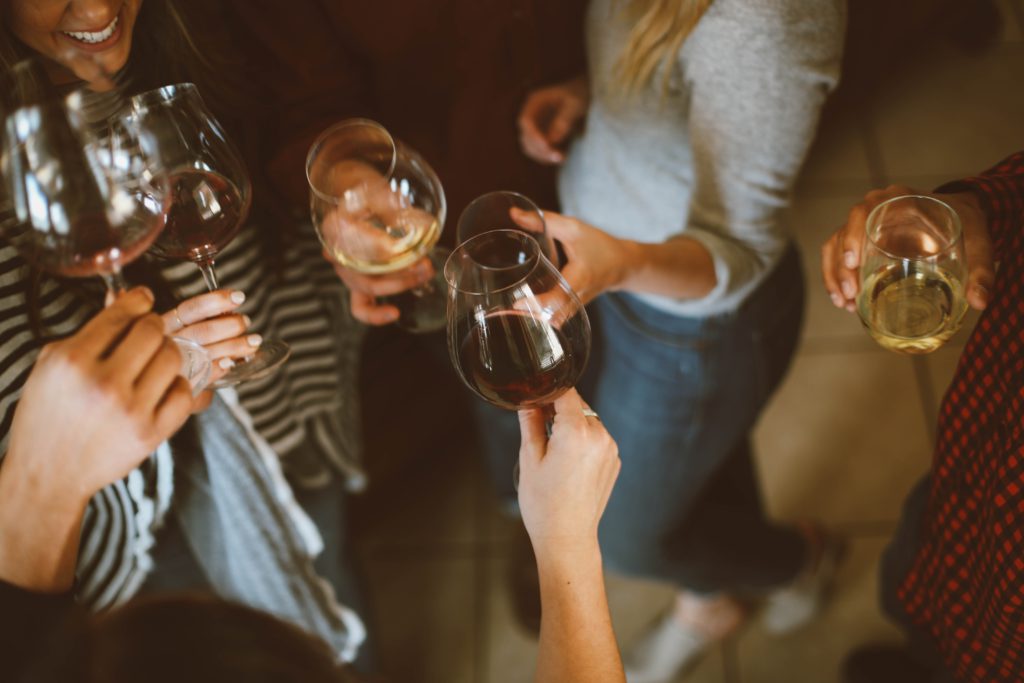 Hire a Birthday Party Host
As birthday party organizers, sometimes playing birthday party host isn't your forte, and that's okay. Remember Emcees? Well they are making a comeback with virtual and hybrid events. One of the biggest concerns with events is audience engagement. So considering a birthday party host (especially when virtual) is definitely something you want to do. Not only will one keep your event interesting, but it will also make your audience happier and eager for more. You can even take it a step further and have your host send out video recordings as the birthday party invite.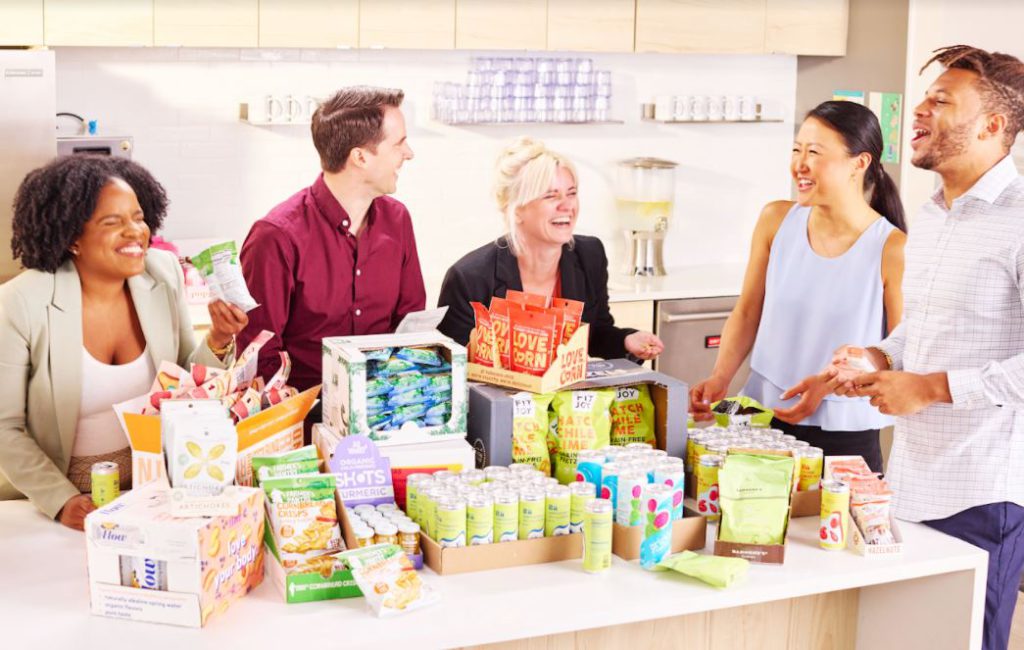 Entertainment is Everything
Remember when you're a kid and you had birthday party performers that come to entertain your guests? Well that's just as important in adulthood. With the versatility of communication technology, you can find a wide variety of birthday party entertainment. Between the performer being able to live stream to anywhere and the employees being able to tune in or be there in person, there's plenty of room for creativity. For example, hiring a comedian to do a set or a mixologist to teach a bartending class. Our hands down favorite birthday theme? Definitely a magic show birthday party.
According to OfficeVibe, "Employee disengagement in the U.S. costs a whopping $500 billion per year." Engaging your employees (on their birthday especially), can make them feel part of the team and ultimately benefit your business. If you're ready to engage your employees with just a few clicks, start an order for your team here.