Introducing: SnackMagic Bundles!
The first time our customers see our menu, often the response is always something along the lines of, "There's just so much to choose from! I don't know where to begin." It's that tingle of excitement that brings out the child in all of us. Like we're in Charlie and The Chocolate Factory! We've been described as the World's Biggest Vending Machine, and that's incredibly accurate, but the downside?
There's just so much to choose from.
That's why we've launched Bundles. These done-for-you snack kits are the all-around solution to those of you who can never decide because everything just looks so good. If you don't know where to begin on our site, begin here. These bundles are the pieces of a puzzle for literally the greatest day ever. All you're missing is a few friends to share the day with.
Here's how you can have the perfect day with our bundles (and discover a few snacks you've never heard of along the way):
Morning
Some of us are morning people, others are not, but one thing's for certain, what we consume in the morning is what makes or breaks our day. For those that love brunch and those that love to work out, we have options for you (per usual). Why now start off your day with a nice cold bev?
If you're going to hit the gym, whip together our Tropical Smoothie Bundles. Blend up the contents of this kit for a smoothie so refreshing, you may actually think you're on a beach if you close your eyes while sipping. Combine 1/2 packet of granola, 1/2 cup coconut water, and full bottle of juice in a blender. Enjoy as is or add frozen/fresh fruit of choice! Blend until smooth, sip until gone.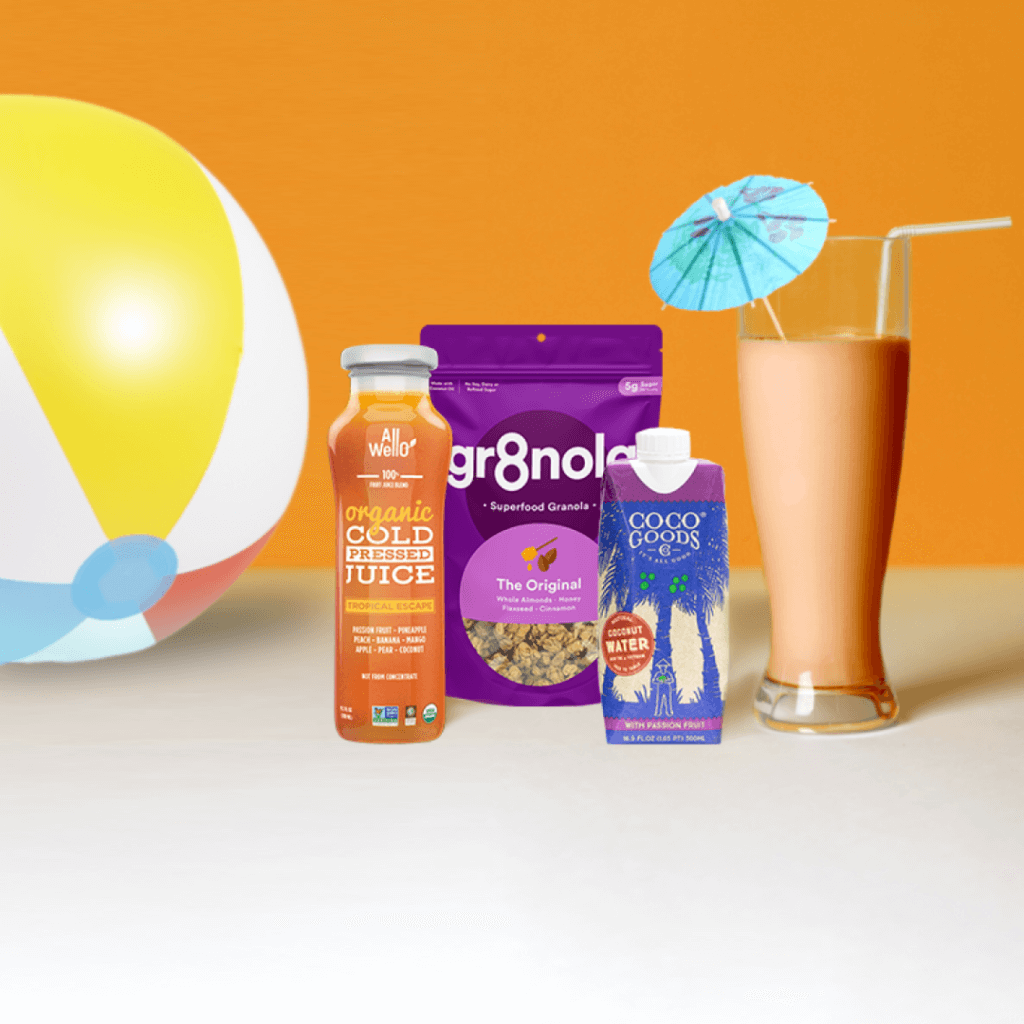 If you're heading to the beach, pre-game with our Spicy Bloody Mary Bundle. Mix 4oz bloody mary mix, 1.5oz vodka, and hot sauce to taste and stir well. Pour over ice and garnish with olives and pickles. Enjoy this is a mocktail as well and leave out the alcohol, cheers!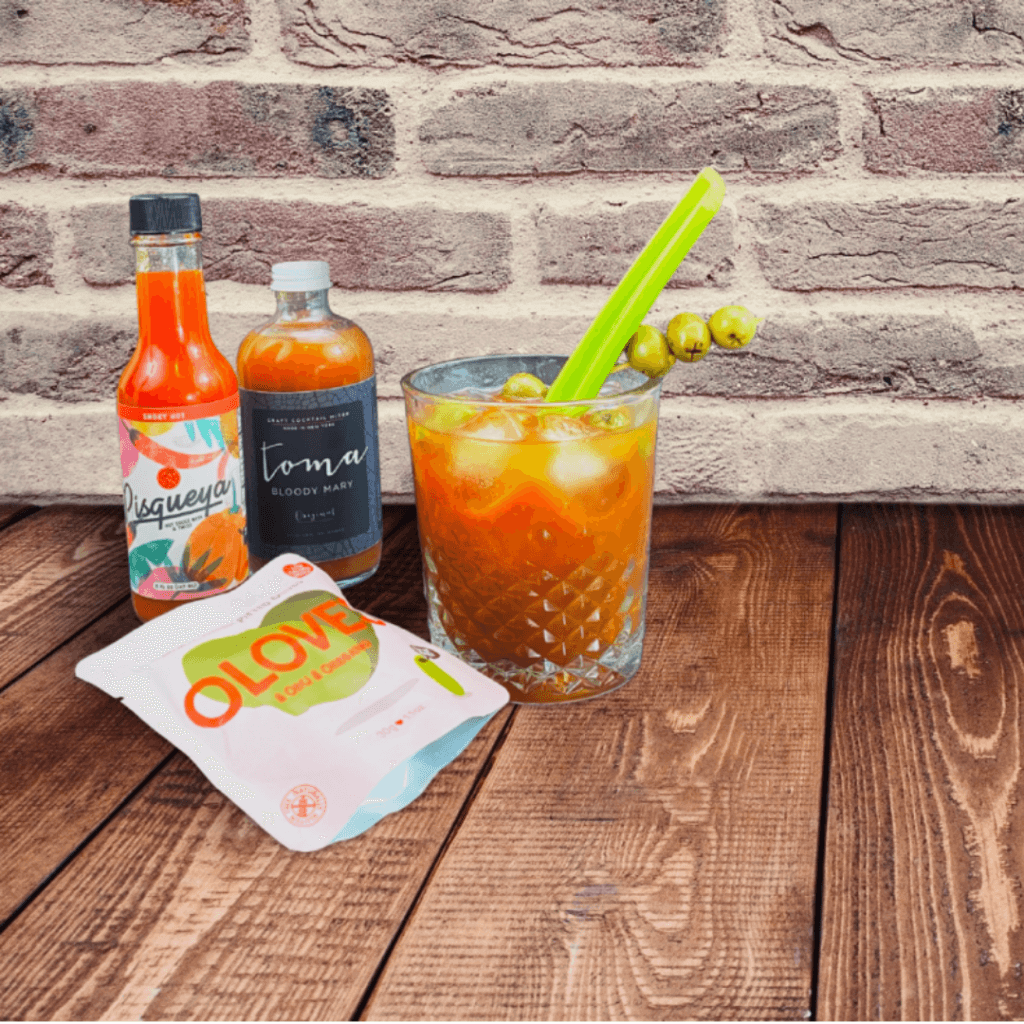 Lunch
Right around noon, that midday lull really starts to hit. This is the time to decide: to fiesta, or to siesta?
If you're in the mood for a fiesta, mix up some margaritas from Swoon, One Part Co., or Splash and throw together our BYO Nacho Bundle, which includes all the basic ingredients to create a plate of not so basic nachos.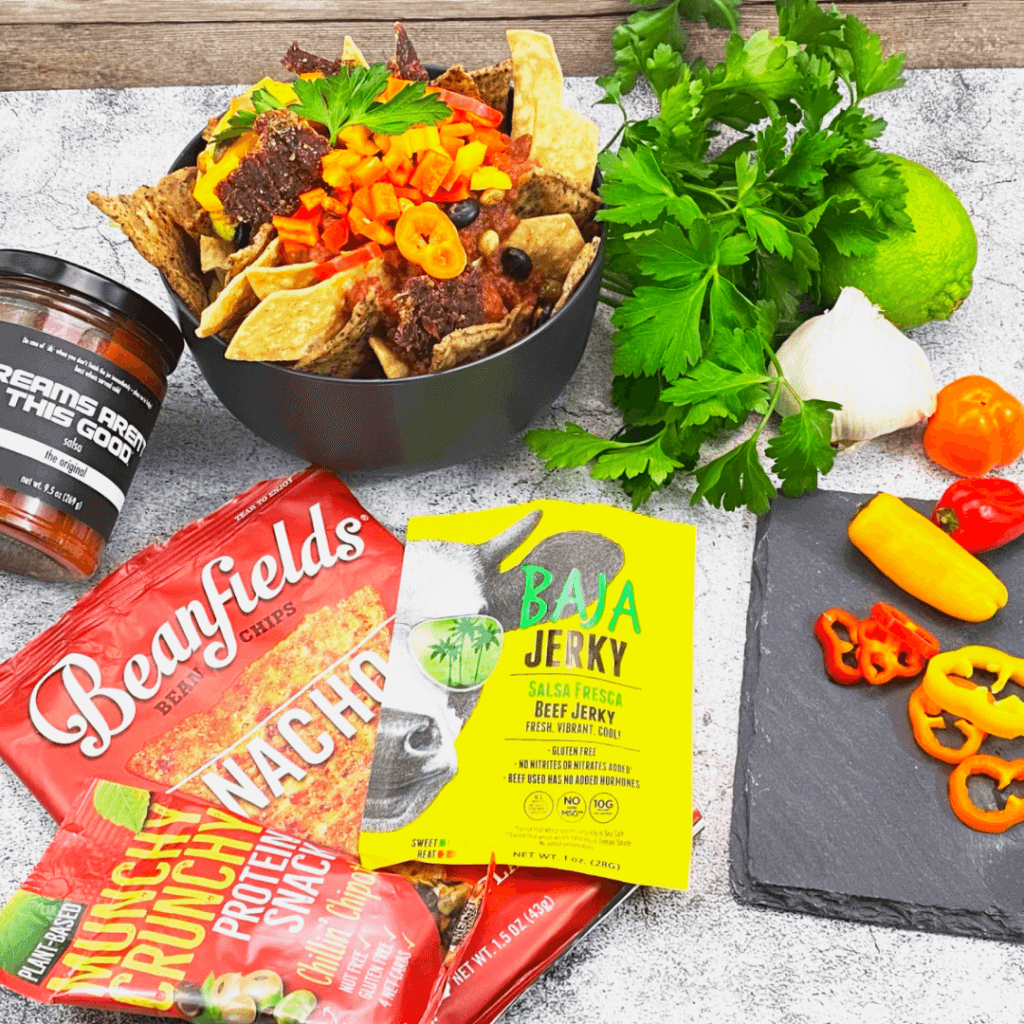 If you're in the mood for a siesta (but make it classy), put together our Afternoon Tea Bundle and be sure to bring friends to spill the tea with. Inspired by all the Great British Baking Show we watched during quarantine, make your own high tea spread with this prepared kit (elegant & tasty enough that even Paul, Mary & Prue would approve).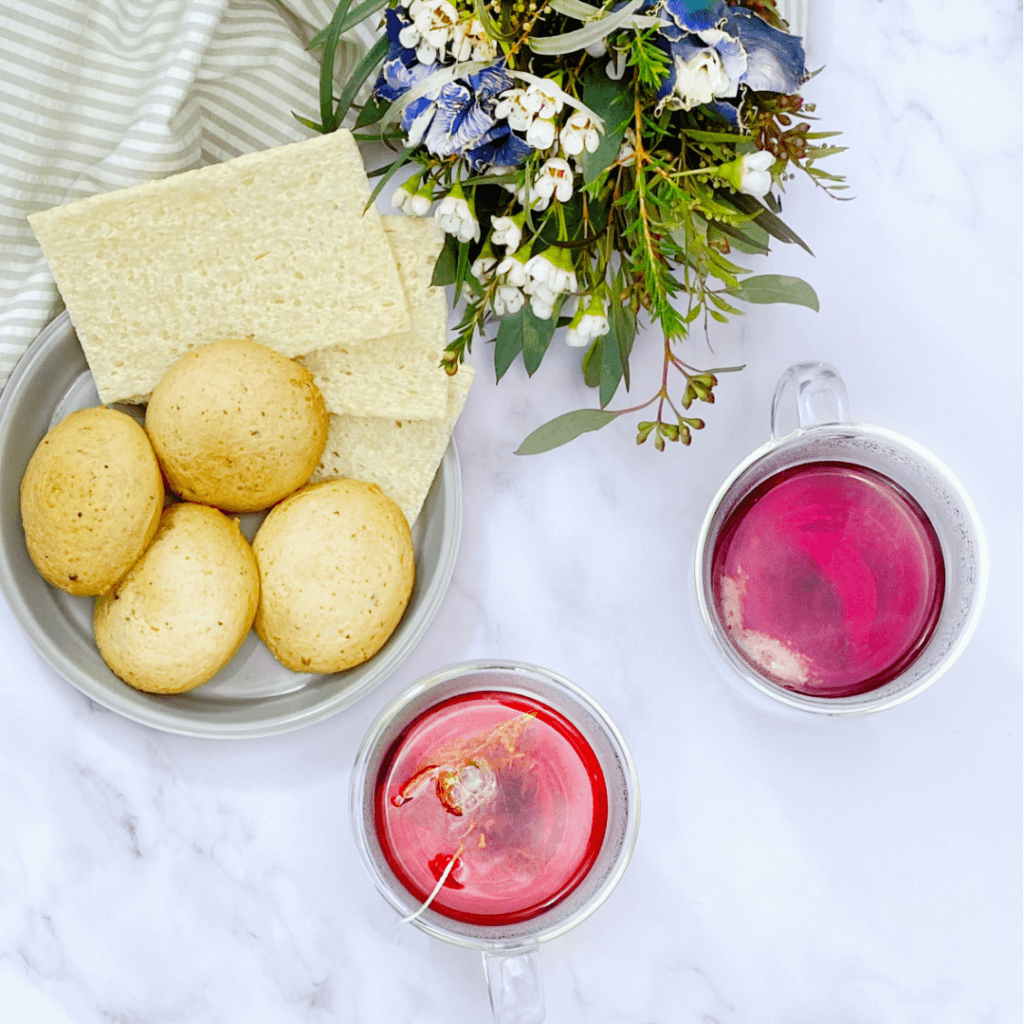 Dinner
Dinnertime is the most important time for some because it's the time of the day that we gather with our loved ones to enjoy the last (or second to last) meal of the day. The biggest question always remains: Soup or Salad. A classic dilemma.
If you're someone who enjoys their last meal to be extra rich and savory, with a little bit of a kick, make the Spicy Ramen Bundle. Tip: Soft-boil an egg to add to it for the whole soupy experience. To get started on your noodles, follow instructions to make Miso Noodle Soup. Once ready, pour into a serving bowl. Add crushed seaweed snack and curry paste to taste. Slurp up!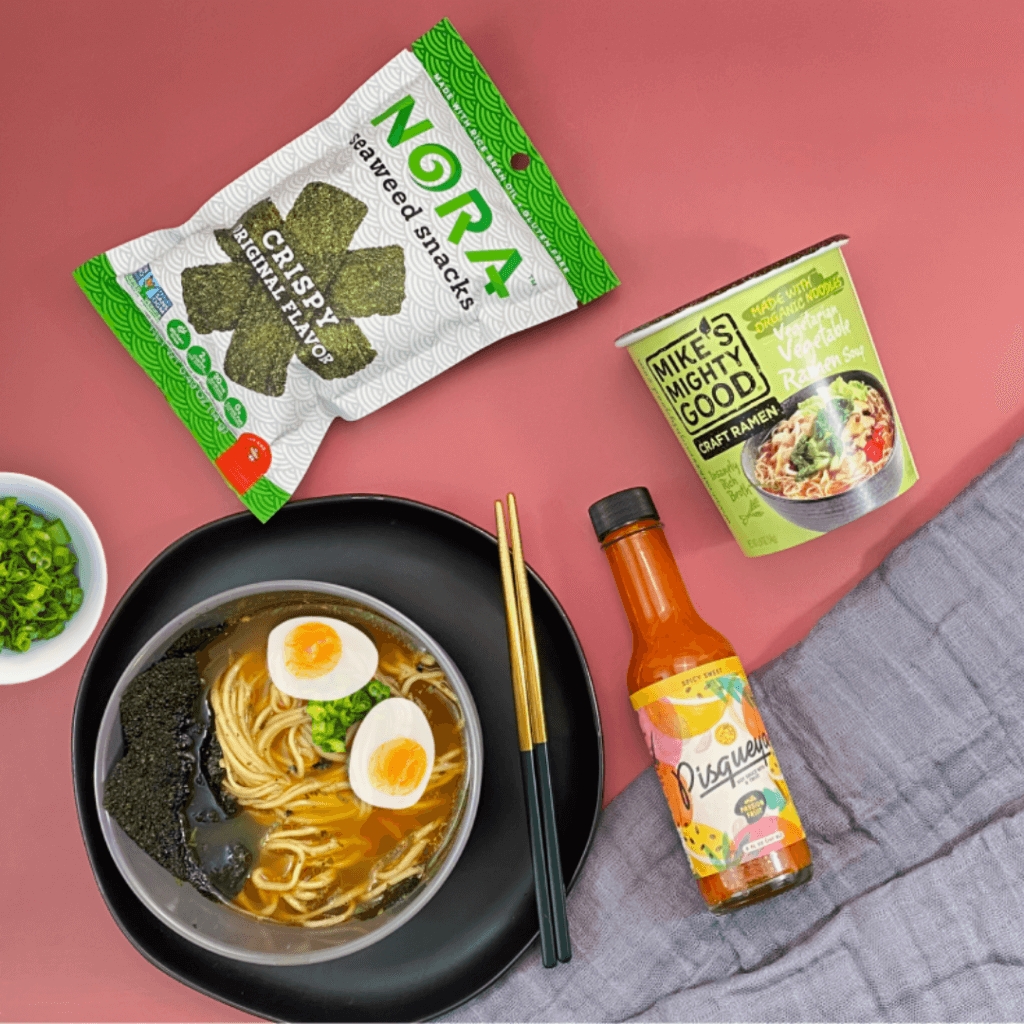 If you're someone who likes to keep things lean and green, the Salad Toppers Bundle is for you. Little known secret: almost all our snacks could potentially be salad toppers…think about it (yes gummy bears count). Add big crunch and big flavor with these go-to salad toppings that will elevate any salad game.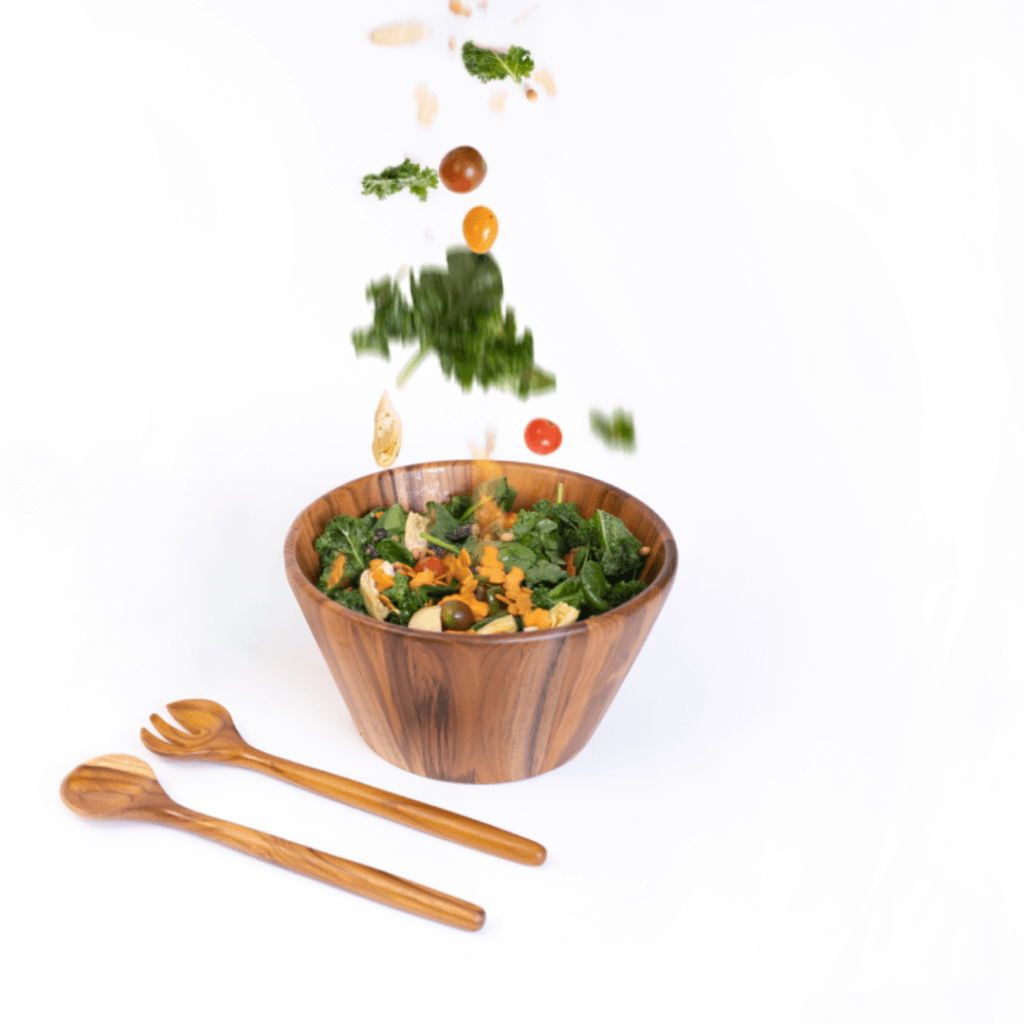 Evening
The evening is for winding down and becoming a homebody. There's nowhere left to go and all the binge watching to complete. It's the perfect end to a perfect day.
If you're in the mood to veg out on the couch (especially with bae), then the Netflix & Chill Bundle is the way to go. Scrolling through streaming platforms can be more stressful than a day's work. The choice paralysis is real, so we wanted to help by providing a perfectly curated kit that eliminates some of the pressure and adds more of the chill.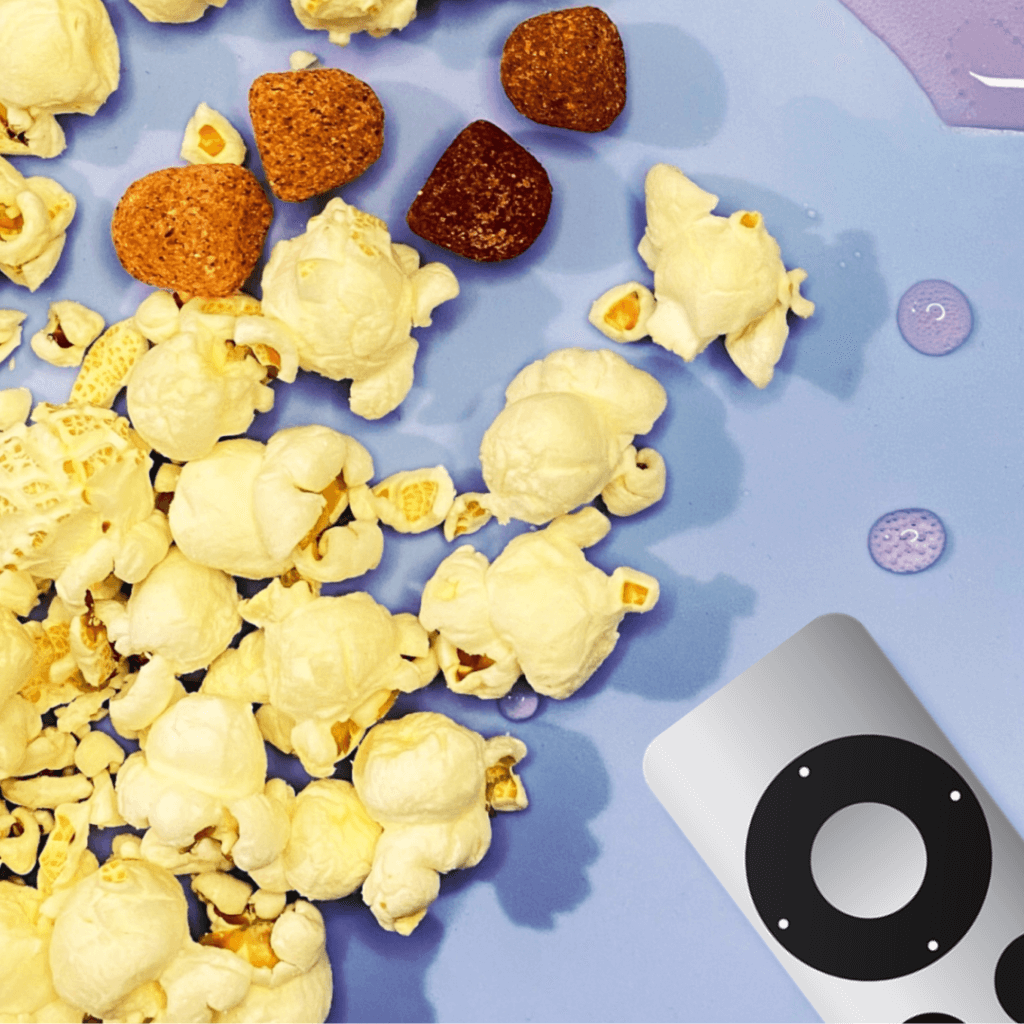 If you're more hands on, then the Magic Sundae Bundle is the one for you. Use this Bundle to build the perfect sundae. Just add your favorite ice cream and probably (definitely) some whipped cream along with the toppings included in our Magic Sundae Bundle.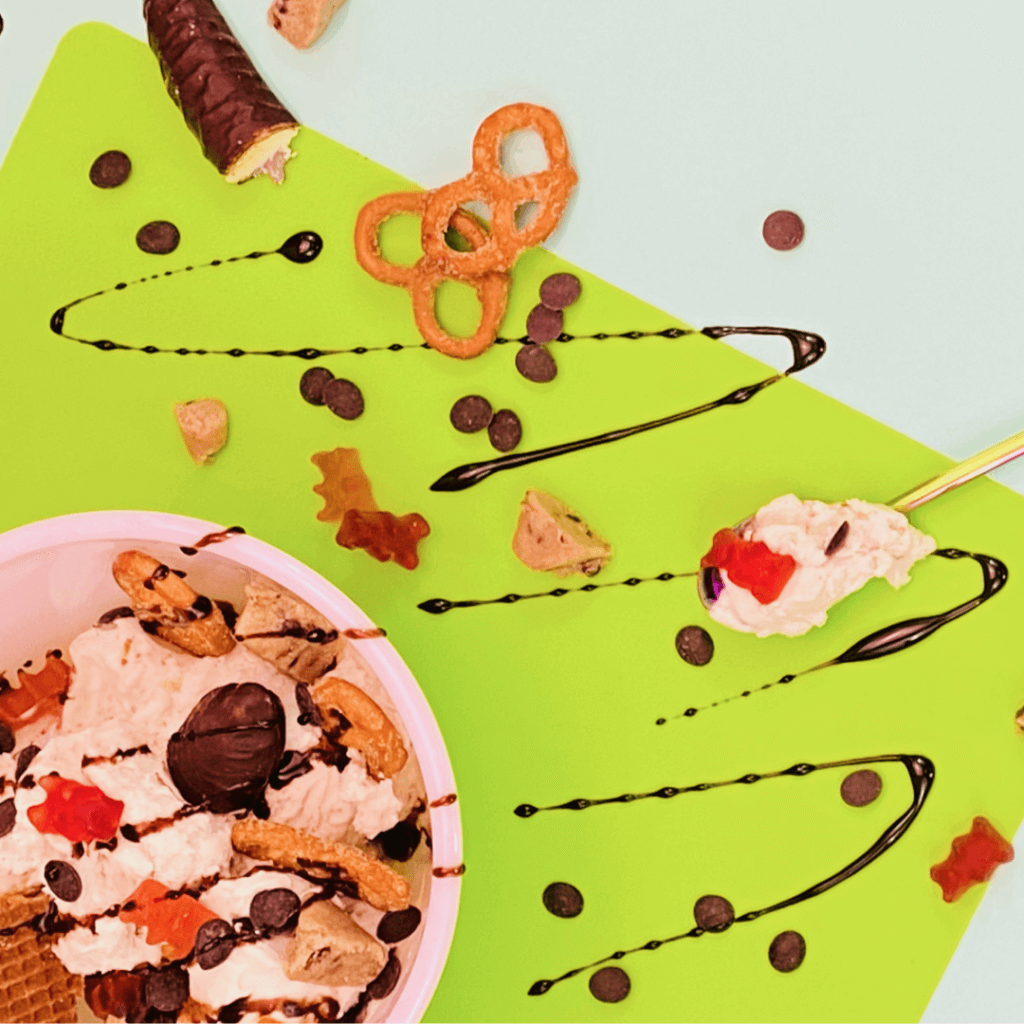 Now that you see how bundles are the makings of a spectacular day, go have your own perfect day with our snack boxes! Stay tuned for more bundles coming soon, but in the meantime, check out our menu.