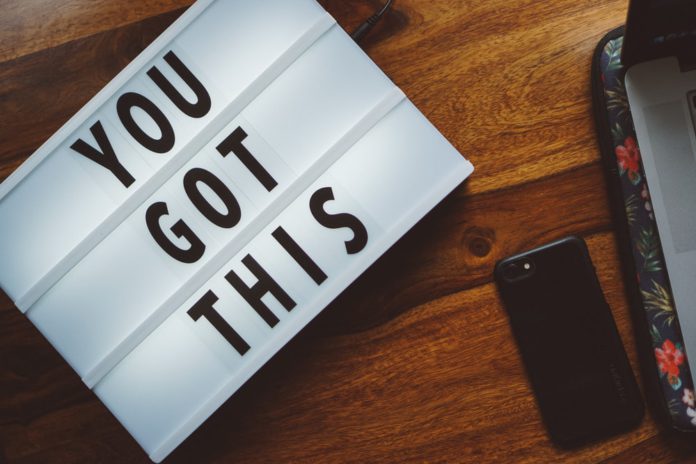 These 39 inspirational quotes for work will give you the motivation to breeze through your workload. Scrolling through this list will help you focus and work smarter. A quick ready will also reduce the stress and pressure you may feel during a project.
Take a quick 1 minute break and you'll instantly feel relieved and motivated to continue your day.
#1 Motivational Quotes
"Either you run the day or the day runs you." — Jim Rohn
(source)
#2 Positive Quotes
"I've missed more than 9000 shots in my career I've lost almost 300 games. 26 times I've been trusted to take the game-winning shot and missed. I've failed over and over and over again in my life. And that is why I succeed." — Michael Jordan
(source)
#3 Motivational Quotes About Life
"The future depends on what you do today." — Mahatma Gandhi
#4 Inspirational Quotes About Life
"You only live once, but if you do it right, once is enough." — Mae West
#5 Motivational Quotes For Life
"Believe you can and you're halfway there." — Theodore Roosevelt
#6 Short Inspirational Quotes
"Failure is not the opposite of success: it's part of success." — Arianna Huffington
#7 Motivational Quotes For Success
"Success is not the key to happiness. Happiness is the key to success. If you love what you are doing, you will be successful." — Albert Schweitzer
#8 Short Deep Quotes
"It is better to fail in originality than to succeed in imitation." — Herman Melville
#9 Motivational Quotes For Work
"Opportunity is missed by most people because it is dressed in overalls and looks like work." — Thomas Edison
#10 Motivational Quotes For Students
"The beautiful thing about learning is that no one can take it away from you." — B.B. King
#11 Short Funny Quotes

"Work Hard, Snack Often" — Anyone, Anywhere

The perfect set of snacks can improve mood and productivity!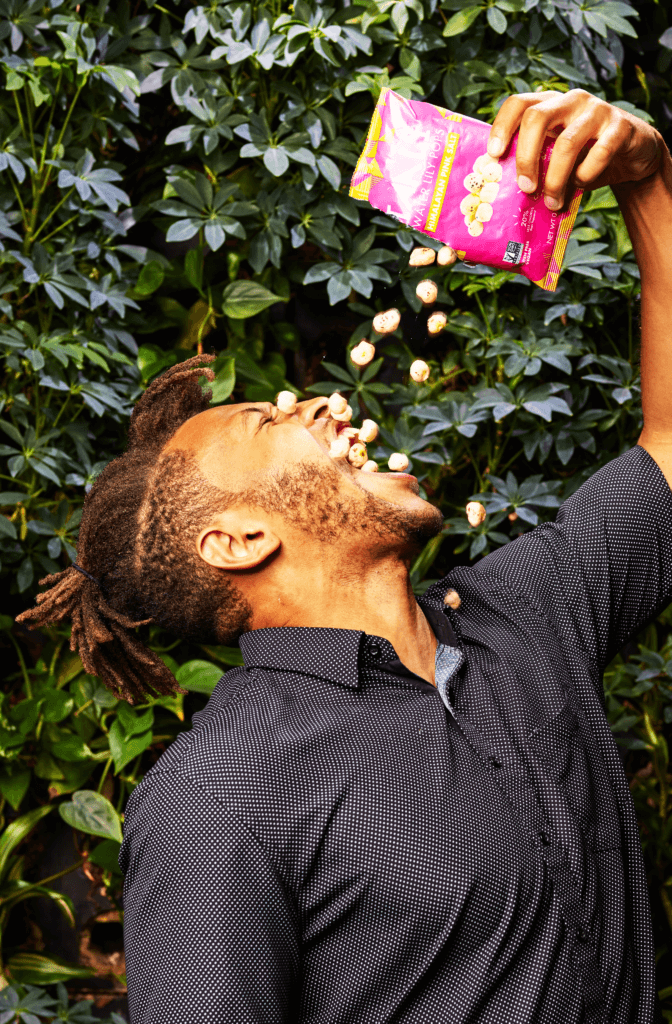 #12 Inspiring Work Quotes
"You are not your resume, you are your work." — Seth Godin
(source)
#13 Super Motivational Quotes
"Start by doing what's necessary, then what's possible; and suddenly you are doing the impossible." — Saint Francis
#14 Inspirational Quotes About Life And Struggles
"We must accept finite disappointment, but we must never lose infinite hope." — Martin Luther King
#15 Funny Quotes For Work
"Doing nothing is very hard to do… you never know when you're finished." — Leslie Nielsen
#16 Quotes About Hard Work Paying Off
"Hard work pays off if you're patient enough to see it through." — Michael Chandler
#17 Motivational Quotes For Working Hard
"Do the hard jobs first. The easy jobs will take care of themselves." — Dale Carnegie
(source)
#18 Deep Motivational Quotes
"I'm a greater believer in luck, and I find the harder I work the more I have of it." — Thomas Jefferson
#19 Cute Short Inspirational Quotes
"You make mistakes. Mistakes don't make you." — Anonymous
#20 Simple Positive Quotes
"You are enough just as you are." — Meghan Markle
#21 Motivational Quotes For Work Success
"Perseverance is the hard work you do after you get tired of doing the hard work you already did." — Newt Gingrich
#22 Funny Motivational Quotes For Work
"I always wanted to be somebody, but now I realize I should have been more specific." — Lily Tomlin
#23 Quotes About Success And Achievement
"Only those who dare to fail greatly can ever achieve greatly." — Robert F. Kennedy
#24 Confidence And Hard Work Quotes
"If you believe in yourself and have dedication and pride – and never quit, you'll be a winner. The price of victory is high but so are the rewards." — Bear Bryant
(source)
#25 Short Hard Work Quotes
"Hard work beats talent when talent doesn't work hard." — Tim Notke
#26 Work Quotes Short
"The dictionary is the only place that success comes before work." — Vince Lombardi
#27 Funny Quotes About Work Stress
"If stress burned calories, I'd be a supermodel." — Anonymous
#28 Work Quotes Funny Sarcastic
"Much of the stress that people feel doesn't come from having too much to do. It comes from not finishing what they've started." — David Allen
#29 Funny Motivational Quotes In Hindi
In English: "Do not argue with an idiot. He will drag you down to his level and beat you with experience." — Greg King
In Hindi: किसी मूर्ख के साथ बहस मत करो . वो तुम्हे अपने स्तर तक गिरा देगा और तुम्हे अपने अनुभव से पीटेगा। — ग्रेग किंग
#30 Quotes About Working Hard To Achieve Goals
"The trouble with not having a goal is that you can spend your life running up and down the field and never score." — Bill Copeland
(source)
#31 Funny Positive Attitude Quotes For Work
"A positive attitude is a person's passport to a better tomorrow." — Jeff Keller
#32 Funny Motivational Memes For Work
"Don't worry. You got this!"
Link to the meme: https://inspirationfeed.com/wp-content/uploads/2020/09/Motivational-Memes15.jpg
#33 Super Motivational Quotes For Students
"Do something today that your future self will thank you for." — Sean Patrick Flanery
#34 Super Motivational Quotes For Work
1. Whether you think you can, or you think you can't – you're right." — Henry Ford
#35 Quotes About Working Hard And Having Fun
"My philosophy is: If you can't have fun, there's no sense in doing it." — Paul Walker
#36 Hard Work Quotes Short
"The only thing that overcomes hard luck is hard work." — Harry Golden
#37 Super Motivational Quotes For Life
"Success is not final; failure is not fatal: It is the courage to continue that counts." — Winston S. Churchill
#38 Motivational Quotes About Hard Work And Perseverance
"Every day I get up and look through the Forbes list of the richest people in America. If I'm not there, I go to work." — Robert Orben
#39 Quotes About Knowing Your Value
"If you don't value your time, neither will others. Stop giving away your time and talents–start charging for it." — Kim Garst
(source)