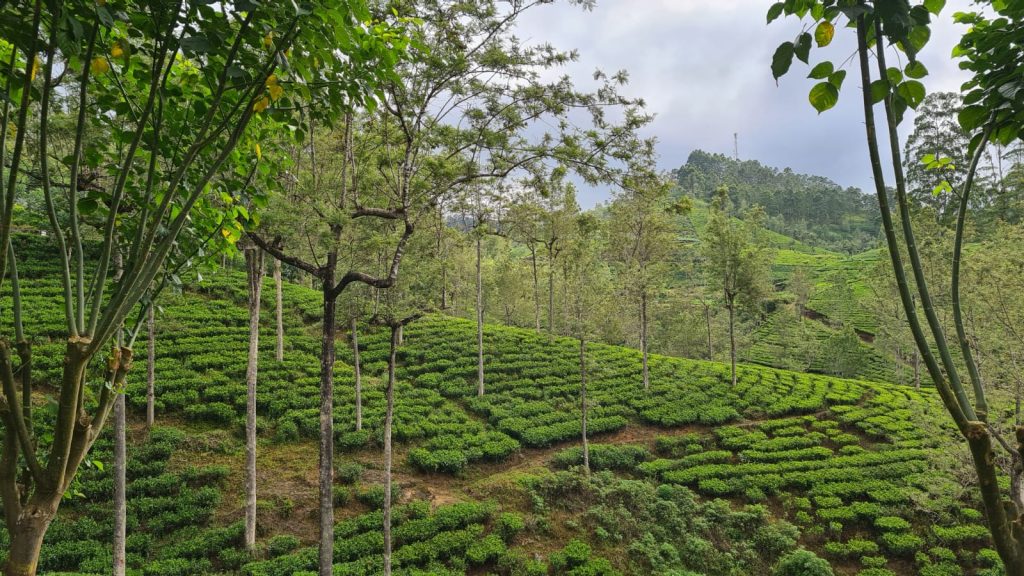 The Tea Makers of London – Speciality Loose Leaf Teas And Treats – Authentically Produced and Ethically Sourced
The Tea Makers of London is a family-owned business, specialising in single-origin estate, fully traceable, exquisite teas and teaware. Built on our strong heritage of tea making and the expertise in managing tea farms in the misty hill of Sri Lanka, our founder, Sam Sameen was professionally trained and worked as a tea planter.
With this rich source of in-depth knowledge and hands-on experience, we know a thing or two about how to source only the best teas from artisan and local tea farmers, giving us a unique perspective and understanding of the world of tea, from leaf to cup.
We pack all our teas in our Tea-Hub, with a dedicated team of passionate tasters, blenders, and general tea lovers. From exceptional classics to extraordinary single-origin teas, we offer a wide range of exquisite teas for every palate and every occasion, as well as branching out into luxury tea inspired scents and gifts.
Environment & Sustainability
As a member of The Ethical Tea Partnership, we work closely with farmers and estates to source our teas ethically. Our teas are not traded as a commodity, they are an exceptional product made by skilled artisans who can set a fair price for their highly sought-after leaves.
Social justice and environmental sustainability are major issues facing the tea industry. As a tea planter, Sam spent years working with tea-growing communities so is well versed in the challenges: education, environmental degradation, and workers' health, to name a few. During Sam's time in the Sri Lankan tea plantations, he was closely involved in employee welfare and instrumental in projects that included building houses and crèches for workers, providing access to clean drinking water, and getting electricity into workers' quarters.
Since starting The Tea Makers in 2012, Sam has remained committed to helping support the communities and regions from which we import our tea.
As well as this, we have recently completed our carbon footprint assessment and are delighted to be working with Carbon Neutral Britain – the UK's leading Carbon Offsetting Initiative.
Having been certified a Carbon Neutral Business for 2021, we continue to work closely with their Carbon Offsetting Initiatives by contributing to relevant projects in the UK and other parts of the world.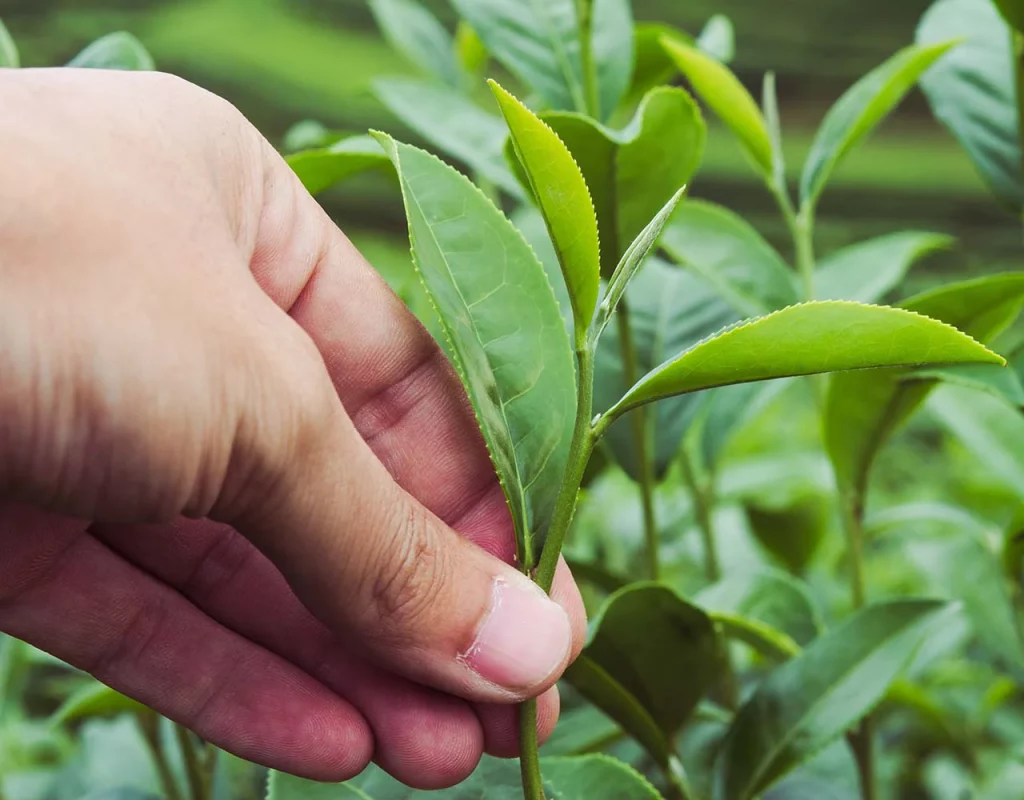 In Great Taste
Run by The Guild of Fine Food, Great Taste is one of the world's most recognised and respected food and drink awards. Thousands of entries are judged every year, sent from more than 100 countries. The majority of entrants do not get any award, and the GTA stars are highly coveted. All Great Taste award-winning products have been taste-tested by multiple judges, with only the best, unanimously approved entries ultimately awarded stars.
Since our first entry in 2016, The Tea Makers of London has received 42 awards for our range of exquisite everyday teas. In 2020, we were recognised as a Great Taste Producer for consistently delivering high-quality, award-winning teas. We are proud of the fact that our efforts to make great teas accessible have been recognised by the fine food industry.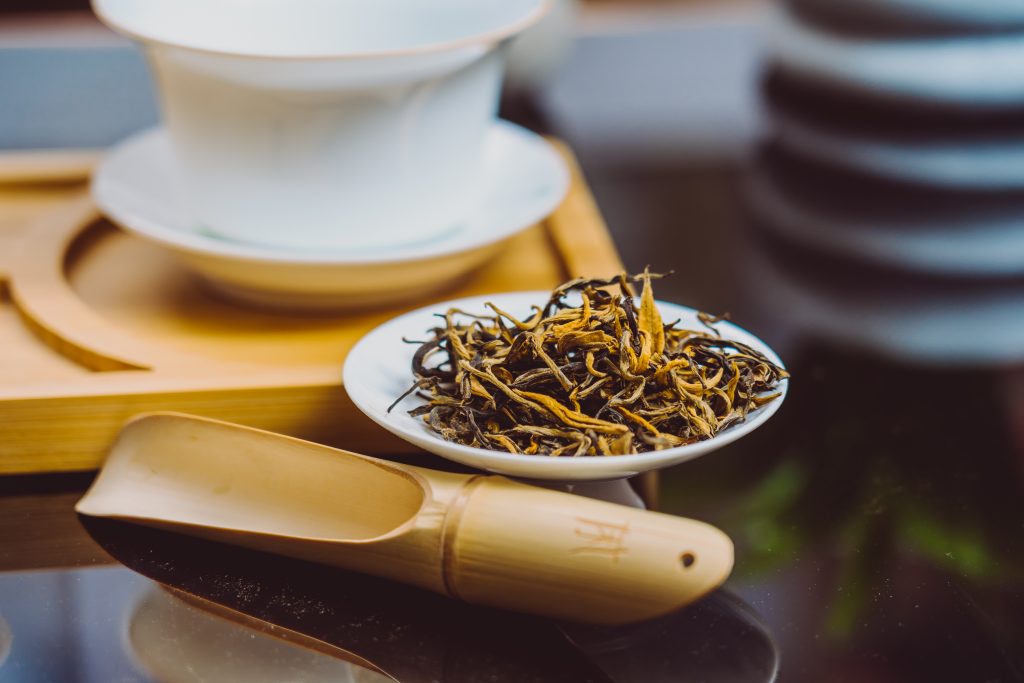 Packaging
If you want to experience the world's favourite beverage as its authentic best, you need to steep yourself in the world of loose-leaf tea. We offer some of the world's finest tea leaves, available in loose leaf caddies as well as our Triune TM teabags.
Made entirely plastic-free and 100% biodegradable, our luxury Triune teabags are perfect for enjoying your favourite brew on the go and include the same highest quality tea leaves found in our loose-leaf tea.
These pyramid bags are made from Soilon corn-starch, complete with a cotton string and paper tag, making them 100% compostable, and the cardboard boxes that our Triune Teabags come in are fully recyclable.
We also love our Natureflex inner bags, which can be found in our Retail range. A transparent, plant-based film that is compostable. Natureflex protects the leaves from oxygen and moisture when heat-sealed at the top.
On top of all od this, our branded metal caddies used for packaging our loose-leaf teas are also fully recyclable – though we hope they'll be a fixture in your kitchen cupboard for years to come.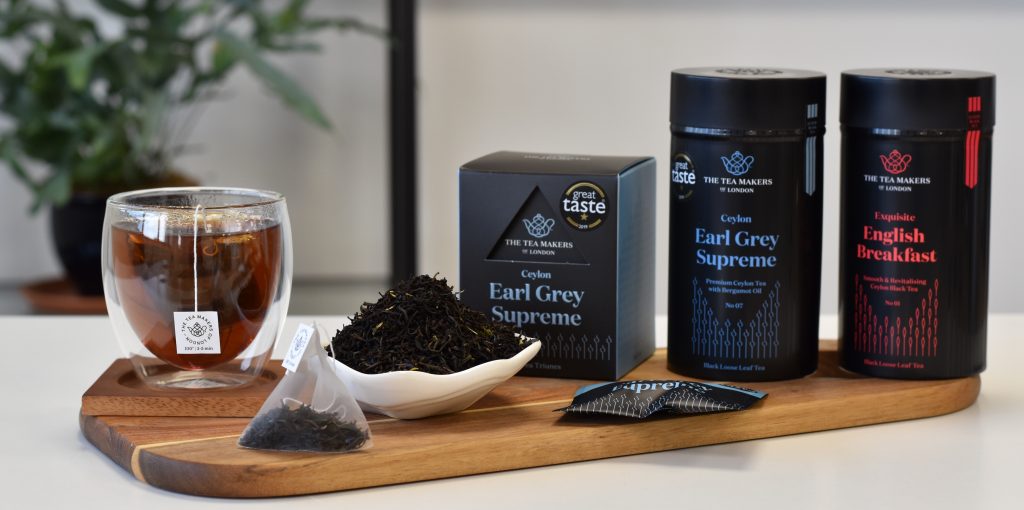 Scent-sational
New this season and eagerly awaited, we're excited to introduce a soothing collection of luxury tea-scented candles.
The perfect selection of alluring aromas inspired by our most popular award-winning single-origin teas. From the bright and fresh notes of Ceremonial Grade Matcha to the delicately refreshing tones of Natural Jasmine and the rich and warm scent of Cinnamon Spiced Chai.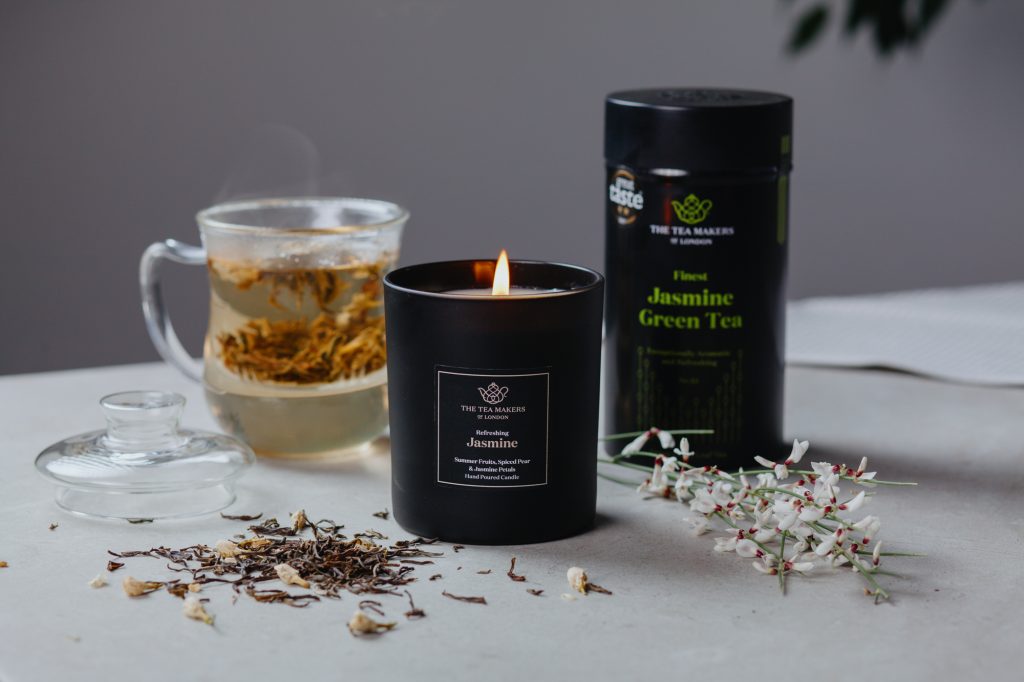 These perfectly balanced tea-scented candles are designed to welcome a sense of calm serenity to your space and a perfect gift for tea lovers alike. This is why we had to ensure there were some beautiful boxes here at SnackMagic for you to enjoy and experience the joy of exquisite tea flavours and luxury tea scent combinations.
We're always on the lookout for new and exciting partners to join our platform, so if you have a product that can be curated into personalized gift boxes, we invite you to apply to join us!