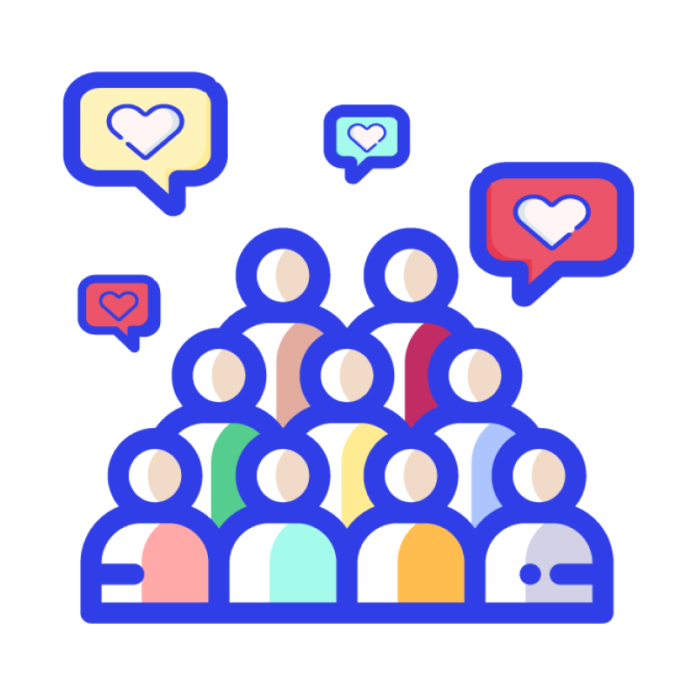 The selection for those who don't know where to begin, for the crowd, by the crowd. These snacks cover your basis and take into account all sorts of taste preferences – they are also some of our most popular items – so you know they'll be good!
The collection includes a lot of grazing items that are great to share – like nuts, pretzels, and popcorn. This is perfect for a group of people or your team that have varied tastes.

Here's some the products you may find in the Crowd Pleasers Medley: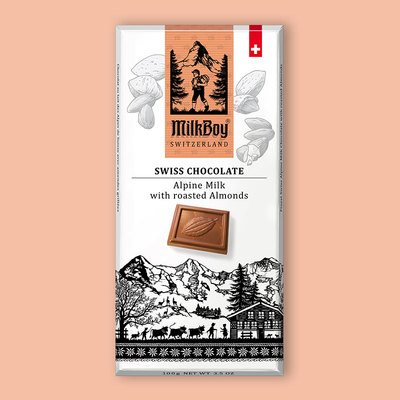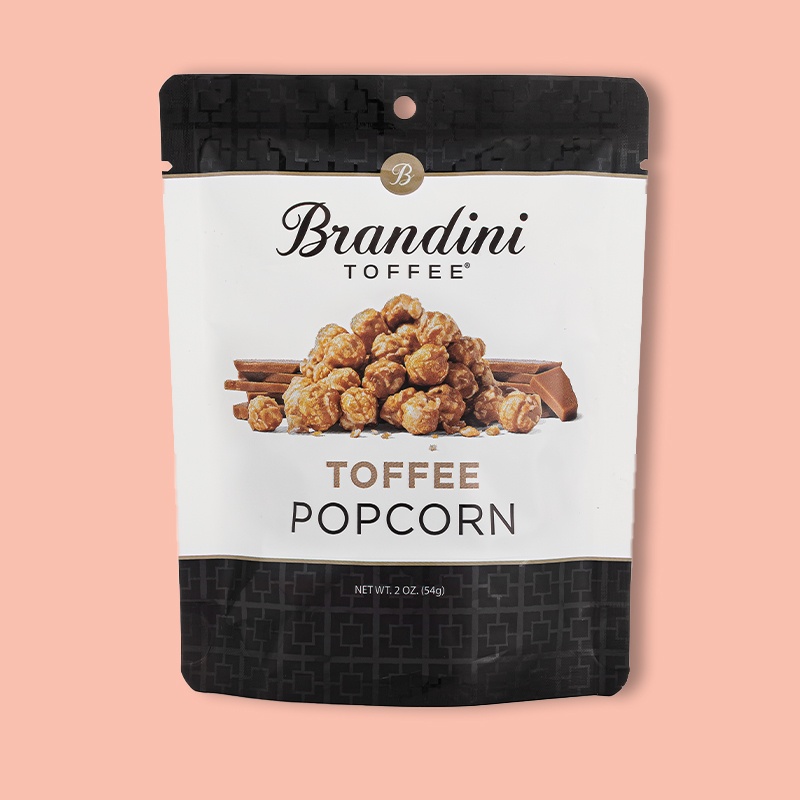 View the complete Crowd Pleasers Medley here.
You can also visit our featured snacks page to add these items to your stash. Curated medleys typically contain 15 to 20 products (snacks and/or beverages). Items may vary based on what we have available in stock. Recipients can include their dietary restrictions when redeeming their pre-curated medley so we can provide them with snacks they can actually eat!