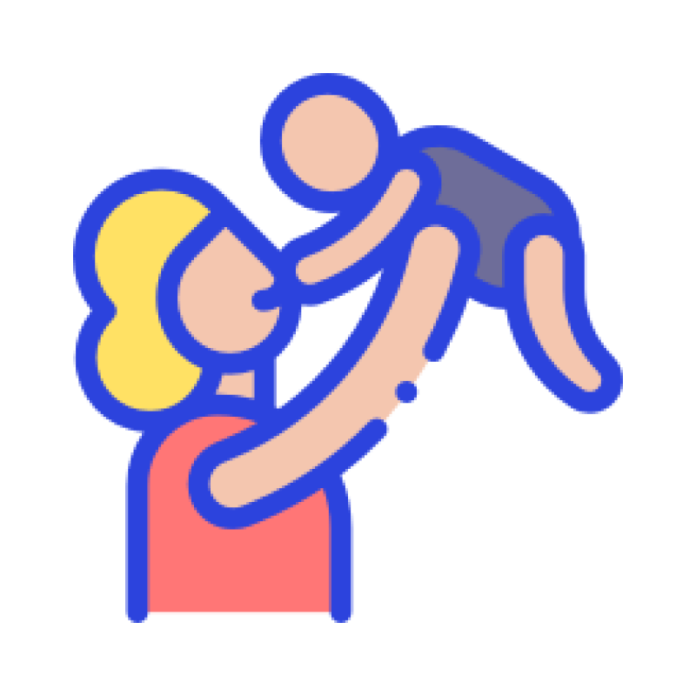 Kid-friendly, wholesome parent feel-good snacks that are sure to delight the whole family – that's what the family approved snack medley is made up of. This is a collection of snacks that are bit sized, fun, healthy but also tasty.
We've kid tested these snacks so you know you're getting a great well-rounded box. Of course, parents like them too – we didn't leave you out.

Here's some the products you may find in the Family Approved Medley:
Dark Chocolate Banana Bread GF Oat & Energy Bites – Berg Bites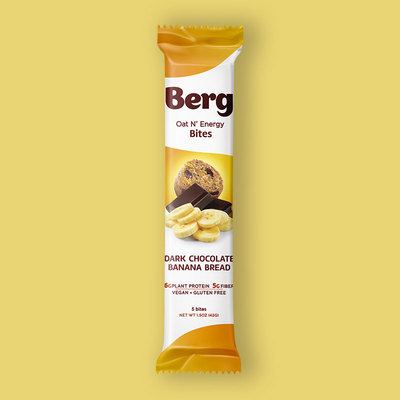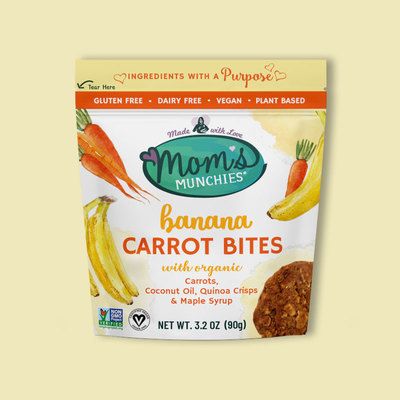 Strawberry Sweets Chews – Faves
View the complete Family Approved Medley here.
You can also visit our featured snacks page to add these items to your stash. Curated medleys typically contain 15 to 20 products (snacks and/or beverages). Items may vary based on what we have available in stock. Recipients can include their dietary restrictions when redeeming their pre-curated medley so we can provide them with snacks they can actually eat!