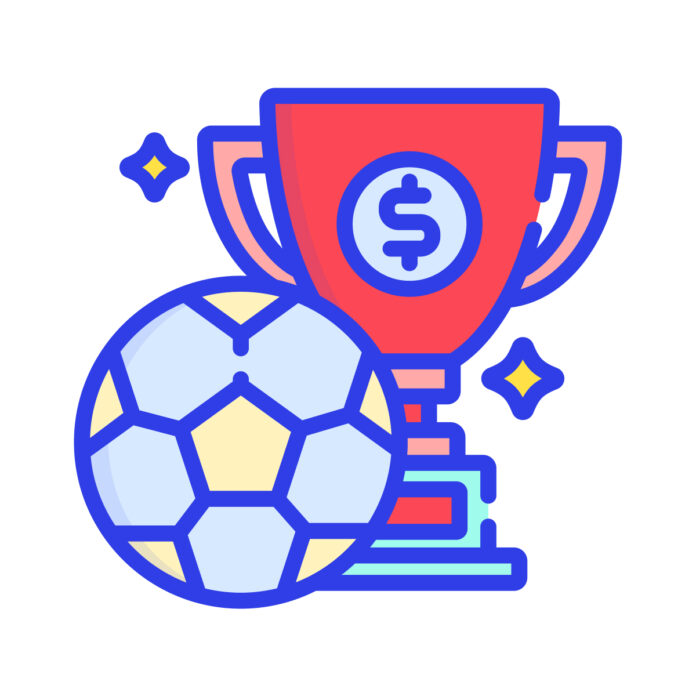 We all know how important it is to eat well if you want to play sports at your best. But what about watching the big game instead of playing in it? How important is food as a spectator instead of as a participant?
If the Super Bowl is any indication, game day snacks are more enjoyable than the game itself for many viewers.
Even those highly invested in a given clash of sporting titans aren't so wrapped up in the game that they forget to eat. To that point, it's said that sports fans regularly feast on rich, fatty foods when faced with the crushing agony of the home team's defeat.
However, losing isn't the only time game day snacks are appropriate. Who of us hasn't polished off an entire supersized bowl of potato chips during a back-and-forth contest where our team came out on top?
What you eat during the big game will dramatically impact how much you enjoy the experience. Whether it's victory or defeat for the home team, the delicious selections filling out our bundle of Game Day Snacks will leave you feeling like the big winner.
Below, we'll point out a couple of irresistible treats from our Game Day Medley: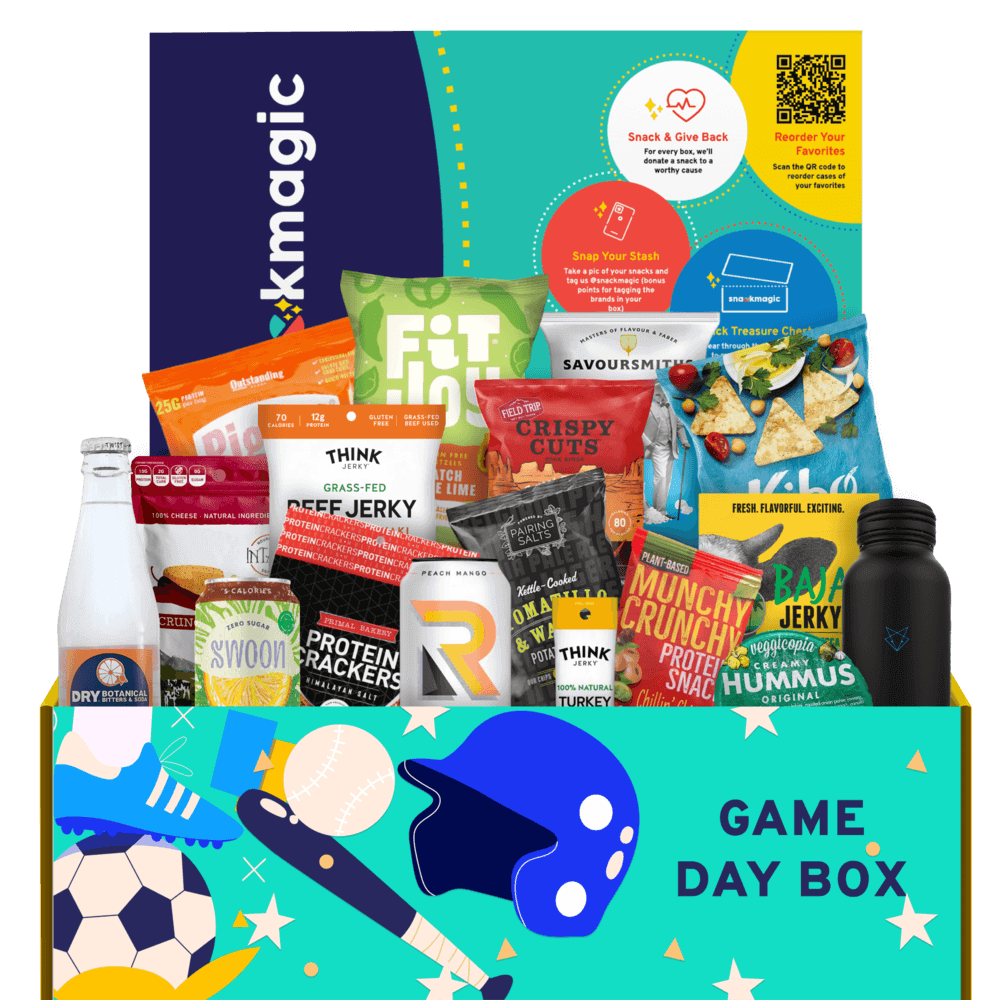 Cheddar Cheese Crunchers | HA! Snacks
Your favorite athletes treat their bodies like a temple, and you can follow their example by enjoying HA! Snacks' Cheddar Cheese Crunchers. Sure, they taste like savory, salty bliss–but they're vegan, gluten-free, Non-GMO, chockful of plant-based protein, and only 140 calories a bag.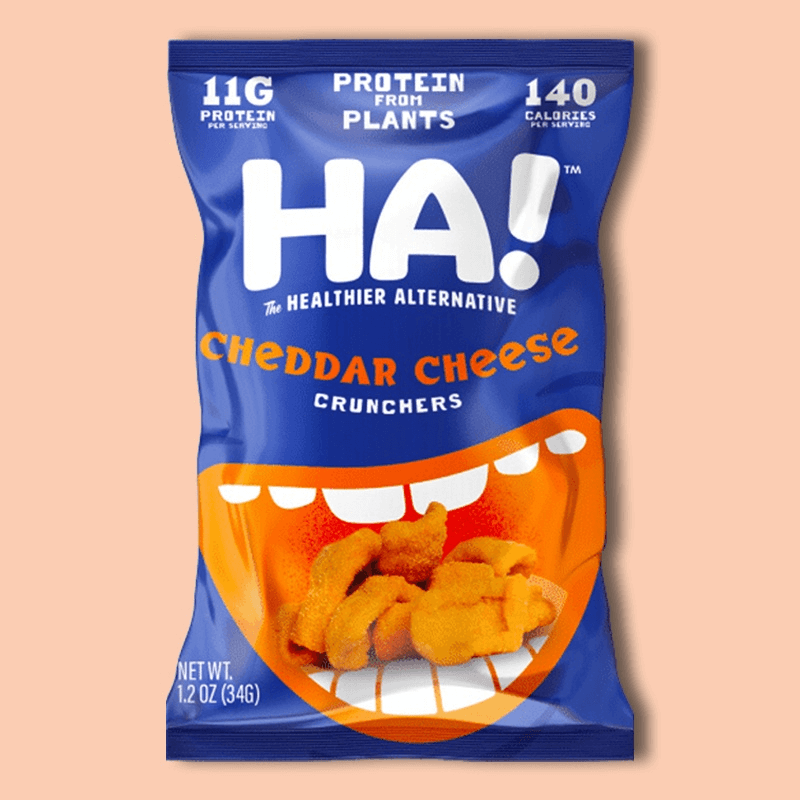 Mediterranean Herbs Chickpea Chips | KIBO Foods
We have a unique spin on a gameday classic in KIBO Foods' Mediterranean Herbs Chickpea Chips. The vibrant, colorful herbs and spices in these savory treats will make you feel like you scored a goal, got a touchdown, and hit a homerun all at once.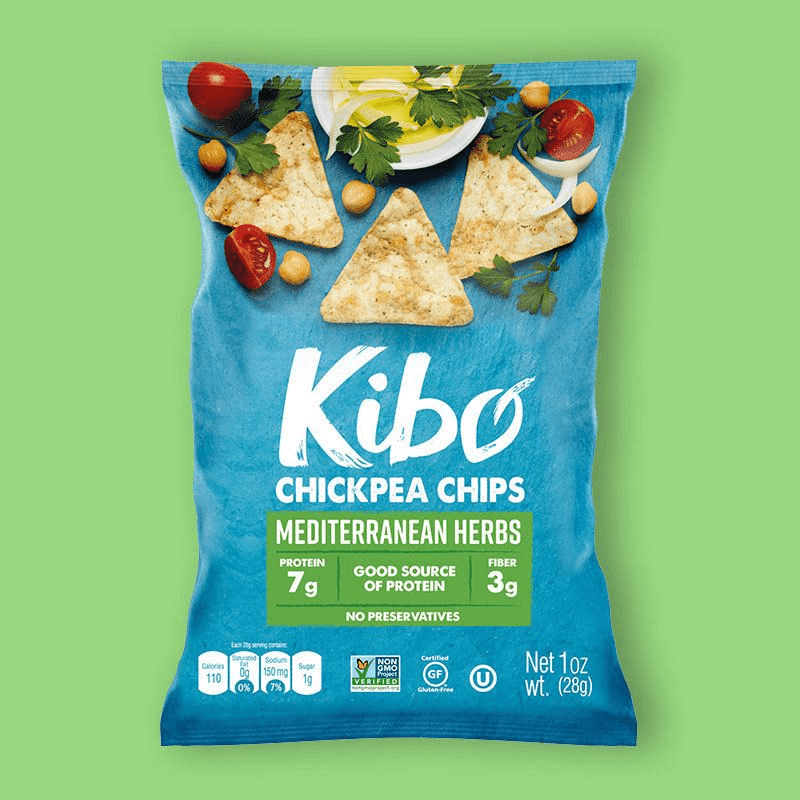 There's an entire collection of themed curated boxes made for every occasion and every dietary preference – from a baby shower box to a keto-friendly box. This is perfect to send for special occasions or to cater to a specific event theme; when you want to choose a well-rounded box that everyone will love. These are expertly put together by our in house tastemakers. View the menu here.