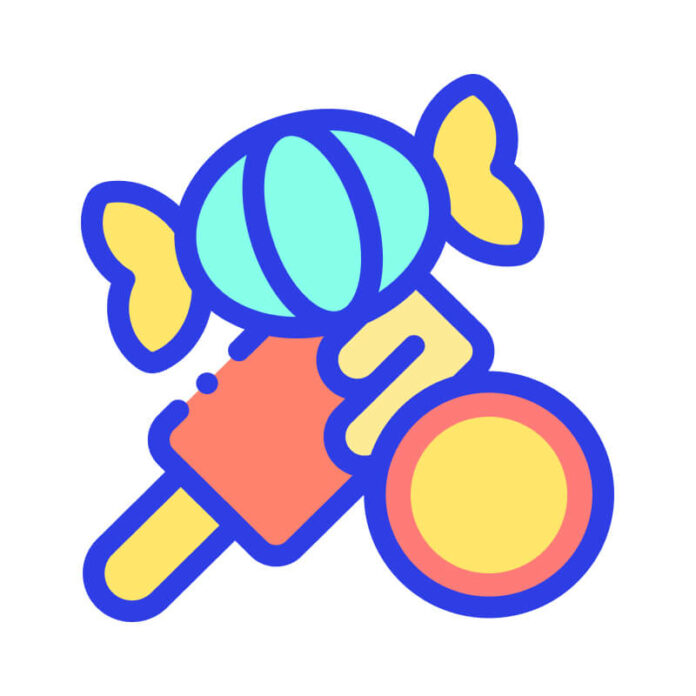 As humans, enjoying sweet tooth snacks is part of our scientific makeup. Moreover, the human body requires sugar to function at its fullest. We're sure that candy, pastry, and chocolate lovers worldwide can attest to this information with smiles on their faces.
It's a core belief that sugar makes the world go round at SnackMagic. We imagine global leaders getting together, digging into the sea of delicious menu items in our Sweet Tooth Snack Box, and solving all the world's problems.
Maybe our imaginations are running wild, but few scenarios exist where sweet treats won't fit the bill. It could be family outings, during breaktimes at work (to prevent lost productivity), for children at school, or while watching the latest episode of Stranger Things on Netflix.
Really, it doesn't matter if you're a child with their head in the clouds or a grizzled adult working a high-stress job; your sweet tooth always calls for satisfaction. It's a fact of life. Achieve that high level of mouthwatering satisfaction by indulging in our collection of Sweet Tooth Snacks.


Here are some lip-smackingly good selections from our Sweet Tooth Snack Medley:
French Salted Caramel and Vanilla Thin Butter Cookies | Gavottes
This collection of treats is sweet-tooth oriented, but that doesn't mean there isn't room for some savory. After all, nothing balances out sinful sweetness like the perfect amount of salt, which you'll taste in the French Salted Caramel and Vanilla Thin Butter Cookies.
Indulge in the rich Bourbon vanilla flavor that pairs perfectly with the muted sweetness of the salted butter caramel.
Vanilla Ice Cream Mix | True Scoops
Authenticity is at the center of True Scoops' Vanilla Ice Cream Mix that incorporates real ground vanilla beans. Delicious, flavor-filled specks turn each bite into a transcendent, mouthwatering experience that combines dreamily with candy, cookies, and every last one of your feelings.
There's an entire collection of themed curated boxes made for every occasion and every dietary preference – from a baby shower box to a keto-friendly box. This is perfect to send for special occasions or to cater to a specific event theme; when you want to choose a well-rounded box that everyone will love. These are expertly put together by our in house tastemakers. View the menu here.