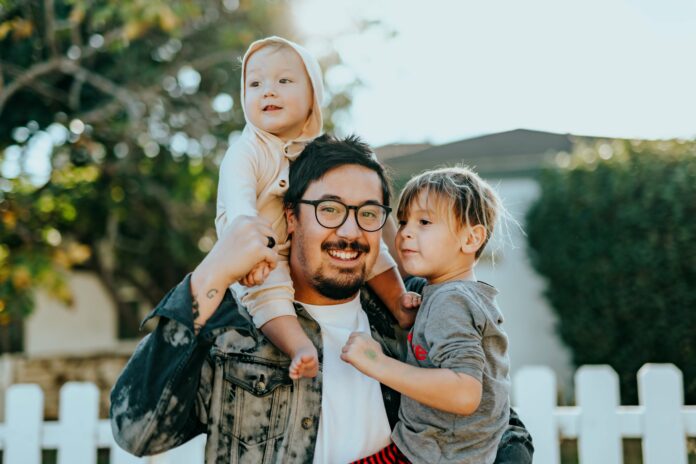 Millennials are no longer the future. They're the here and now, with the youngest-born of the generation being 26-years-old. The oldest? They're turning 41.
What does that mean? Millennials are entering fatherhood in droves, so you've got to buy Father's Day gifts for a new generation of dads in your office.
It's then worth noting how millennial dad gifts are a different kettle of fish from their predecessors.
While staples like cigars, golf balls, and bottles of scotch still have their place for some, modern fathers are more in touch with their feelings. They're focused on self-care and more involved in child-rearing and home matters than any dads that came before them.
Therefore, you need to think beyond "masculine" options when gifting for Father's day.
We'll leave you with a disclaimer before we get into ideas for Father's Day gifts/millennial dad gifts. These suggestions will be catered more toward ideas for corporate gifts.
However, we'll point out that if you're a father's close friend or relative and looking for millennial dad gifts for Father's Day, these tips can work for you, too. Still, we'll be approaching these ideas through a corporate gifting lens.
Now that we've clarified everything, let's delve into our top 5 suggestions for millennial dad gifts this Father's Day.:
Gift Idea #1: Personal Wellness Journey Box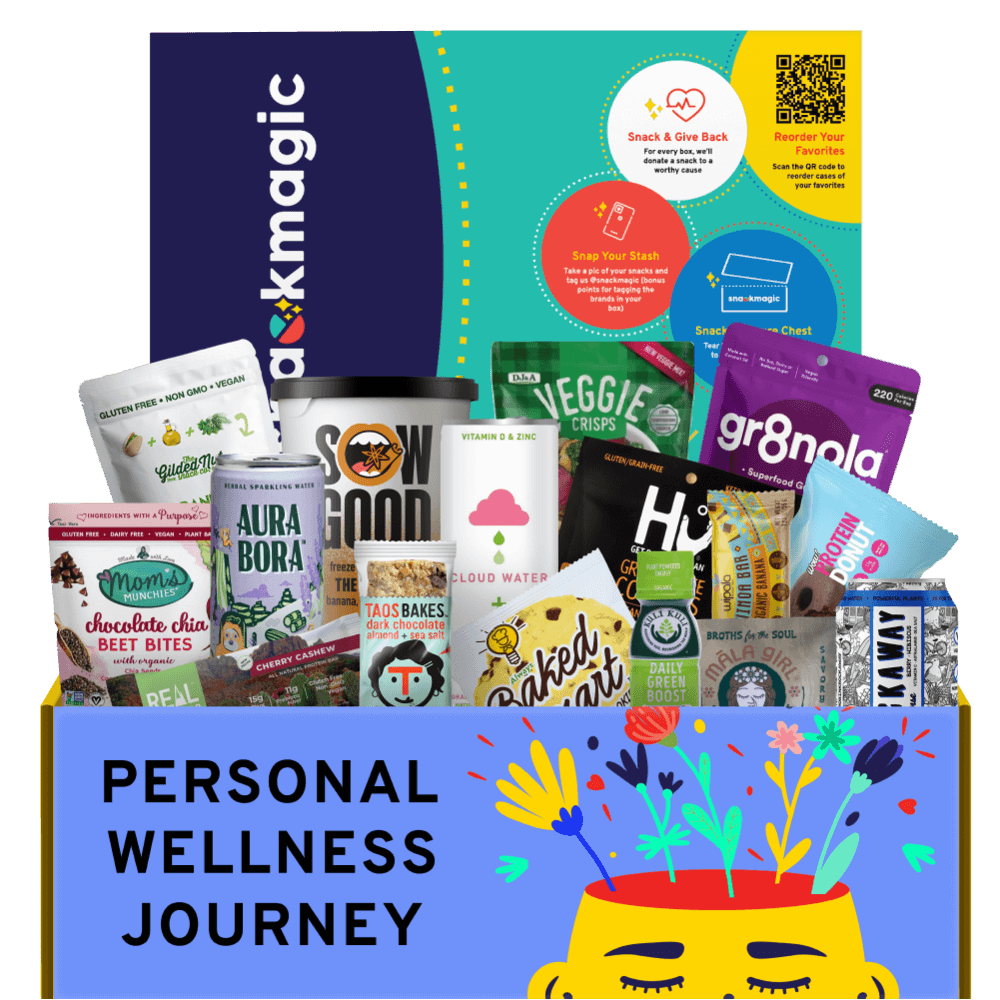 Unlike fathers of old, who kept quiet unless it was about their local sports team, the modern dad isn't afraid to tell you what he wants.
Perhaps that silence and unwillingness to share feelings led to somewhat unimaginative staples like shaving cream and cologne being gifted on pre-millennial Father's Days. Fortunately, today's dads are more expressive and emotional. We know how committed they are to their kids and how fiercely protective they are of their young ones.
Furthermore, millennial dad gifts have entered the self-caresphere because modern fathers want to be present and at their best for their children.
Leverage this trend by gifting the millennial dads in your office SnackMagic's Personal Wellness Journey box this Father's Day. All the items are focused on helping recipients feel like their best selves, whether at work or at home with their families.
Gift Idea #2: Movie Night Box
The modern dad doesn't view spending time with their kiddos as a chore. Instead, it's more like hanging out with friends.
Today's fathers do everything possible to spend time with their children and jump at the opportunity to make those experiences special. As an employer or colleague of a dad, you can hone into this desire by turning Father's Day into a family night at the cinema with SnackMagic's Movie Night Box.
Gift Idea #3: Mermaid Bath Salts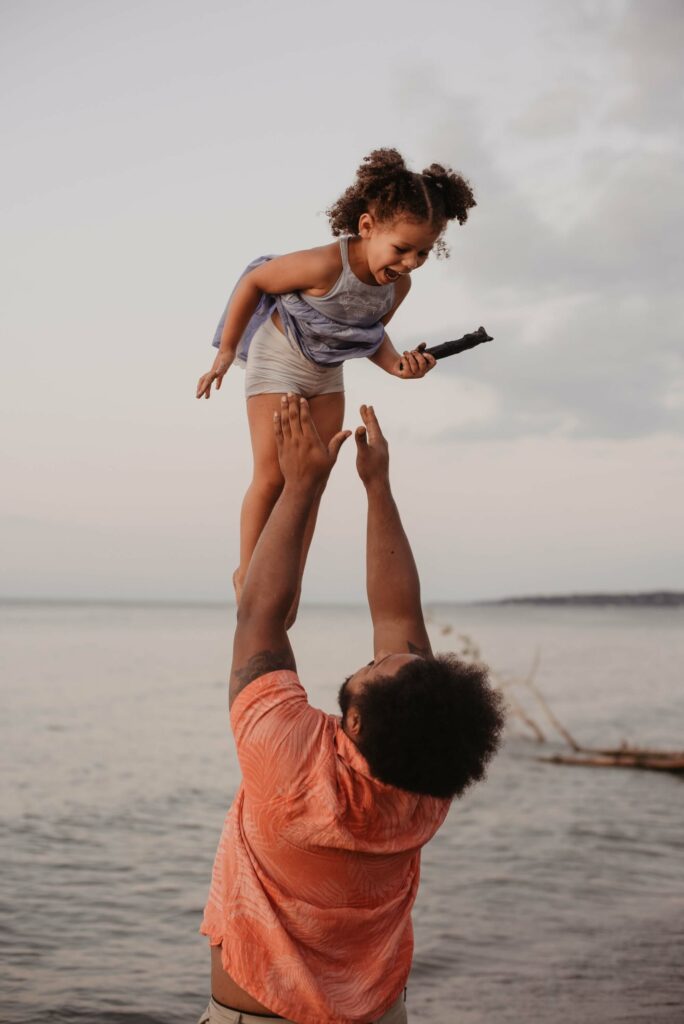 Ask most millennial dads, and they'll tell you that having children is the best thing that ever happened to them. Still, being fully engaged as a father while balancing work and the rest of life's responsibilities puts the body and mind through plenty of stress.
Help the millennial dads in your office remain engaged by aiding in their stress relief, personal care, and wellness. Specifically, Mermaid Bath Salts from SnackMagic provides some much-needed relaxation at the end of a tough day, week, or month.
This gift also shows people at your office that you don't uphold gender stereotypes. Dads can focus on self-care instead of maintaining a stoic attitude toward parenthood.
Gift Idea #4: Zero Blue Raspberry Energy Drink
As we said in the previous section, being a parent takes lots of energy and can bog anyone down. No matter how much a dad cherishes his time with his children, he might need a little boost to keep going.
This Father's Day, show your millennial dad employees you appreciate their commitment to fatherhood and professional life by giving them the gift of an energy boost. SnackMagic's Zero Blue Raspberry Energy Drink 12-Packwill provide that much-needed jolt.
Better yet, this drink is zero sugar and contains only natural caffeine, keeping self-care, personal health, and outright deliciousness top of mind.
Gift Ideas #5: Father's Day Box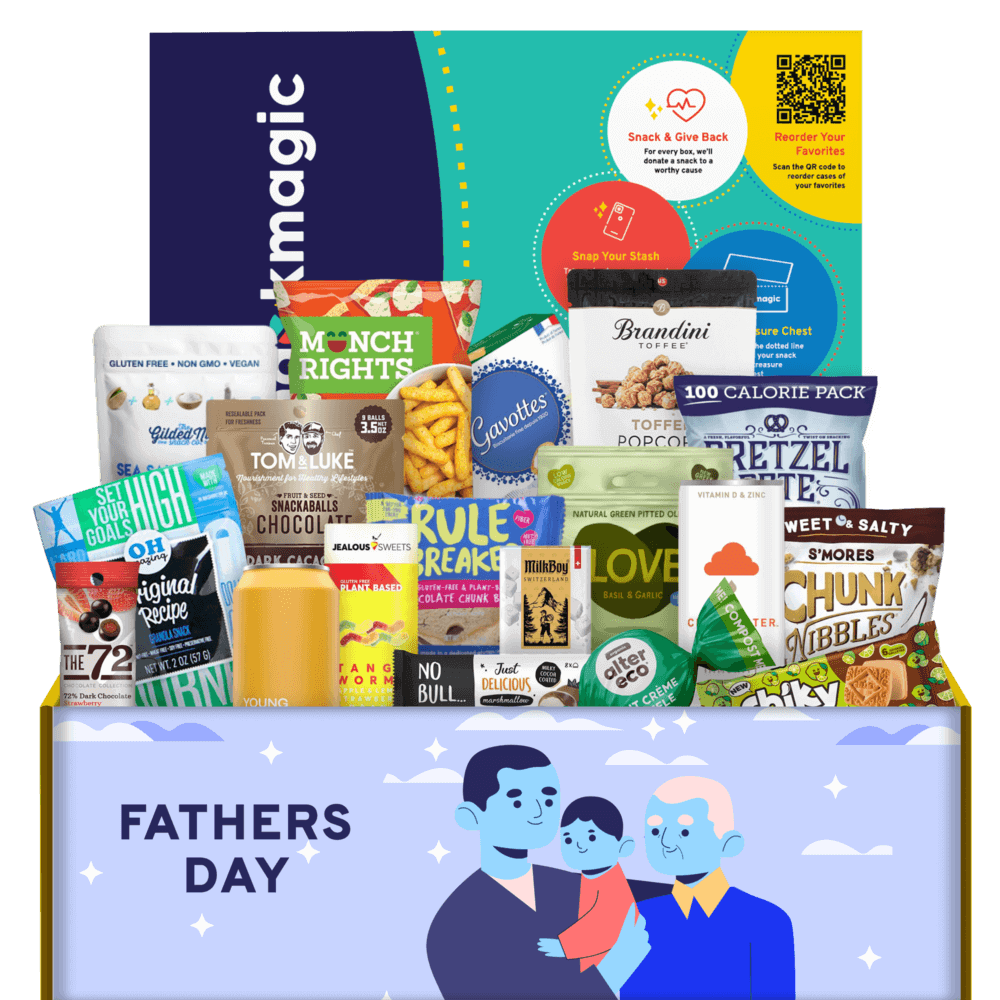 Let's forget about self-care and spending time with the kids for a moment.
Sometimes, a hardworking dad needs to feel celebrated and appreciated with a gift box meant solely for their own enjoyment.
Enter SnackMagic's Father's Day Box. It offers the gift of freedom in that the dads in your office can keep this box of delicious menu times to themselves or share with the family this Father's Day.
Regardless of how they enjoy this box, the dad in question will feel valued.
Millennial dad gifts present a lucrative corporate gifting opportunity for any employer or colleague. Make a lasting impression this Father's Day with the above suggestions, improving relations and retention at the office.