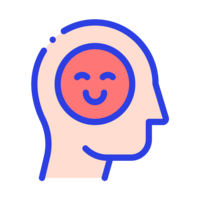 Food is the universal love language, even when it comes to self-care. Let the people in your life know you're thinking of them, especially with our stash filled with comfort-focused treats. It's sure to brighten anyone's day, anywhere.
Whether they're sick, recovering, grieving, need a pick me up, feeling down, or even homesick, you can send them a nice treat that will surely make them feel a little bit better. There's a mixture of nutritional, immune boosting treat and some plain, feel good ones too!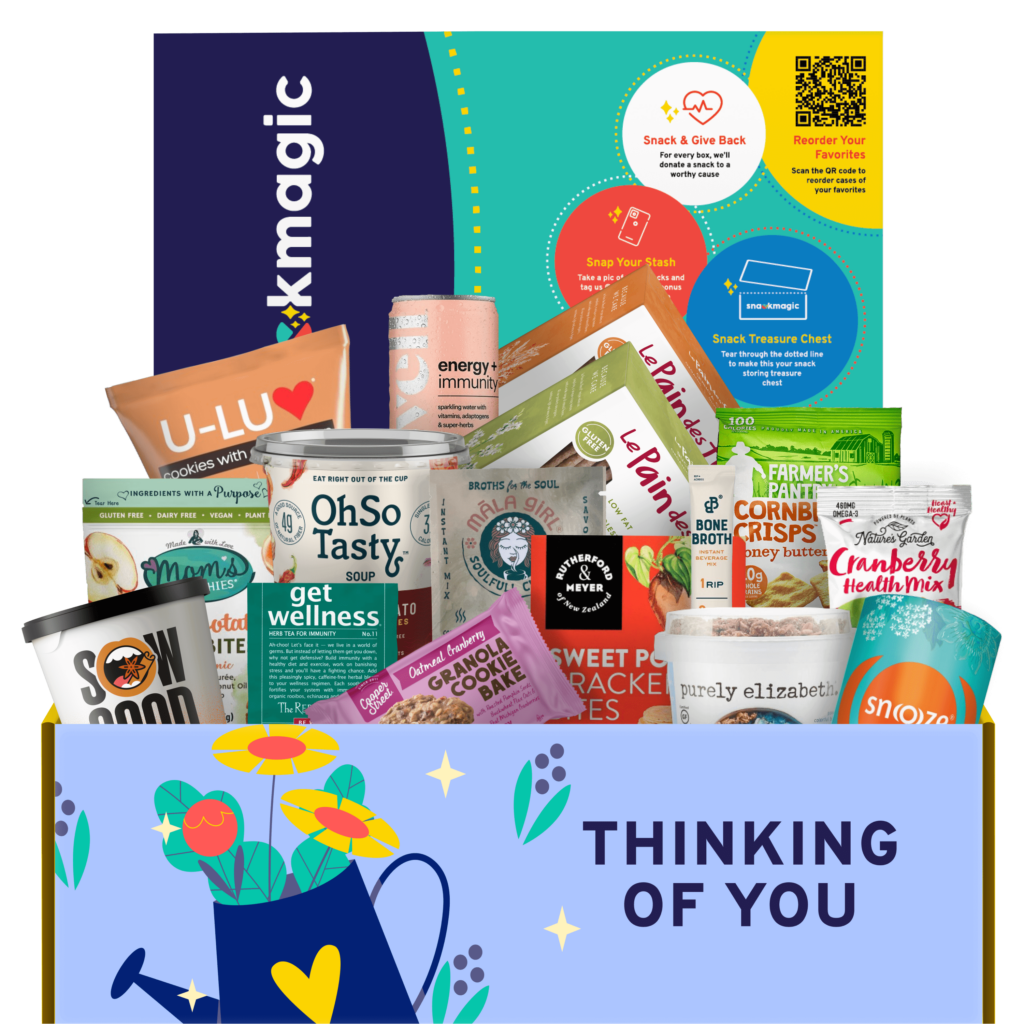 Here's some the products you may find in the Thinking of You Medley: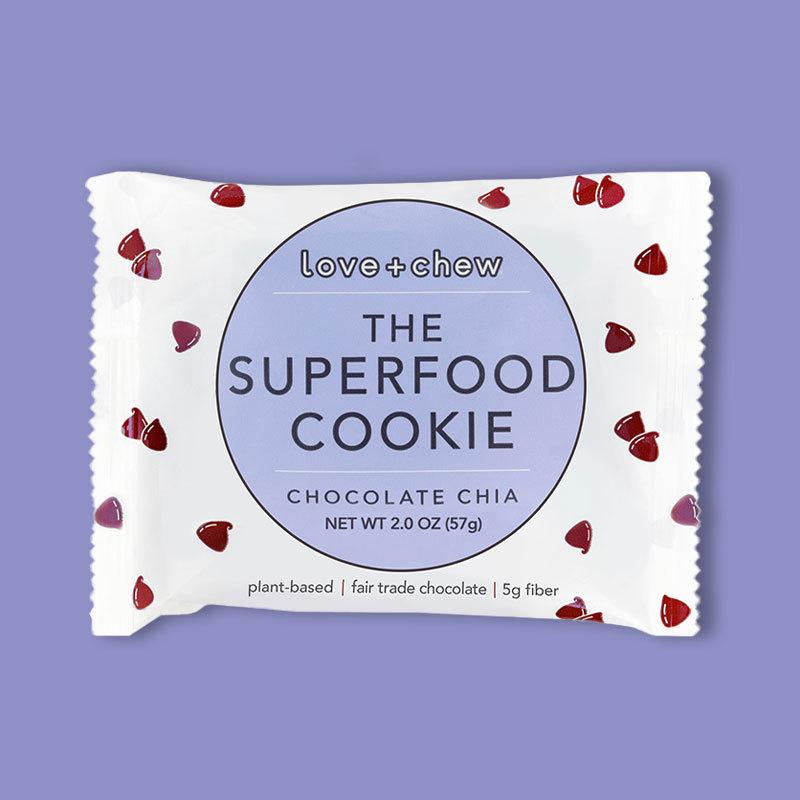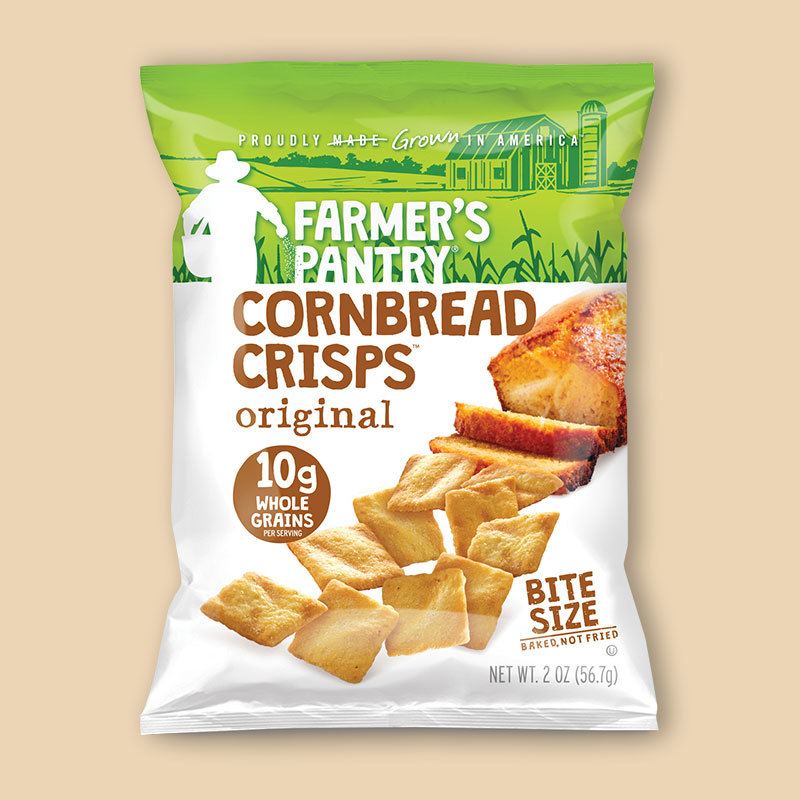 View the complete Thinking of You Medley here.
You can also visit our featured snacks page to add these items to your stash. Curated medleys typically contain 15 to 20 products (snacks and/or beverages). Items may vary based on what we have available in stock. Recipients can include their dietary restrictions when redeeming their pre-curated medley so we can provide them with snacks they can actually eat!