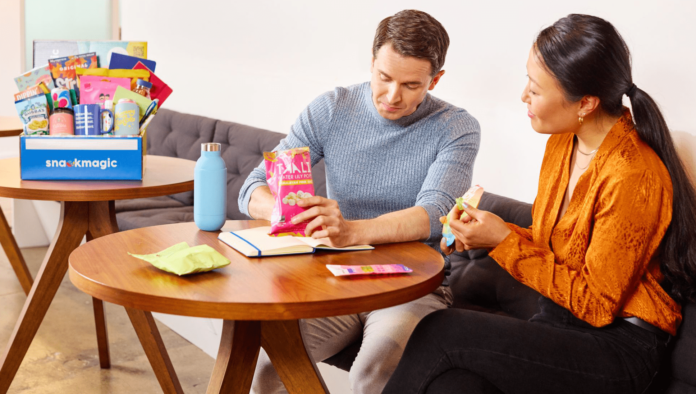 Team Building Activities
"Trust falls, two truths and a lie, bowling — these team building activities are so much fun", said nobody ever.
Now is the time to bring your team closer. Everyone has been stuck inside for over a year, your business has grown, you've hired new faces and you need your staff to get to know each other as you return to the office.
With new faces and workflows come new relationships and friendships to build. So, it's important to have team building activities — exciting ones — to bond your co-workers. The problem? Your team thinks trust falls are the go-to team building activity. In reality, they're bland and boring. Nobody enjoys them and they're actually quite awkward.
You need a unique team building activity that will intrigue people and make them want to participate (with snacks to keep them fueled!). So, roll up those sleeves and start planning some fun team building activities for work everyone will enjoy.
Outdoor Team Building Activities
Get your team out of the office. They've been cooped up inside all year, so look for some outdoor team building activities instead. Your team will love this environment as it's a different way to connect with their colleagues and in a more meaningful way with a nice change of scenery.
One thing to keep in mind is not everyone will be ready to get back to complete normality. So, think about some social distanced outdoor group activities with social distancing in mind so that everybody can get involved. This is a more ideal team building activity that gets people fresh air and keeps them safe. Some ideas include:
Beach volleyball
City chasing
Hiking
Water pistol fights
Paint-balling
Water balloon toss
Ultimate frisbee
Capture the flag
Kayaking
Mini golf
Ping Pong tournaments
Sports days
Egg drops
Treasure hunts
Team total wipeout
Survival experiences
Gladiator challenges
Outdoor adrenaline fun
Go-karting
Again, fresh air will be so important. Not just to get your team outside and away from their desks, but it'll help those that want to social distance do it much easier without getting FOMO. You want your entire team involved, so cater to all their requirements without alienating anyone.
Just imagine your team's reaction, both old and new, when they find out one of the outdoor team building activities above is what they're going to take part in, especially if they break off into small groups. Compared to something boring like two truths and one lie, they're a level above what people expect.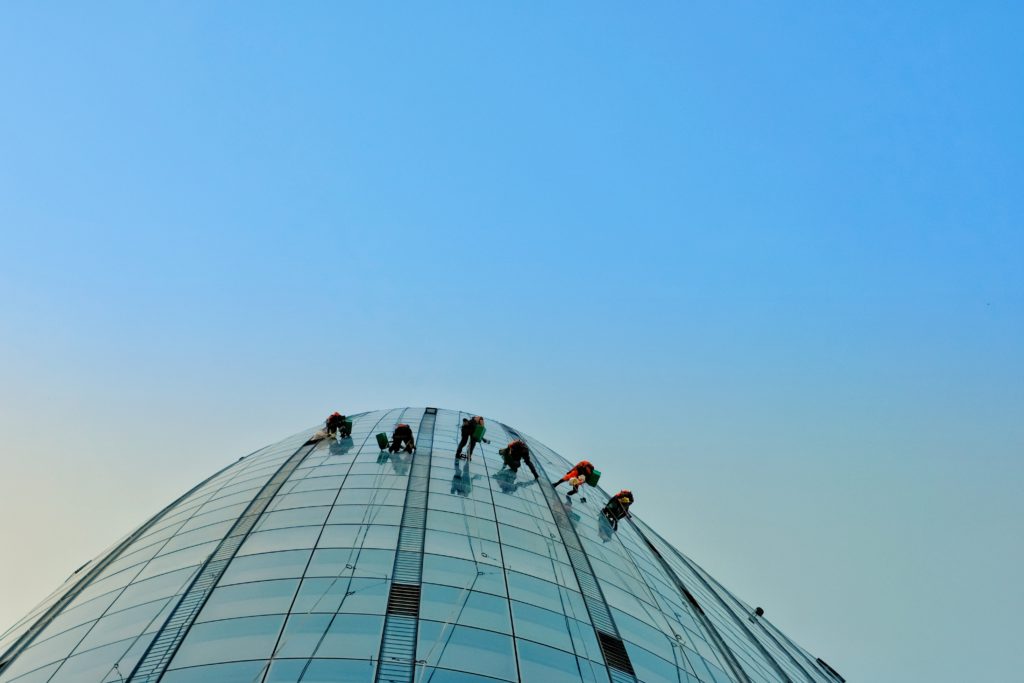 5 Minute Team Building Activities
Sure, go-karting, paintballing and wipeout team built experiences would be fantastic. However, team building activities don't have to be wild and wonderful for them to be memorable or for your team to get to know each others (after all, that's the point of a team building activity).
You can have quick team building activities happening throughout the day with small rewards for participating, such as snack goodie bags and grab & go trays. Plus, you can make an event out of it by branding it all as 5minute team building activities, so the team knows they'll be doing something fun throughout the day in small chunks.
Picture pieces, egg drops, blind drawings — there are literally hundreds of simple team building activities you can do throughout the year. Also, why not get the snacks involved and use them as the base of your quick team building activity, such as guessing each others' goodie bags, snack roulette and taste tests?
If the team feels brave, why not try a jelly bean roulette filled with normal and some not-so-nice flavors? This will keep team members on edge about the flavor they'll get and add plenty of laughs when somebody chews on dog food or sweaty socks.
These simple team building activities don't need a great deal of planning, so you can do them on a whim and do them often rather than once a year. Whenever you have a bunch of new hires, these quick team building activities are effortless to start.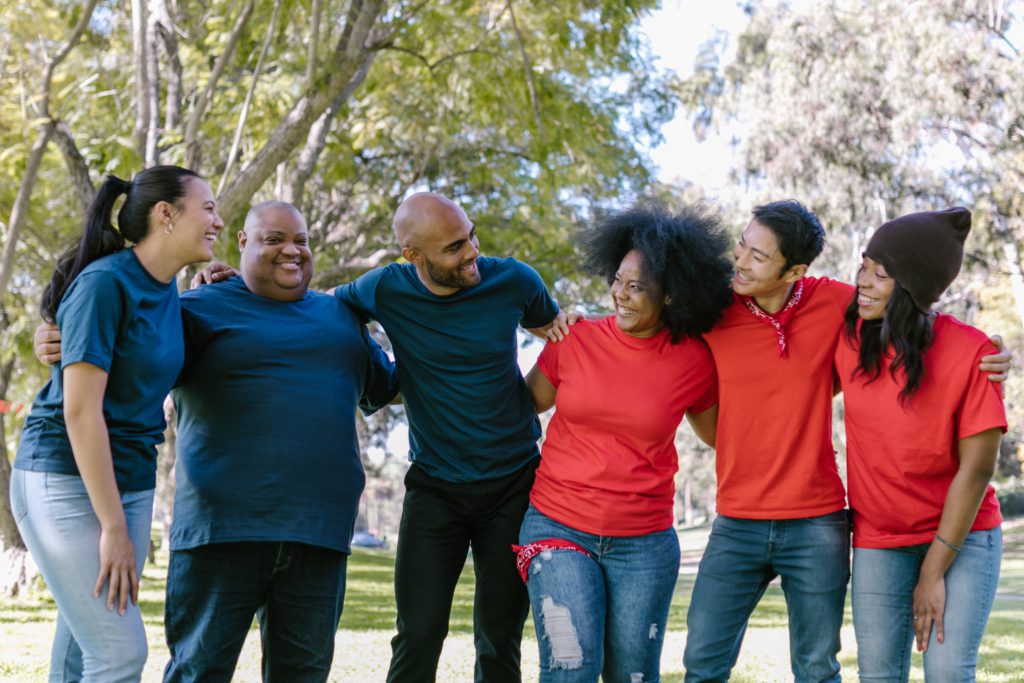 Unusual Team Building Activities
On the other end of the spectrum, you have those team building activities that require more planning to pull off successfully. You'll also have to do it in advance rather than last-minute, so make sure everyone is available to take part. The last thing you want is to book an out of the box team building activity without checking schedules and you have some team members that have to miss out.
Unusual team building activities tend to be the best ones when trying to strengthen teamwork. Here are a few you can try:
Sumo wrestling
Blind taste testing
Your take on James Corden's Spill Your Guts or Fill Your Guts
Inflatable games
Blindfold driving (on a safe track)
Chariot racing
Circus classes
Become chocolatiers
Host a summer BBQ
Ice crafting
Indoor skydiving
Plane simulations
Escape rooms
Escape rooms are all the rage right now, with some doing virtual ones throughout COVID-19 to get their fix. When picking something unusual, try to have some team building problem-solving activities in there, too, as this is what will bring your team closer and improve teamwork.
Another option is digital team building activities, such as video games with Madden, 2K and Call of Duty tournaments all being favorites where you can have new team members go against older ones to spark a conversation.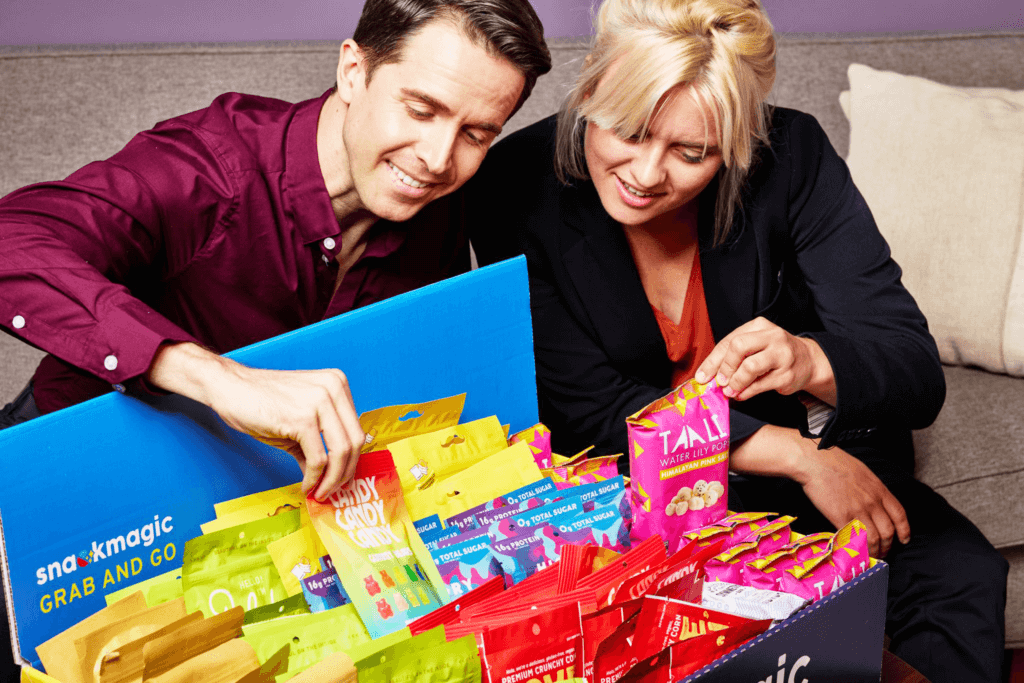 With all of these unusual team building activities, there's one thing they have in common: They all need snacks to keep everyone going. At SnackMagic, our curated stashes for the video games and options to build your own snack stash for your escape rooms are the perfect choice to keep your team going throughout the day.
You won't find boring snacks here. Your team will love the unique, under the radar goodies they can get their hands on during their team building activities that their tastebuds will want more and more.
If you want to go one step further than what your team expects, grab your snacks and goodies from SnackMagic to take your team building activities up a notch.