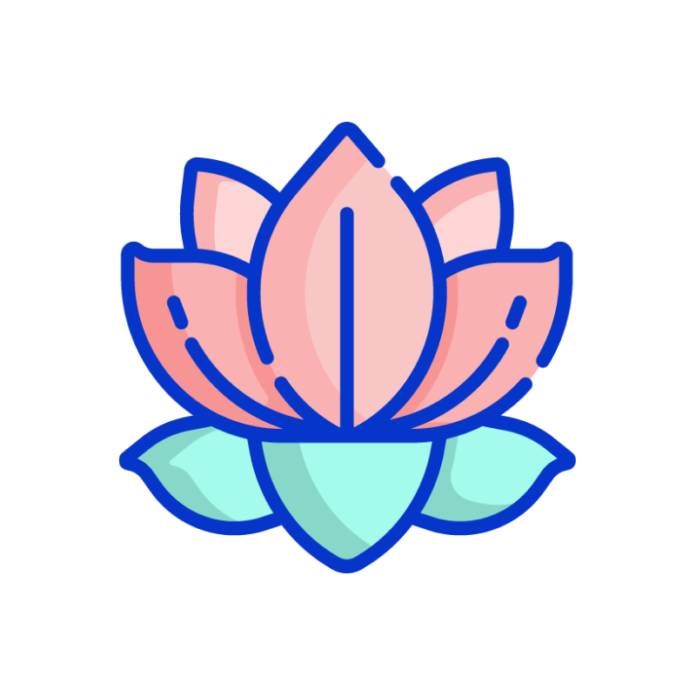 The first thing you think of when you think of snacks is sugar, chocolate and chips, right? WRONG! There is such thing as wellness snacks – snacks that are good for you and provide actual sustenance. Of course, healthy snacks CAN take good too! Let's debunk old myths and give this a try.
These can include fruits, veggies, granola, yogurts, and even dark chocolate is considered healthy! A self-care collection that salutes healthy, clean, eating. Functional items that make us feel great, and suitable for all wellness enthusiasts.

Here's some the products you may find in the Personal Wellness Journey Medley:
So Fresh So Clean Freeze Dried Smoothie – Sow Good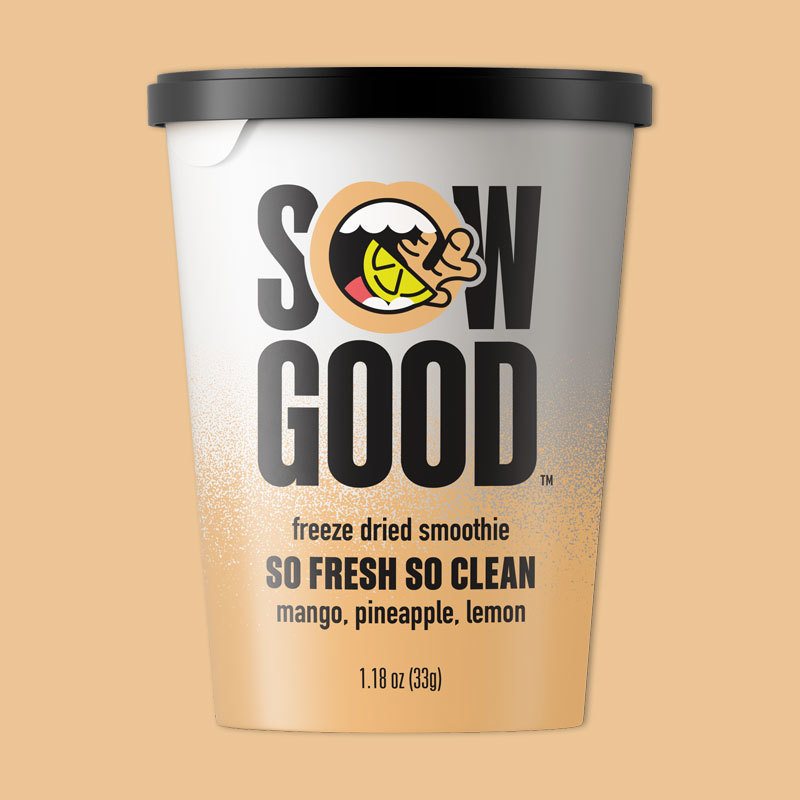 Pumpkin Chip Superfood Cookie – Love + Chew
Energy Bar – Dark Chocolate – SMPL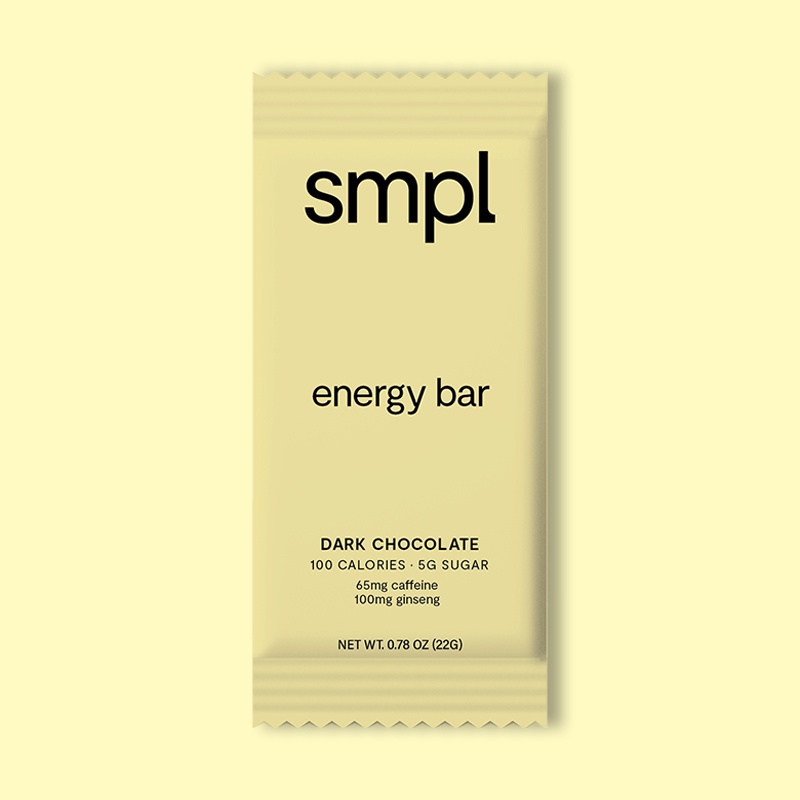 View the complete Personal Wellness Journey Medley here.
You can also visit our featured snacks page to add these items to your stash. Curated medleys typically contain 15 to 20 products (snacks and/or beverages). Items may vary based on what we have available in stock. Recipients can include their dietary restrictions when redeeming their pre-curated medley so we can provide them with snacks they can actually eat!