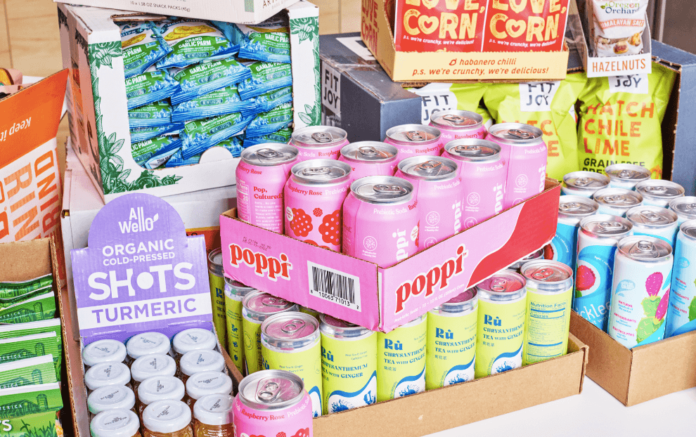 It's no secret that we're all pretty excited to come back to the office, but we're probably more excited for the office snacks. But as is the case with any major change, there are always a few bumps in the road. One of those being what we're going to eat for lunch today. Lunchtime was so easy when we worked from home–we could just walk over to our kitchen and make whatever we wanted! But now that you need to plan ahead again, it can be tough (especially if don't know how or don't have time). In the past we've seen offices put out soda and sometimes donuts on a Friday, but those kinds of snacks are quite dangerous. That 3pm lull comes sooner than you think when you have the diet of teenager because you're getting all your meals out of the office vending machine.
Coming up with lunch ideas for work is sometimes stressful because not everyone has that much time to prep their meals. Rushing out the door, often lunches are forgotten as well. As employers, it's important to make sure your team is well fed throughout the day so they can be productive, plain, and simple. Finding an alternative to donuts would be a great place to start so that no one has a sugar crash during their Friday afternoon meeting.
Consider hosting an employee snack program in your office kitchen…
Healthy snacks also taste good in 2023 so you know we're really living in the future. Instead of having the basics like Lays and Chips Ahoy, why not give your team better than that (and easier). When finding the right employee snack program for your office, it's important to find a service that has plenty of options and flexibility as most employees have several dietary restrictions and preferences that change throughout the year. Moreover, once you actually have the snacks in the office, consider how to organize the snacks in the kitchen. Ask yourself, are the snacks at eye level for people to see? Are they clearly organized by type? Is it clean? When employees go into the kitchen knowing they will find their favorite snack, they're more likely to have a better day. Here are a few office snack bar ideas for when you're ready to get organizing:
Picking the right office snacks for employees…
Getting office snacks for your employees is a lot more complicated than people would think. You can't necessarily just run to the local store to pick some things up. Plenty of employees have several dietary restrictions and preferences, so if you don't know what people like, you're going to end up with a lot of waste.
Buy Bulk Snacks
Buying bulk snacks is both cost-efficient and sustainable because you can order a whole bunch of snacks from a certain retailer for more of a discount than if you were to buy them individually. The issue lies in the problem noted earlier: how are you supposed to know what people like? Thanks to our new Snack Polls coming out, employees can vote on their favorite snacks they like so that you can order it in bulk.
Buy Individual Office Snack Boxes
Don't want to buy snacks in bulk? You can treat your team to their own individual office snack box so they can decide the kind of variety they want. With our office goodie bags, employees can build their own bag of snacks, plus you could even add swag to their goodie bags as well.
Best Office Snacks 2021
Finding the right healthy snacks to buy for the office is tricky mostly because there are just so many options these days (have you seen our menu?). When you work 9-5 every day and you're running around the office you definitely need to have healthy snacks on the go. That's why our individually wrapped snacks are perfect for office snacking. Here are the best office snacks 2021: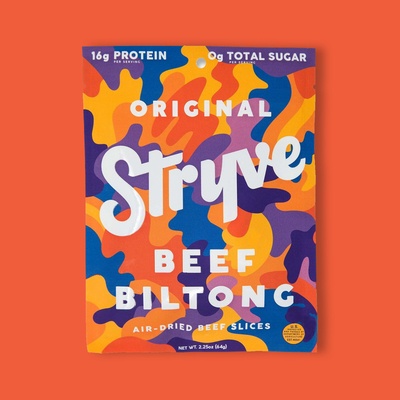 2. Fingerlickin Dutch Stroopwafels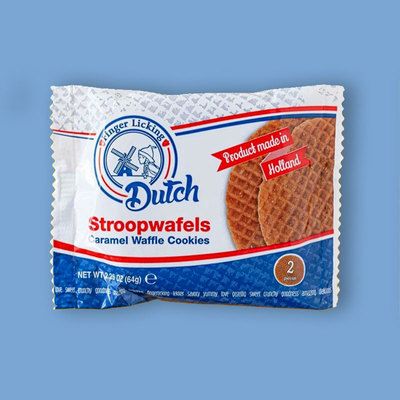 3. 3-19 Coffee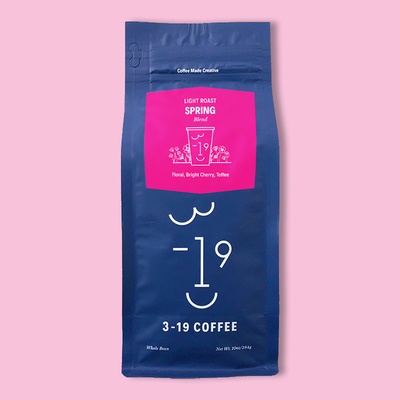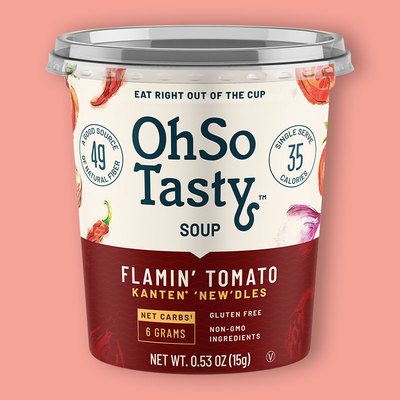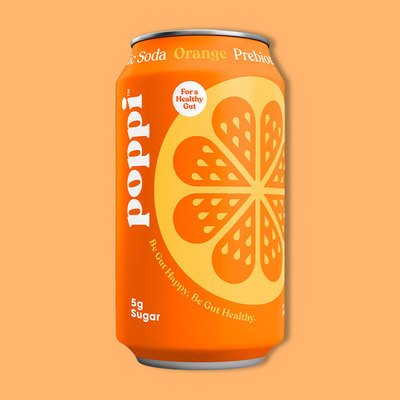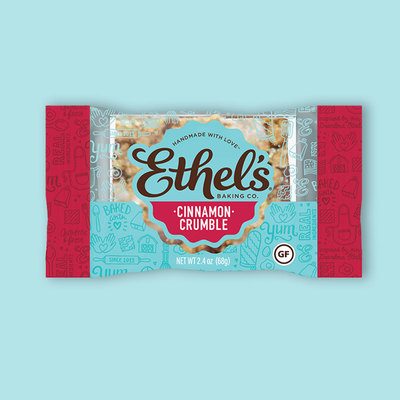 7. Pretzel Pete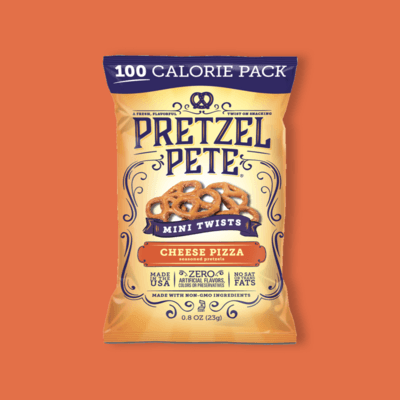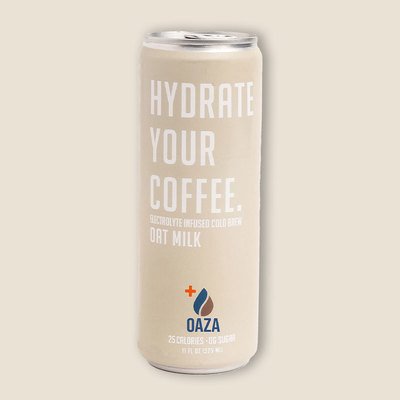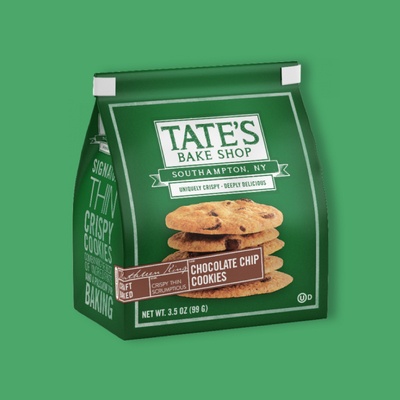 10. Farmer's Pantry Cornbread Crisps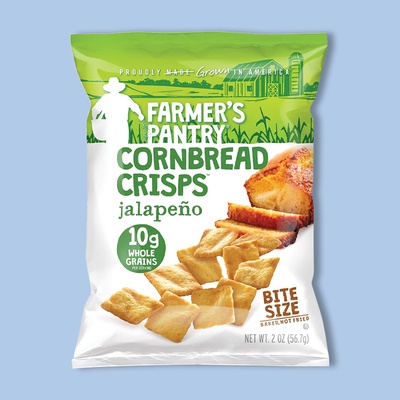 Now go start an order for your team and be World's Best Boss. Need help? Book a call with us.