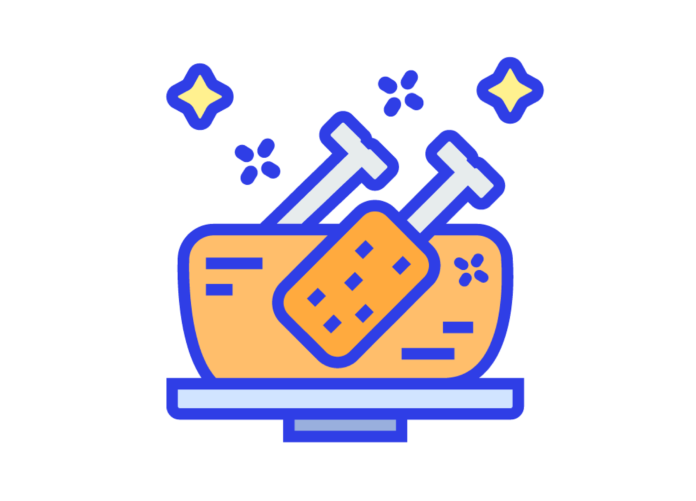 Say "Thank You" to Your Team With This Thanksgiving Gift
As Thanksgiving approaches much faster than any of us could anticipate, we have a lot to be thankful for. It's the perfect time to show your team thanks for all the hard work they did during this year or quarter. While you can always send a build your snack stash, you can also choose a pre-curated stash (we have a TON of different medleys to choose from) and send that along to your team.
This medley highlights the most favorited fall flavors of everyone's most cherished meal with family and friends. And, a shout to our most cherished mission-driven brand partners who give back!

Whether your gift recipients are spending Thanksgiving with friends or family, this pre-curated medley will be great to set out in the kitchen for mid-day snacking before sitting down for the biggest meal of the year! Kick back and watch the football game while swiping a few treats during commercial breaks and indulge in the one day of the year where we can snack guilt-free with these healthy, delicious treats that can be enjoyed by every member of the household all day long. These snacks can be appetizers before the big meal or, try and incorporate some of these snacks into your Thanksgiving recipes!
Take a look at the snacks below that have all the pumpkin, apple, and maple flavors you crave while you appreciate fall foliage from wherever you are this year (zoom or in-person!)
Here's some the products you may find in the Give Thanks Medley:
Grapefruit Ginger Still Hydration Drink – Brightfox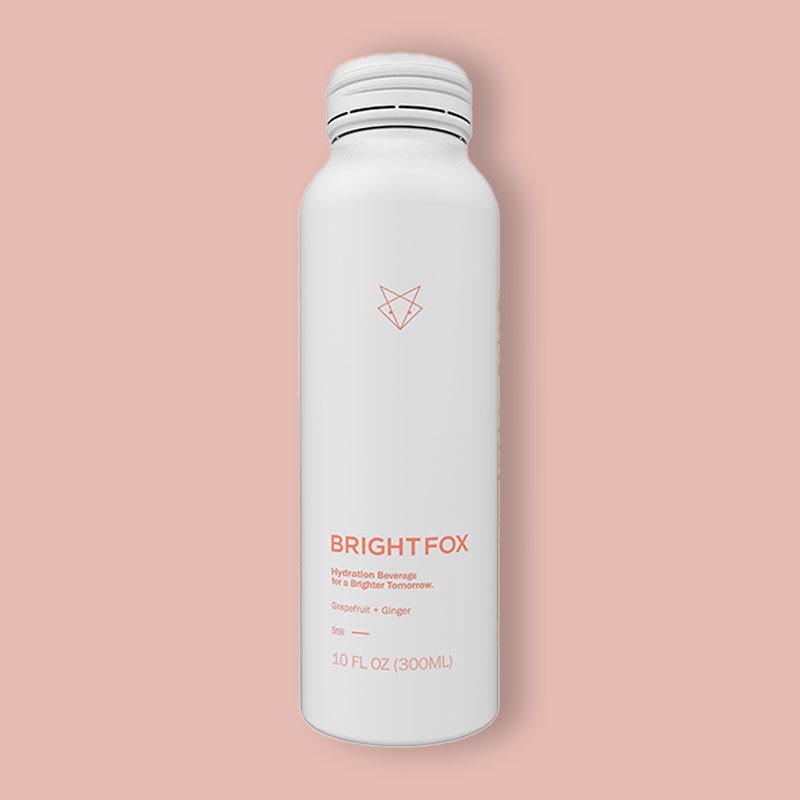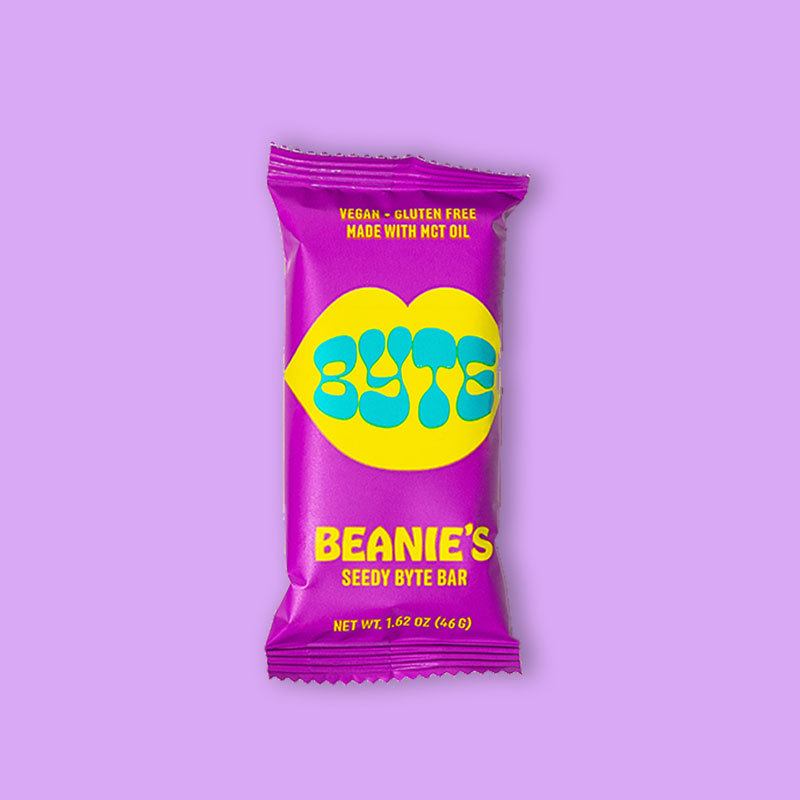 French Salted Caramel and Vanilla Thin Butter Cookies – Gavottess
Apple & Coconut Jar – Real Made Foods
View the complete Give Thanks Medley here.
Curated medleys typically contain 15 to 20 products (snacks and/or beverages). Items may vary based on what we have available in stock. Recipients can include their dietary restrictions when redeeming their pre-curated medley so we can provide them with snacks they can actually eat!
View all Medleys on our menu here.