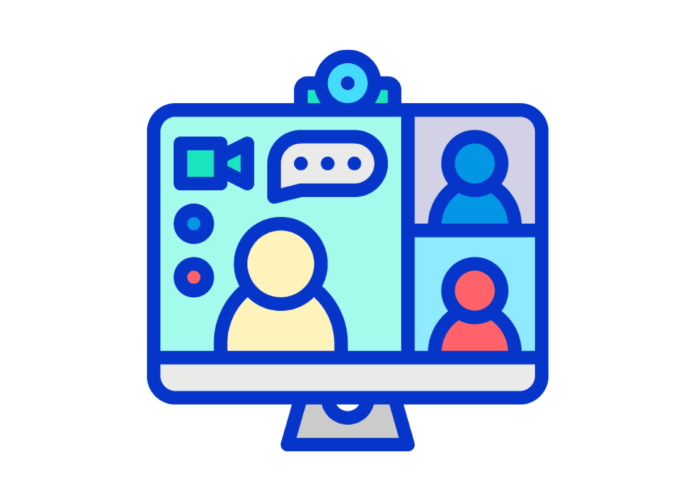 The treats in this Happy Hour Medley are essential for your next virtual happy hour.
This year's turn of events poses a new challenge: how to keep employees close when we're all so far. Virtual Happy Hours are a fun way that remote teams are maintaining their in-office relationships when everyone is working remotely or hybrid. SnackMagic's Happy Hour Medley is perfect for sending out to arrive on a Friday– our array of post-work libations that pair with leisurely weekend-bound vibes. Upgrade from bar food and make your virtual happy hour something people look forward to!

Make your virtual happy hour even more personalized by adding branded cups to each box for your attendees to enjoy their drinks in style! Check out these delicious treats that are great to pair with your favorite cocktail:
Moscow Mule Cocktail Mixer – Splash Mixers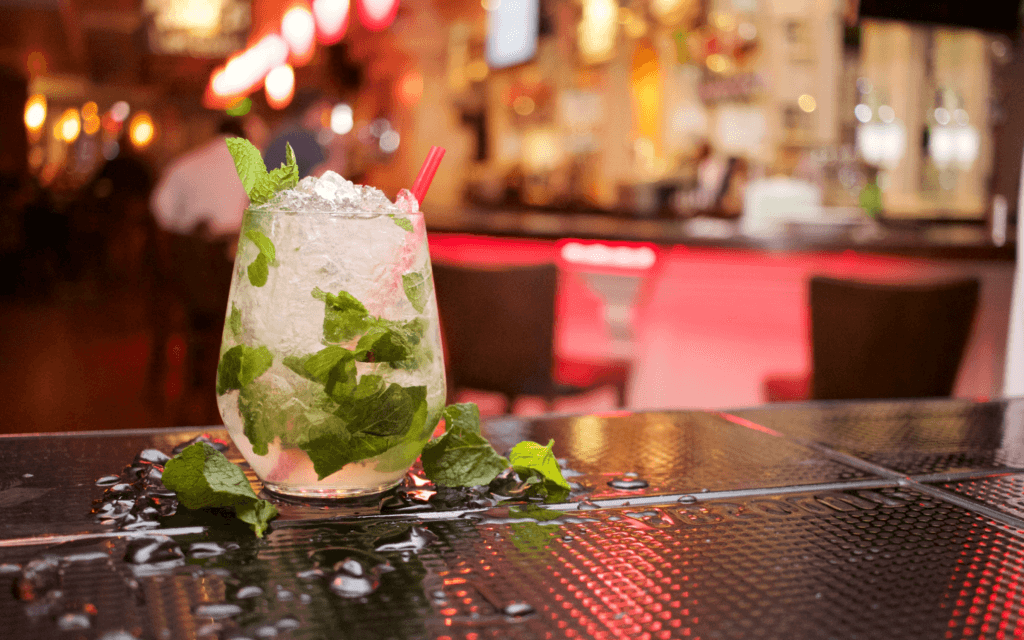 Serrano Ham Spanish Style Wavy Potato Chip – Capri Chips – Italian & Spanish flavors, a unique Mediterranean Serrano Ham real flavor. A wavy crunchy chip. With flavors almost as rich as our history, we have a crisp flavor guaranteed to bring a smile on to your face.
Rosemary Hazelnuts – Oregon Orchard
Sala Roja – La Esquina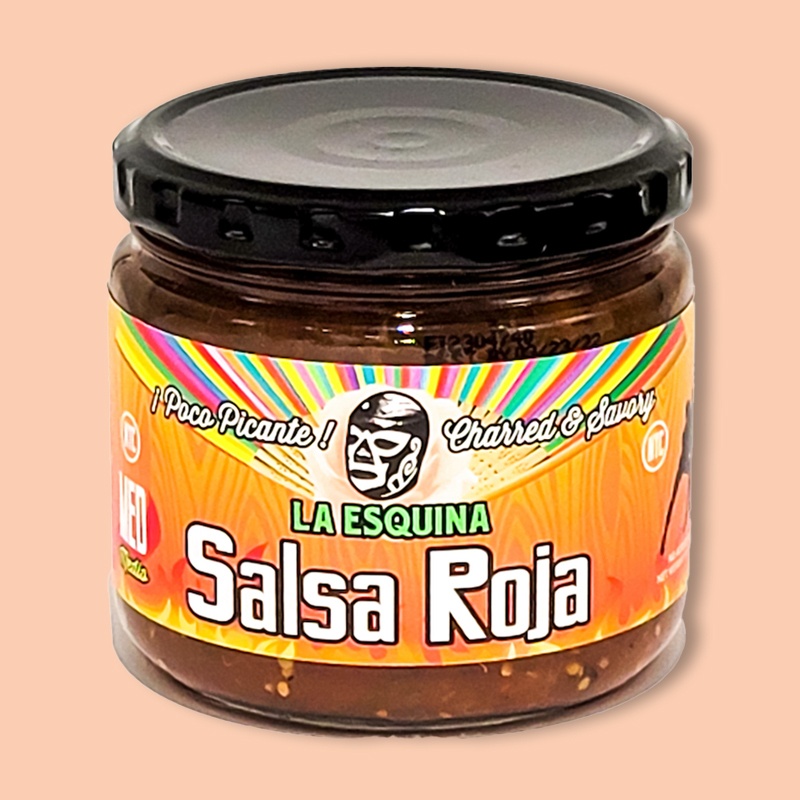 Cactus Tortilla Chips Hint of Lime – Chulitos
View complete Happy Hour Medley here.
Curated medleys typically contain 15 to 20 products (snacks and/or beverages). Items may vary based on what we have available in stock. Recipients can include their dietary restrictions when redeeming their pre-curated medley so we can provide them with snacks they can actually eat!
View all Medleys on our menu here.