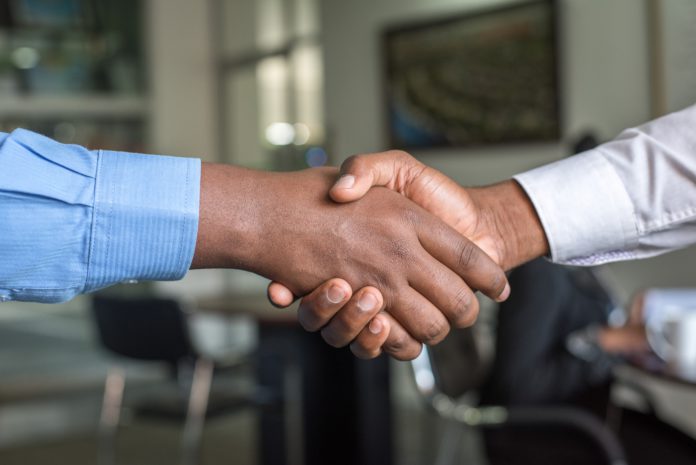 When making new hires, it's important to have a solid onboarding process in place to help welcome your new team members.
Ask yourself this: was there an onboarding process for your current position? How did it make you feel? Is it something you would remember 5 years from now? According to SHRM, "About one-third of the new hires who had quit said they'd had barely any onboarding or none at all, and 15 percent of respondents noted that lack of an effective onboarding process contributed to their decision to quit." This means that within the first 6 months, it's crucial that companies do what they can to keep their talent engaged or risk the financial loss of them leaving.
What does it mean to "onboard"? The meaning of onboarding is a bit of an anomaly for some due to the lack of consideration for employee wellness. You can't run a sustainable business without employees that actually like working there. Moreover, as many organizations are still remote, there should be even more of a push to establish a thoughtful onboarding plan.
This is especially true due to the fact that many companies have now opened up their job pools to the entire world. Considering where your global employees live in creating your onboarding process will give all your employees a consistent welcome where no one feels left out.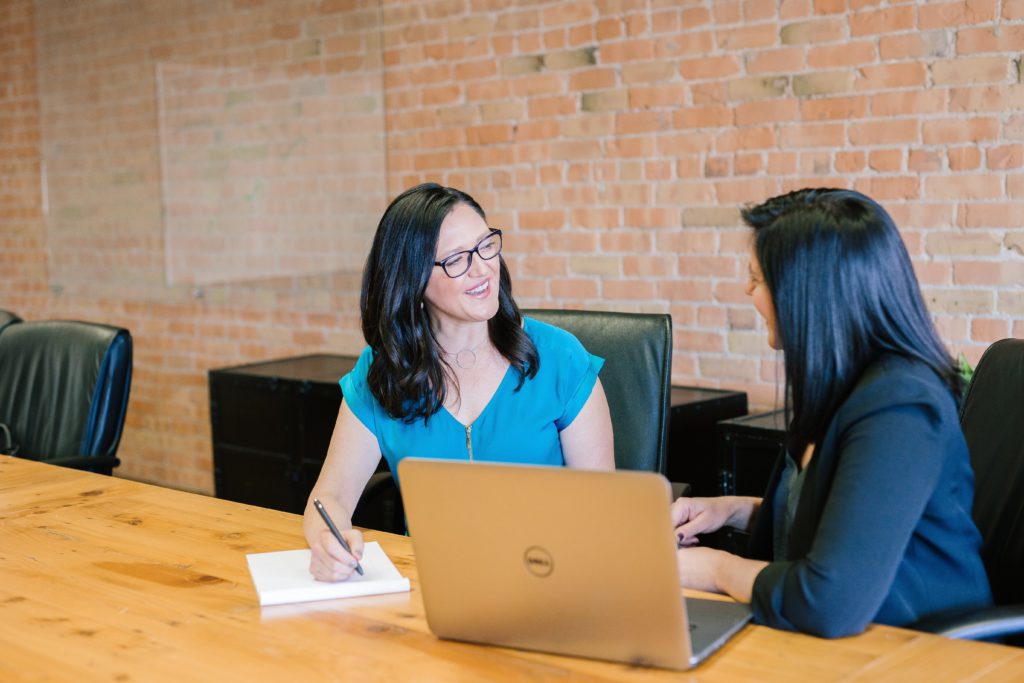 Great examples of what an effective onboarding process looks like…
So, you're ready to start creating the best employee onboarding process yet. Great. Let's start by looking at what some of the pros have been doing to get a better idea. Have a look at these sample onboarding plans for new employees as a jumping off point for your onboarding process:
Netflix
Before the employee's first day on the job, Netflix starts the onboarding process. Until a new employee arrives, their workstation and laptop are set up. It's Netflix's way of saying "hello." In addition, the following are some further insights on the onboarding program:
Orientation program to explain Netflix technology
Introduction and orientation with the executive management in the first quarter to give employees more insight into the company culture
A dedicated mentor to provide help and guidance
Involvement in a large project from the start to make them feel like they're contributing from the get-go
Digital Ocean
At DigitalOcean, new recruits are treated like royalty to assist them settle into their new position. Because the first day of a new job may be stressful, DigitalOcean made the transition as painless as possible. A balloon is placed on each new hire's desk, along with a handwritten welcome card, a bottle of champagne, and some DigitalOcean swag. Even the small things like making sure a new employee's computer and company email is completely set up and functioning can make a big difference on the first day.
They also present a detailed, well-thought-out strategy for the employee's first 90 days, including what they should do and who they should meet, so they know what to anticipate and how to get started. This procedure facilitates the transfer and ensures that personnel are prepared to perform at their best during their first few months on the job.
You should have an exact timeline for your onboarding process…
It is crucial before you make any new hires that you have an onboarding process timeline set in place. This means that the onboarding process starts as soon as recruitment. How are you attracting and vetting talent? The onboarding process in recruitment looks a lot like trying to win over someone when dating. Once you've chosen your talent and are confident in your selection, it doesn't hurt to send a small gift to the recruit to show them if they accept, you'll take care of them.
One way to do this is with our snack boxes. With our open link feature, you can send one link to all your recruits and approve them as they are redeemed. You can take the rejections as a "no," but who doesn't love free snacks?
The onboarding timeline starts as soon as you hear a "yes," not on the employees first day. As soon as that happens, you should have an onboarding process checklist in action. Here is an example of what a checklist might look like:
Make it official with HR
Prepare new hire paperwork
Procure devices and equipment
Set up accounts and create logins
Set up the workspace
Schedule new hire orientation
Send a welcome email to your new employee
Perform a building tour
…and definitely send them a SnackMagic box if you haven't already
Another key element you should have ready is an onboarding tool kit pdf. This should have all the information about the company, including other employee information, general processes, learning resources, benefits information, and anything else you wish YOU knew when you first started.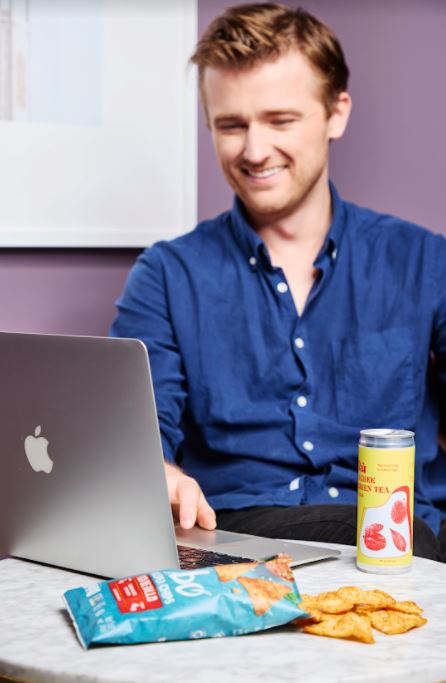 The most productive employees have the best onboarding experiences…
The best employee onboarding experiences start with remembering what it felt like when you were first hired. Considering the hiring process like hospitality is what will keep your talent around. According to SHRM, "86 percent of respondents felt that a new hire's decision to stay with a company long-term is made within the first six months of employment."
Creating culture for your business is a marathon not a sprint, so why not make it a fun run? Come up with some cool names for onboarding programs. For example, Rackspace's "Rookie O" Orientation Program involves icebreakers, trivia games, races, skits, costumes, thumping music, a limbo bar, and more.
Another obvious way to welcome your employees is to send them our customizable snack box. They get to pick out anything they want under your budget and it's shipped all over the world. Adding SnackMagic to your onboarding process could be the solution you've been looking for. Start an order for your team today.