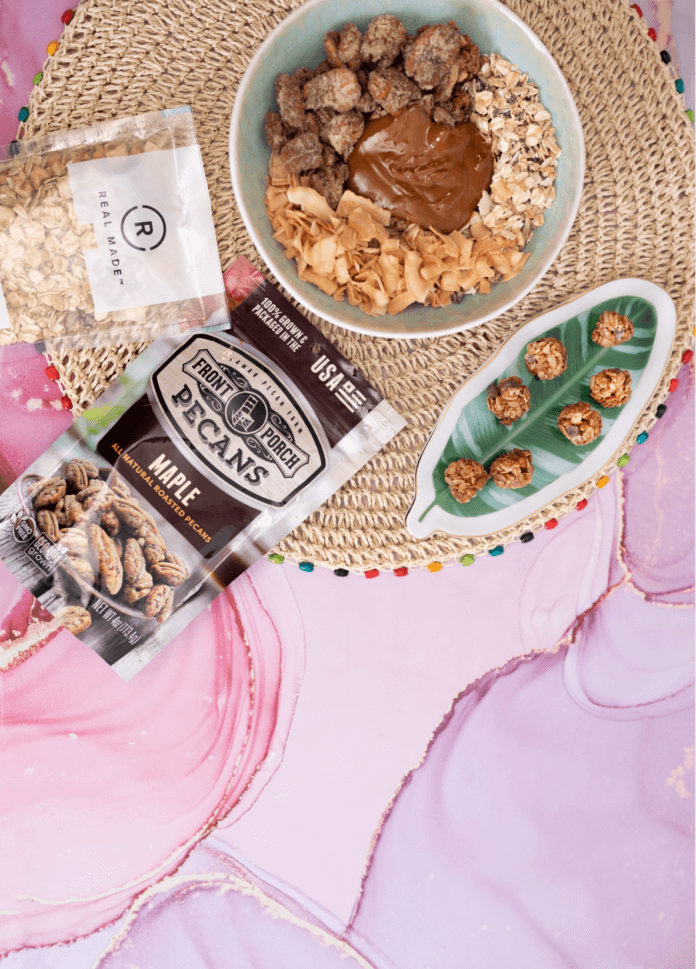 What if there were healthy sweet snacks that actually taste good?
There's a lot of healthy snacks out there, and plenty of them are sweet, but that doesn't necessarily mean they taste good. In elementary school, there were 100 calorie packs of Oreos and Chips Ahoy and this is what was deemed the "healthy sweet snacks". A perfectly good sweet snack that has basically all the life (and sugar) sucked out of it until your left with this bland, stevia flavor. The trend back then was to make healthy versions of junk food.
Years later, those kids grew up and decided to start their own healthy snack businesses and we have been blessed with a massive market for vitamin and nutrient dense snacking products. And we work with a lot of them! That's why our menu is your one way ticket to improving your diet, while stimulating your tastebuds.
Here is the SnackMagic healthy sweet snacks list you've been waiting for: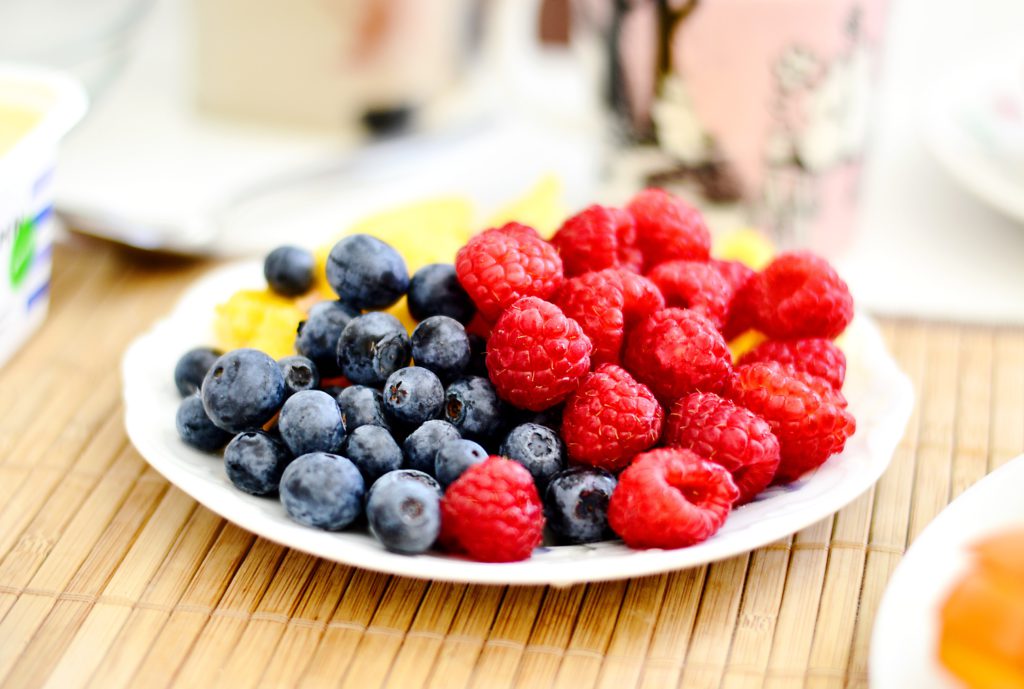 The best healthy sweet snacks to buy won't be in your grocery store…
As much as we love the locality of our grocery store, there are very limited options. Due to stocking essential items only over the past year, the only healthy sweet snacks to buy there are…mediocre. With the influx of e-commerce, a lot of up-and-coming snack brands are turning to the internet to sell their products. More consumers are looking for healthy snacks to buy online, and that's why our menu has so many low-calorie sweet snacks to buy. Here are 3 sweet snacks from our menu that you can enjoy guilt-free:
This Mocha Chip hints of the days when you were young and writing in your local coffee shop. The cookie features coffee from El Salvador for a subtle kick to get you Get Sh*t Done.
Soft, moist and tasty, you'll never guess that they're clean label too. There's even 7 grams of protein, 5 grams of fiber and no trans fats per serving!
You've dreamt it. They did it! With added vegan dark chocolate chips to crispy rice squares, the result? Absolutely delicious! And now organic, vegan, and gluten-free. Dreams do come true!
Real cookie dough bars. Real ingredients. With a mosaic of organic sprinkles, their plant-based, dairy-free, soy-free, gluten-free, and guilt-free Sprinkle Sugar Cookie Dough Bar is a decedent Whoa Dough flavor to satisfy any sweet tooth.
OU kosher and vegan, Whoa Dough only uses the highest-quality ingredients to create an on-the-go cookie dough bar that satisfies your cravings and regales in indulgence. Each bar has 4g protein, 3g fiber, 10g sugar, and only 160 calories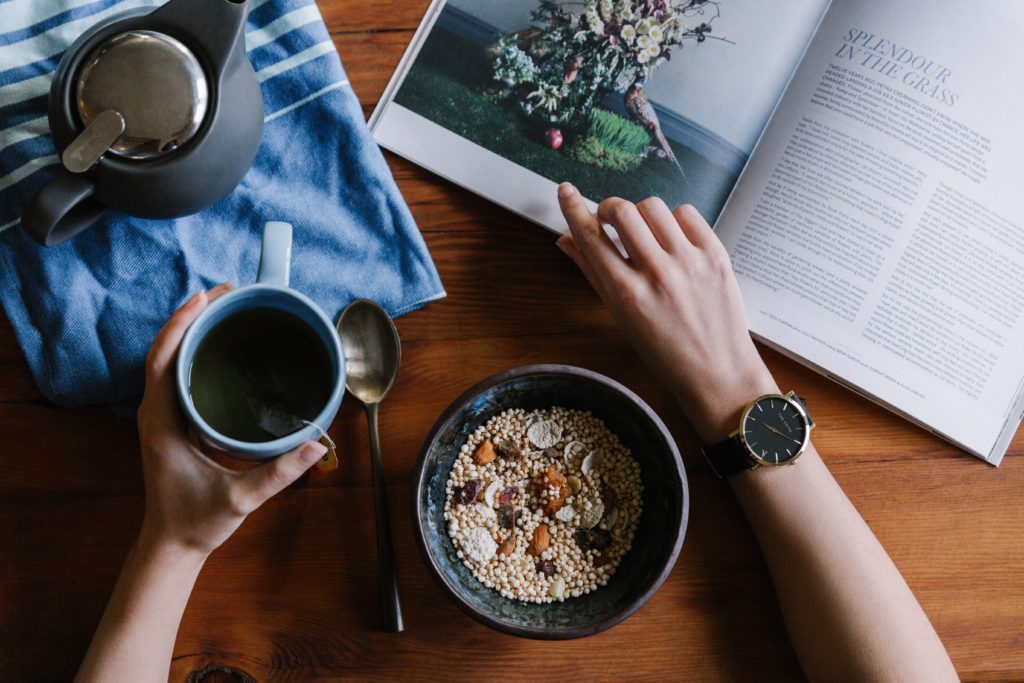 For those that love to bake, there is a guilt-free alternative…
Sometimes, you just want quick, sweet recipes that are easy to throw together, especially late at night when the real munchies start to kick in. The problem is there aren't many low carb desserts without artificial sweeteners, which is often what gives that bland sweetness. Who wants to eat a cookie thats sweetened with aspartame? We've just added an entire pantry section on our menu where you can find a bunch of healthy baking snacks to stuff your kitchen with. Here are 3 healthy baking snacks on our menu:
This Keto Triple Chocolate Mug Cake is to DIE FOR. It's the moistest and most tender cake they have ever made.
Add oil/butter and egg**, ready in minutes in the microwave Keto-friendly, 3g net carbs, 1g sugar, and 12g protein, in the whole mug! Dairy & Gluten Free Naturally sweetened with Allulose & Stevia Pure decadence in every bite.
**Can be made vegan or vegetarian with coconut oil and egg substitute.
This "just add oil & water" mix features planet-friendly, upcycled ingredients like okara flour. It yields deliciously fudgy brownies that come out with a satisfyingly crinkly crust. Sustainable sweets taste better!
If you're looking for simplicity or want to get super creative in the kitchen, this is the mix for you! This mix makes the perfect and simple, healthy banana bread, but also leaves room for some fun mix-ins!
Finding the right healthy sweet snack recipes for weight loss is easier than you'd think…
There are plenty of healthy sweet snacks recipes for weight loss out there, but not every one is easy to make. That's why meal prepping is so important. With our menu expanding to include Kits, you can snack prep ahead of time without even thinking about it. A lot of people just want low calorie snacks to buy, but why sacrifice flavor when you can have it all? We've centralized all the best healthy snacks to one place, and now with kits, you can spend less time ogling over our menu and more time focused on getting your diet right and discover new snacks along the way. Here are 3 healthy sweet snacks for weight loss you can make with our kits:
Blend up the contents of this kit for a smoothie so refreshing, you may actually think you're on a beach if you close your eyes while sipping. Combine 1/2 packet of granola, 1/2 cup coconut water, and full bottle of juice in a blender. Enjoy as is or add frozen/fresh fruit of choice! Blend until smooth, sip until gone.
Ingredients:
1 package Pecans (chopped – an easy way to do this is to use a meat hammer or other heavy object while product is still sealed)
1 packet Coconut Chips
1 tsp Honey
2 packages Apple Coconut Oats
*include nut butter of choice ~2 tbsp
Directions – Gently combine ingredients in a mixing bowl. If not "clumping" as you mix together, add a touch more honey as needed. Let mixture cool in fridge for ~30 minutes. Take out and roll into ~1 tbsp balls by hands. Again let cool in the fridge for ~1 hr and they are ready to enjoy!
Pro tip – Have fun with this! You can add any ingredients you like. Some of our suggestions include chocolate chips, flax or chia seeds, and dried fruit.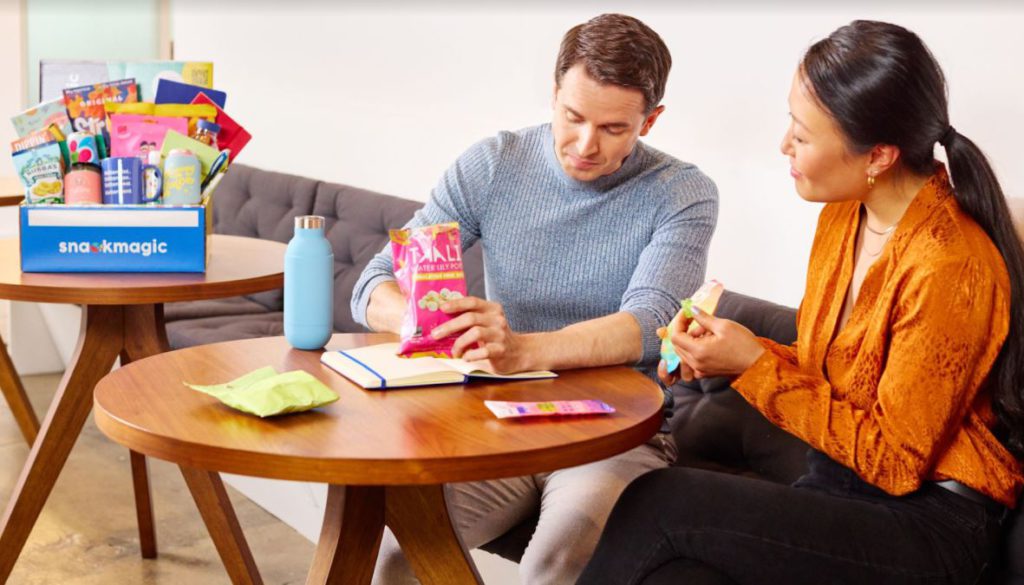 Ultimate Sugar Cookie Kit
Take Renewal Mill's classic sugar cookie mix to the next level with your own toppings! Start by baking the cookies per instructions on the packet. Once the cookies are baked, sprinkle on the caramel coconut flakes and caramel pretzel pieces while warm. Congrats, you just took a plain sugar cookie to SnackMagic level! We have you (and your stomach) covered.
Want to create your own snack stash of healthy sweet snacks? Start an order here.