In this ultimate dessert guide, we'll help you create the most romantic day from morning to evening. Avoid last-minute gifting like running to the grocery store and selecting old carnations like last year. Instead, surprise your loved one with delectable treats and feast for the eyes as well as their tastebuds.

Valentine's Day is just over a week away, it's getting close to crunch time to make your online orders. So if you want your goodies in time by February 14, then you got to act fast.

Let's jump into it and take a look at the best desserts, meals, and treats that 2022 has to offer.

IGOURMET FRENCH TOAST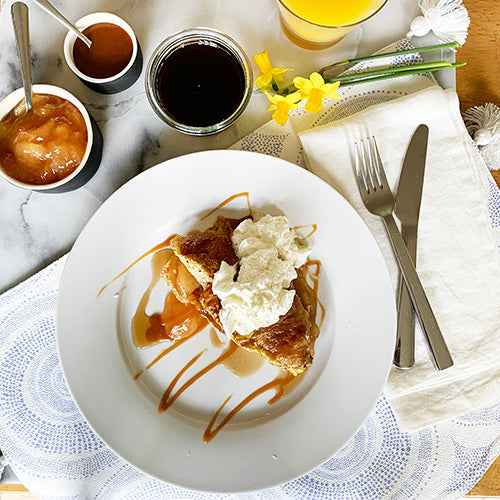 Start off your valentine's day with the ultimate indulgence, this Caramel Apple Croissant French Toast Kit comes complete with all the gourmet essentials needed to wow your sweetheart. This kit comes complete with ready-to-bake butter croissants to elevate your classic french toast to the next level.

A surprise breakfast in bed without the long preparation or cook time.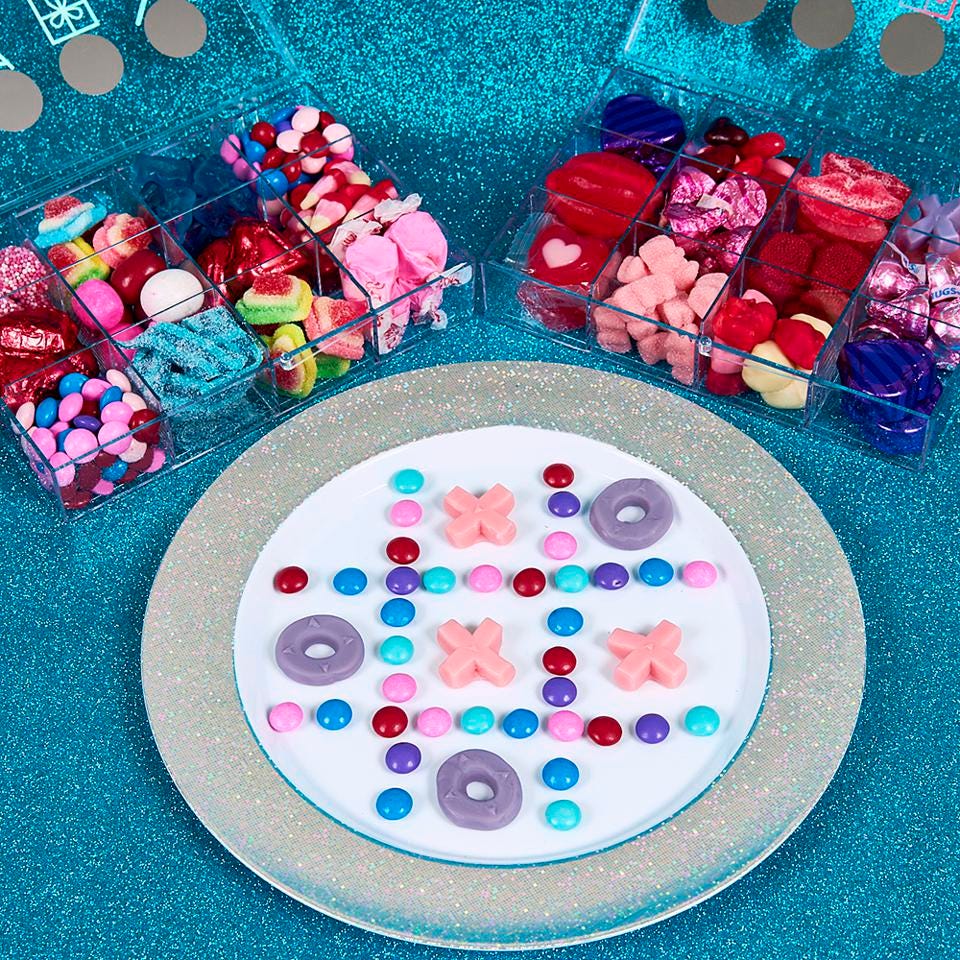 They say never play with your food, but they're usually no fun at all. Head to your local Dylan's Candy Bar to explore all the delicious sweets and treats. You'll likely find incredible fun toys to take photos of. Going into a candy store is the perfect opportunity to get to know your lover's favorite childhood sweets. If you're located too far from a store then you can find check out their website.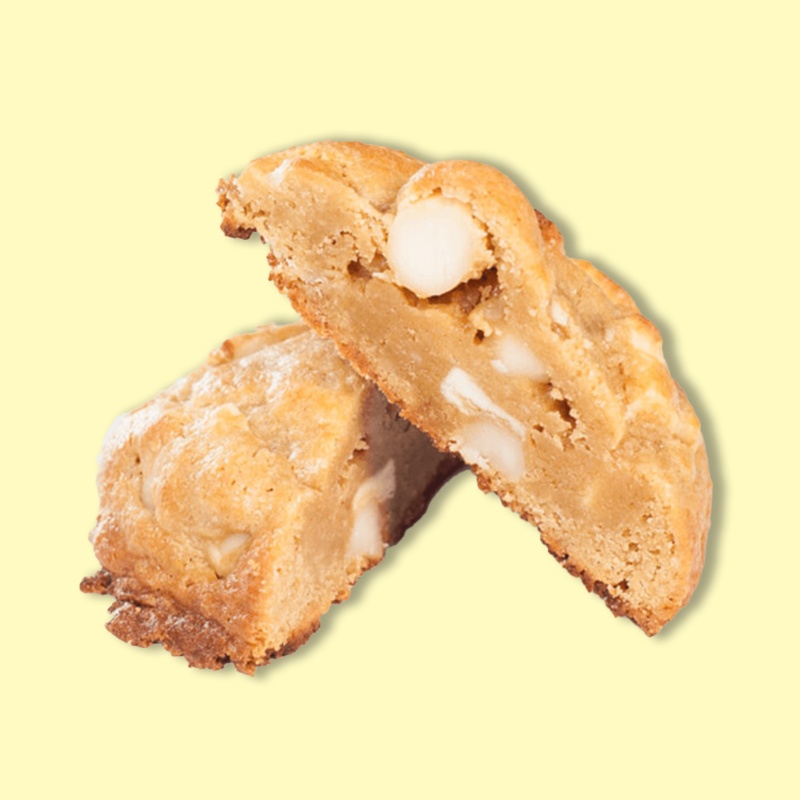 This cookie is definitely a banger. How is it possible to resist this duo of buttery, crunchy, dry-roasted Hawaiian macadamia nuts and silky white chocolate? Making this cookie the richest decadent obsessions crave-worthy treat. Once you get your hands on these, you will never want to let them go.

Its rich nuttiness paired with a silky white chocolatey touch is always as good as the first time.

DANA'S BAKERY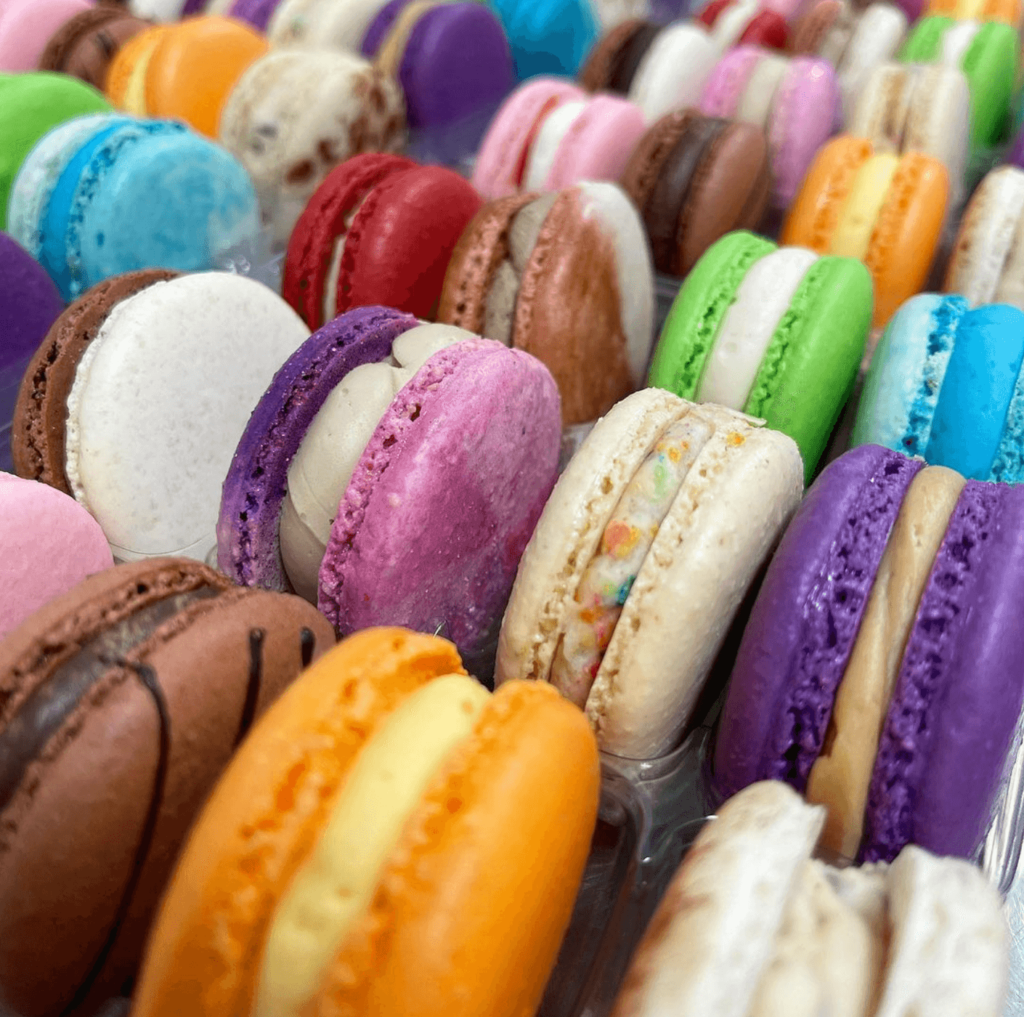 This dessert is a must-have for Valentine's Day.

An assortment of 12 macarons from Dana's Bakery collection of flavors including the current flavor of the month. Get a taste of the most classic American flavors: S'mores, Chocolate Molten, Cookie Dough, Fruity Cereal, Strawberry Shortcake, Birthday Cake, Peanut Butter and Jelly, Café Mocha, Red Velvet, and their flavor of the month.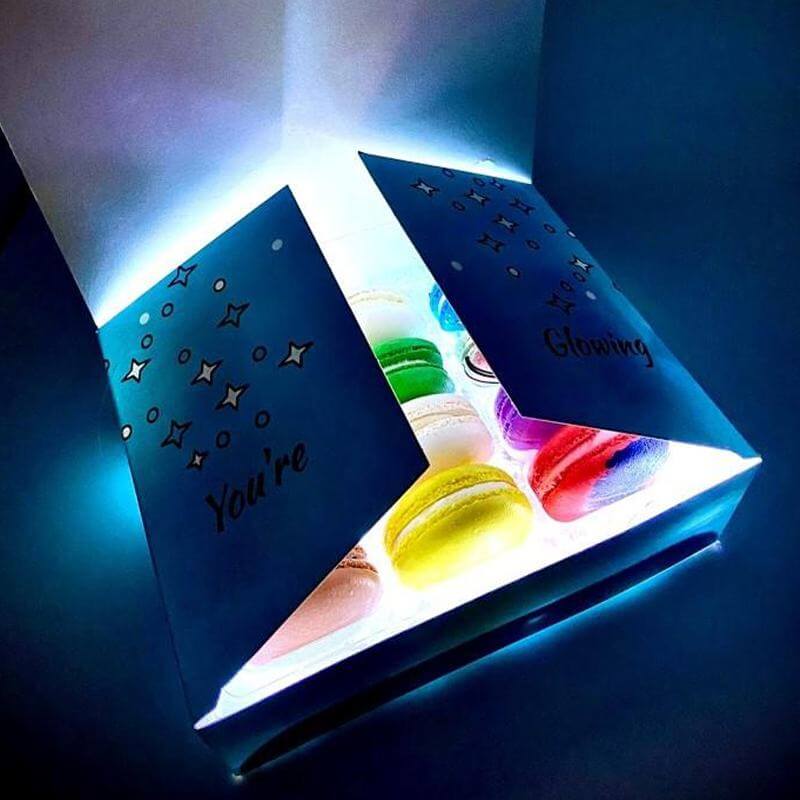 If simple maroons don't get you jumping out of your seat, then you'll *light up* with joy when you open this Glow Box, a one-of-a-kind glowing gift box containing 12 of our seasonal flavors.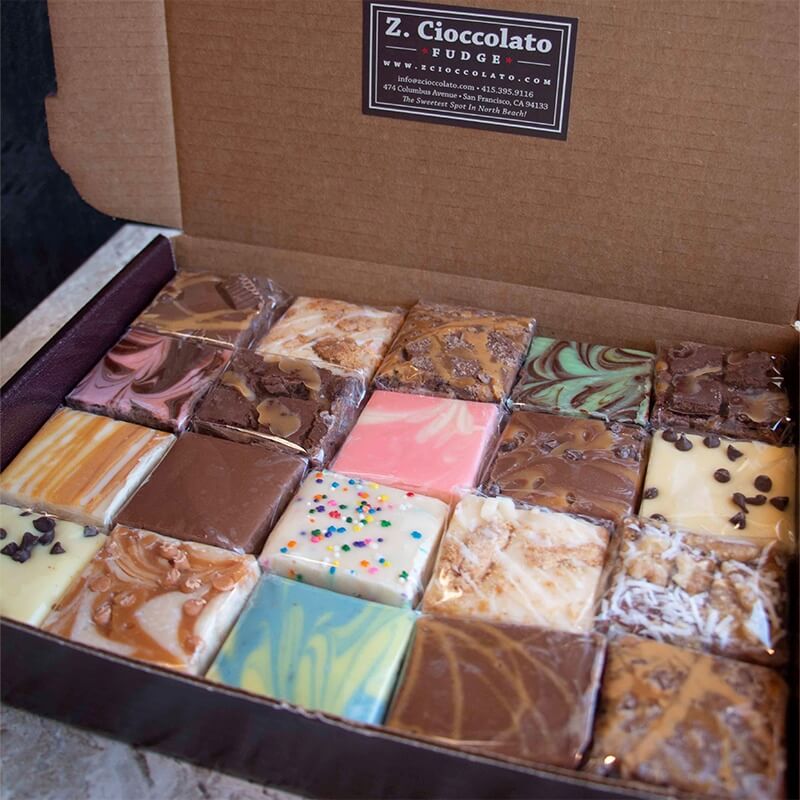 This gourmet fudge box comes with 3 pounds of fudge. That's right, you heard correctly. This is not a stash you want to finish all in one sitting. You got to savor it and share it with your friends and family.

This is the most heartwarming surprise when you walk into a room and open this fudge pack box and say, "pick one." Your friend, family, or colleague will never forget this moment.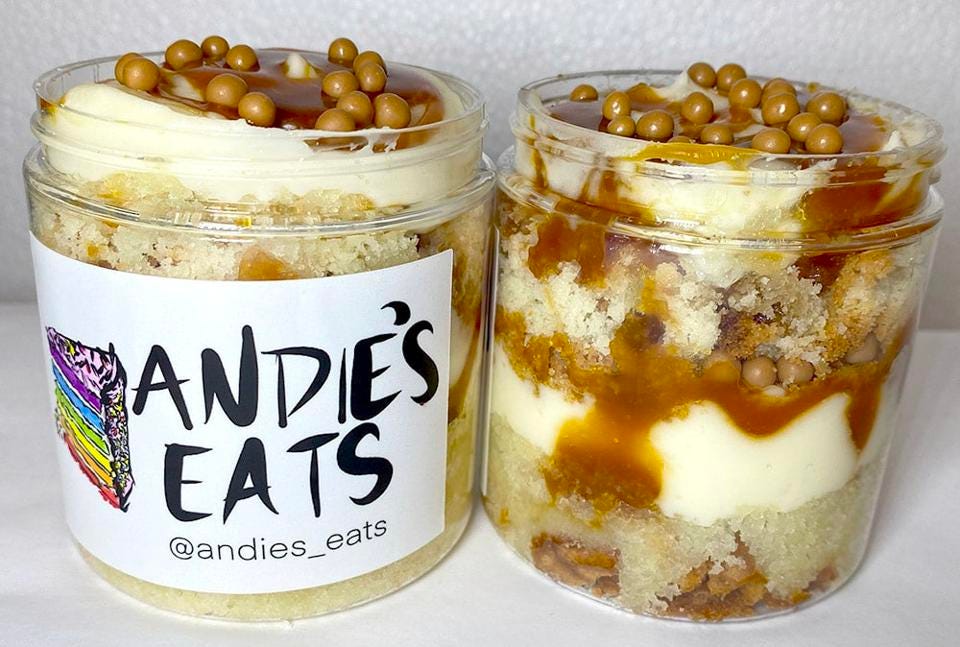 Who knew cake scraps would taste so good? These cake scraps are prepared entirely from scratch using all-natural ingredients and authentic recipes. Layered in a jar, the cake scraps come with your choice of filling and a variety of toppings.

Grab one as you're walking out the door. It's perfect to eat on the go as you're heading out on an epic valentine's date adventure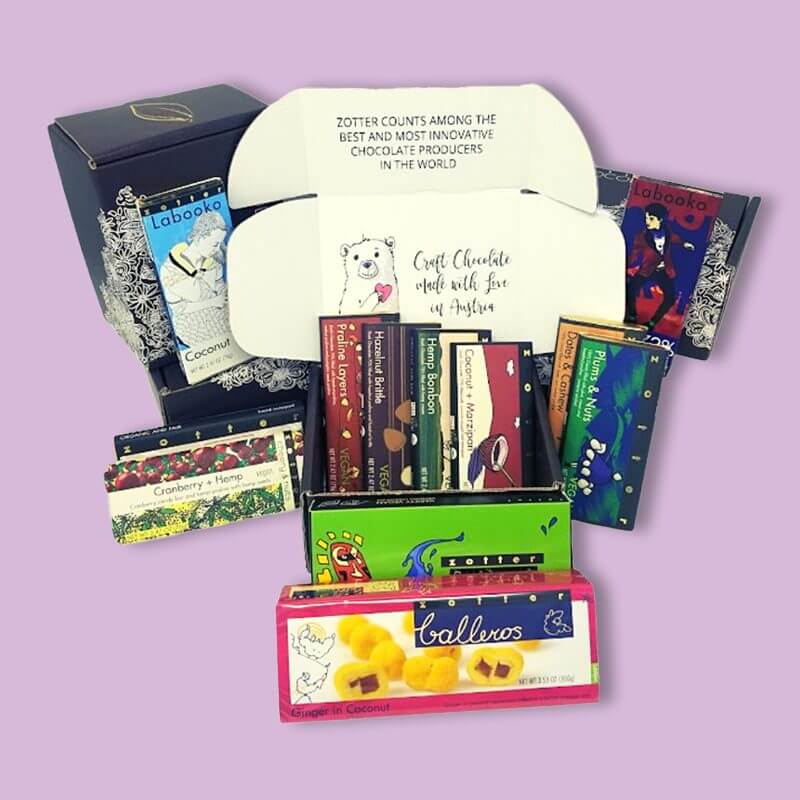 Take a look at this vegan chocolate box selection for the very best in unique or custom, handmade pieces from Zotter's chocolates selection.

This is a great gift for a long-distance relationship. If you can't be together than a box of chocolates will definitely make things a little be bitter.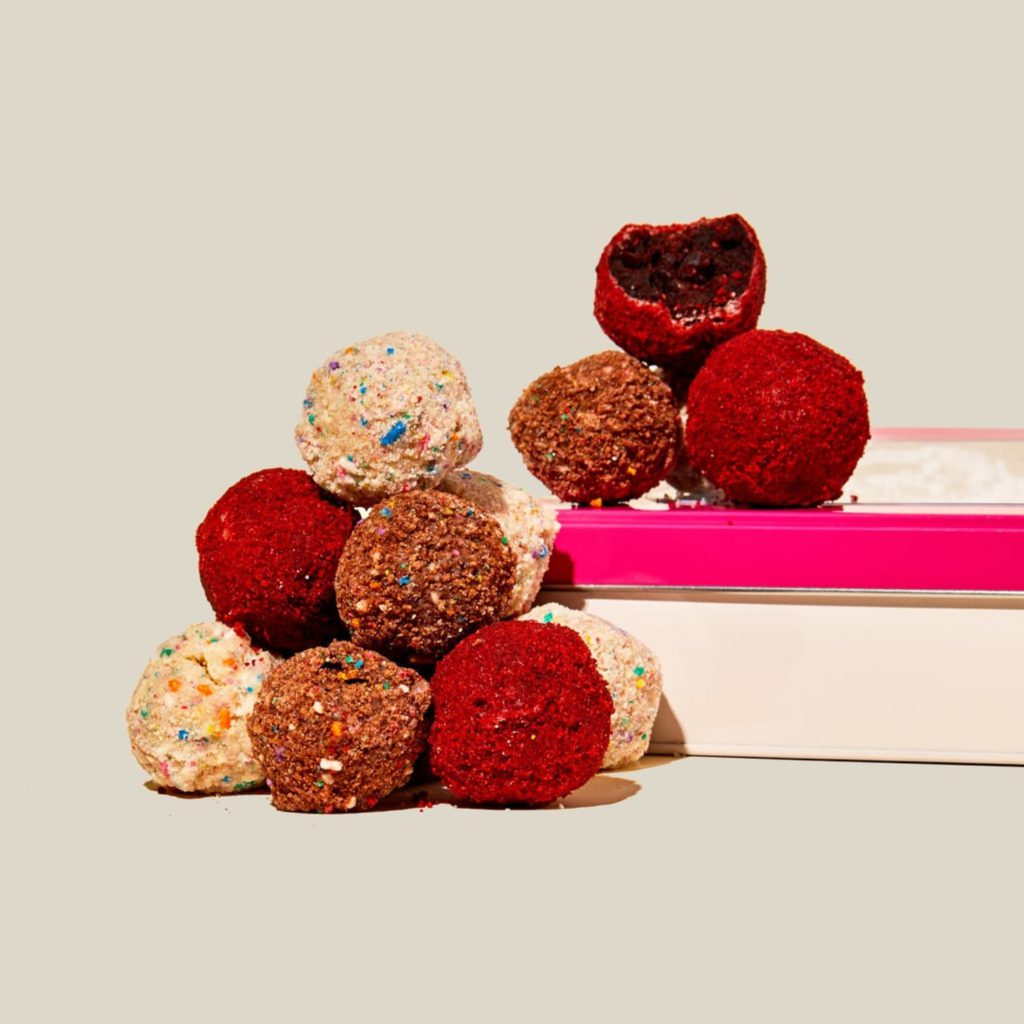 What's better than a dozen roses? Obviously, it's 18 decadent, bite-sized truffles. Spoil your lover, or yourself, with 3 of Milk's melt-in-your-mouth truffles. Pop 1 into your mouth and experience the explosion of deliciousness.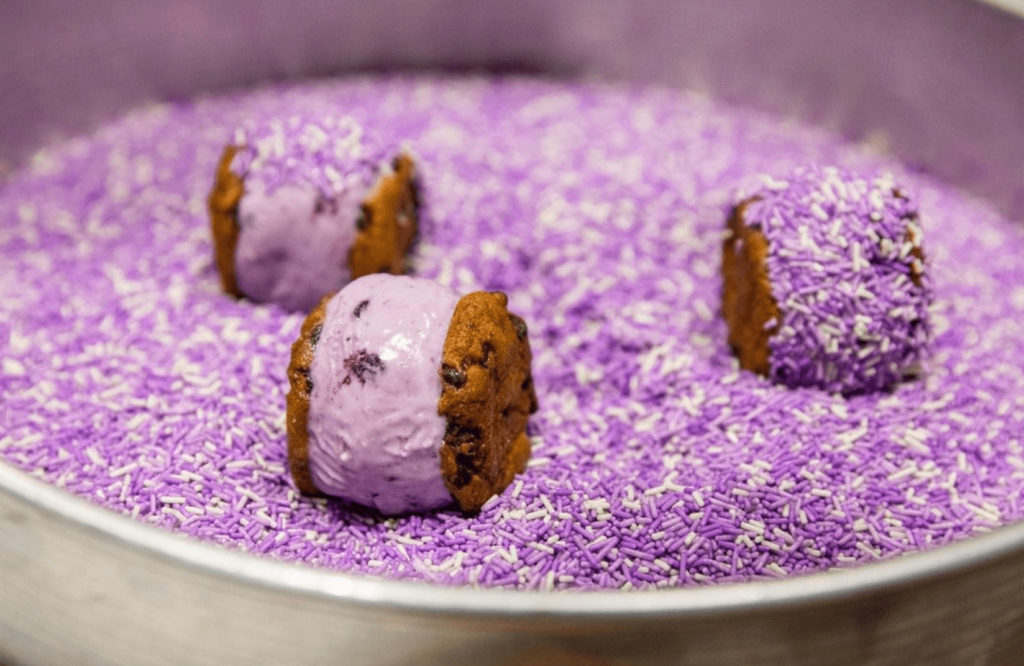 If your valentine eats ice cream no matter what temperature it is outside, this yummy ice cream sandwich is sure to be a hit.

These mini ice cream sandwiches are the stuff of sugar-filled dreams! The ice cream is made from cream and milk from regional farms. The cookies for their signature ice cream sandwiches are still baked daily. Everything is still made and packed by hand. We dare you to just eat one!

Let's Top It All Off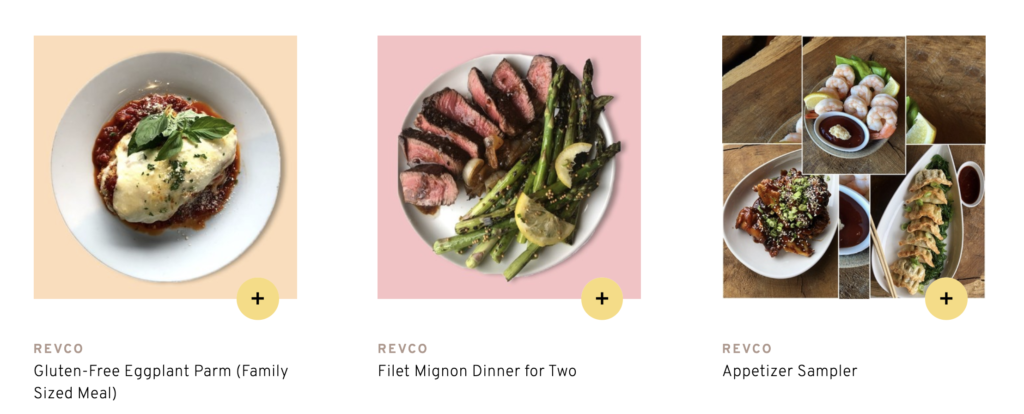 If all these treats aren't overindulgent enough, then this last foodie tip will definitely tilt you over the edge of perfection.

Finish off your perfect Valentine's Day with a romantic dinner at home. All you have to do is set the mood by lighting floral scented candles, putting on your sexy playlist, and ordering a meal for two.
Most of these treats and meals are conveniently available online at The Department of Superior Dishes. Get this, they offer free shipping and everything is made to order. This way you avoid feeling rushed on your Valentine Day's plans. Check out their menu offer and you'll have a day you and your sweetheart will always remember.