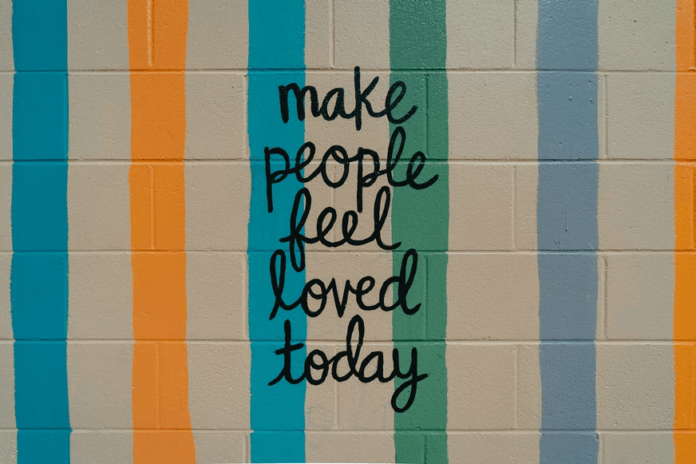 When a friend or loved one is dealing with loss, your compassionate support is one of the most important, impactful offerings you can make.

Remembrance gifts, condolence gifts, or personalized sympathy gifts can offer the support mentioned above, delivering the right message that helps with the grieving process.

So, read on as we highlight the best gifts to provide during this challenging, often painful time:
Start with These Thoughtful Sympathy Gifts
Personalized sympathy gifts to send a grieving friend or loved one include personalized experiences and memorial keepsakes.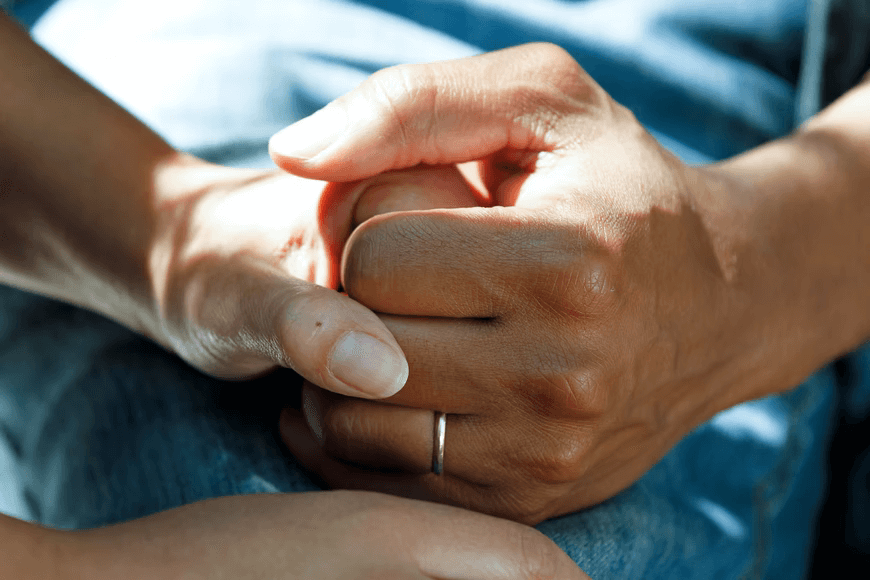 As far as sympathy gifts focused on personalized experiences go, you want to avoid typical experiential fare. It's not the ideal time to buy tickets to an amusement park or ball game. Focus more on self-care with these activities, such as gifting therapeutic bath elements (e.g., bath salts and scrubs). At the very least, the calming effect of a luxurious bath will help the bereaved sleep better, a crucial part of healthy mourning.
These Modern Sympathy Gifts Can Encourage Emotional Healing
Is someone who really matters to you going through a challenging loss? Then you probably don't want to be one of the dozens of people sending them flowers.

There are more unique sympathy gifts and unique memorial gifts you can offer. So, let's answer the question of what to send when someone dies instead of flowers:

1. Memorial Windchimes
Memorial keepsakes such as windchimes will also strike the right chord. These can be paired with a special message, and a photo of your friend's lost loved one.
Another idea that comes to mind is food and treats, which aid tremendously during the grieving process and more than fit the bill as "thinking of you sympathy gifts."
2. Cheese Basket
For instance, it's always wise to gift a cheese basket. Your grieving friend or loved one is bound to do some hosting as people pop by to pay their respects. As such, giving them some delicious cheeses they'll have at the ready can make their lives much easier.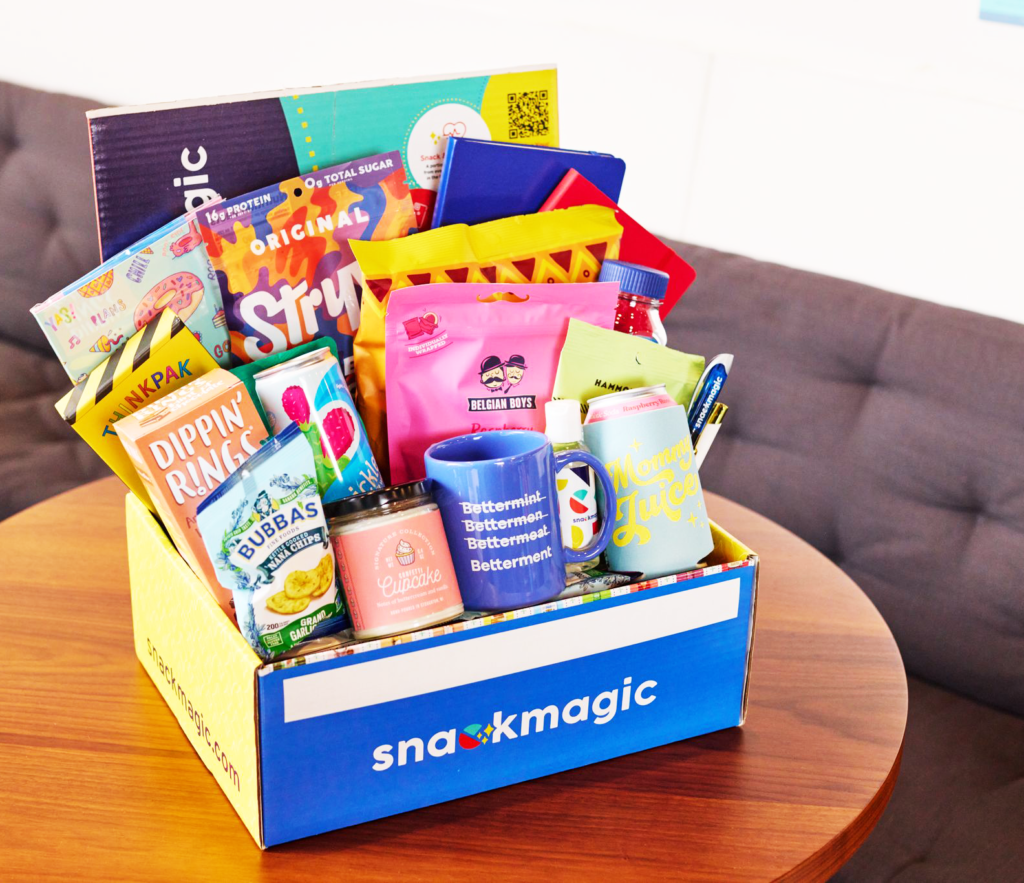 3. Build-Your-Own SnackMagic Box
You can also cut out the guessing game by allowing the grieving party to customize their own SnackMagic box. Our variety of delicious snacks is unmatched, giving your friend or loved one plenty to choose from. Better yet, you'll know they'll get specifically what they want.
4. DIY Sympathy Care Package Ideas
Sentimental gifts for someone who lost a loved one can be tricky, especially when it's in the "sympathy gifts for friend" category.
You want to find something appropriate that distinguishes itself from other unique bereavement gifts. This person is important to you, after all. Fortunately, we've got some helpful suggestions:
First, go onto Google and search "care package for grieving friend," and see what comes up. You'll find many options, such as this article citing 18 DIY sympathy care package ideas.
5. SnackMagic's "Time Out" Bundle
We'd also be remiss not to mention SnackMagic's TimeOut bundle. It's a unique option that encourages your grieving friend to take care of themselves. And it includes aromatherapy, specialty tea blends, and much more.

Furthermore, we'll reiterate the value of not sending flowers as a bereavement gift. In fact, it's not actually appropriate to send floral arrangements in these situations. Often, you must dig a bit deeper and make your sympathy gifts more unique and personalized.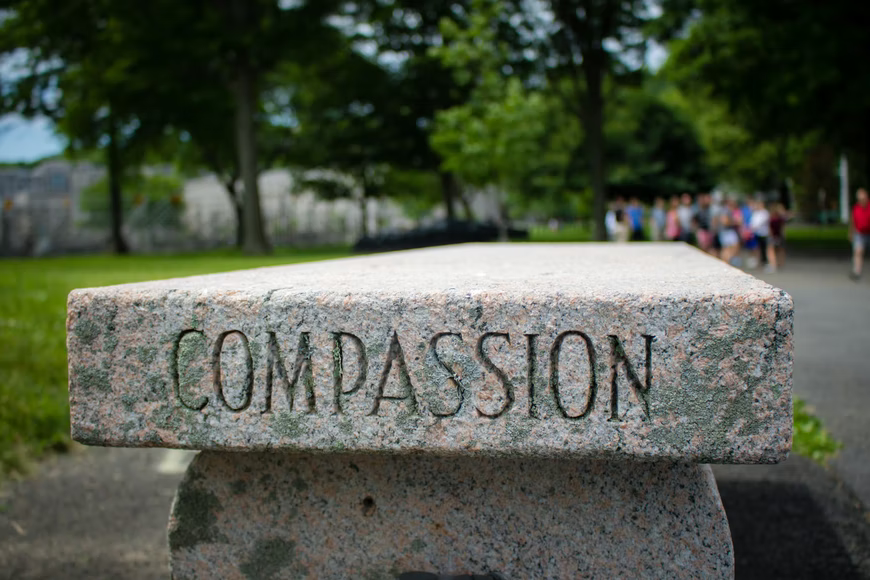 6. Sympathy Baskets from Amazon
Sympathy baskets Amazon provides (such as in Memory of Loved One Gifts) are the definition of modern sympathy gifts.

Someone in mourning doesn't necessarily want to be around people. And sympathy gifts delivered to their doorstep tells the grieving party you care without infringing on their alone time. All it takes is some thought, the press of a few buttons, and voila, you've done your part.
7. SnackMagic's "Thinking of You" Stash
While the Amazon option gives you delivery-based sympathy gifts other than flowers, so does SnackMagic's Thinking of You Stash. This option provides a yummy collection of treats focused on comfort and self-care.
Get Your Grieving Friend or Loved One the Best Sympathy Gift Baskets
What does it mean to send the best sympathy gift baskets?
It means you consider all factors involved and the right context for the gift. Are you sending sympathy gift baskets to a woman? Are you searching for sympathy gifts for men?
Most importantly, you want to ensure you're putting together unique sympathy gift baskets. Otherwise, it'll be like a droplet in the ocean, and you won't make the positive impact on your friend or loved one's healing process that you're aiming to. Customize to your the grieving party's needs, and the results could prove an exponential contribution to their healing.
As discussed above, your sympathy gift basket doesn't need to be limited to a pre-curated package. For instance, you can choose from our menu of 1000+ snacks to bolster any sympathy gift basket. You're not limited to our collections.
With these helpful suggestions, you're now prepared to send the best possible sympathy gift to aid in your friend or loved one's grieving and healing.