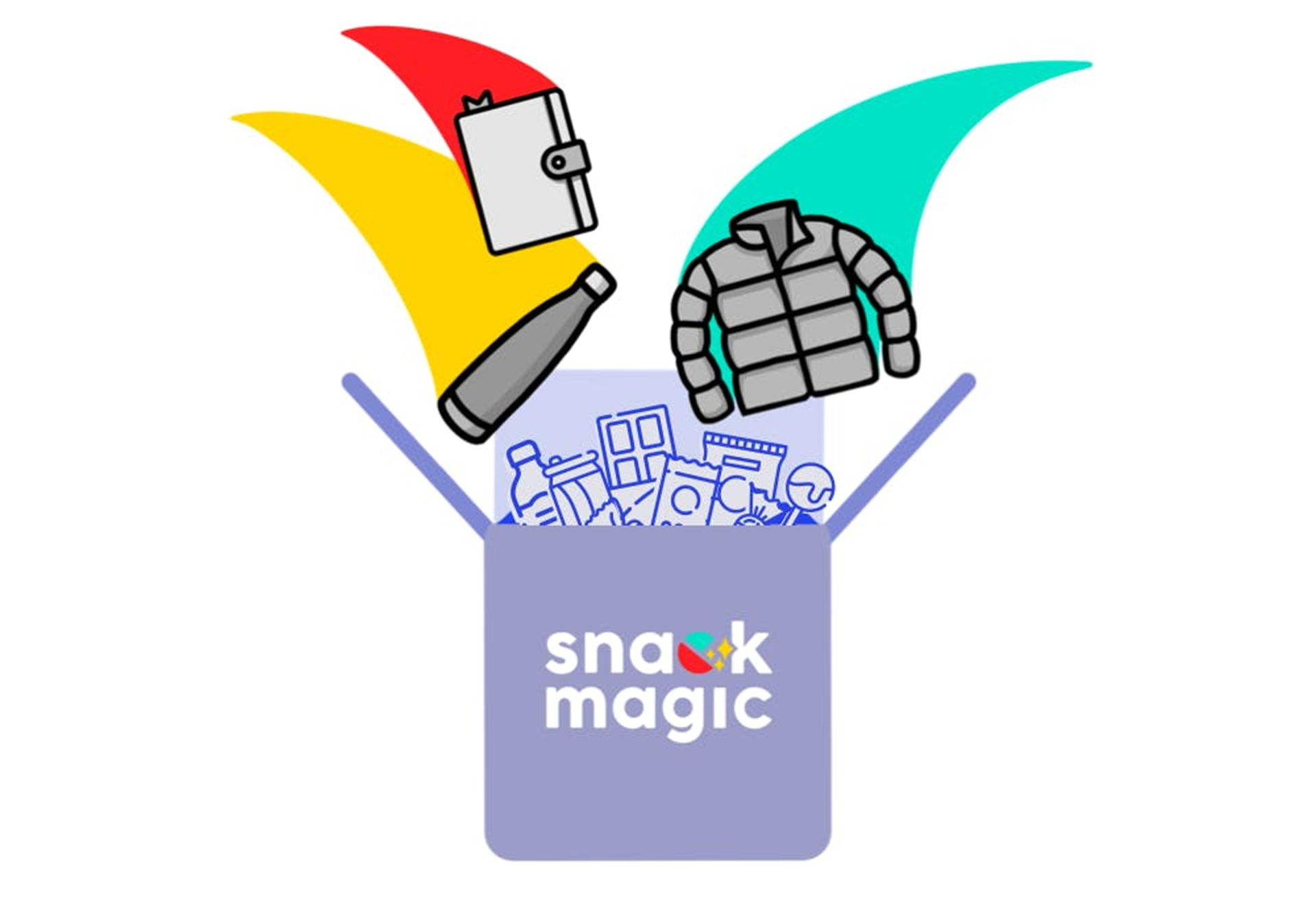 The shift to working from home brought on a lot of new challenges this year for organizations across the world. As event planners and sponsors of the corporate world have been forced to replan their in-person events as virtual events, there is now a major need for recreating the feeling of being at a convention, an annual meeting, or Lunch & Learns.
A lot of planners without a clue how to do that have turned to things like DoorDash gift cards or pre-curated gift boxes, but even those alternatives brought on another wave of challenges of gathering physical addresses from people scattered around the country, making sure the gifts are actually redeemed, or simply gifting something that people will actually enjoy instead of collecting dust in the corner of their WFH workspace.
Customizing the whole experience to be on-brand with the event, organization, or sponsor is another component that complicates the entire planning process as well. Sourcing the custom swag items or hiring an external service becomes a high investment with a relatively low return. 
Planners are now turning to SnackMagic because the service centralizes all of these components into one easy-to-use portal. With the ability to align the arrival of the boxes with the date of the event, risk-free treating that returns your investment back to you if the gift is unredeemed, and a fully-operational customized swag and snack-selection experience, SnackMagic solves all these problems and more. Check out our customizable options below and make your next virtual event stand out:
Send us your brand's most killer swag, and we'll include it in each of your attendee's custom snack boxes, so they can "show us" in style. You have the option to send us your own custom swag in bulk, or you can purchase custom swag directly from us! Order swag with us by reaching out to swag@snackmagic.com.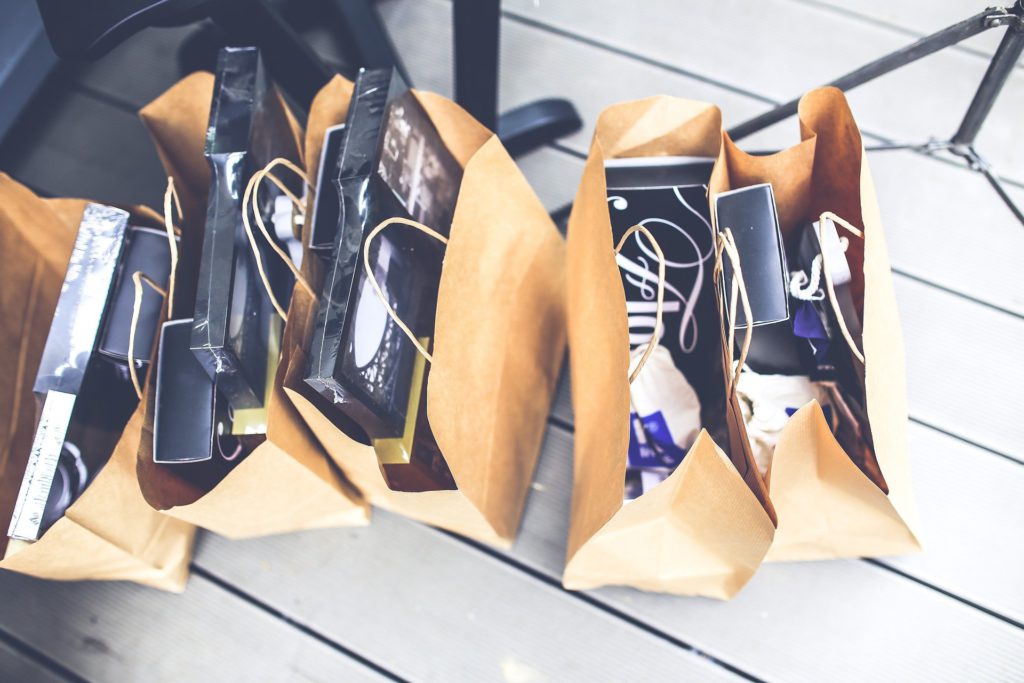 Showcase your brand, your sponsors, or anything you want on our jumbo-sized sticker – 11 inches wide and 16 inches long. Add as many colors and as many logos as you'd like. With our full sticker takeover, customize the outside of the box with your artwork. Include your logo, partners, or custom graphics. All you need to do to add this sticker to your order is send over artwork to hi@snackmagic.com 5 days before the ship date.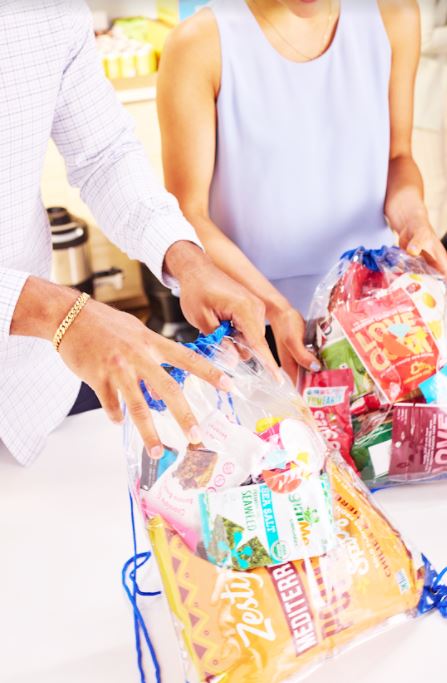 Include custom banners in the digital journey of your gift recipients! You can include custom banners in 3 places throughout the process: the recipient's landing page, the menu top banner, the menu mid banner. All you need to do to add this branded digital experience to your order is send over artwork to hi@snackmagic.com.
If you'd like to learn more about customizing your order, book a call with us and we can walk you through the process!