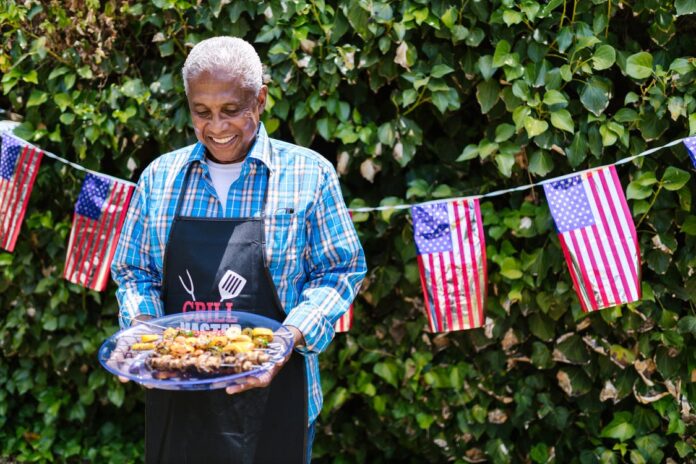 The last Monday of the month of May is celebrated as Memorial Day in the United States. It is a day of remembrance, homage, and respect. On Memorial Day, we take time to honor our Veterans and their families by celebrating and reflecting on our lives.

For corporate offices, Memorial Day is an opportunity to look beyond the cubicles and celebrate everything we have. It's time to have fun with family and friends over a barbecue and fireworks. To mark the day, you can also send colleagues Memorial Day gifts at the workplace as a celebration of our freedom.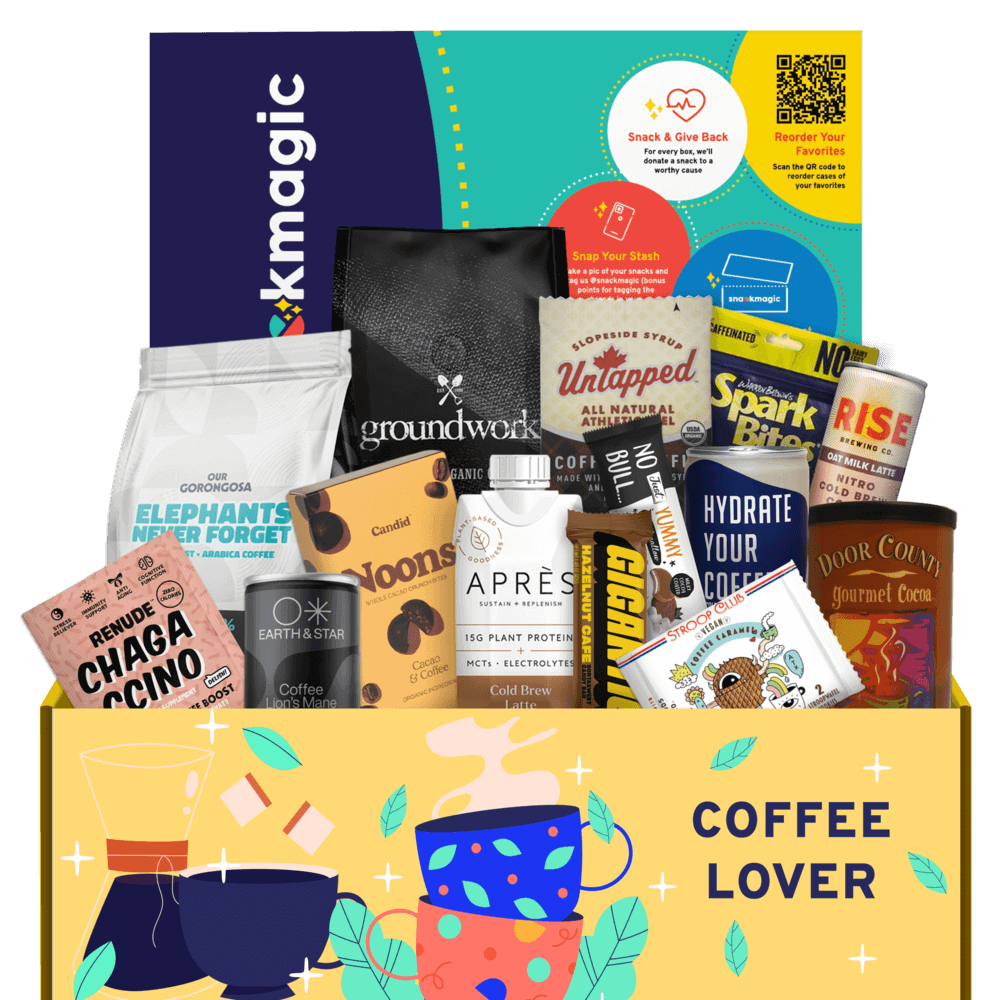 Memorial Day gift ideas are always tricky. You would not want to trivialize the occasion, and at the same time, you do not want it to be a celebration like weddings or birthdays. With the right gift, you can bring a sense of unity and togetherness to the workplace. To begin with, the Happy Hour gift box gives a fair idea about what would make a good Memorial Day gift. The contents of the box evoke the spirit of spending quality time with friends and colleagues. It also reminds us of the American culture of living and celebrating in our communities.
Coffee, as we all know, is the ultimate comfort beverage. For those who have had tougher times, gifting coffee to them is very meaningful. It conveys a sense of home. Choosing coffee as a corporate Memorial Day gift will also remind your co-workers of the comfort of a morning ritual that helps put some pep in their step.
While most of us look at Memorial Day as a day of remembrance, it is as much a day of fresh beginnings. It gives us an opportunity to acknowledge all the wrongdoings of the past and move towards a better future. At such a time, nothing is better than the Spring Medley gift box as a corporate gift. Inspired by the season of Spring, this box is curated around the themes of rejuvenation and new beginnings. It is also a chance for corporate teams to get together and evaluate the past, present, and future of how they want to work and improve.
The Around the World gift box is perfect for paying tribute while bringing flavors from across the world in a box. It is a perfect gift not just for Memorial Day, but for any day we want to express our gratitude to those who have spent time away from home. This gift box also celebrates the multiculturalism and diversity of our workplaces.
Memorial Day celebrations are not about gala events. It is a day of respect, gratitude, honor, and camaraderie. At the same time, it is a celebration of who we are as a nation. It is also widely known as a relaxed weekend spent outdoors with friends and family. The gifts we give, be it at the office or elsewhere, should also reflect this spirit.