Gifting has the power to bring everyone together. No matter which country, time zone, background, or culture, gifting has the power to bring on an unmatchable glee amongst one and all. Snack & Give Back is an initiative by SnackMagic to bring people together and spread cheer.
So in March – April 2022, we thought of using the magic of snack gifting for senior citizens in the US and for students & teachers in rural India. Over 30,000 snacks & swag were handed out to individuals, and here are some moments we've captured.
Say Cheese with Snacks was the unanimous mood at Hanac Ravenswood Senior Center, New York.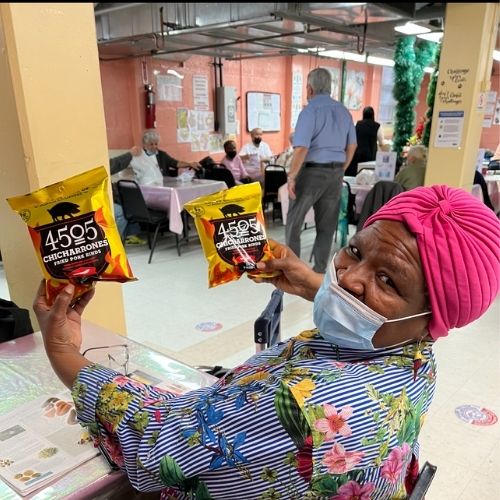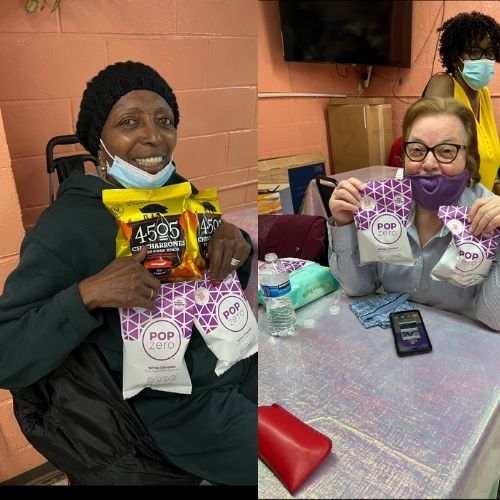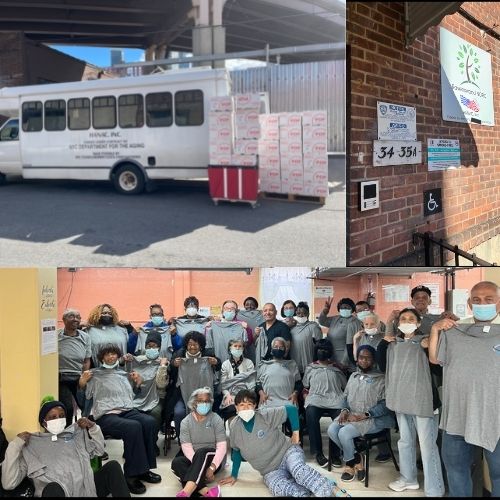 In India, our local partner and her gang of helpers hand-picked amazing snacks for students and teachers in remote villages in western Gujarat. The schools visited were Jharod Primary School, Jharod Kumar Primar School, Shree M.P High School, Shree Baliyader High School, Nagar Primary Shikshan Samiti, Sangma Primary School, Padra Girls School, and others…
Here are glimpses of some candid moments…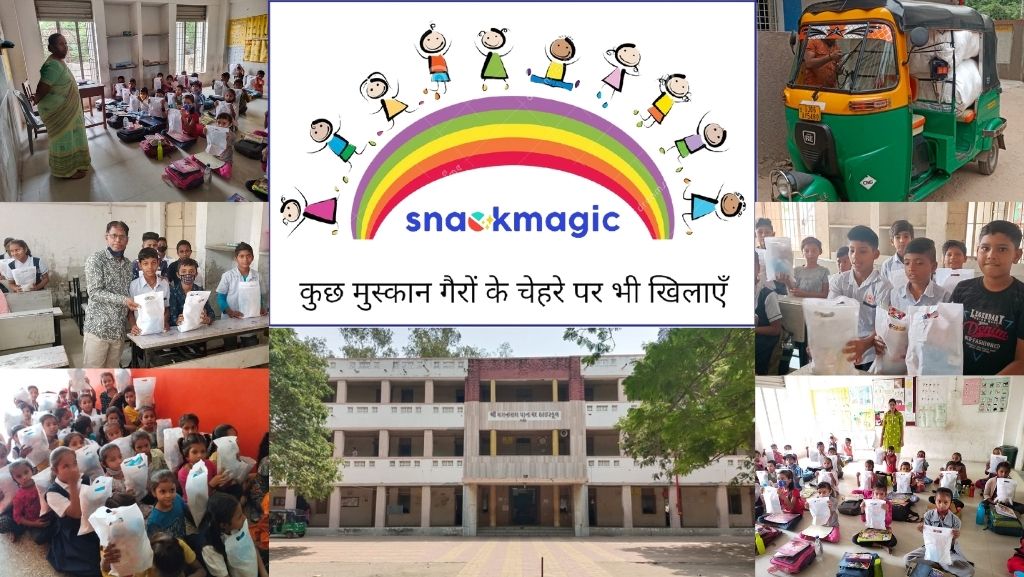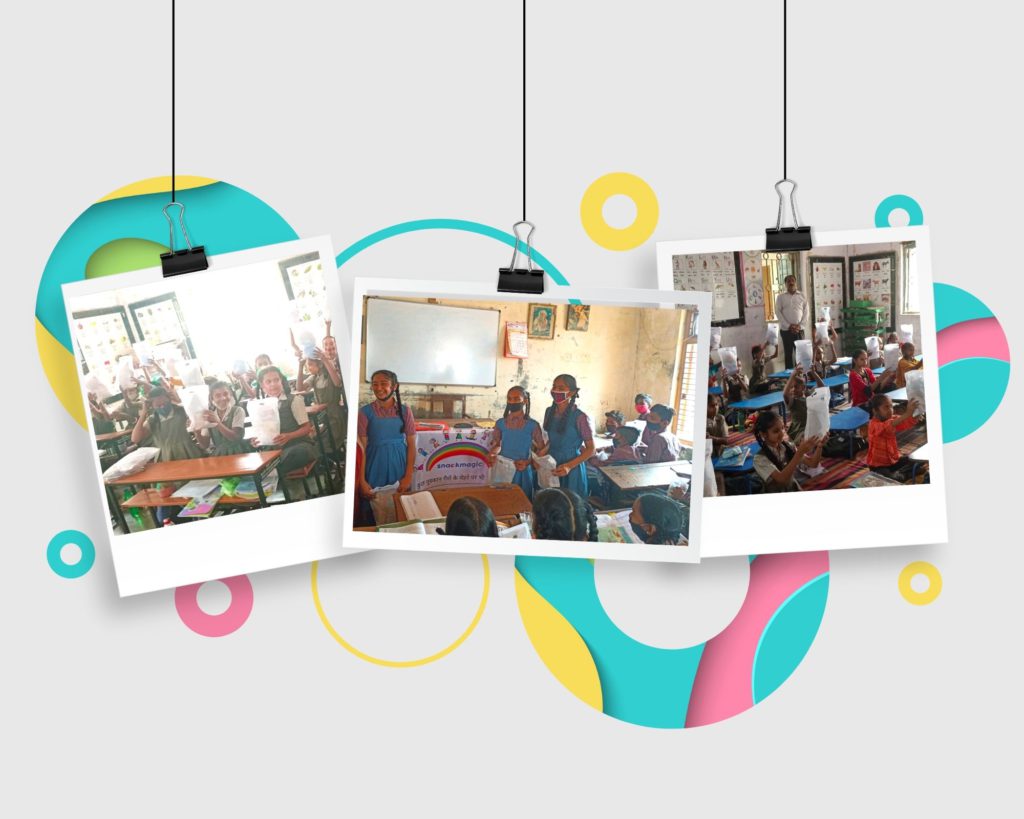 You can nominate a Charity of your choice here – we love spreading joy across the planet. Please share your details now!