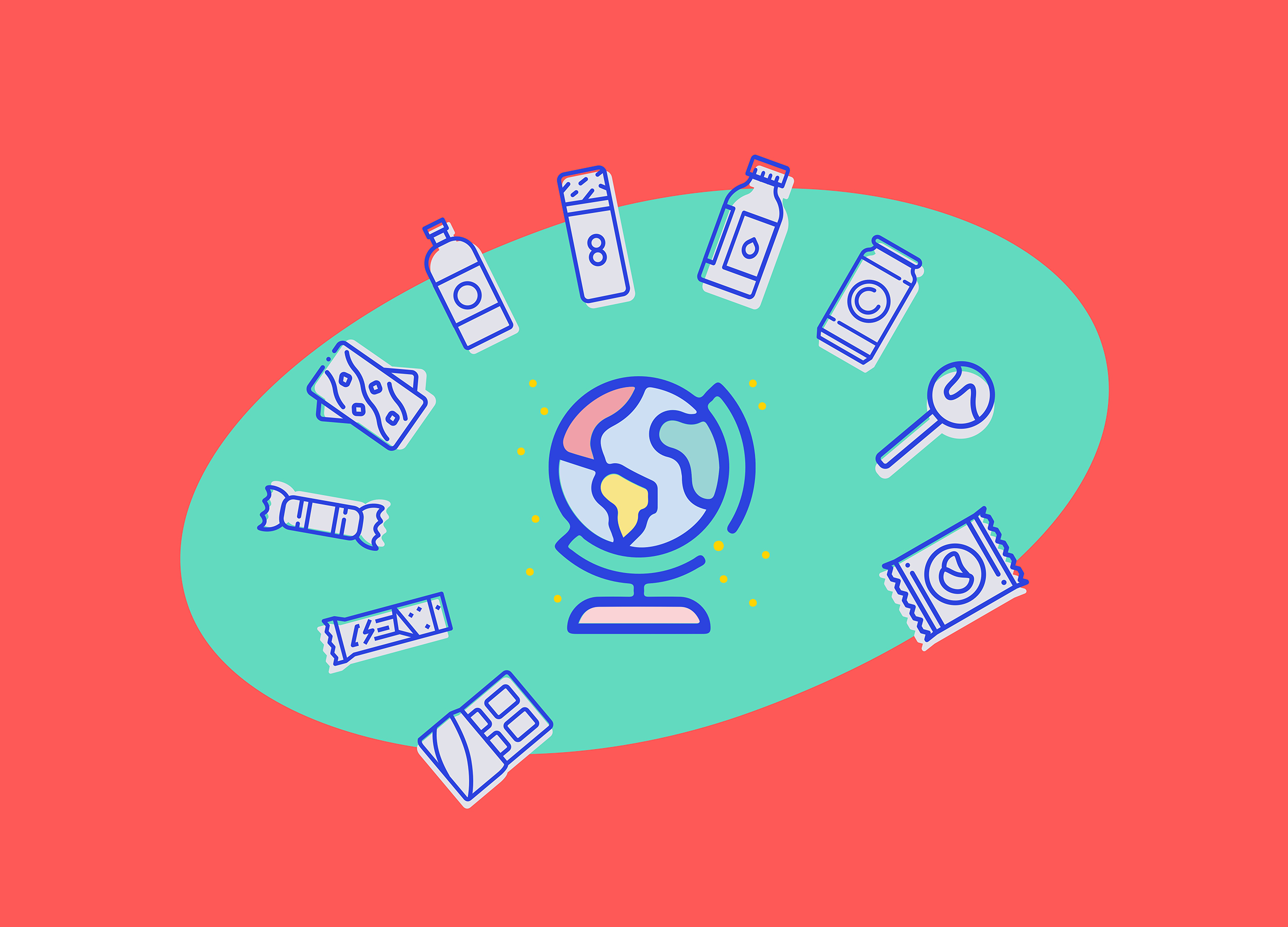 Traveling around the world is one of the many joys of life, but nothing brings cultures together quite like around the world snacks!
We know international travel might not always be accessible, but we've put together a snack medley that will bring the world to you. These snacks are all on our US menu, but don't forget we have international menus too! So, if you're looking to send a gift to someone outside the US, you absolutely can! The more rural, the better! Recipients can choose from pre-curated stashes from their local menu that suits local flavor and trends.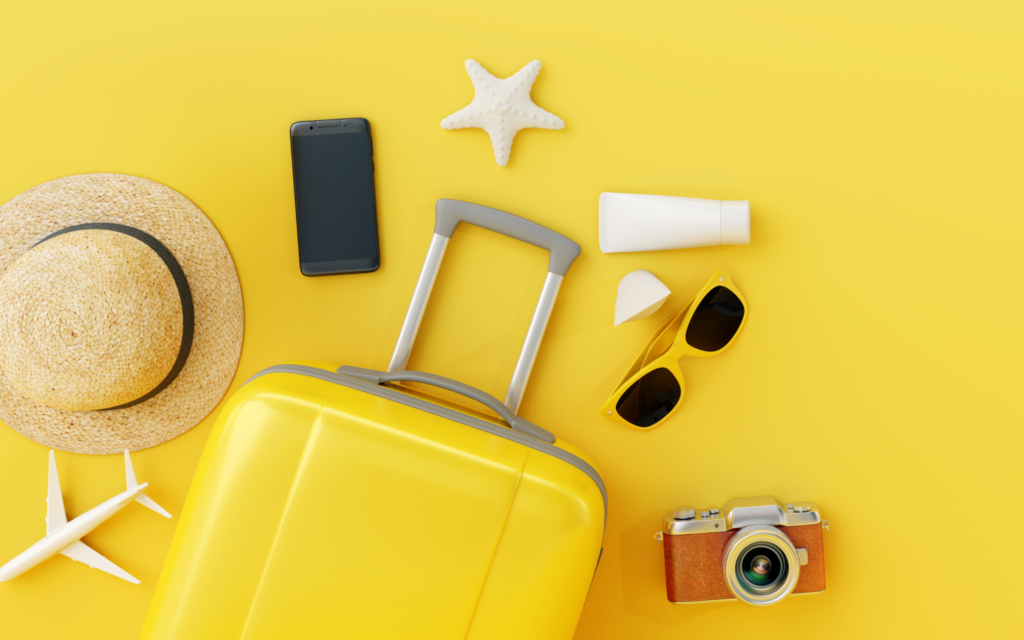 For those of us in US/Canada – here's a few snacks to try that might give you that international feel, add these global snacks to your Snack Stash: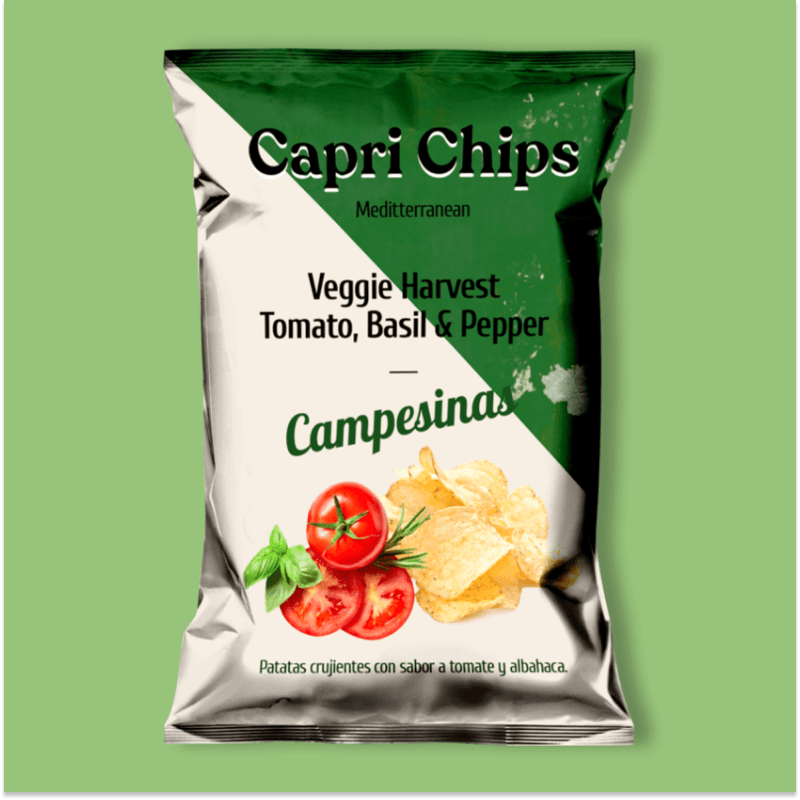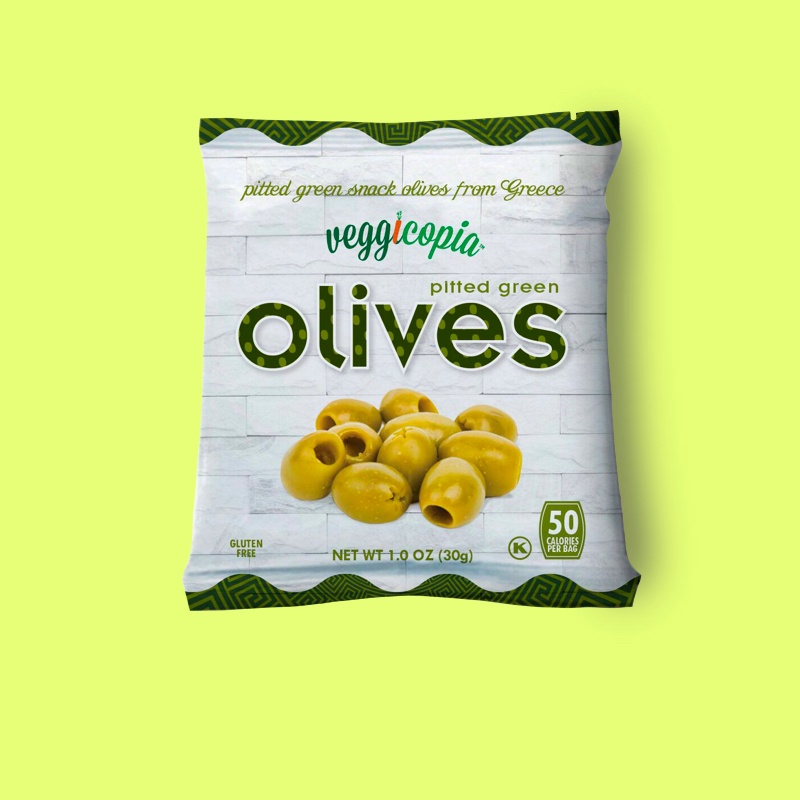 View complete Around the World Medley here.
Curated medleys typically contain 15 to 20 products (snacks and/or beverages). Items may vary based on what we have available in stock. Recipients can include their dietary restrictions when redeeming their pre-curated medley so we can provide them with snacks they can actually eat!
View all Medleys on our menu here.