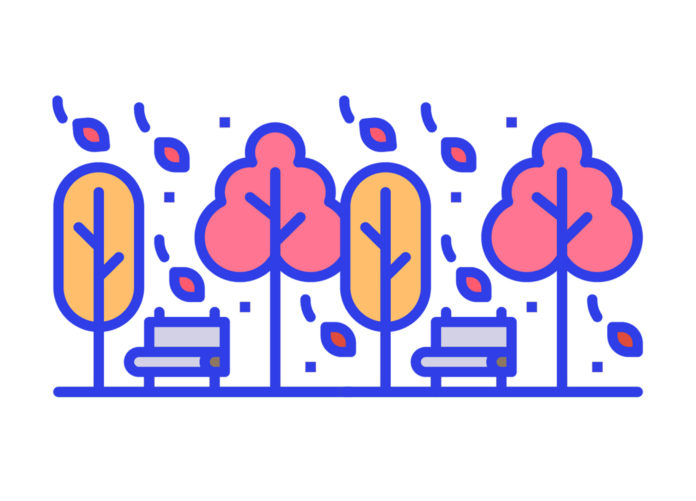 Crisp autumn air, colorful leaves, pumpkin spiced lattes – these are the flavors of fall. What better way to celebrate the fall foliage than with seasonal snacks! Our Fall Medley is the perfect way to stay fueled up on those long walks through the park or for getting cozy around a warm fire.
This medley is more than just pumpkin spice, it's the spice of life! Try adding just a few snacks that catch your eye or add the whole medley to your next box. If you're looking for snacks to ring in the season, look no further because these snacks & sips are guaranteed to get you in the mood for fall. 
Here's some the products you may find in the Fall Medley: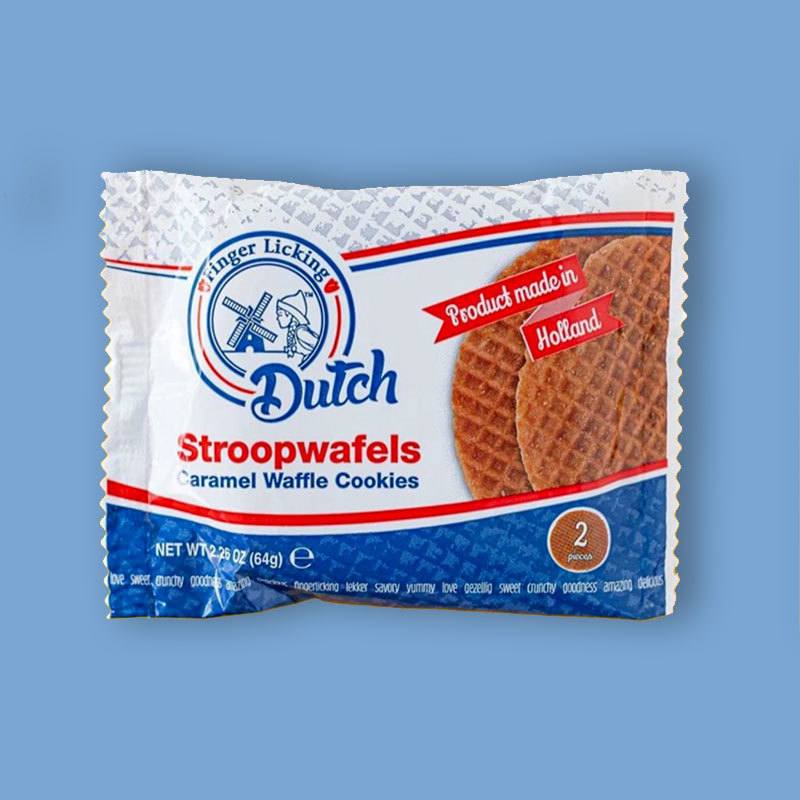 Pecan Pie Bar – Symmetree Bar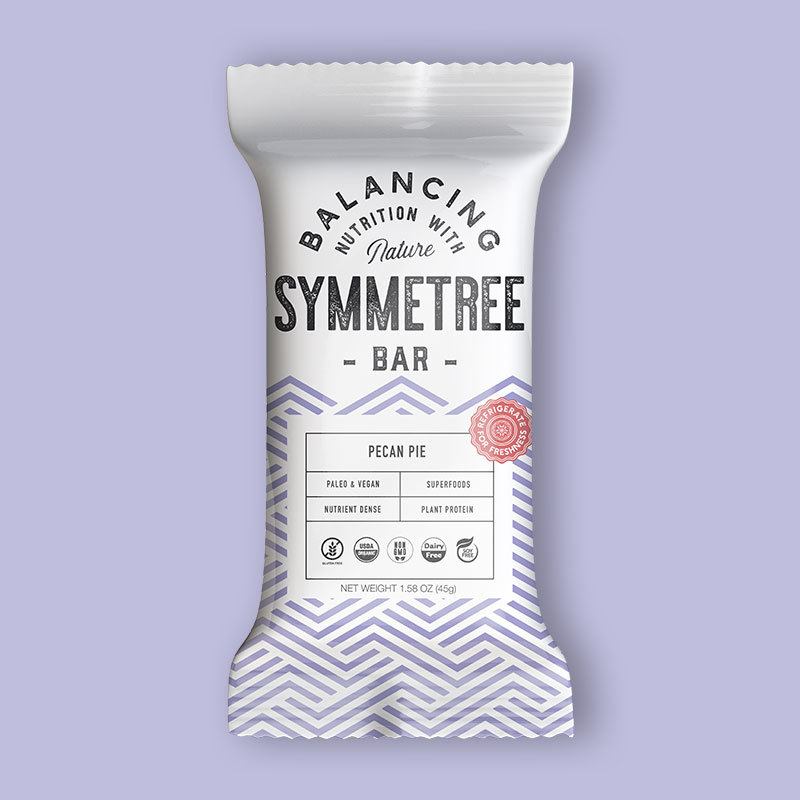 Chili & Garlic Pitted Kalamata Olives – Oloves
View the complete Fall Medley here.
You can also visit our featured snacks page to add these items to your stash. Curated medleys typically contain 15 to 20 products (snacks and/or beverages). Items may vary based on what we have available in stock. Recipients can include their dietary restrictions when redeeming their pre-curated medley so we can provide them with snacks they can actually eat!