"How could my love for my country assist me in creating wonderful gift boxes that educate those around the world about our traditions and bring them joy?"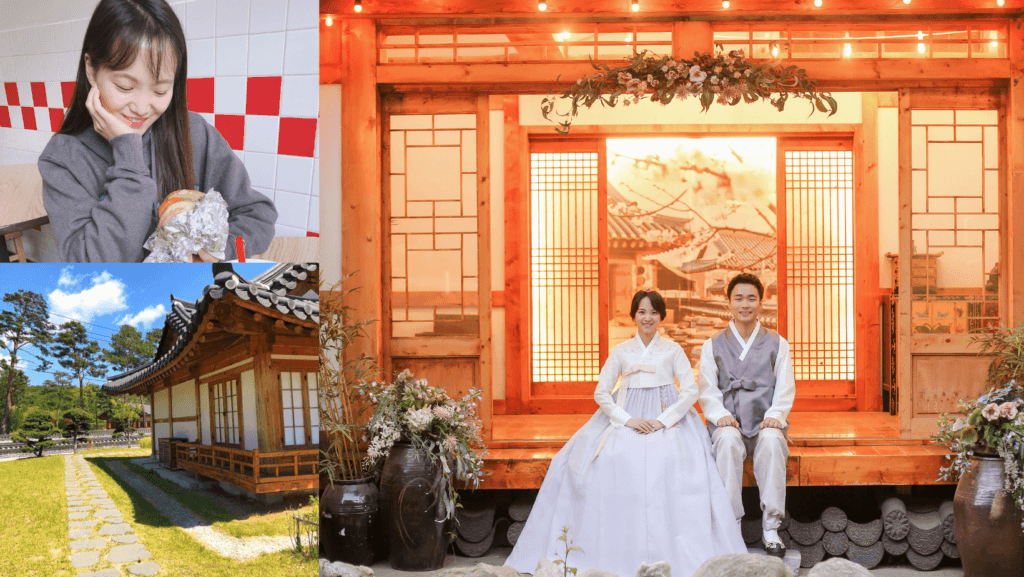 Ever since I was little, I always longed for something that I could own, and even after 10 years of corporate life, I was always thirsty for new challenges. I had a desire for the challenge of doing something abroad that was unconditionally related to Korea. That was just an idea, until that time, and then, by chance, I found a website called SnackMagic, and luckily, there was no curator running directly by a Korean, so I applied for it.
This was the turning point for me. While talking with the person in charge, it intrigued me that you can operate with a creative theme and run with the idea that you have come up with. What a great opportunity! At first, I was at a loss as to which items to choose for my box, but one of my hobbies was to note down ideas or pleasant memories from childhood in my notebook. Suddenly, looking at this notebook, I thought that I could come up with something good, so I took it out. By looking at these ideas in my notes, memories of my childhood came to mind and I found the direction for my box that I wanted to create for SnackMagic. I never thought that this hobby, taking notes when I had creative ideas from a young age, would result in this great opportunity.
If you look at the themes of my boxes, you can see that they are based on Korean favorites, such as a Ramen box, a Korean traditional souvenir box, a box composed of products used by Korean soldiers and frequently eaten foods, BTS Fan Box or a Fire & Spicy box (very spicy) and so on. I curate my gift boxes with these Korean products even for the ones which are internationally shipped to surrounding countries, and there are 2 main reasons why:
First of all, historically, Korea has been subjected to many invasions since ancient times and is still one of the few divided countries in the world. As a result of these invasions, many cultural heritages were seized, stolen, and never returned. Unfortunately, this has not changed, our history and traditions have been distorted and are not known among people around the world.
One of the ways we can keep our traditions is for us to take the first step by embracing them and sharing them with others. In some ways, it can be said that making the box is just a small task, but when the customers purchase gift boxes through SnackMagic from Allison in South Korea, they will experience and can enjoy our traditions with Korean items I supply in my boxes, and that is a great accomplishment for me!
Second of all, in 2000, I took a language course in Ithaca in New York, USA for about a year. At that time, there were not as many Asians as there are now in the middle school I attended, and I was the only Korean. I remember when someone asked me where I came from, I answered that I was from Korea and they all asked where Korea was located. It's not their fault, but this pushed me to want to be a person who treasures her country's traditions and shares them with the world. Now, Korea's status has risen slightly because of the film industry, drama, and world-famous singers such as BTS or Blackpink, and others like automobiles, TV, and mobile phones. In fact, as a country, Korea is well-known thanks to them, but still, there are a lot of people who do not know about the traditional things we have. So, with my themes, I have showcased Korea through SnackMagic.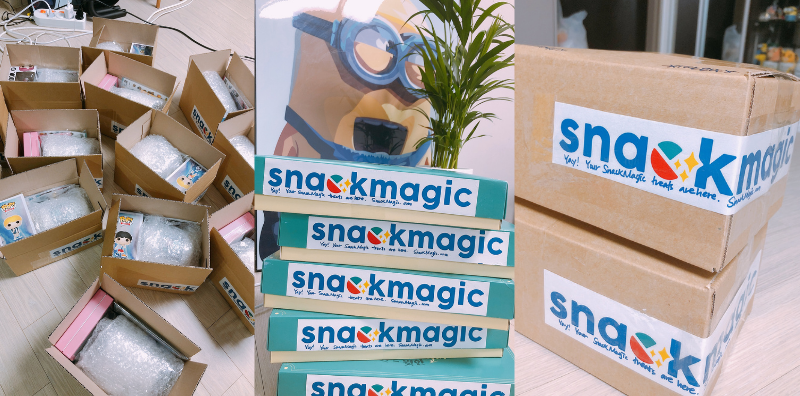 SnackMagic has made my dreams of sharing these gifts with others come true. For some, it is an opportunity to introduce the country they love, and for others, it provides an opportunity to learn about other countries and their traditions. My experience can help to show how small ideas can still make a powerful contribution. I encourage you to use the things you love as inspiration for your own gift boxes, it is something you can do right now, so challenge yourself with SnackMagic.