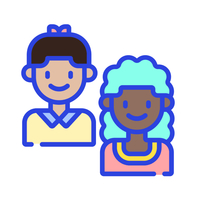 Put your dollars behind these fantastic minority owned brands and celebrate the movement for diversity, inclusion and equality. These BIPOC (black, indigenous, people of color) owned branded include amazing products that are on our menu – everything from cookies, candy and tea.
It's important to us that we put a spotlight on these brands, so our customers can support them. We've seen organizers include this themed medley in many of their conferences and events – we think that's a great use case!

Here's some the products you may find in the Minority Owned Medley:
Chocolate Cookies Bag – Chiky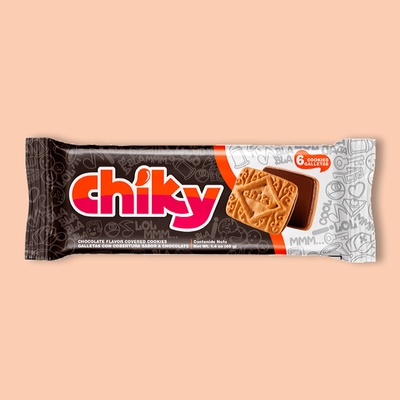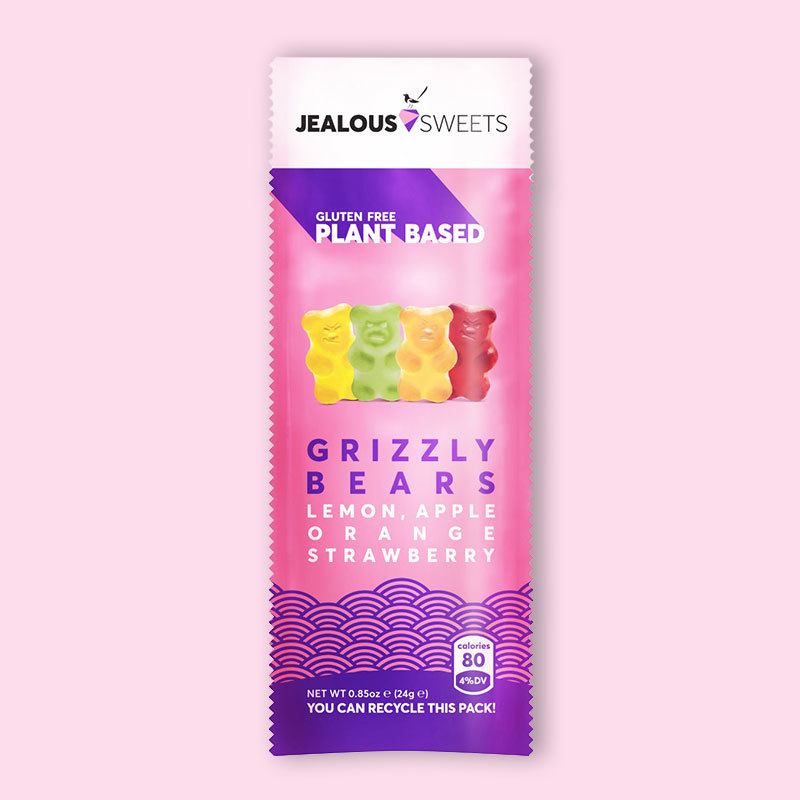 View the complete Minority Owned Medley here.
You can also visit our featured snacks page to add these items to your stash. Curated medleys typically contain 15 to 20 products (snacks and/or beverages). Items may vary based on what we have available in stock. Recipients can include their dietary restrictions when redeeming their pre-curated medley so we can provide them with snacks they can actually eat!