Wouldn't it be wonderful if we didn't have to wait for invitations to our friends' homes to enjoy their mom's delicious cooking? This was the dream that inspired two hungry kids to start FoodCloud five years ago.
Happiness is Homemade!
FoodCloud.in was inspired by the talent in the home kitchens of India where everyday home cooking is scrumptiously indulging. With the desire to make those cuisines healthier, FoodCloud's home chefs were excited to come and embark on a journey together to bring the happiness of homemade cooking.
Introducing Vedant Kanoi and Sanjhi Rajgarhia, the CEO and the co-founder of the FoodCloud.in who started the history of what homemade happiness is created.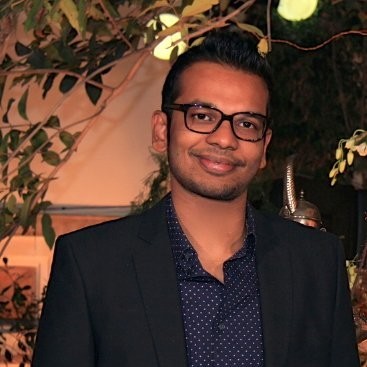 FoodCloud unlocks the hidden talent in the home kitchens of India, enabling hundreds of home chefs to serve thousands of customers with exciting food.
There are two reasons why FoodCloud enjoys loyalty from its customers. First, the food is authentic. Our home chefs cook family recipes that are passed down over generations. It's unique and not available in restaurants or delivery kitchens. Second, our food is prepared in small batches, therefore it is fresh & free from chemical preservatives.
FoodCloud Munchies are made by our home chefs who always use the ingredients that you would find in your own home kitchen. Our products have an average shelf life of 4 months, making our products fresher than any packaged snacks that you would find on the market.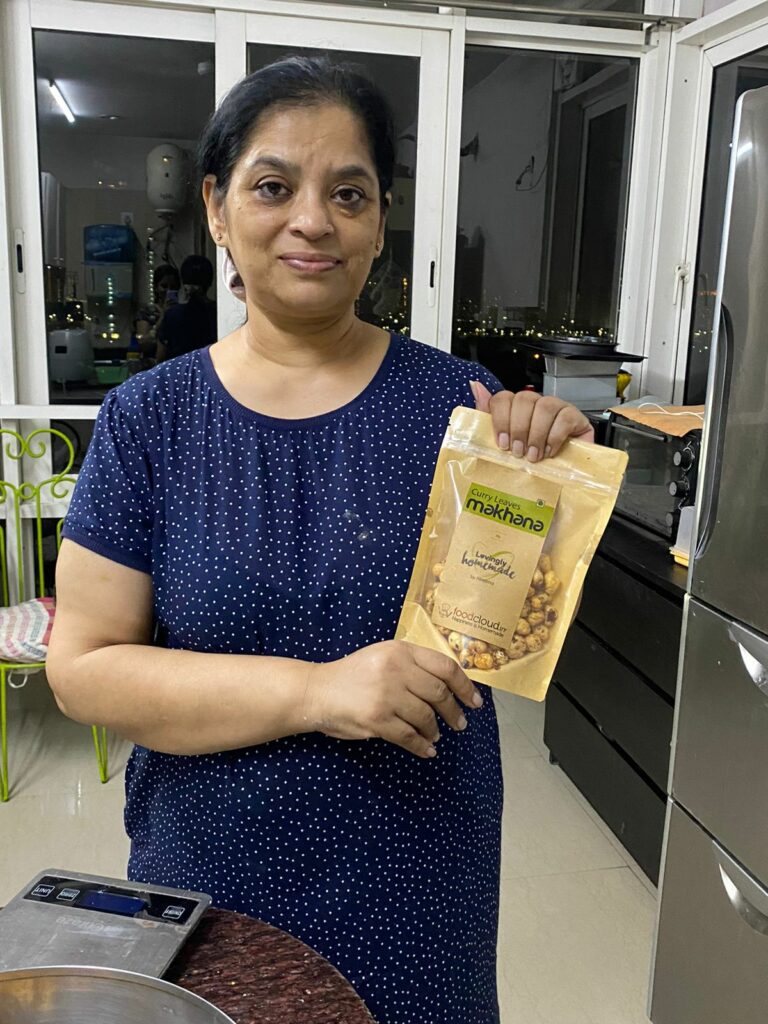 The unique range of snacking products that are lovingly homemade, using ingredients found at home brings people together, indeed. FoodCloud brings them together to change the world, and especially to empower the lives of women as strong forces of influence and transformation in society.
Meet Neelima Bhargava, 55 years of age, one of the influential home chefs who makes Makhanas and other snacks for FoodCloud Munchies.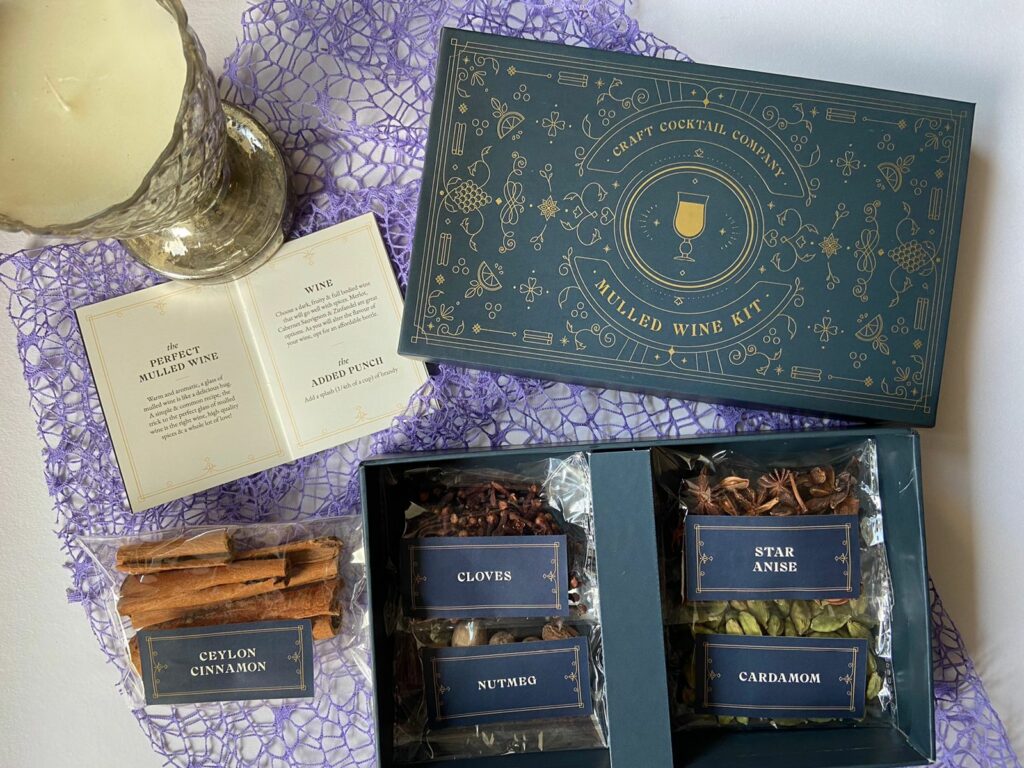 Featuring the Mulled Wine Kit which is a curation of the best spices to make the best-mulled wine. The spices are sourced from specialist dealers of spices. They are then cleaned and the best of the lot is chosen & packaged into individual packets to ensure freshness. A lot of effort was put into curating the booklet with instructions so that the mulled wine is demystified even for consumers who have not tried it before.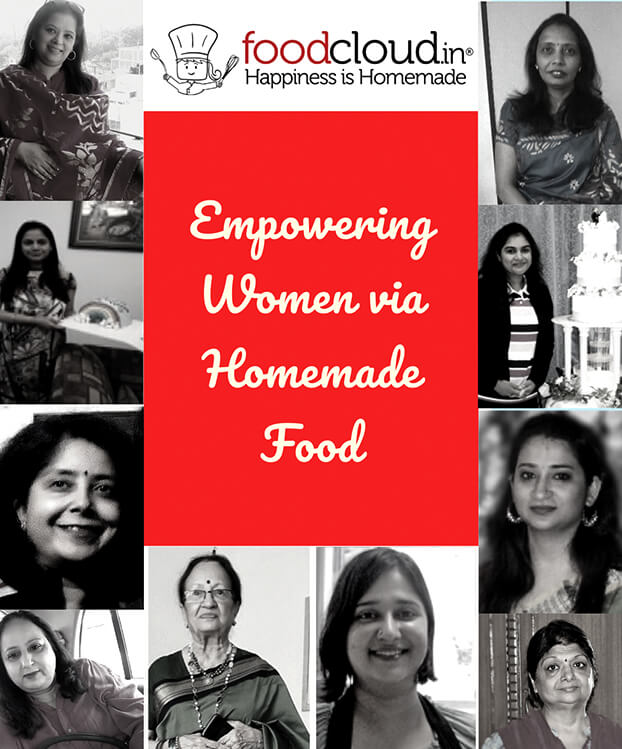 The journey has been continuing to pave its way to the food industry in India and won the "National Start-Up Award 2020" by The Government of India which is an instrument in the growth and development of the food processing industry.
This award goes beyond measuring the success of empowering women not only in financial gains but the overall impact created through FoodCloud.
About 80% of the registered home chefs are women. FoodCloud empowers enterprising women to become home entrepreneurs & serve delicious home-cooked food & munchies.
The homemade food delivery startup FoodCloud which aims to empower women has made a connection with a Bollywood actor, Arjun Kapoor who has co-invested an undisclosed amount to contribute towards a large societal purpose of empowering the homemakers to contribute towards their family income.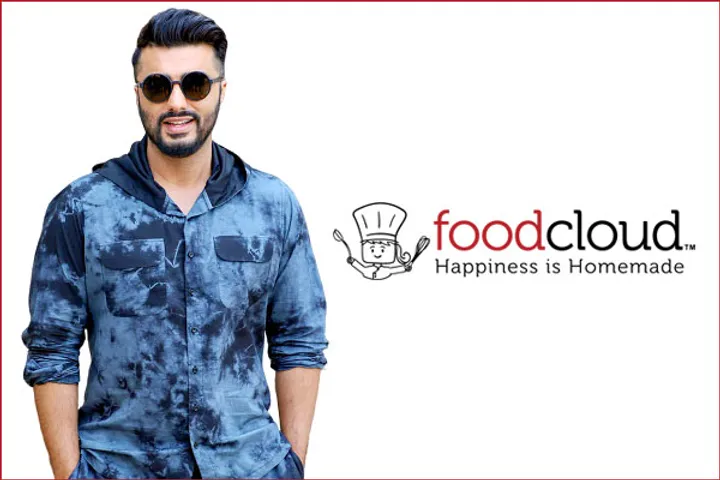 On his Instagram profile, he quoted "Proud to be a part of the foodcloud.in team!" as he invites everyone to be part of this amazing social revolution.
FoodCloud's first core value revolves around wellness creation. It's believing in the power of creating wellness for home chefs whose home businesses help to nurture and for the customers they provide healthier, wholesome food choices.
The partnership with SnackMagic
SnackMagic is a unique platform that has democratized access to large corporate customers, enabling emerging brands like FoodCloud to dream bigger. The exciting response and journey from the SnackMagic team and customers alike are encouraging and an avenue to showcase what homemakers can offer and become the voices of women to do beyond what's expected, and to achieve the impossible things through this partnership between FoodCloud and SnackMagic.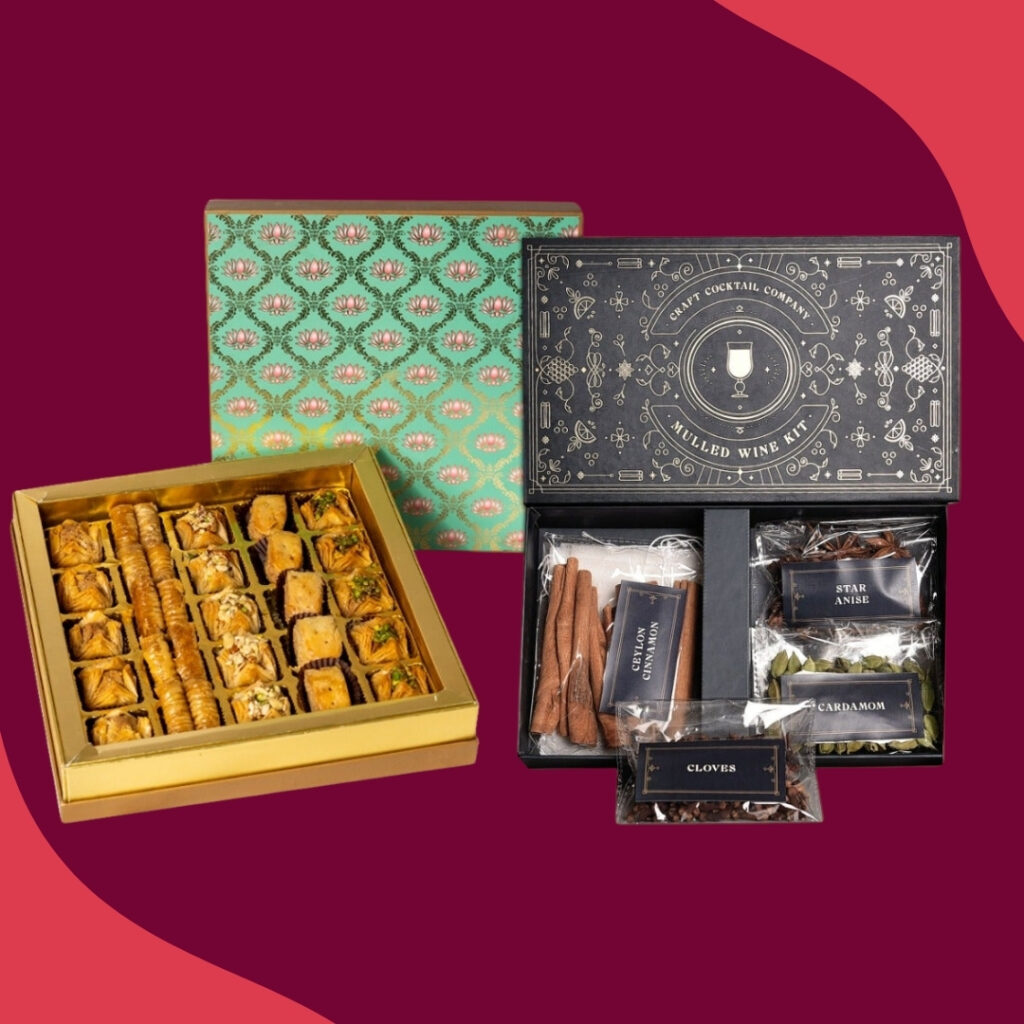 As the founders said, "In the next 5 years, we hope to include many more home chefs who are making products for FoodCloud Munchies. We also hope that we are able to expand our distribution to all of South East Asia & Middle East."
FoodCloud is the largest store for homemade food in India. This opportunity for partnership is expanding the horizons of what the world can manifest and making it happen. Be it gourmet gifting or healthy snacking, FoodCloud is happy to provide the best curated stashes that will bring homemade happiness to the homemakers and to every client there is.
Find yourself way back home from the homemade cuisines you missed. Serving you delicious home-cooked food & munchies anywhere in the country, be it holiday gifting, national events, or family celebrations, connect with us to create the best gifting experience for your family, relatives, and peers. Together, let's bring happiness to everyone with homemade cooking – a taste of home like no other!
You can join the team too! Apply here to become a partner in India or anywhere else around the globe!