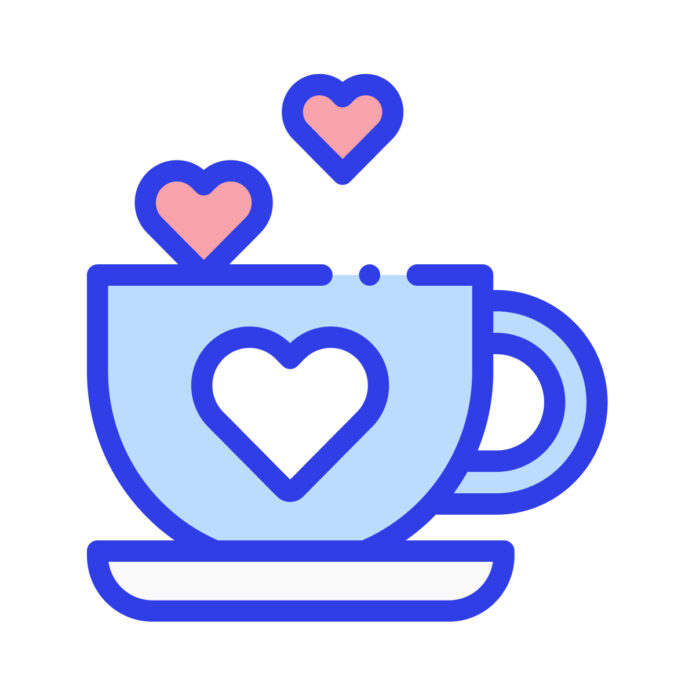 We're willing to bet that when you–a coffee lover–get your daily caffeine fix, you aren't thinking of the many health benefits of your morning cuppa. Still, coffee can be good for you, possessing many therapeutic qualities. There's so much a coffee lover can say about their favorite brew.
Yes, there's the welcome jolt it gives you when you need a pick-me-up. Then, there are the rich aromas. Plus, coffee makes food taste better, pairing up perfectly with sweet treats especially.
Keeping the above sentiments in mind, if you ask us at SnackMagic, coffee makes the world go round. That's the core motivation behind our Coffee Lover Gift Box, the ideal present for your caffeine-addicted friends and loved ones. 
The rich, layered flavors found in this bundle will further stoke the flame of the giftee's love for coffee.
Here are a couple of tasty menu items you'll find in our Coffee Lover Medley: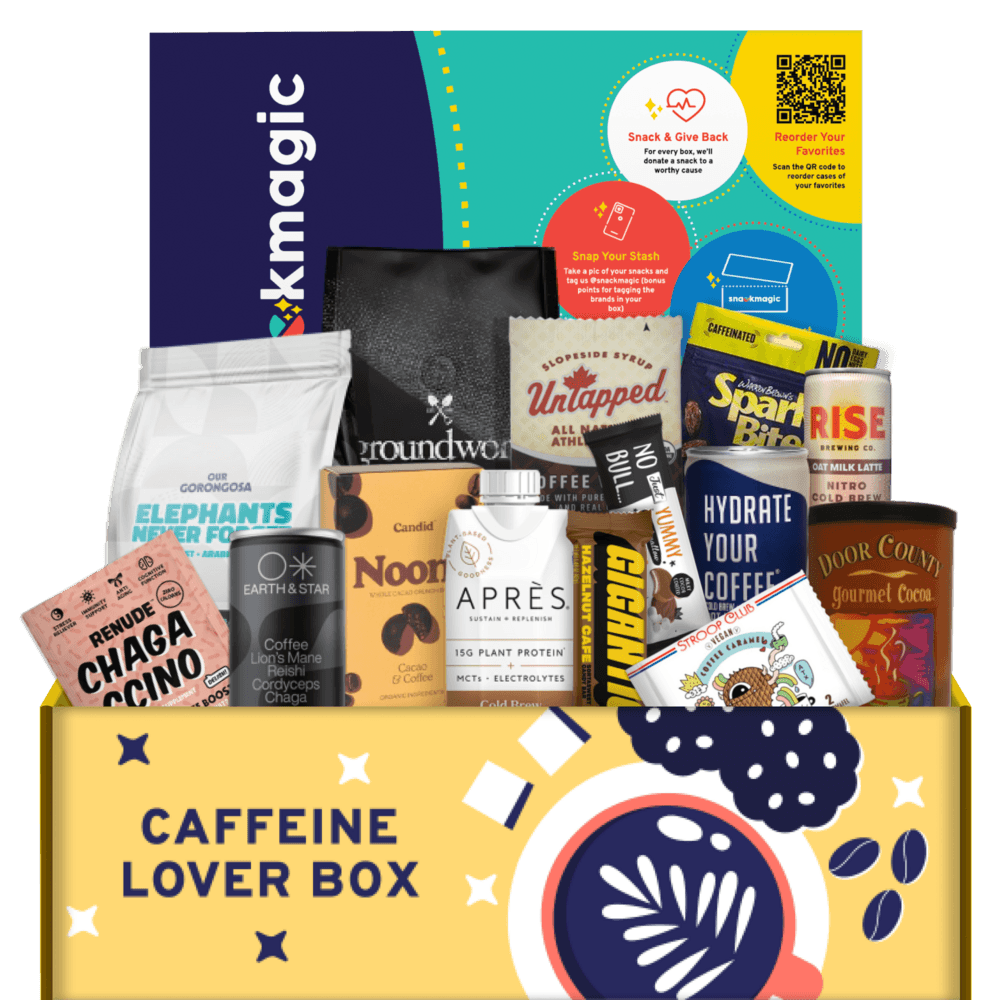 Coffee Energy Bites | Spark Bites
If there's one weakness about a hot cup of coffee is its lack of immediacy. You've got to brew it and wait for your cup to be ready. That's not the case with Spark Bites' Coffee Energy Bites, meant to give you a quick burst of energy right when you need it.
Packed with dried fruits, chia seeds, agave, whole grains, and coffee, these delicious energy bites give you your needed pick-me-up and satisfy your hunger.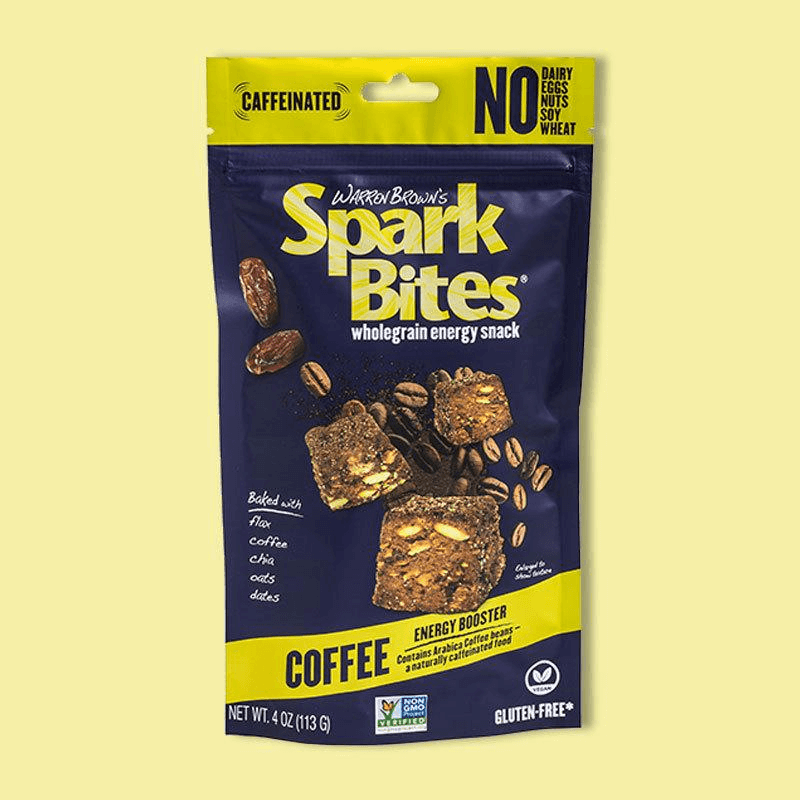 Coffee Waffle | UnTapped
Coffee and waffles separately are delicious enough. But what about infusing them together like UnTapped does with its Coffee Waffle? Well, that creates a whole new realm of deliciousness.
Sweetened exclusively with pure maple sugar and syrup, the Coffee Waffle kicks the flavor up another notch with a hint of real coffee.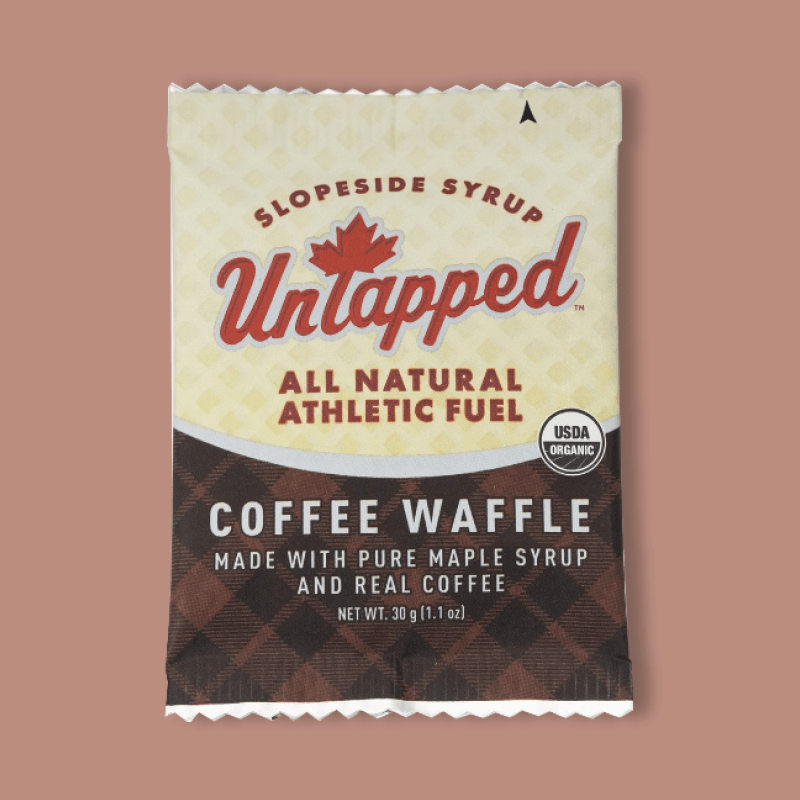 There's an entire collection of themed curated boxes made for every occasion and every dietary preference – from a baby shower box to a keto-friendly box. This is perfect to send for special occasions or to cater to a specific event theme; when you want to choose a well-rounded box that everyone will love. These are expertly put together by our in house tastemakers. View the menu here.