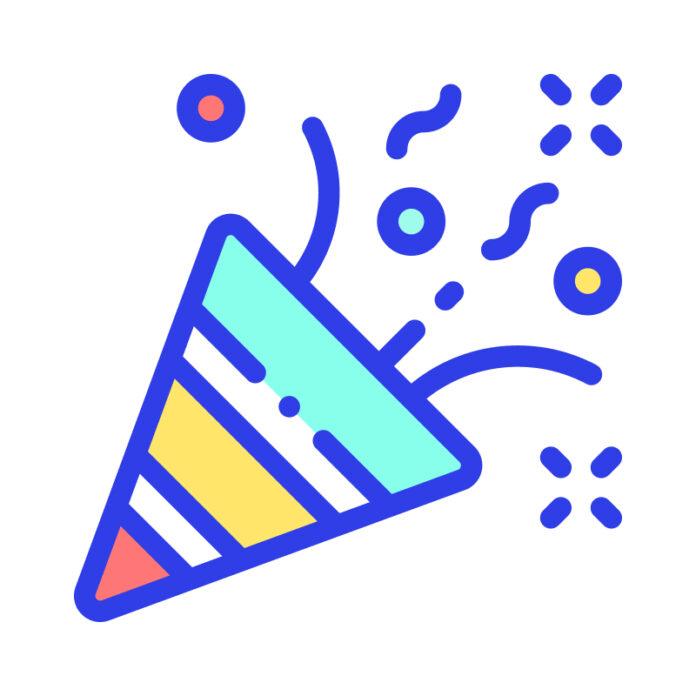 Whether a dream job was landed, a new home was purchased, a big promotion was given, or a little victory was won, we all need some congratulations in our life. Nothing says CONGRATULATIONS more than this box filled with tasty snacks and beverages.

Sending a gift is just as beneficial to our well-being as receiving a gift. In fact, the same parts of our brain light up when giving a gift, as they do when we receive a gift. In fact, even more so! The joy of giving a gift lasts longer than the pleasure of accepting one.

That said, taking the opportunity to send a gift to mark an occasion is a way to create bonds and connections with others. It's also a fun way to celebrate important milestones that give our lives rhythm and meaning.

Especially if someone has been working very hard toward a goal that once seemed out of reach, sending this Congratulations Stash is one way to show you value and celebrate their accomplishments!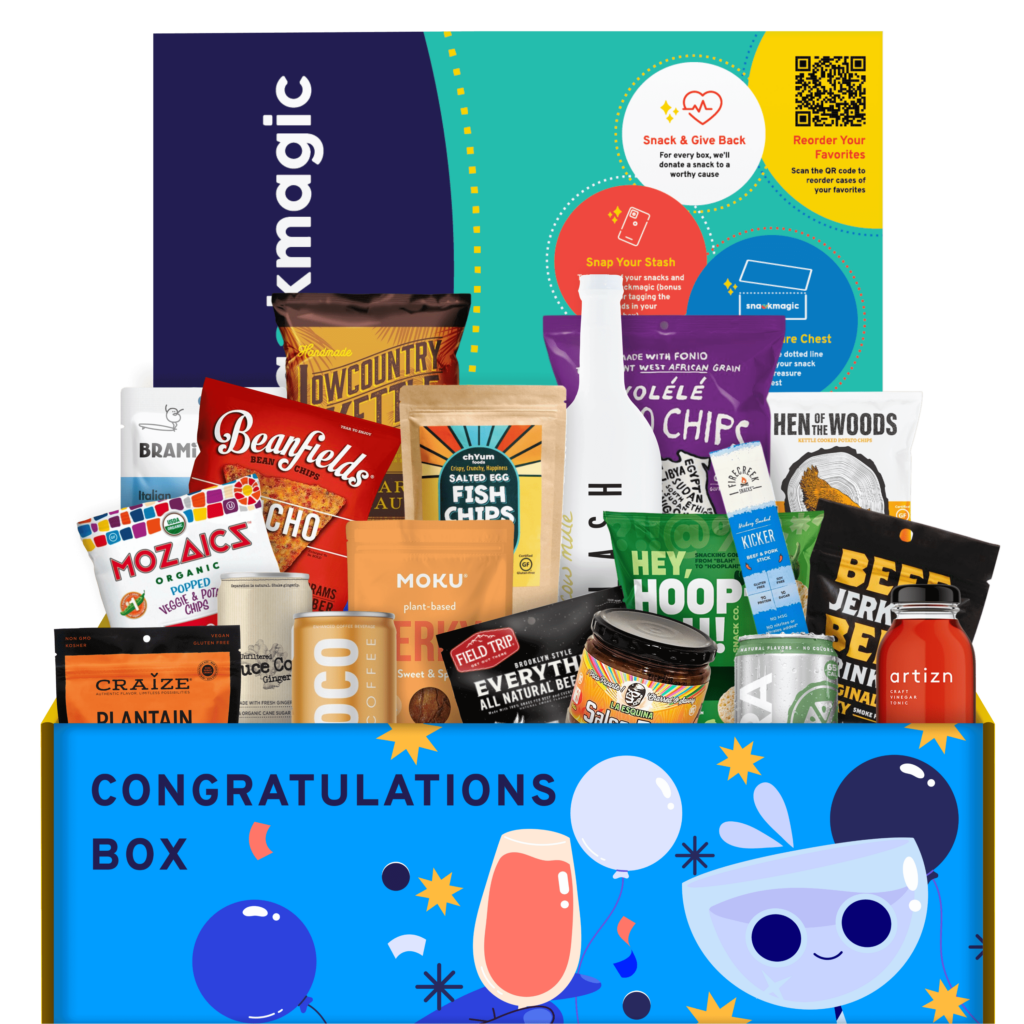 Here are some of the delicious snack options you may find in the Celebrations Medley!

Milk Chocolate Waffle Cone Snacks | Muddy Bites

Muddy Bites took the best part of a sundae cone and turned it into a delicious, crunchy, mini waffle cone snack! Each bite is filled with rich Milk Chocolate, contains about 14 bites, and of course, is extremely delicious… Finally, time to be a kid again!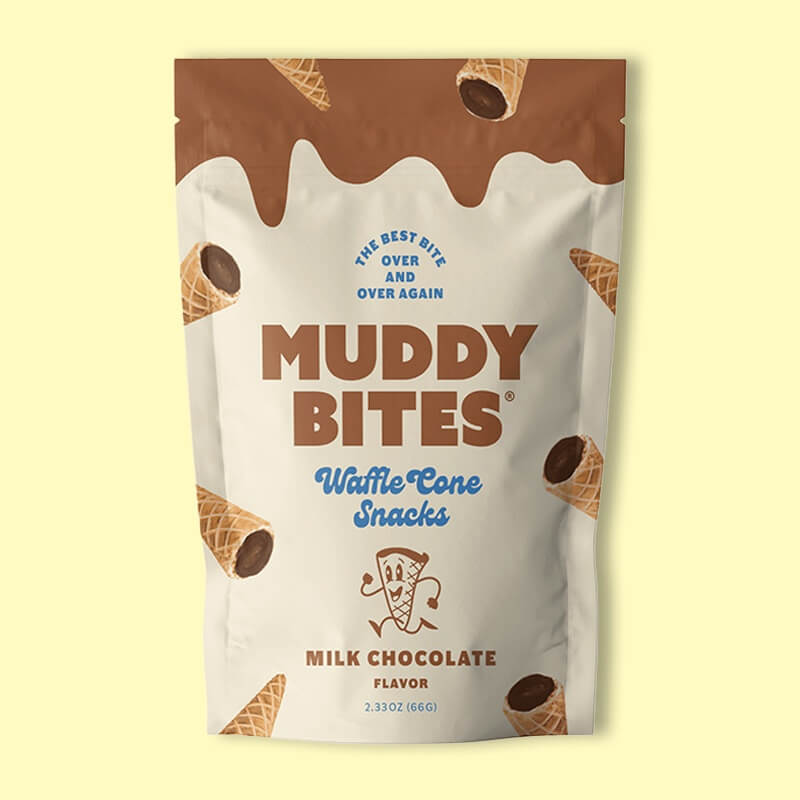 Treasure Chews Gummy Candies | Pink Panda

Every once in a while in life, you stumble upon gold. Today that gold comes in the form of plant-based gummies AKA treasure you chew on. What makes these jewels so precious, you ask? Well, friend, with less than 3g of sugar and only 90 calories per pouch, you're finally free to snack away to your heart's content!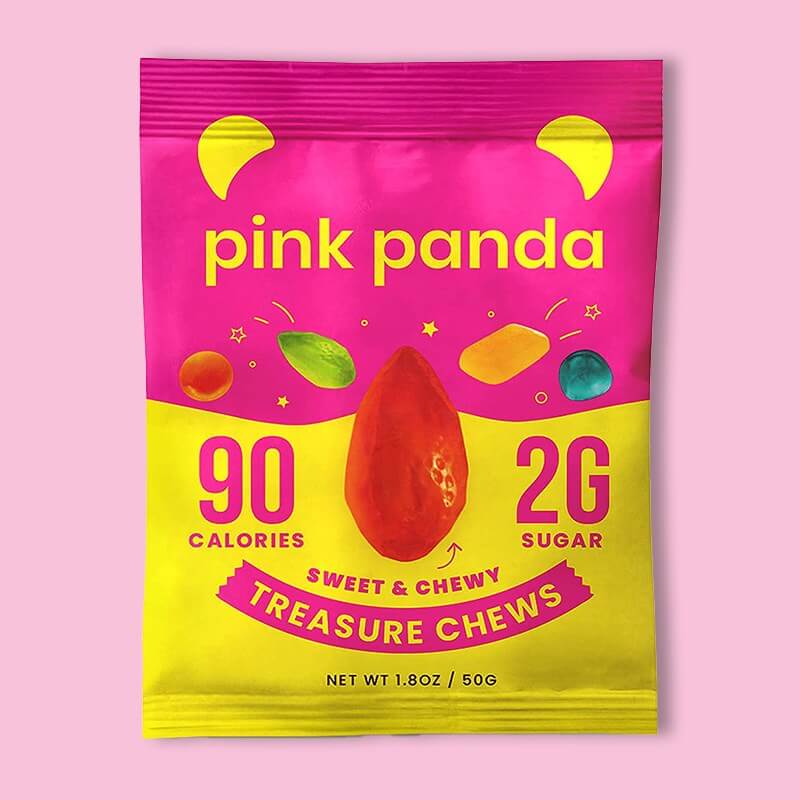 There's an entire collection of themed curated boxes made for every occasion and every dietary preference – from a baby shower box to a keto-friendly box. This is perfect to send for special occasions or to cater to a specific event theme; when you want to choose a well-rounded box that everyone will love. These are expertly put together by our in house tastemakers. View the menu here.