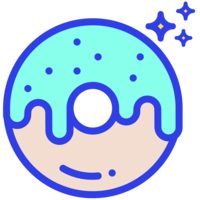 By now you know us as anti 7/11, as in, you won't find big brand snacks on our menu. We like working with unique companies with interesting flavors who value innovation and pushing the tastebud envelope!
Yes you will find potato chips and chocolate chip cookies, but you'll also find foodie forward snacks that are artisanal, small-batch and culinary-crafted. Let your inner food critic soar, and enjoy unique goodies you'll not find at your local convenience store.

Here's some the products you may find in the Foodie Forward Medley: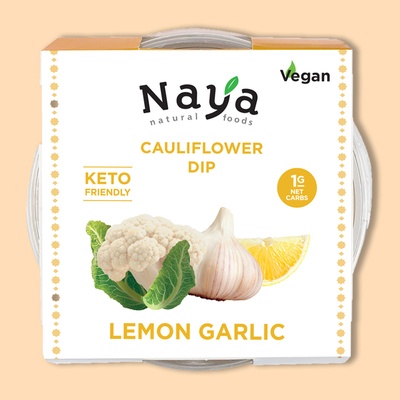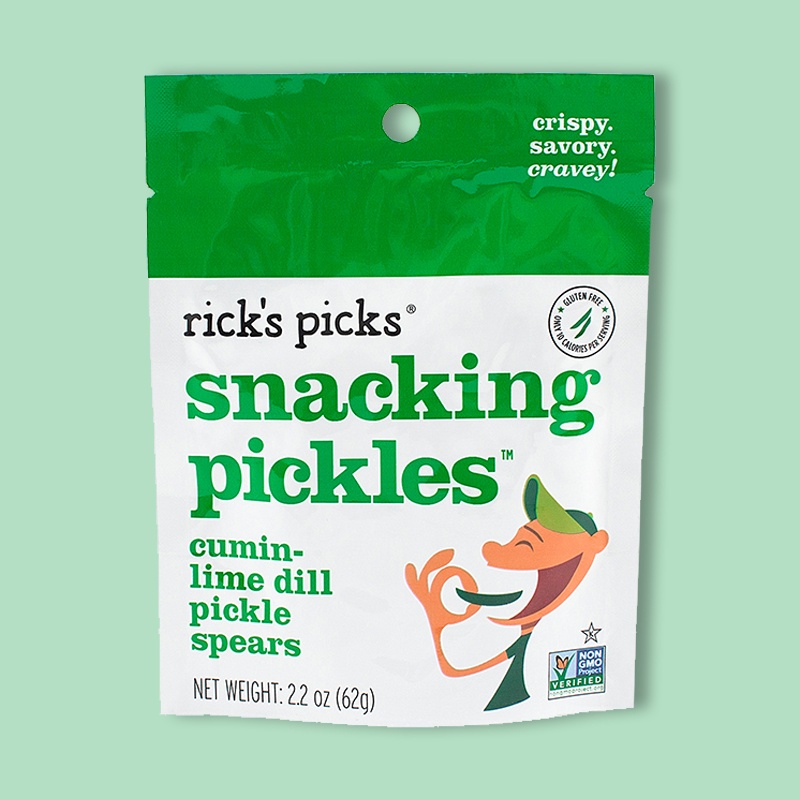 View the complete Foodie Forward Medley here.
You can also visit our featured snacks page to add these items to your stash. Curated medleys typically contain 15 to 20 products (snacks and/or beverages). Items may vary based on what we have available in stock. Recipients can include their dietary restrictions when redeeming their pre-curated medley so we can provide them with snacks they can actually eat!