What makes happiness a joyous moment to feel?
Yes, you're right – It's through gifting. It comes in different forms and dimensions of how people show love and appreciation. Presents and gifts are packed with genuine messages to convey to loved ones, and that's how the magic of sharing bears happiness to spread wings.
Fly high, and be connected! SnackMagic flaps its wings to bring joy and smiles to everyone around the globe. People of different cultures, races, nationalities, and time zones can bring happiness anytime, anywhere to anyone.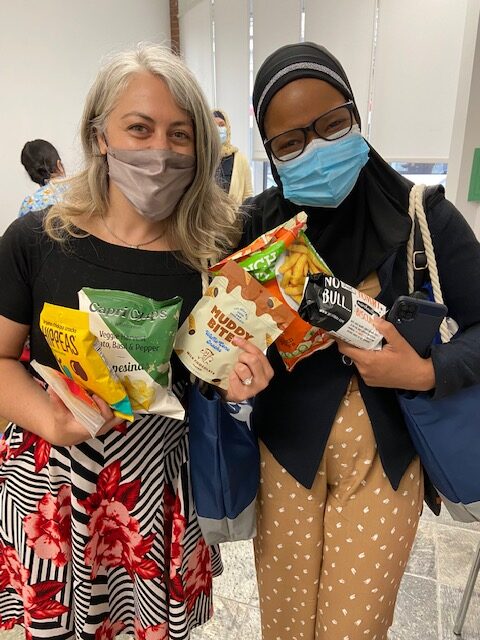 There will always be rays of sunshine for happiness globally. These rays give meaning and purpose to what makes gifting is – sharing! Here are a few glimpses…
We donated snacks to 150 Newcomer Women's Services members in Toronto for their recent Silent Auction. This agency is a 40 years old multi-service not-for-profit charity with operations in two Toronto locations serving 800+ Immigrants and Refugees annually. They offer various services, including settlement and employment services, English language instruction, and leadership and skills development programs to immigrant women and men from all around the world to become part of the wider community.
They honored mothers this year by hosting the #NEWleaders Silent Auction to raise funds for Afghan refugee women to nurture immigrant women to become leaders in their communities and advocate for the causes that matter to them. What better way to honor your mother, the first leader you knew, than by getting her an exciting gift hamper that empowers them.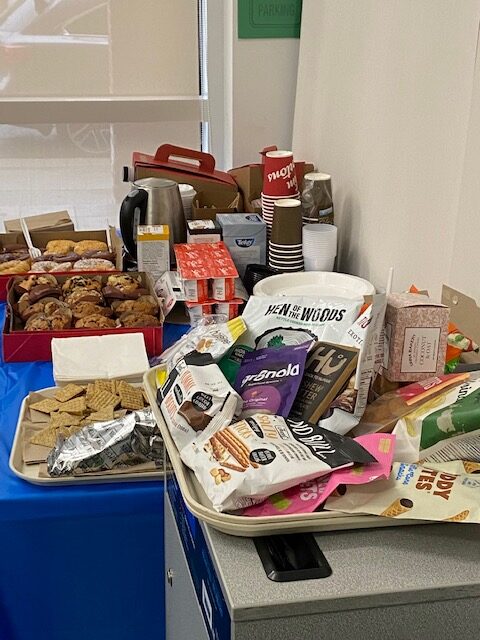 This month, along with spreading joy in Canada, we also created happiness in New York amongst residents at the Hanac Ravenswood Senior Center, New York, and reached out to underprivileged families in India.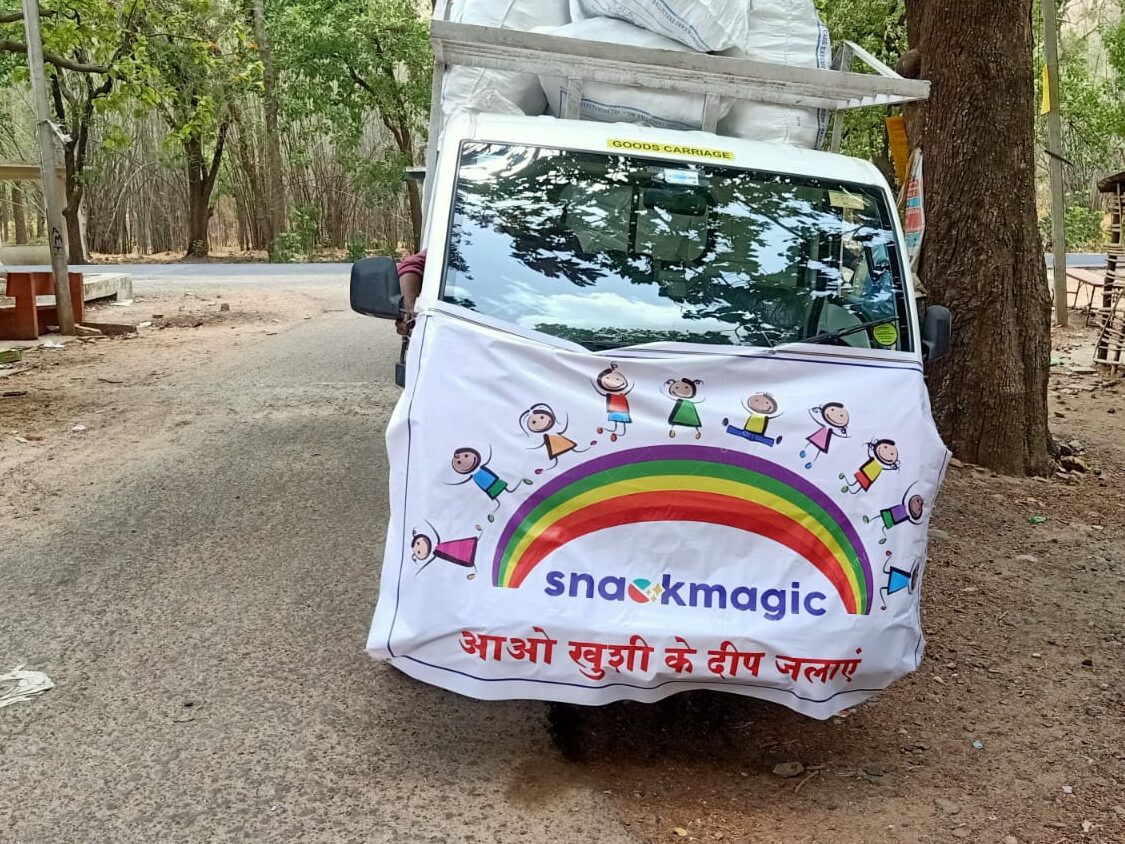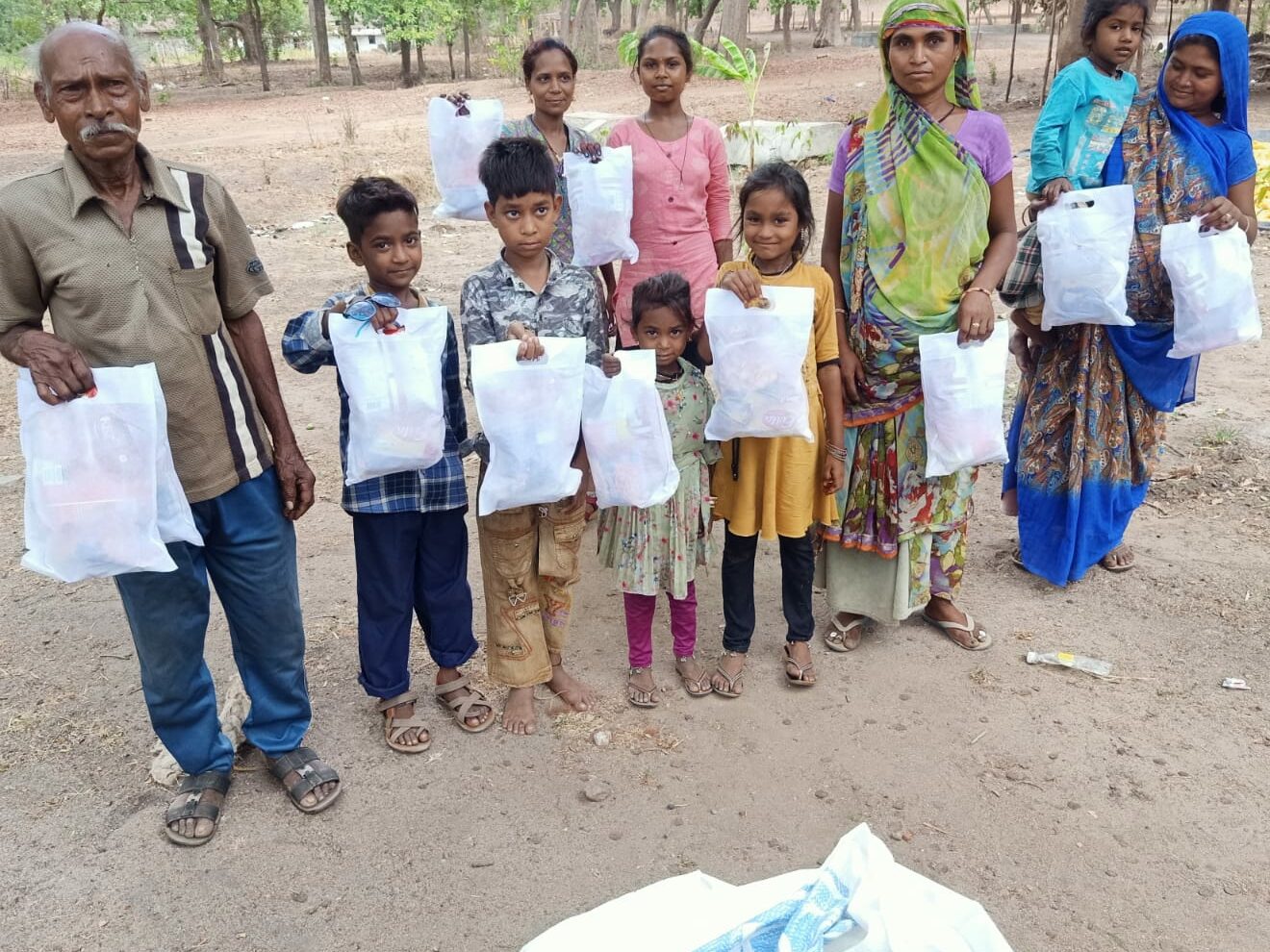 Taken aback, this magic is possible within us. Through SnackMagic initiative of Snack & Give Back makes the world a more beautiful place to capture in a photograph and keep as an unforgettable memory. Life is a box of celebration – it comes with true happiness by giving and sharing with people.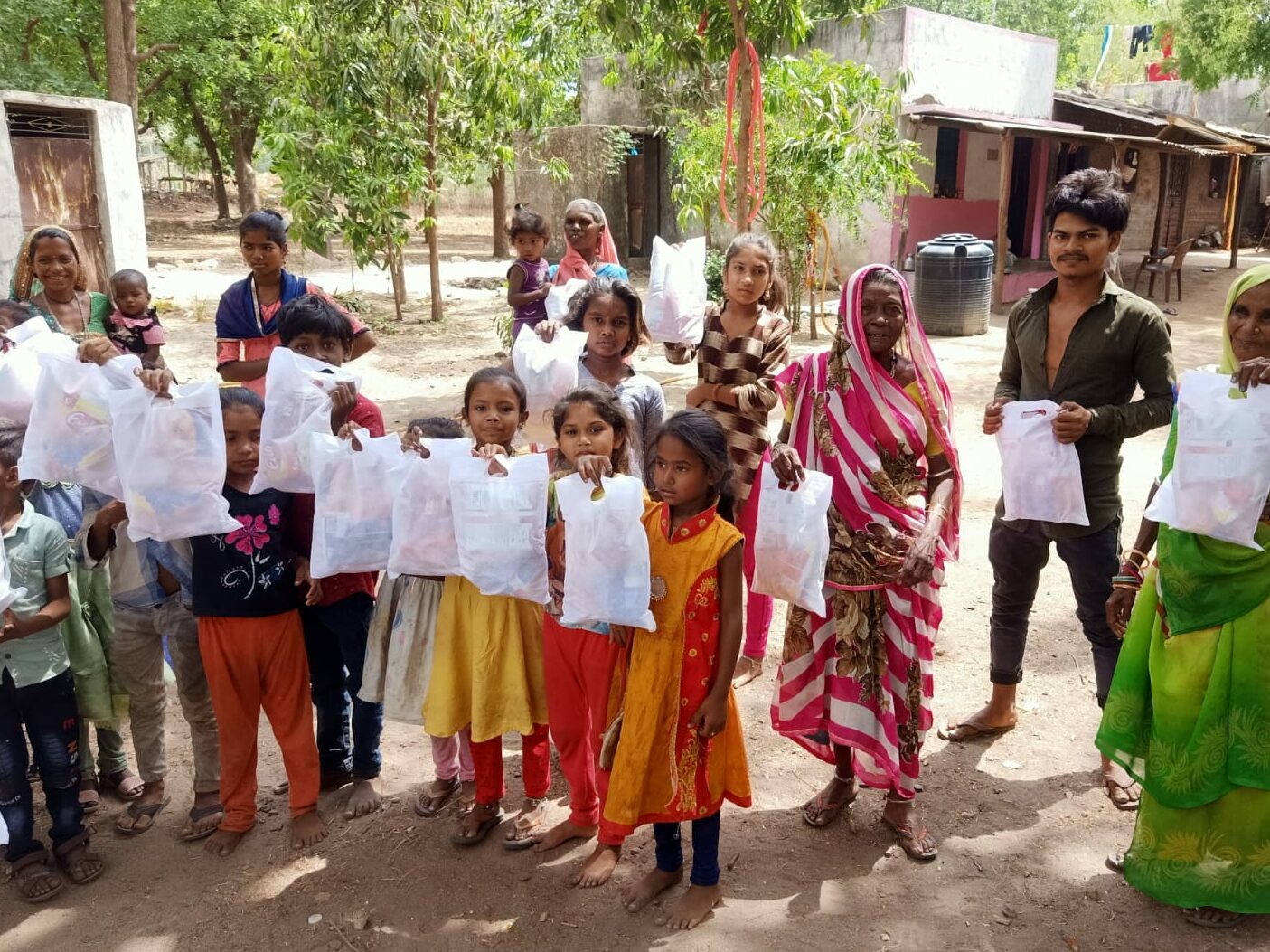 Tell us your munching happiness and share the moment with us! Nominate a Charity of your choice, and we love to connect and spread joy with you across the world. Use your wings to fly and share a magical, empowering moment of happiness to celebrate, and have an unforgettable memory to bring in a lifetime.