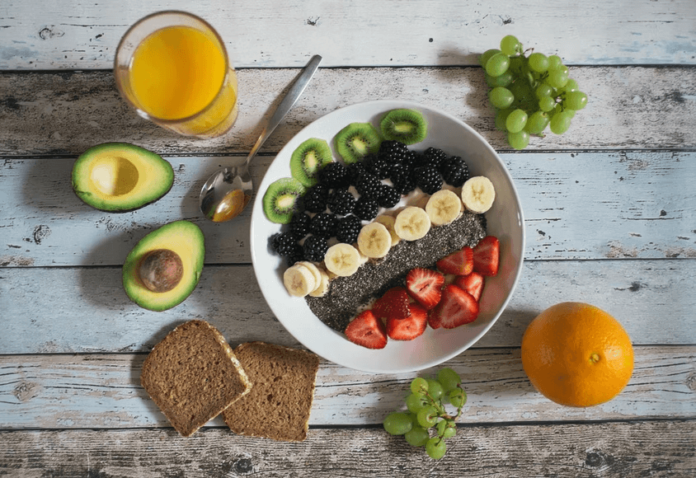 Healthy snacks, specifically when they're of the highest quality, are the gift that keeps giving. Outside of improving heart and gut health, nutritious food provides a welcome boost to your sense of well-being and mental health.  
Over the past decade-plus, there's also been a massive shift in healthy snacks to buy.
Namely, the options are much more delicious than they used to be. Long ago, if you wanted a tasty treat, you had to spike your blood sugar levels or consume enough sodium to dehydrate you for weeks. And if you wanted something nutritious, you were stuck with carrots and celery.
Now, as we've learned more about what constitutes a healthy diet, we know that nutritious and delicious are often closely related. Plenty of healthy store-bought snacks are available at almost any local grocer nowadays.
This article will discuss seven healthy snack ideas–or, more precisely, situations where healthy snacks will elevate your enjoyment levels.
Sure, you can enjoy a delicious, nutritious treat whenever you want. Still, there are unique situations when a healthy snack hits your sweet spot more than others.
Idea #1: A Day At The Zoo With The Family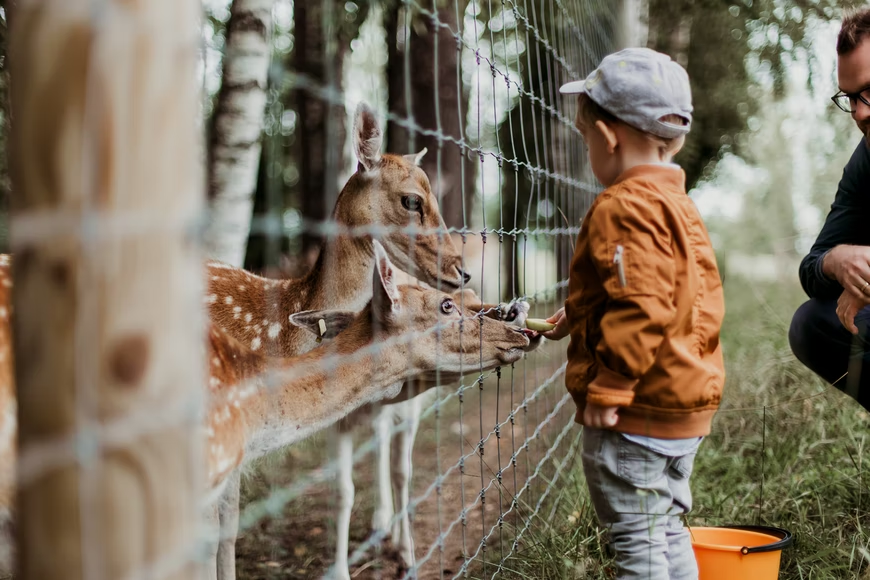 There's something uniquely special and idyllic about a day at the zoo with the family. The wildlife always seems to capture our imaginations, no matter how old we are.
However, if there's one factor that'll ruin everyone's day, it's a cranky child on an empty stomach. Compounding that potential problem is the sky-high price of food at most zoos.
Fortunately, SnackMagic's Summer Days Box offers the healthy snacks on the go families need to push forward during long zoo outings. It has delicious eats like Tomato & Basil Quinoa & Chia Superfood Pops. It also offers nourishing beverages like our Half & Half Lemonade to keep everyone hydrated in the sun.
Idea #2: Outdoor Family Sports Day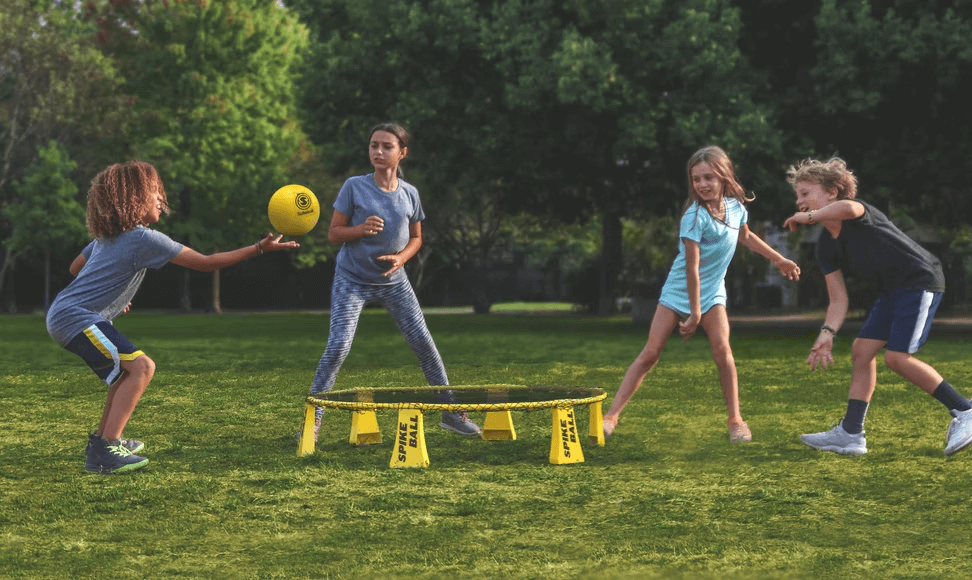 SnackMagic has a wealth of good snacks to buy for family sports day when your children play soccer or baseball in the sun. Or, maybe, you've gone to the park with family friends for some pickup football. Perhaps, it's a day of track and field that lies ahead.
The Family-Approved Bundle will keep everyone energized and hydrated, no matter the type of family sports day. Choose from menu items such as our Peanut Butter & Chocolate Clean Nut Butter Bar and our Organic Cold-Pressed Berry Delight Juice.
This bundle provides healthy snacks to have on hand when stomachs start rumbling. We love having healthy sweet snacks to buy because we enjoy satisfying those sinful cravings while keeping things nutritionally sound.
Idea #3: Outdoors Fairs And Festivals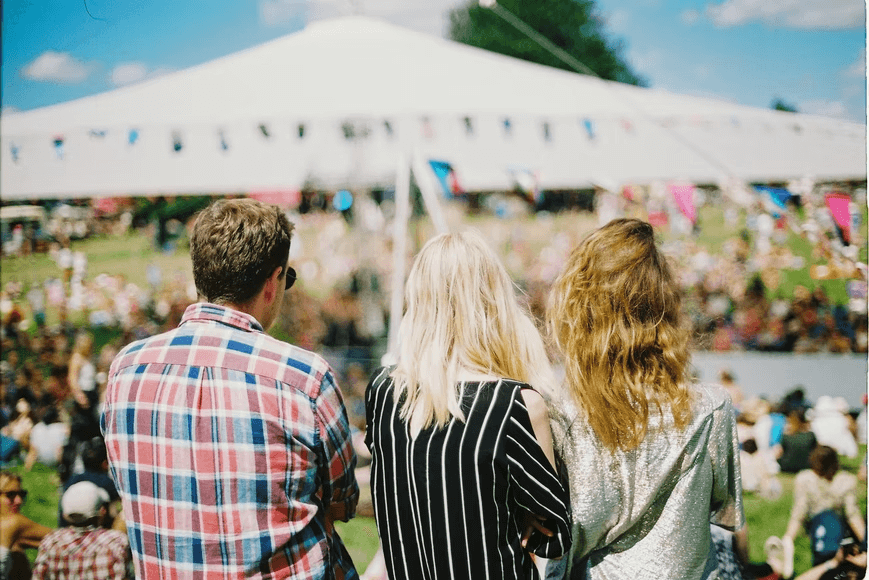 Are you attending a local fair with lots of fun events like musical performances and demolition derbies?
If so, don't waste all your money on overpriced concession food. Save your cash for the cool trinkets on sale and Ferris wheel rides instead. Also, load up on light eats so you don't weigh yourself down and disrupt your enjoyment of the festivities.
On that note, find excellent low calorie snacks to buy in SnackMagic's Vegan Box. Menu items in this collection include Sweet & Spicy Plant-Based Jerky and Yuzu Sparkling Juice.
Idea #4: Family Cookout Reunion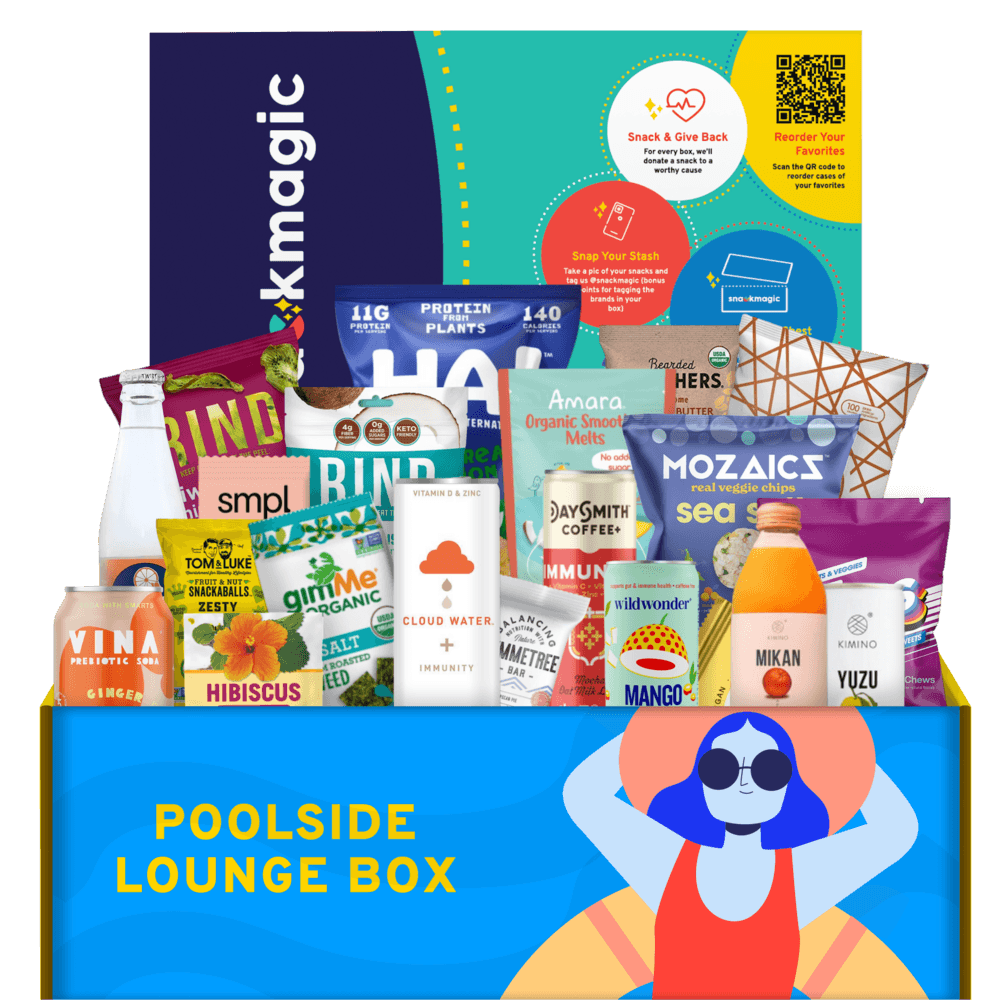 Have you invited your extended family over for an old-fashioned poolside cookout? Summer can be a great season to create memories with friends and family you might not normally see.
Elevate the festivities and celebration of the summer season with SnackMagic's Poolside Lounge Box, which boasts menu items such as Kiwi Chips and Blood Orange Mai Tai. This selection offers plenty of healthy snacks for adults and will contribute to your most memorable family reunion ever. These seasonal tastes could be new favorites for your family to enjoy for years to come.
Idea #5: During And After Your Workout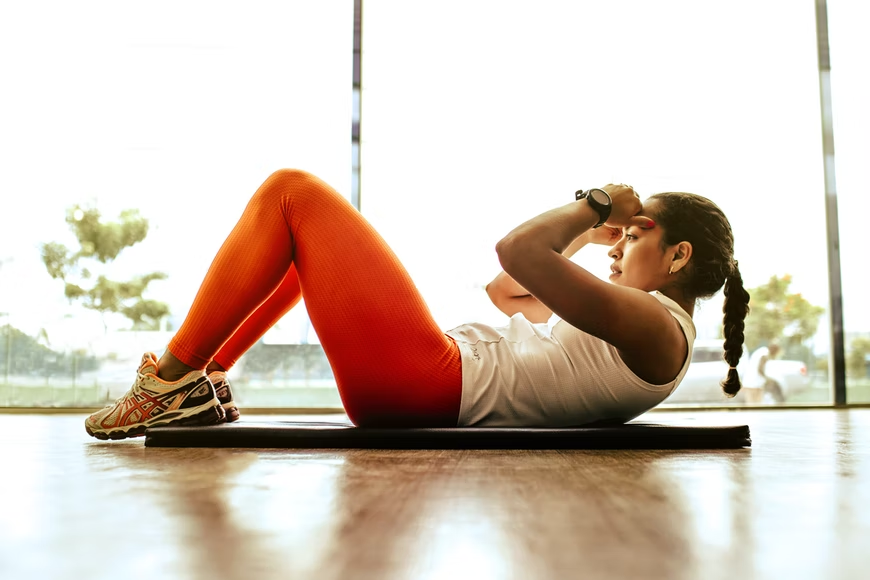 Read any nutrition-based article about fueling your workouts with eating, and you'll see plenty of suggestions for high calorie healthy foods.
You'll also notice plenty of high calorie nutritious options in SnackMagic's Gym Rat Box.

Purchasing this bundle means you'll get to enjoy menu items such as our Mint Chocolate Plant-Based Protein Bar and our Cake Batter Protein Donut. These are great picks to fuel your fitness journey on-the-go.
Idea #6: Healthy Snacks For Work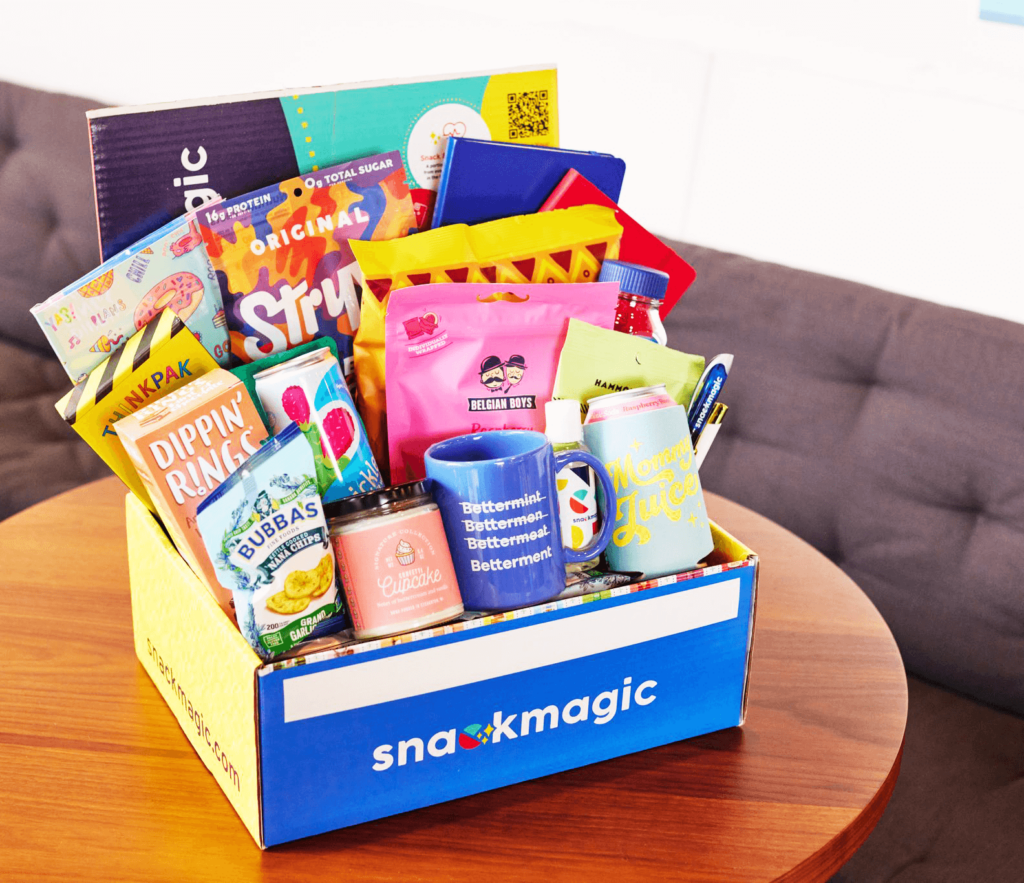 Everybody can use a pick-me-up at work to fuel their productivity. So, why not offer that little boost to your team member by allowing them to build their own box with SnackMagic?
With our most customizable option, you can give your team a budget (starting at $45), and they can customize their bundle with their preferred healthy snacks.
Each of your employees will appreciate your gift of easy snacks for work, and they'll perform better as a result. SnackMagic is the ideal gifting option that fuels productivity and focus, no matter the occasion that calls for healthy snacks.
Beyond the customizable features like a branded digital experience and handwritten notes, it's not an over-the-top or cheesy gift, making you the hero who satisfied everybody's appetite. Book a call with us today!