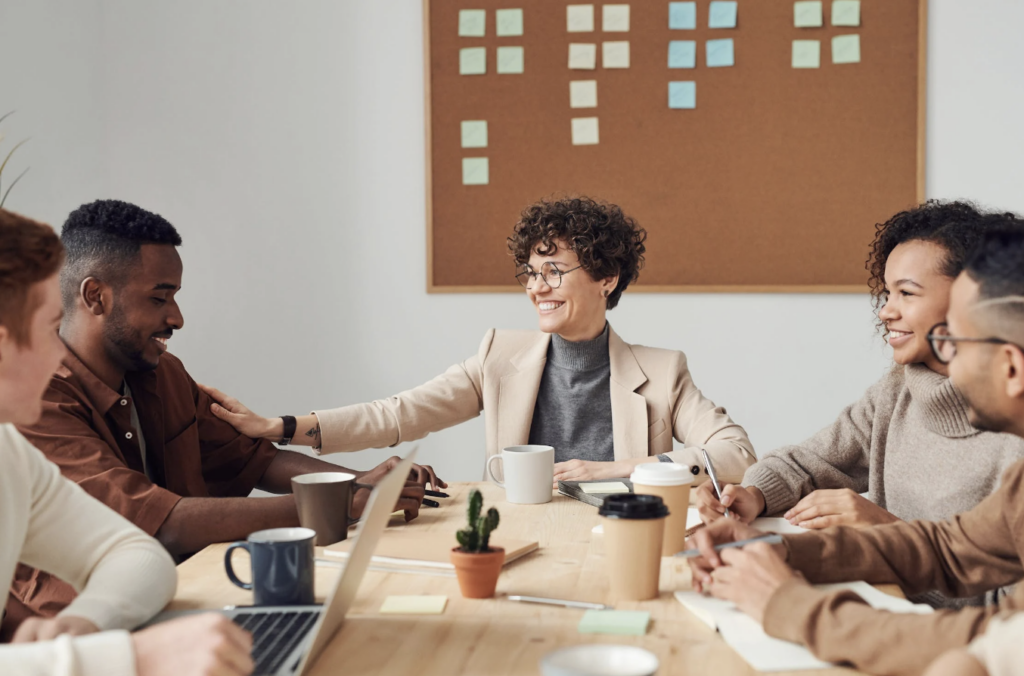 It should be no secret that employee appreciation is crucial for any workplace. Because let's face it, no one wants to feel like a second thought – especially your employees. But in the chaos of the everyday workday, a lot of employees can start to feel forgotten. But you and I both know that great employees are not replaceable. So let's take some time to appreciate them.
Experts note that employee appreciation goes a long way. In fact, it's one of the most powerful tools for your company's success that you already have at your disposal.
However, figuring out how to show employee appreciation benefits in the organization isn't always a cut-and-dry task. So to better understand how you can show employee appreciation, it's important to understand how and why it exists.
Employee appreciation lets them know that you value them as individual workers. It's a reminder to them that the work they do is essential to your corporate organization. Because at the end of the day, that's the truth! It also keeps employee morale, productivity, and retention rates up. This is why gratitude is something that should be expressed often – not just on Employee Appreciation Day!
So how can you remind your employees that you appreciate all that they do for your organization? Well from employee appreciation quotes to employee appreciation messages and employee appreciation gifts, the possibilities are endless.
Let's explore some ideas on how to show your employees that you value them and recognize their hard work:
5 Employee Appreciation Ideas
Whether they are in the office or working remotely, there are so many different staff appreciation ideas that you can incorporate on a regular basis. Here are 5 ideas for remote and office employee appreciation.
Ideas for office
Host an office party
Leave appreciation messages on your employee's desks
Bring in meals for the entire office
Ideas for remote environment
Coming up with virtual employee appreciation ideas can be a little trickier, but we've got you covered:
Send your remote employees a thank you basket
Send your employees a heartfelt email expressing your gratitude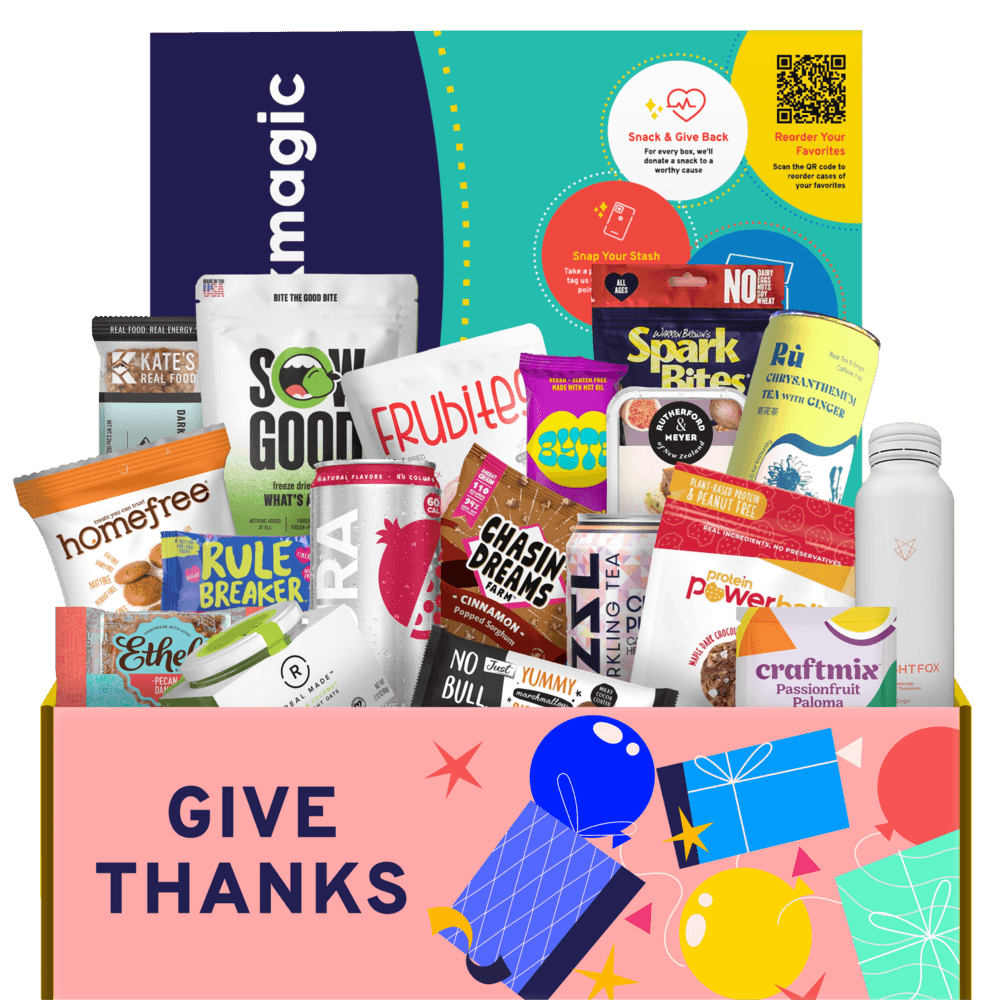 Employee Appreciation Gifts
One of the best and most memorable ways to show your gratitude is with employee appreciation gifts. Unique gifts are a tangible reminder for your employees that you value their dedication and hard work. Here are a few gift ideas:
Appreciation Gift Ideas for Small Organizations
For small organizations, consider gifting everyone in the office a curated gift basket. This could include their favorite snacks, self-care items, office stationery, and other gifts. Personalized employee or client appreciation gifts are also extremely thoughtful, so a nice gesture might be to personally curate each basket full of items that the individual loves. Take the time to talk to your employees and learn about their likes and interests to put together a personalized gift.
Appreciation Gift Ideas for Large Organizations
For larger organizations, personalizing each gift can be a little trickier. One idea could be to order bulk employee appreciation gift boxes. This could include branded sweatshirts, jackets, hats, mugs, etc. If you want to add a personal touch, gift swag with each individual employee's name on the item.
Appreciation Gift Ideas for Remote Employees
For remote employees, it can be a little more difficult to learn about each individual's likes and dislikes. Consider sending out a survey, asking each employee about their favorite snack and beverage items. Then curate a personal goodie bag for your employees full of all of their favorites. Ship them right to the employee's house!
Small Appreciation Gifts For Employees
Small appreciation gifts for employees are also just as effective. You don't have to break the bank to let your employees know you care about them! Here are a few great inexpensive ideas:
Inspirational quotes for employee appreciation: Inspirational quotes such as, "Thanks for all that you do!" can be added to an email or customized onto an inexpensive swag item.
Write your employee an appreciation letter: This could be either an email or a handwritten letter highlighting your employees' accomplishments with the company and pointing out all of the great ideas that they've brought to your organization.
Buy lunch: Bringing in lunch for the whole office is a wonderful way to show appreciation!
Clever Employee Appreciation Gifts
Generic gifts may not be your thing, if so, there are plenty of creative ways to show appreciation. If you really want to stand out, gift outside the box with clever gifts, such as a social outing for office employees or a virtual event for remote employees.
Other creative ways to show employee appreciation include:
Extra PTO
Free employee development courses or classes
Access to fitness programs
Cover your employee's parking or transit fees
Offer employee services, such as a tax day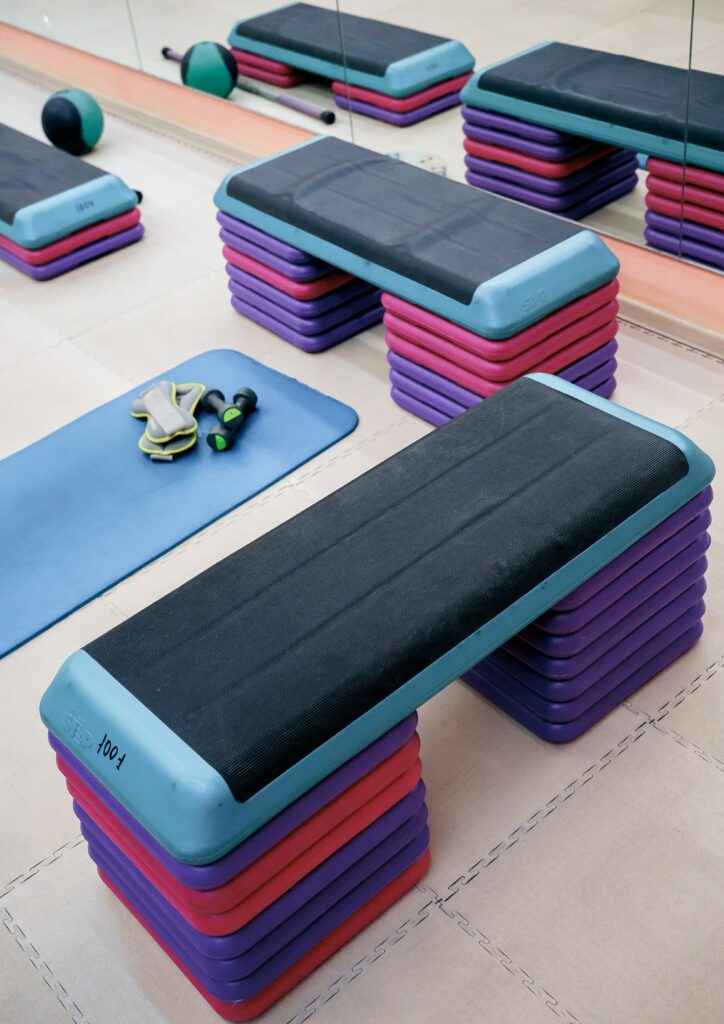 Employee Appreciation Event Ideas
Another memorable way to remind your employees that you value them is by hosting fun events. Here are a few employee appreciation event ideas:
Host a game day: Games such as a relay race or trivia are not only a fun way to show appreciation, but they also encourage team building.
Host a party: Who doesn't love a party? Host a party that all of your employees can attend – whether it's in-person or a virtual happy hour. You can even liven things up with themes, such as comedy night, a dinner party theme, or themed holiday parties! For virtual party, you can Gift top regional eats to anyone, anywhere.
Wrapping it Up
The bottom line is that corporate should actively be showing appreciation to employees. The benefits certainly outweigh any cost that might go toward gifts or events. It's great for morale, retention, and creating an all-around more positive workplace. Plus, appreciative leaders have appreciated leaders.
So, be sure to take some time every so often (not just as Employee Appreciation Day gifts or gifts during the holidays) to show your employees just how important they are to your organization. Trust us, you'll thank yourself for thanking them!