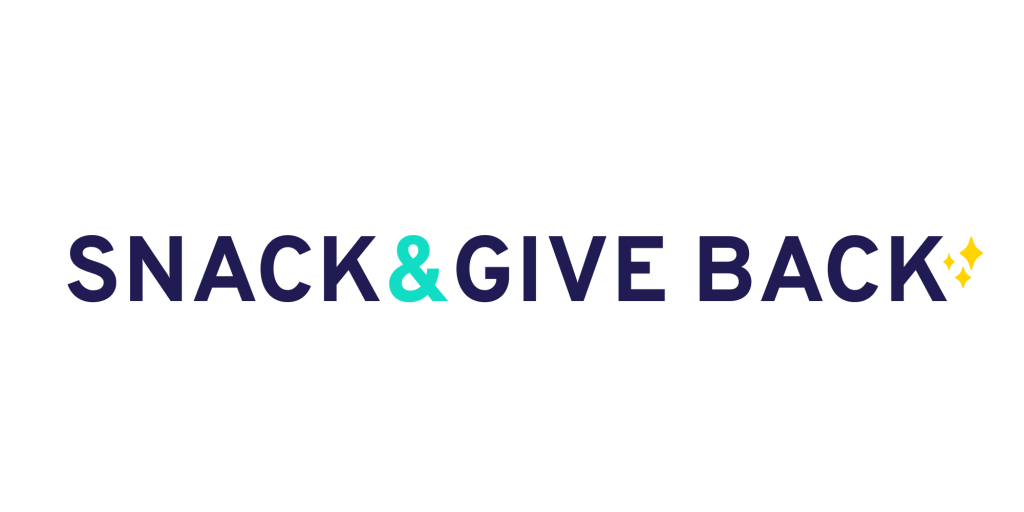 What is Happiness without sharing? We at STADIUM, believe in sharing and spreading smiles with food and anything fun & that brings the oozing joy from the gift receiver as well as the gift giver. Yes, you got it right!
This month, we continued our partnership with the Hanac Ravenswood Senior Center, New York. We gave out colorful and yummy munchies and sips to the elderly to celebrate the onset of Spring. Here are a few glimpses of the experience…
Keen to join us? Feel free to learn more about Snack & Give Back, where you can nominate a charity of your choice, and our awesome global team will make it happen…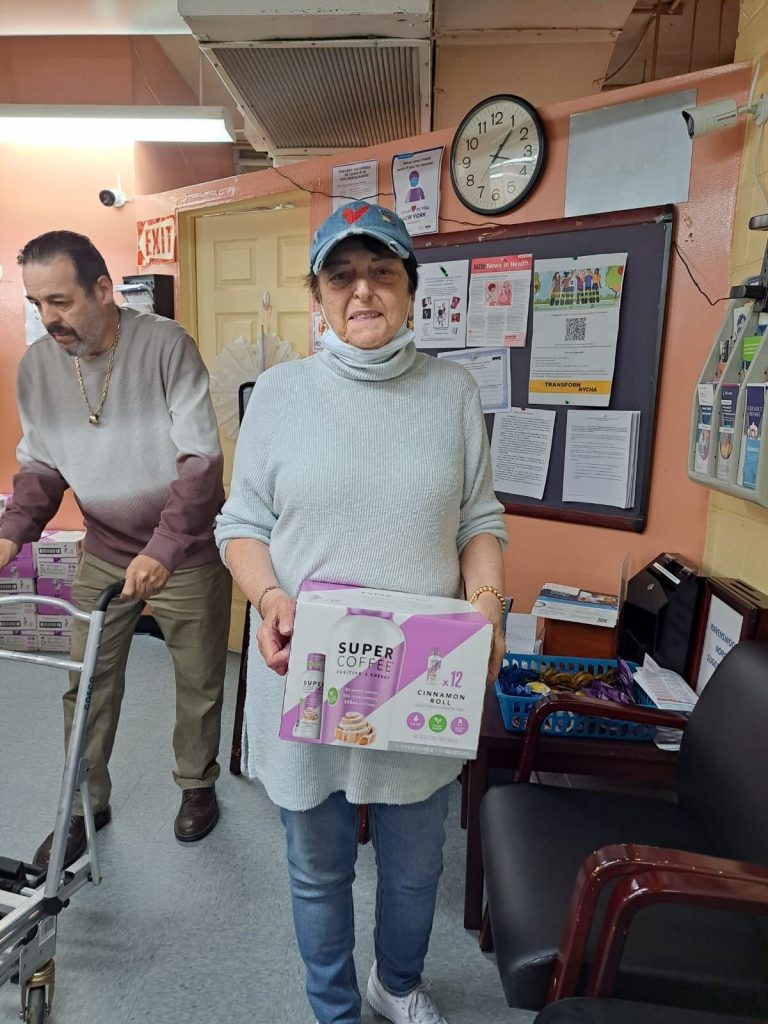 Snack & Give back is an initiative by STADIUM that shares the joy of gifting with the world. By sending anyone a treat, you are helping us make a difference. A portion of the proceeds from every treat sent out is donated in the form of gifts to a worthy cause. You can nominate a Charity of your choice here – we love spreading joy across the planet.