June was when schools reopened and there was excitement about sharing stories, happiness, and experiences among students. We, at SnackMagic India, thought of adding a dash of yummy snacks to it and making it a memorable Welcome Back for students of primary schools in remote villages.
Snack & Give back is an initiative by STADIUM that shares the joy of gifting with the world. By sending anyone a treat, you are helping us make a difference. A portion of the proceeds from every treat sent out is donated in the form of gifts to a worthy cause.
In June, we donated around 20,000 snack kits to public schools in different regions in Gujarat. Each kit was curated by our local partner keeping in mind the tastes of young children who are not privy to get snacks to munch on. Snacks in each kit were regional, included Sev Murmura (puffed rice, with savoury fried cripsies and peanuts), Ganthiya (asavoury and crunchy Gujarati snack made from chick pea flour), Tikha Mitha Mix (a sweet & spicy gram flour munchies), and a tea-time cake.
Here are some of the schools in rural villages where we partnered:
Some glimpses of the June celebration: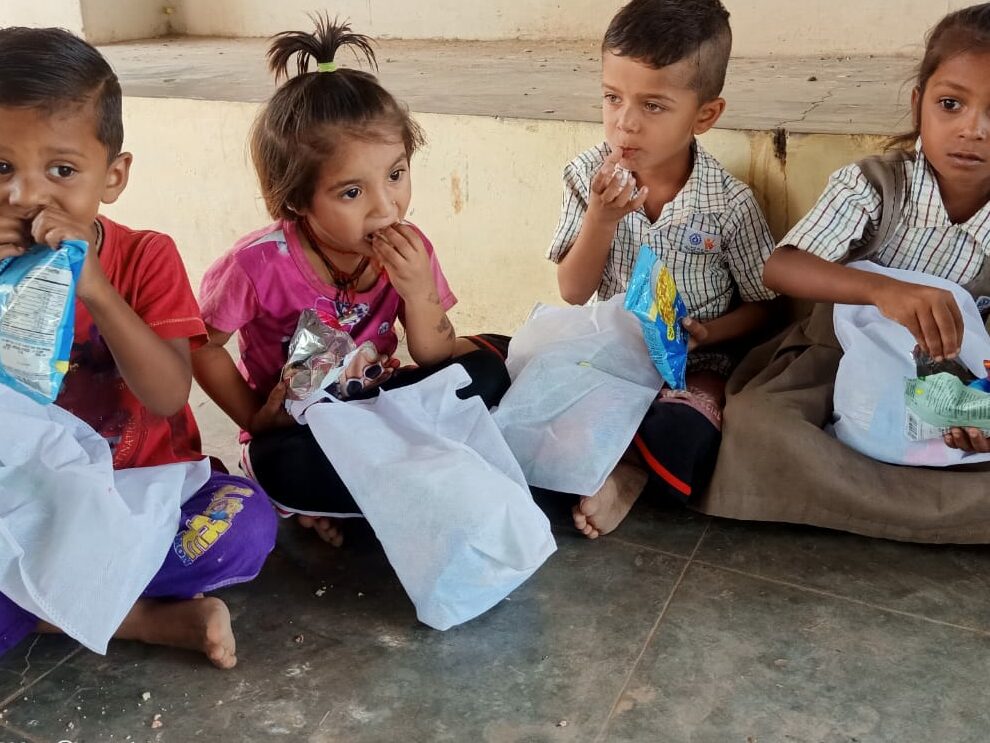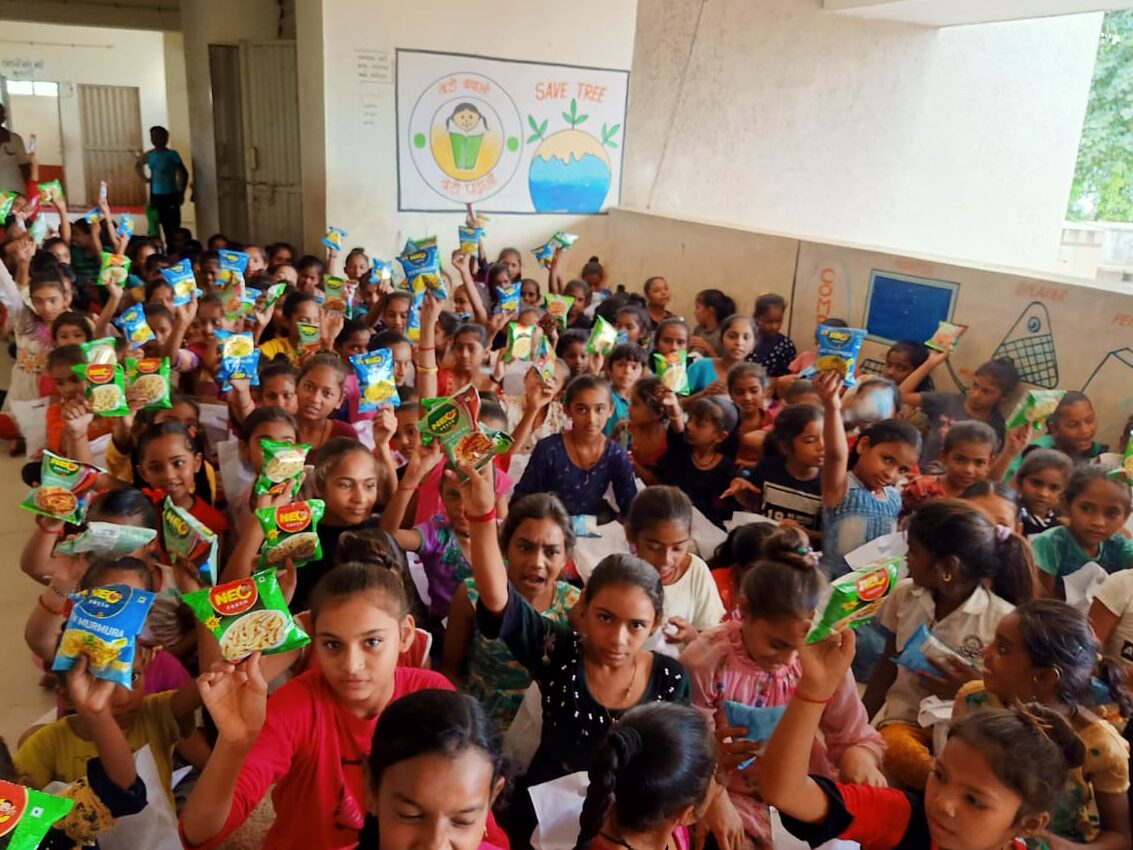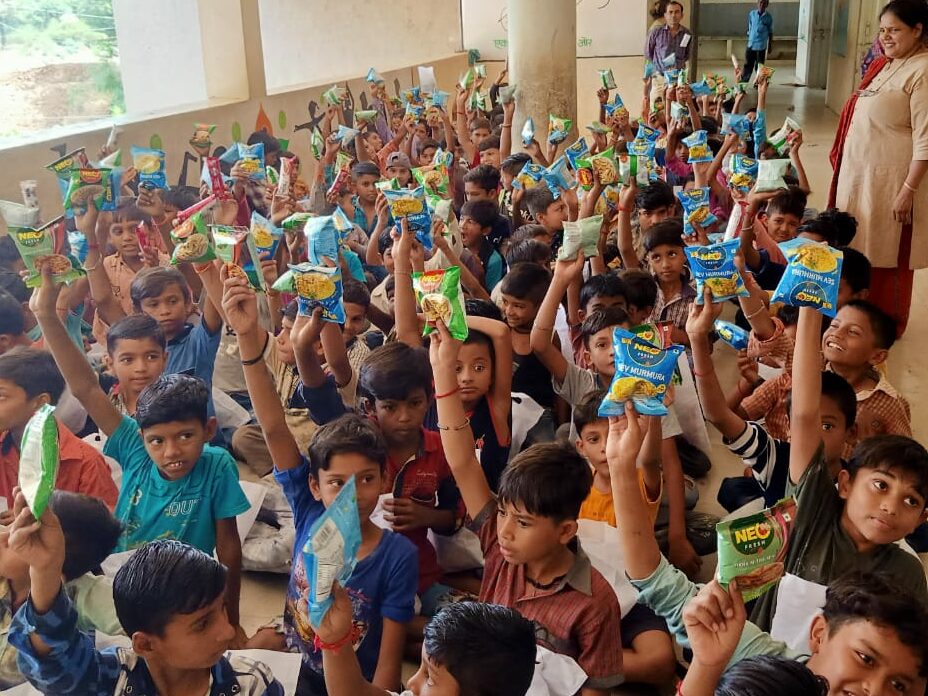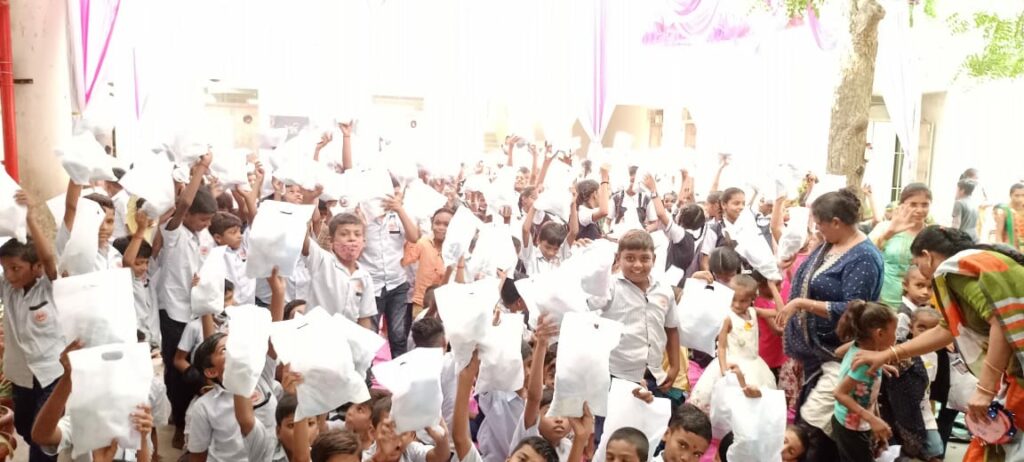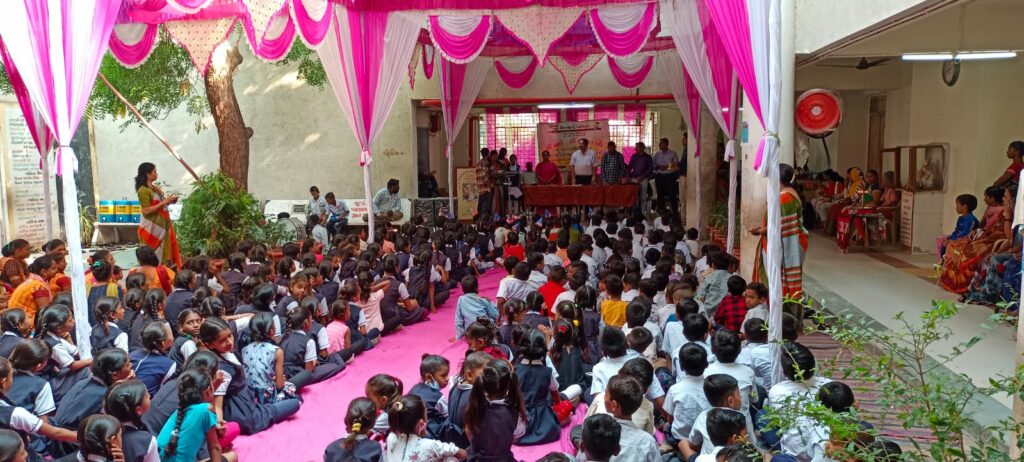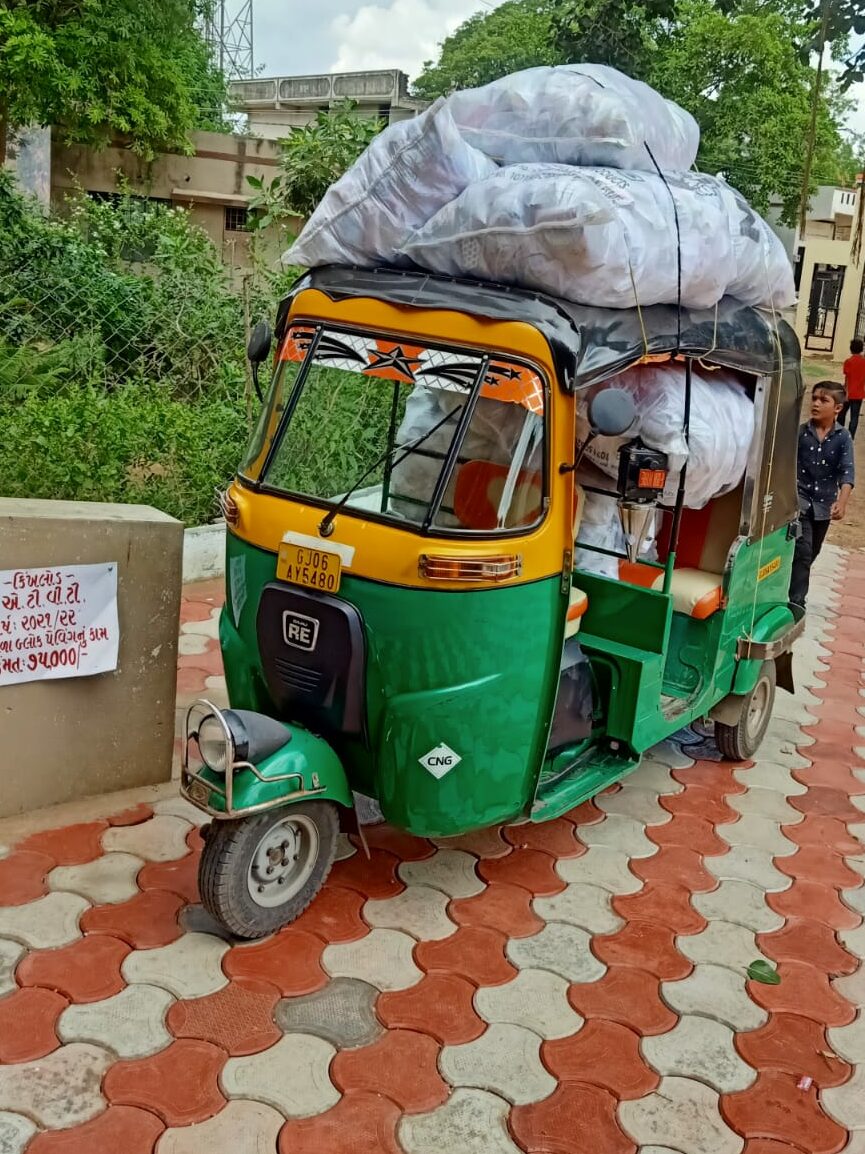 You can nominate a Charity of your choice here – we love spreading joy across the planet. Please share your details now!