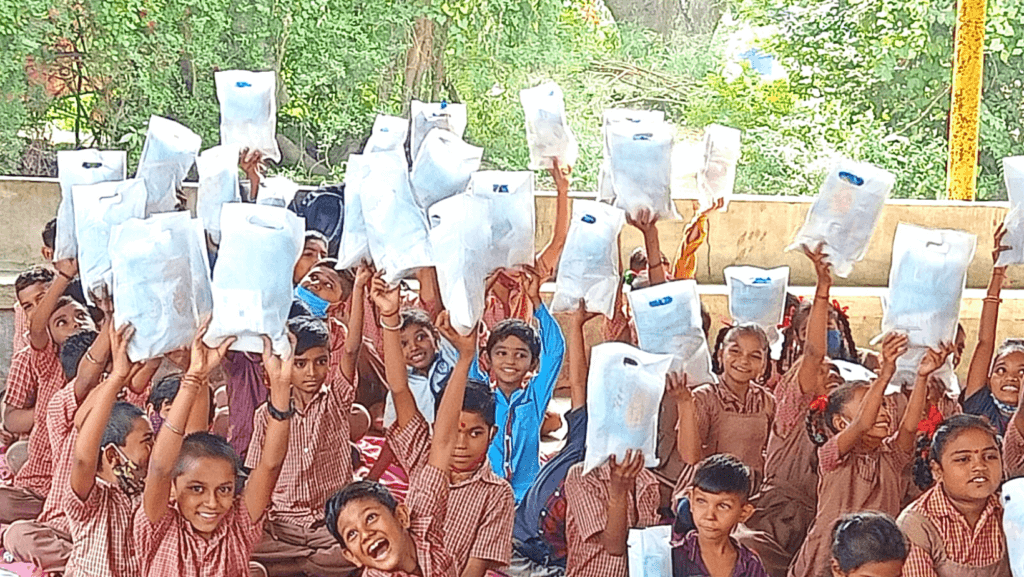 As things start going back to "normal", one group of individuals unanimously were super thrilled to go back, ie.: children going back to school! We at SnackMagic decided to make the Back-To-School journey all the more fun by treating little souls with celebratory colorful and healthy snacks.
As a part of the Snack & Give Back initiative, we donated thousands of snacks to children in primary public-sector schools in Vadodara, India. The scrumptious snack bundles were packed in reusable cloth bags and included salty and savory local favorites.
Here are the schools in the Vadodara district that we donated to: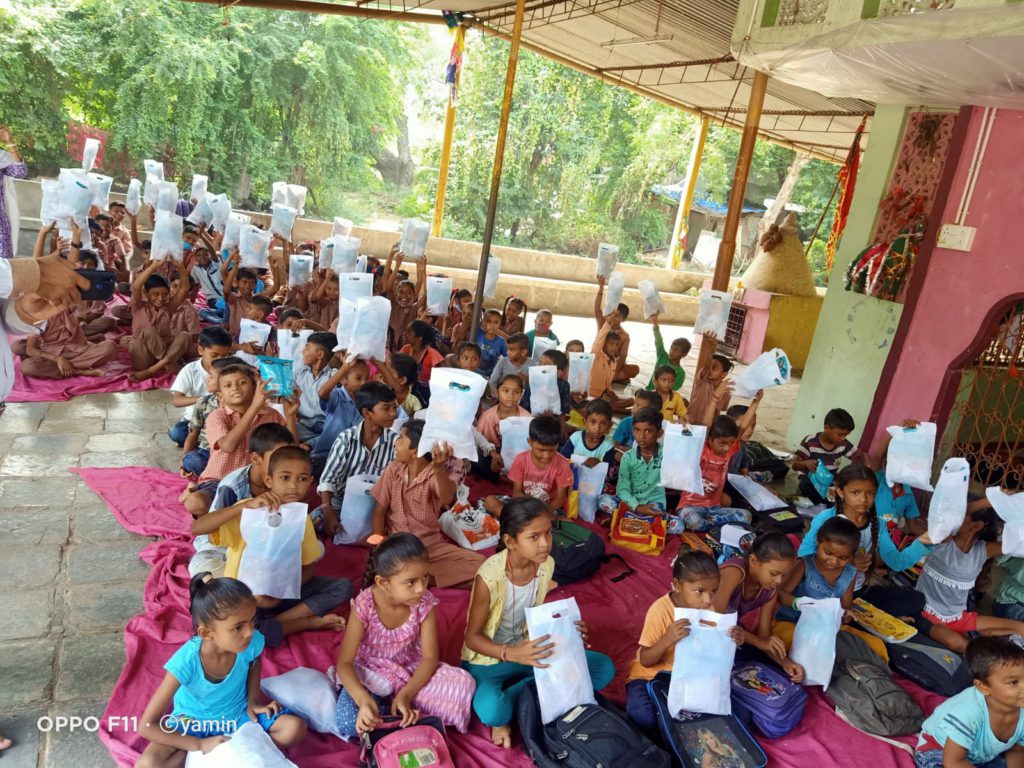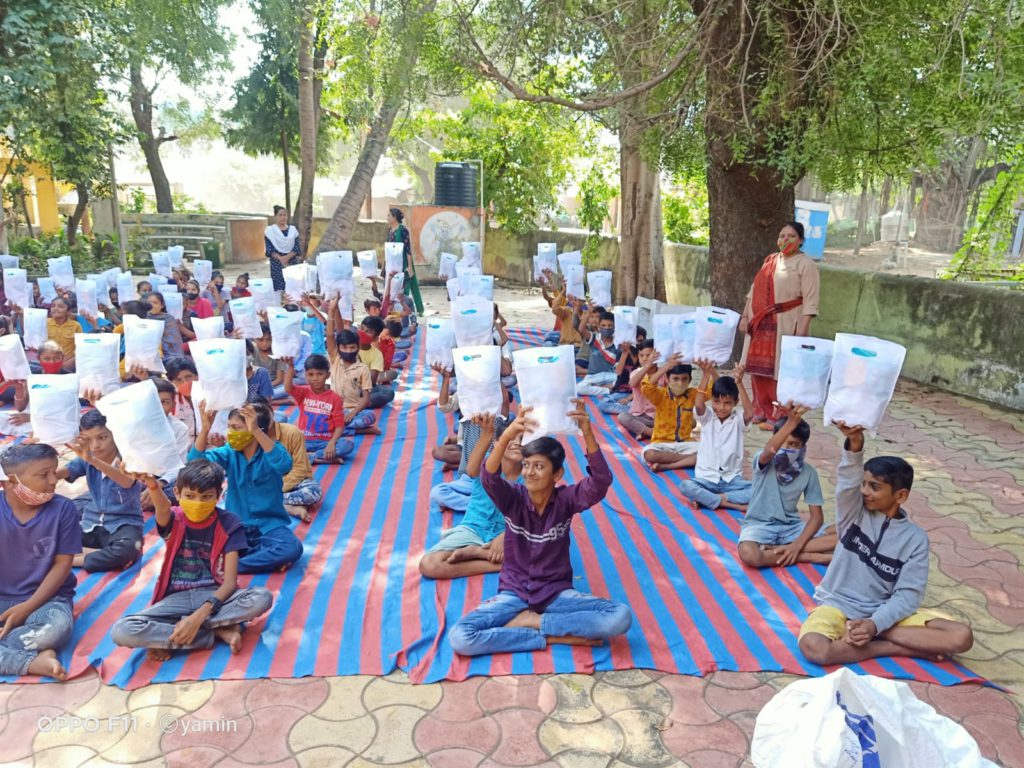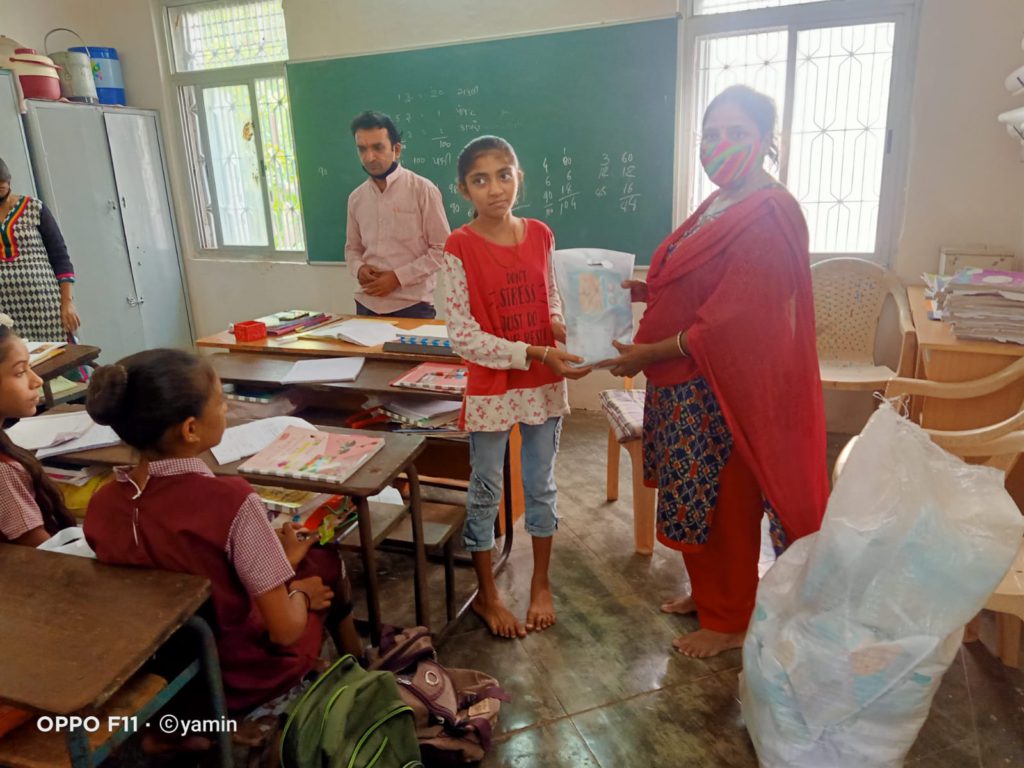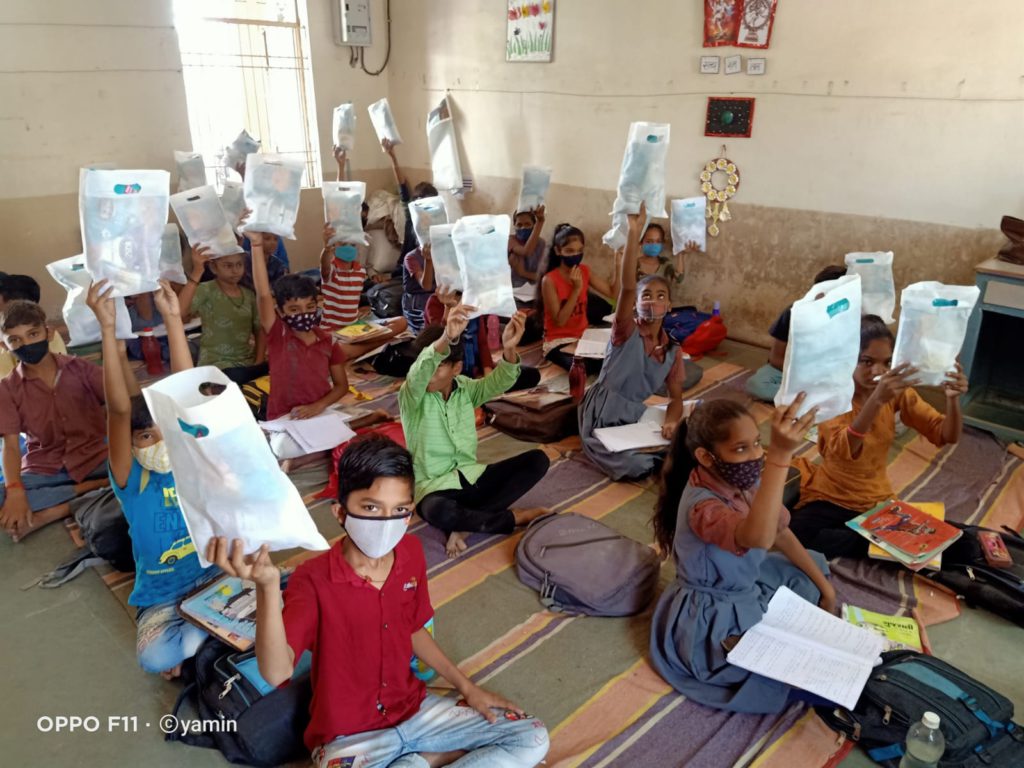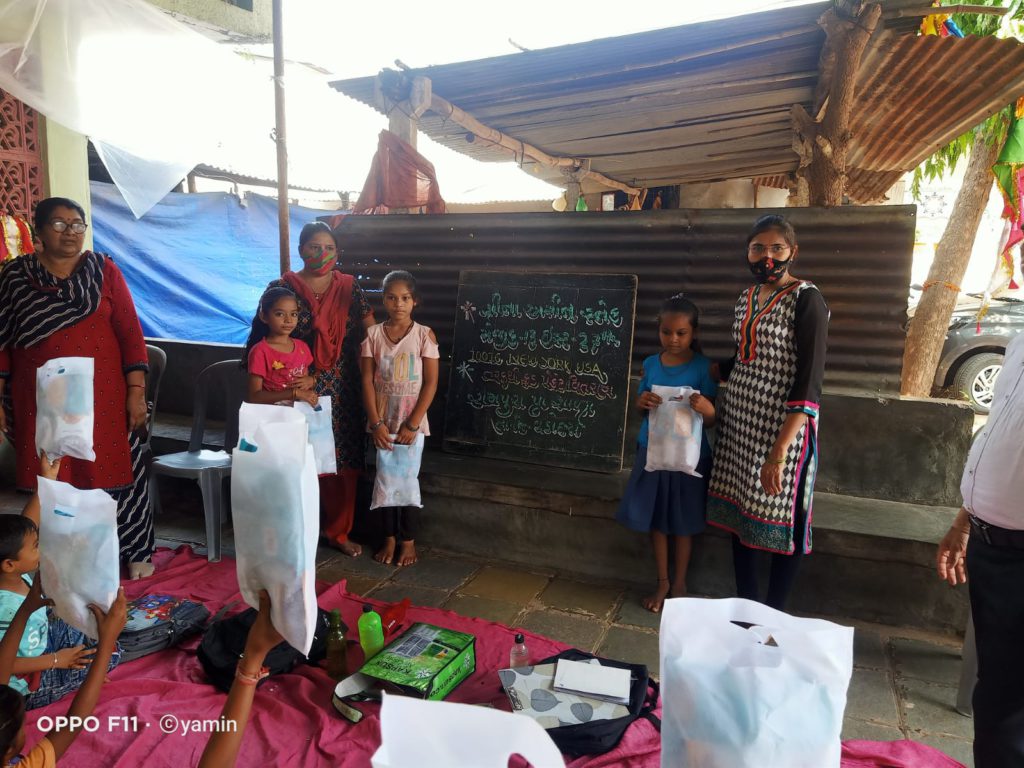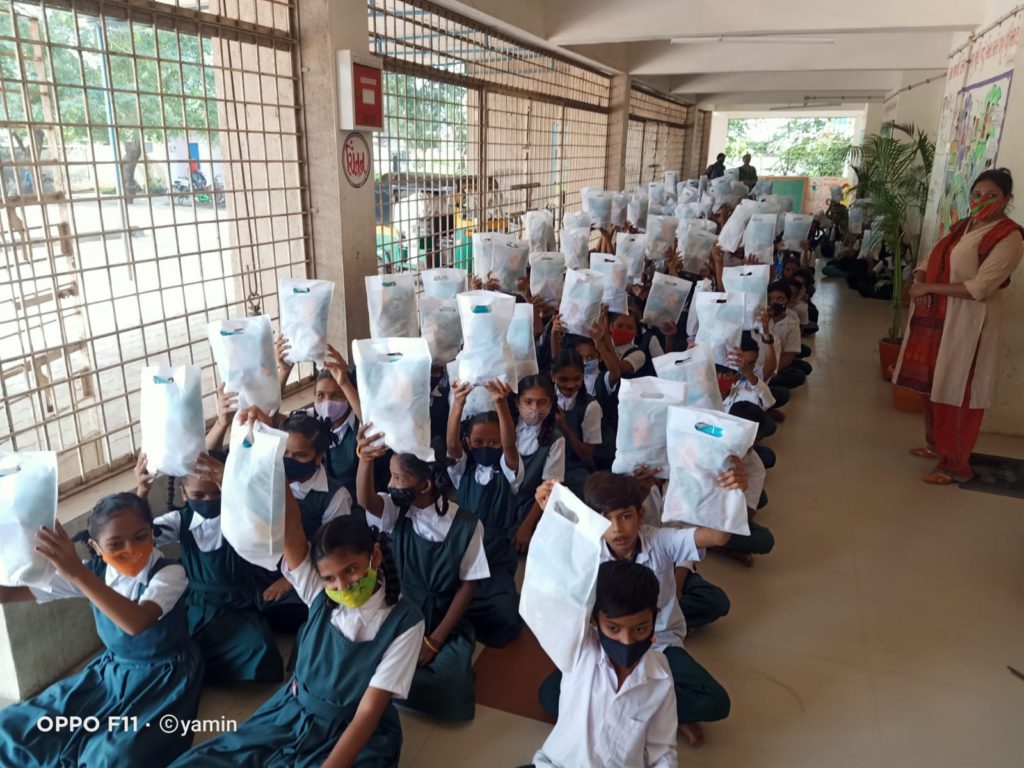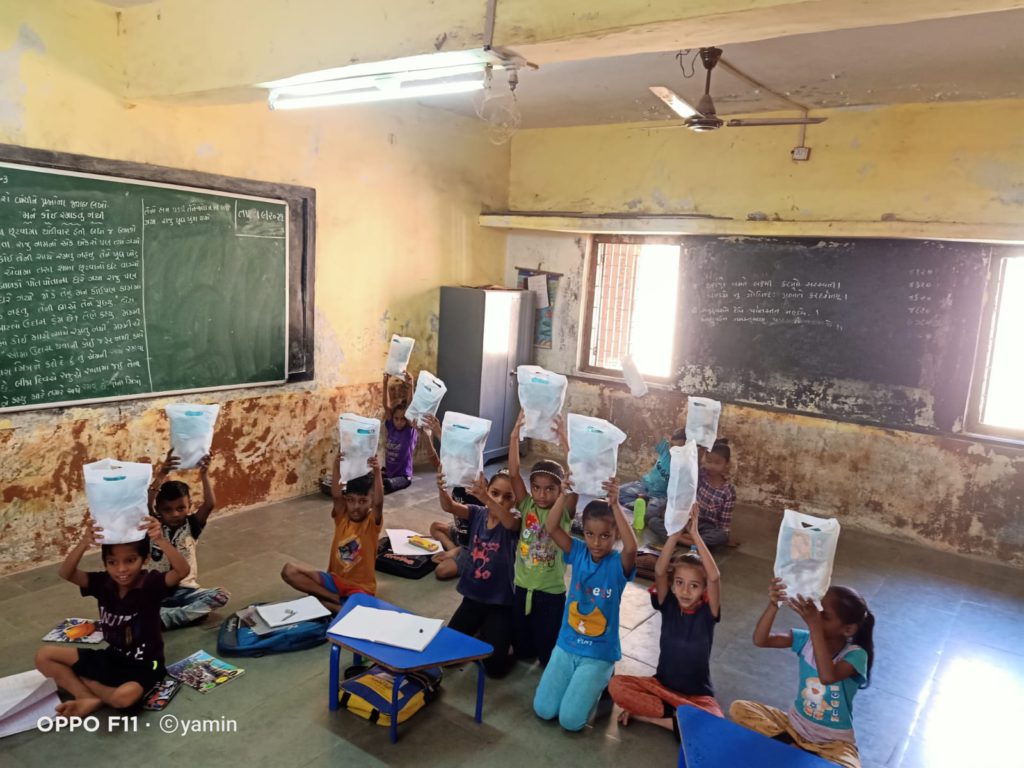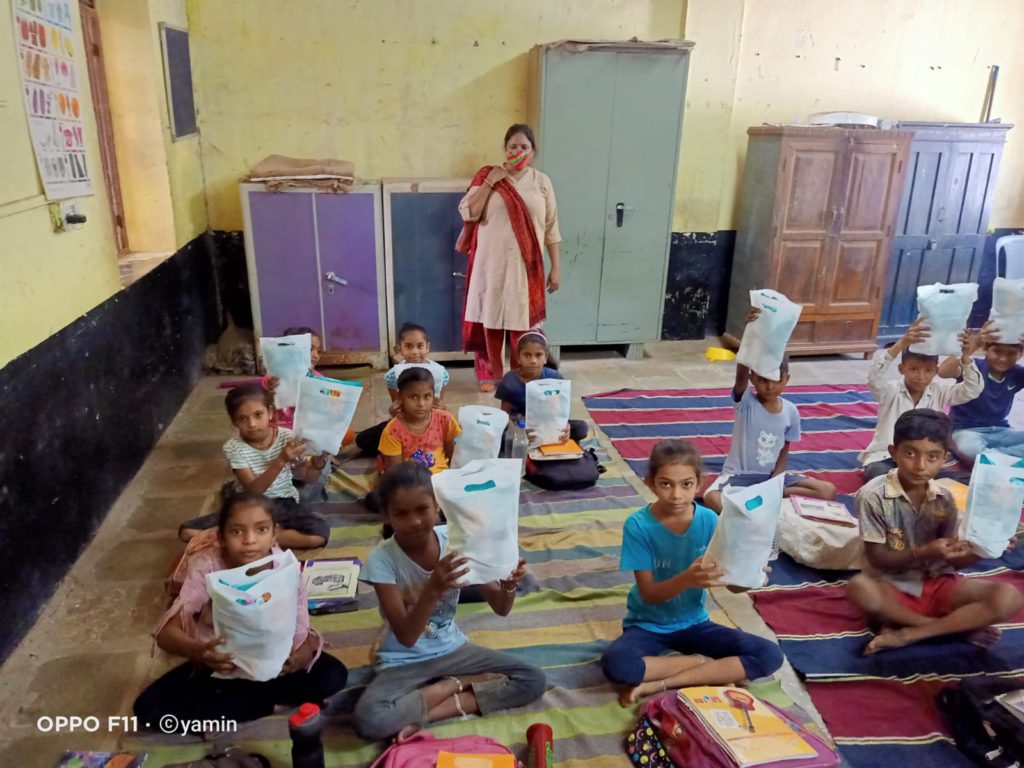 The School Head shares his experience, "We thank SnackMagic for donating snacks to children and to Ushaben Kapadia for approaching us. We are deeply grateful for your contribution. The smiles on children's faces convey the message."
We support hundreds of local companies in India through our vast array of snack boxes and gifts available on our India menu. Check it out here.