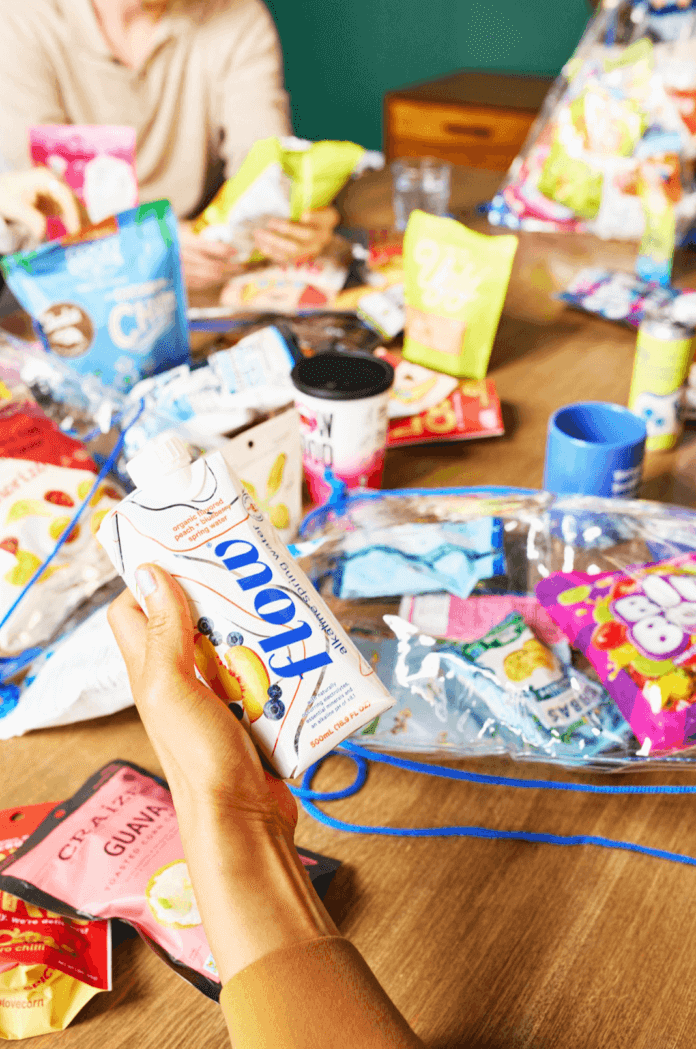 Whether you're looking to treat your remote workers or stock the corporate pantry, using a snack box delivery service is a fantastic way to show your employees how much you appreciate their hard work. Taking care of your employee has a tremendous positive psychological effect.
Corporate snack services like SnackMagic are far more personalized to your employees' tastes than generic snacks for the office. After all, bargain barrel cookies and coffee don't exactly scream "hey, we value you!". But high-quality snack boxes containing a wide range of treats while supporting small businesses? That's a whole different story.
So, if you're considering using a snack box delivery service like SnackMagic, here's a list of features you need to look out for.
1. Huge Range of Snacks and Treats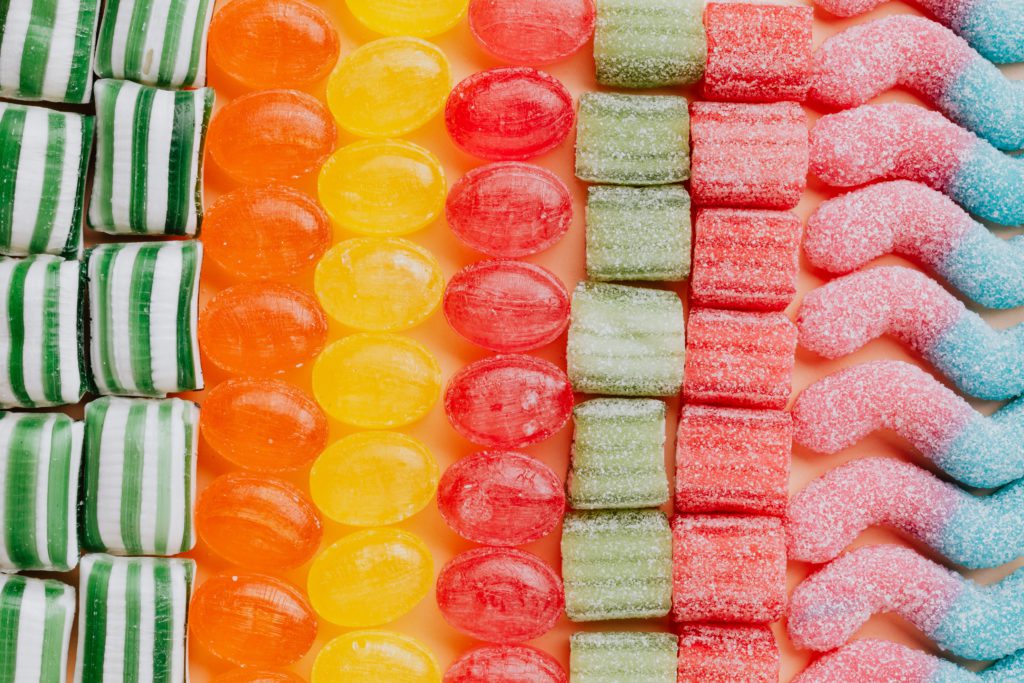 Food is massively personal, and everyone has their own tastes and preferences. Plus, when you start to take into account allergies, intolerances, and other restrictions and preferences, you can easily end up wasting your money if you buy the wrong snacks.
At SnackMagic, you'll find over 1000+ different snacks and treats to choose from, from classic cakes and cookies to healthy granola bars, sodas, and even coffee.
2. Fully Customizable Snack Boxes
Again, if you've got a ton of people with different tastes, preferences, and restrictions to buy for, it's super difficult to buy something that everyone loves. So, your snack boxes for remote employees or company treats need to be customized to each person to make sure you're getting your money's worth.
When your employees order their SnackMagic box through your invite link, they can fully customize their box, so nothing goes to waste and everyone's happy.
3. International Delivery
If you've got a fully remote team, then getting your employee wellness program perks to international employees can be tricky. When you're looking to get corporate snack boxes delivered, it's always good to check that they offer worldwide delivery.
To solve the stress of overseas delivery, we partner with companies all over the world to make sure they can all get the snacks they love without waiting months for them to be shipped.
4. Special Treats and Gifts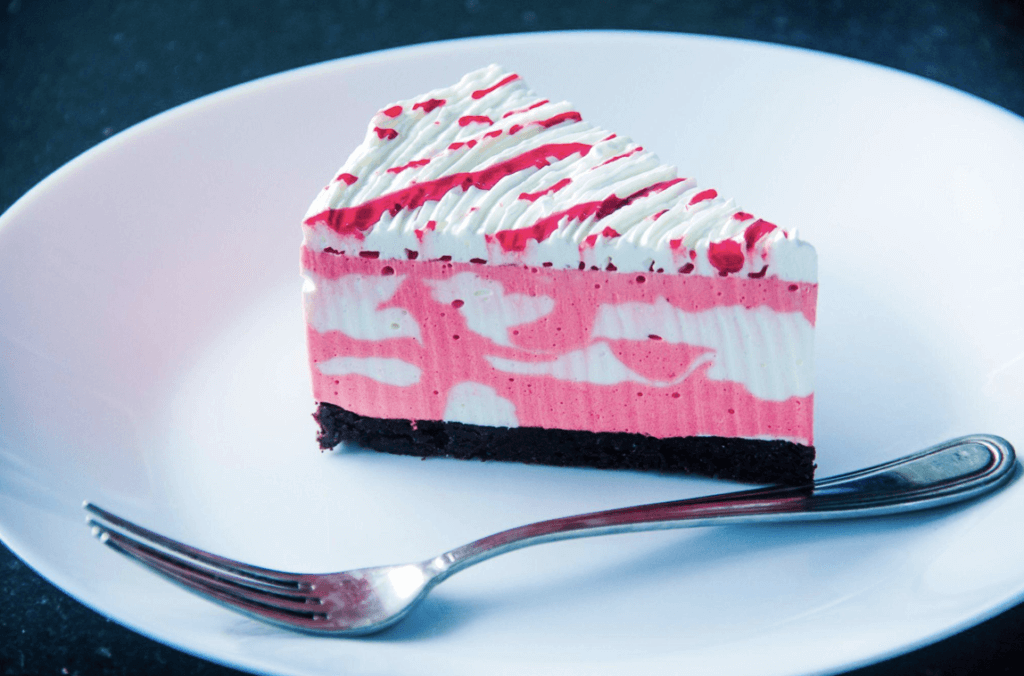 Whether you want to show your appreciation to hard-working employees or send out a special treat for the holidays, it's always good to have the option to send something special.
5. Risk-Free Snacks
Corporate snack services are a great investment in employee wellness. But, as much as we love snacks, we also know that everyone is different and might not want free snacks. Not entirely sure who wouldn't jump on free snacks but, y'know, there's going to be someone out there.
That's why, when you pay for your office snack subscription with SnackMagic, your credits are only used when your employees order treats from us. If they don't, the extra credits are returned for you to regift (or treat yourself to some extra cookies. We won't tell).
That's why we offer a range of self-care gifts and even fancy made-to-order cakes, pies, and savory meals. So, you can pay for Thanksgiving dinner for your star employee or send out celebration cakes to your team.
6. Virtual Event Add-Ons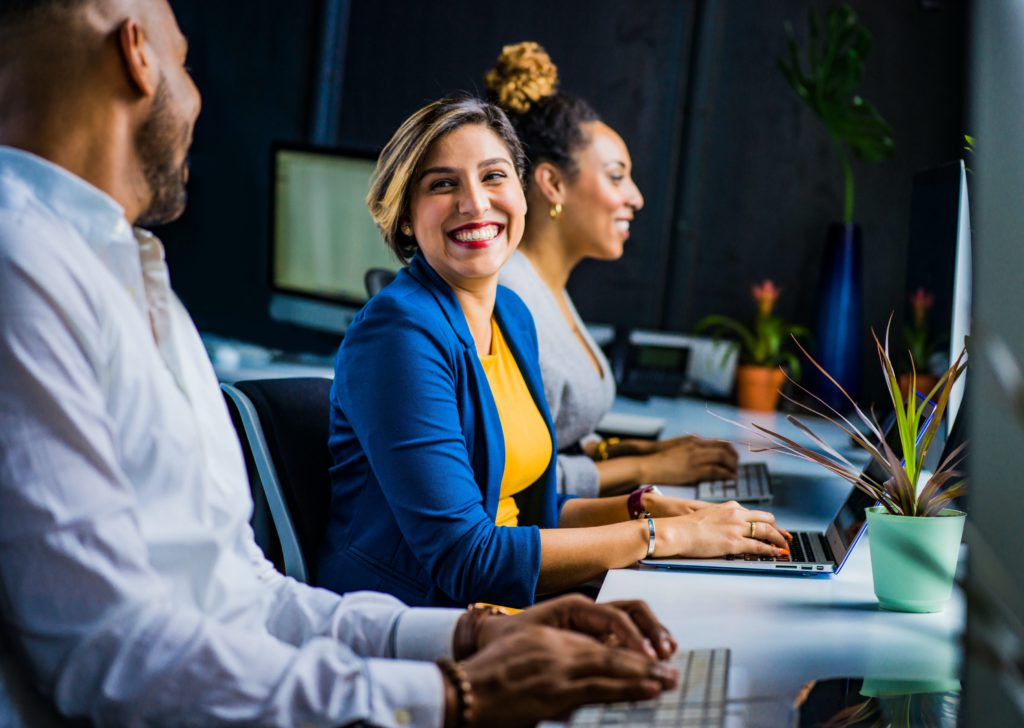 Working remotely, particularly if your team is used to hanging out in the office and socializing together regularly, can feel pretty isolating. That's why virtual events are booming – they help everyone to stay connected without needing to leave the house. Finding an office snack service that offers virtual events can help boost employee morale and keep everyone's spirits high.
At SnackMagic, we offer dozens of different virtual experiences you can gift to your employees. From cooking classes to cocktail parties, beer tastings to trivia nights, we've got you covered.