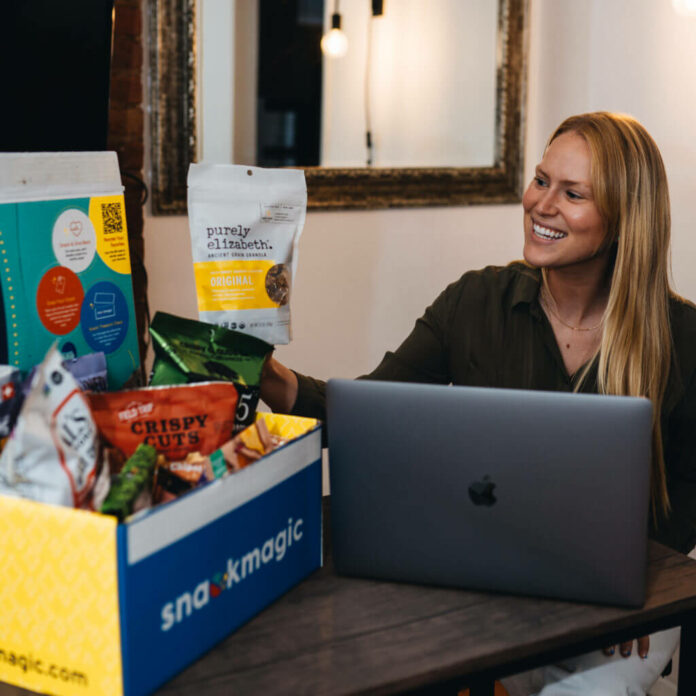 Even without enforced work-from-home mandates at play, remote office environments becoming more mainstream was inevitable.
First and foremost, the technology is firmly in place to ensure optimal workflow efficiency.
Remote work also cuts down on overhead significantly, saving companies an average of $11,000 per employee. Moreover, reports indicate that remote work policies improve employee work-life balance, boosting morale across organizations embracing such measures.
However, with the pandemic relatively under control and coronavirus symptoms lessened, people are either back or heading back to the office. It's still not the same as it was, though. Many employers are meeting their teams halfway–if only to assist in the cost of living crisis–by implementing hybrid work environments: splitting time between working from home and at the office.
These hybrid or remote work environments are the wave of the present and the future. Yet, despite their many benefits, challenges exist.
After all, society and human psychology operate based on checks and balances. So, it's a hard-and-fast rule that there must be obstacles to overcome, regardless of all the plusses offered by the new era of work. For example, studies suggest that the remote workforce struggles with engagement.
The pain point listed above is understandable. Sure, Zoom calls and Slack chat keep your remote or hybrid team connected, but they can't compare to the bubbling energy provided by in-person interactions.
Fortunately, there are strategies to overcome this remote work-based hurdle, five of which we're discussing below.
Strategy #1: Humanize The Virtual Experience With The Appropriate Tool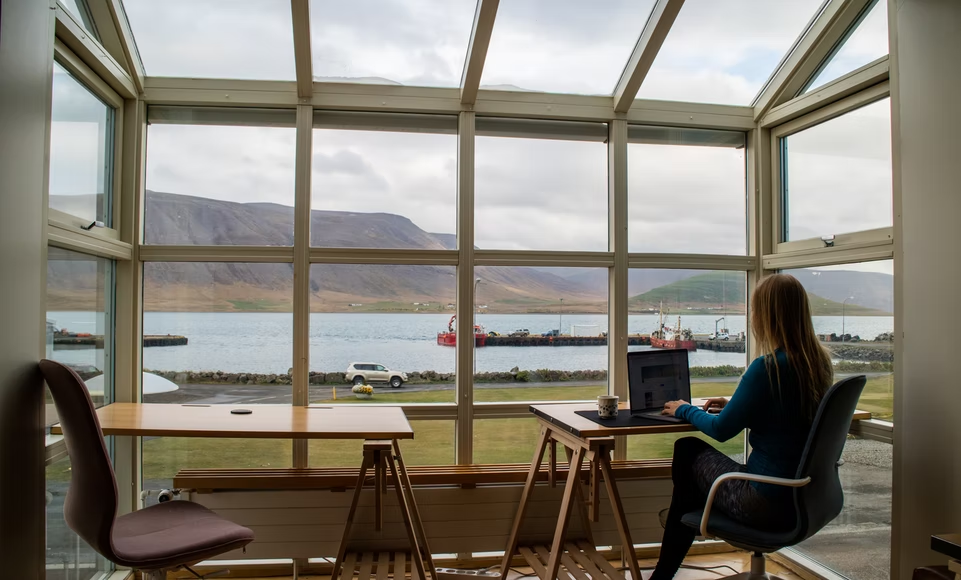 We'll get into the hyper-specifics in the suggestions after this one. Right out the gate, though, you need to build the foundation for remote/hybrid work-based interactions with your team.
Your Zooms and Slacks of the world provide seamless communication in remote work environments–but they aren't immersive. At least, not when compared to a platform like Remo.
Unlike other tools, Remo recreates the in-person workplace experiences that build camaraderie and wholehearted collaboration, ensuring team members are present and in the moment. The technology in play allows your team to:
Converse with other participants
Walk around
Create and facilitate workshops
Run live brainstorming sessions
Organize and partake in round tables
Much more
These events are the straw that stirs the drink in any given workspace and get people excited about what they're doing. On top of that, when incorporating a tool like Remo, you're unlocking a sea of engagement-fostering opportunities.
Why is workplace engagement so critical? According to Forbes, disengaged employees cost companies around $5.5 billion annually in the US. Conversely, the same article points out that organizations are 21% more profitable with highly engaged teams.
If you're interested in learning more about Remo, sign up for an interactive demo to witness firsthand the platform's many benefits.
Strategy #2: Run A Remote/Hybrid Happy Hour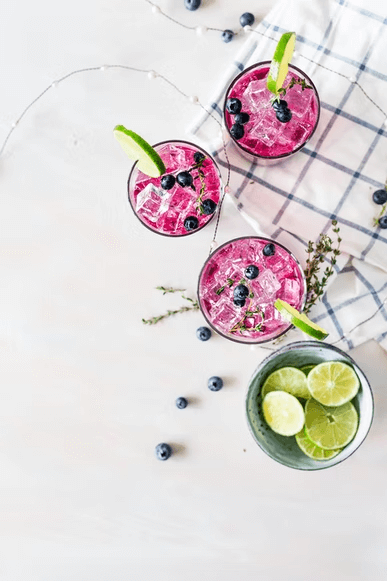 There's a unique aspect to sharing a drink with a colleague. It stems from no longer being under the shackles of a workday and getting to know one another in a looser, more relaxed environment.
Thus, it's no surprise that nearly half of survey respondents believed that sharing a drink bolstered relationships in the workplace.
Creating this more intimate environment encourages people to open up and share their thoughts and feelings about life and not merely about workplace happenings. It helps employees get a firmer grasp on what makes their teammates tick. Plus–it solidifies bonds and promotes a team mentality where everyone wants to help each other thrive.
With a tool like Remo, hybrid and remote workers can partake in happy hours with a few cocktails in an intimate virtual environment where everyone feels connected.
Of course, tell your team that alcoholic beverages aren't necessary for these outings. They can enjoy a non-alcoholic bottle of sparkling wine, for instance. A soft drink would do, too. What's most vital is the person-to-person interactions–not the beverages consumed.
Strategy #3: Play A Virtual Game
Once more, this suggestion hinges upon leveraging the versatility of a tool like Remo, which allows you to create interactive, immersive virtual experiences like playing games in a remote or hybrid work environment.
You could keep things simple and do some trivia. Or, you can run virtual scavenger hunts for team building. Not only can games be fun in the workplace, but there's a practical element. Colleagues who don't get to interact personally due to hybrid or remote work circumstances now must collaborate and problem-solve while working toward a shared goal. That's the essence of being a team and how organizations function at their peak. 
Strategy #4: Hire A Keynote Or Motivational Speaker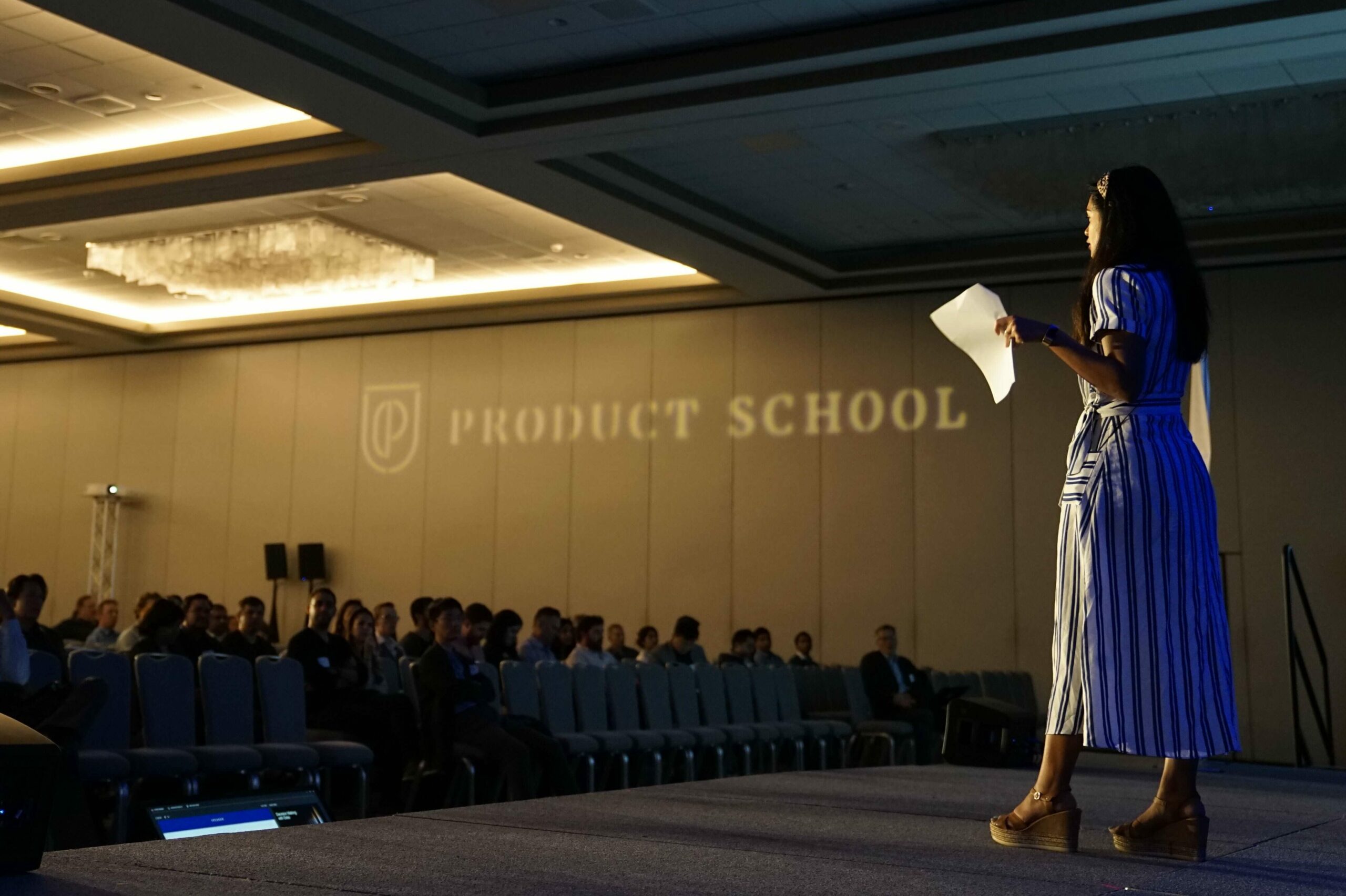 Hiring the right keynote speaker typically ignites a fire in your team's collective belly. These one-of-a-kind speakers are passionate and successful people who add value to your company through unifying messages that encourage your employees to function as a top-performing unit.
The main benefit of a keynote speaker–especially when teams are separated due to remote or hybrid limitations–is it rewires collective thinking. Everyone listening gains high-level insights about their approach to work, inspired by a fresh, eye-opening perspective.
Additionally, all in attendance can take notes and formulate their own ideas resulting from the function and apply them to the workplace. It will lead to further conversations between your team, who'll share their thoughts, improving their working relationships and individual skill sets.
A tool like Remo makes this suggestion straightforward on a hybrid/remote basis. Everyone will feel like they're in an auditorium as the magnetic keynote speaker you hire captures their imaginations.
Here's an example of how impactful and motivational a keynote speaker can be. There's a reason it's a time-honored business practice–these magnetic talkers are experts in striking the appropriate, productivity-boosting chords.
The motivation stemming from a successful keynote speaker event is infectious and can pay off in the short and long term.
Strategy #5: Enjoy A Meal Together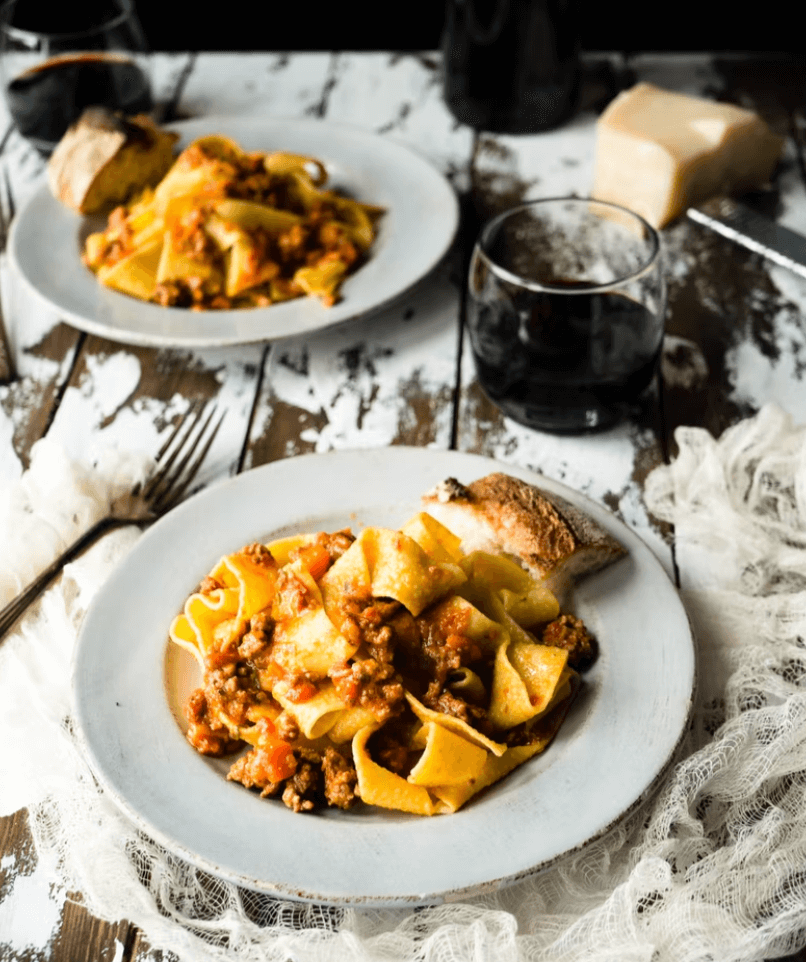 Think about some of the best experiences you've had with friends or family.
These occasions are often birthday parties or weddings. Perhaps travel was involved. They could also be low-key outings–maybe, a get-together with friends. We'll bet that these scenarios involved delicious food regardless of the specifics. 
In these scenarios highlighted above, the culinary element made it more memorable and meaningful. Another takeaway from the above paragraph is how feasting with companions makes the food taste that much better.
Whether you want to have a remote/hybrid staff lunch or incorporate food into another event (e.g., workshop, games, happy hour), it's easy to do in 2022.
Initially, Remo streamlines connecting remote and hybrid staff and getting them on the same page. Then, Remo can pass the virtual baton to SnackMagic. We deliver globally, and you can send any of our 1000+ high-quality menu items to your team members, no matter their location.
Adding SnackMagic to your virtual outing, whether a meeting or extracurricular event, harnesses the magic (pardon the pun) of the occasion. Food provides a social bonding agent as everyone discusses their favorite flavors during an already lively, vibrant conversation.
With SnackMagic and Remo in your organizational toolkit, you're tapping into remote and hybrid work benefits while preventing potential pitfalls. These are necessary tools in today's landscape, and investing in them will yield both short- and long-term returns.