Snacks and movies always go hand in hand. Whether you are watching a movie or binge-watching your favorite web series with your friends/family, snacks are something you can not afford to miss. The first thing that pops into our minds is a tub of popcorn clubbed with a cold drink. But with so many varieties of snacks and beverages that have evolved in the world of snacking, you would definitely want to give others a try.
So, our team of curators at SnackMagic, have created a medley that you can order for movie night. Popcorn, candies, and concessions 2.0. For your at-home, cinema-loving, binge-watching family time.
Movie night snacks!
Mixed Pocket Nuts w/ Raisins + Sunflower Seeds by POCKET NUTS
Consist of 3 tree nuts, 1 dried fruit, and sunflower seeds make a balanced mix between superfoods; only 130 calories per bag with high plant protein, no trans fat, and a good source of healthy fat to fuel your day. With almonds, hazelnuts, cashews, raisins, sunflower seeds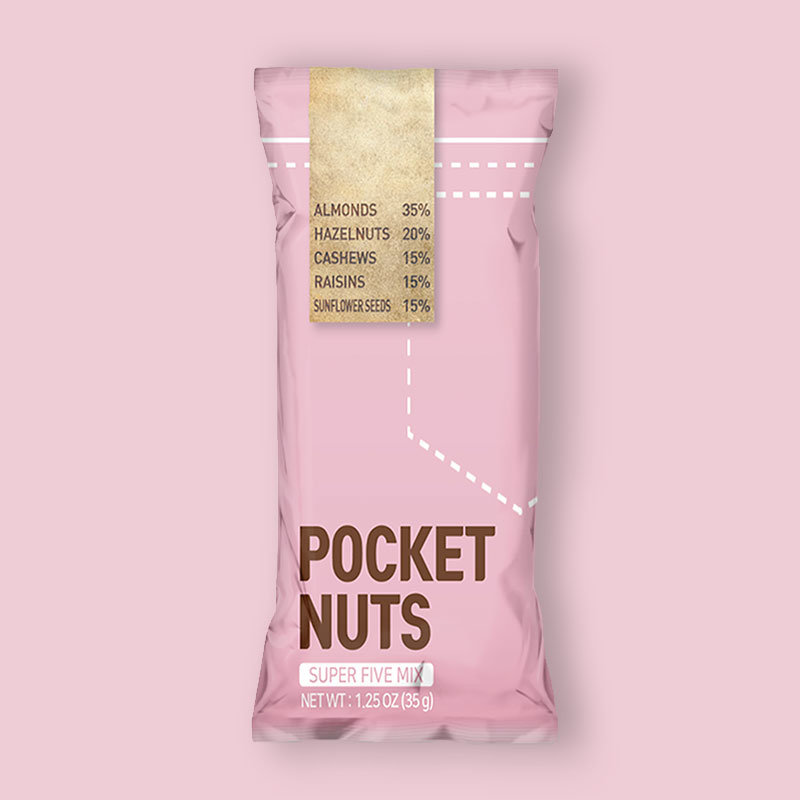 Dark Chocolate Peanut Gems by UNREAL
A crunch of peanut covered in smooth, dark chocolate! These Vegan Dark Chocolate Peanut Gems are a unique and delicious snack that's as poppable as it is portable. Made with non-GMO project verified ingredients that are naturally colored with vegetable extracts and nothing artificial, the taste may be UNREAL, but they can assure you the ingredients are all real!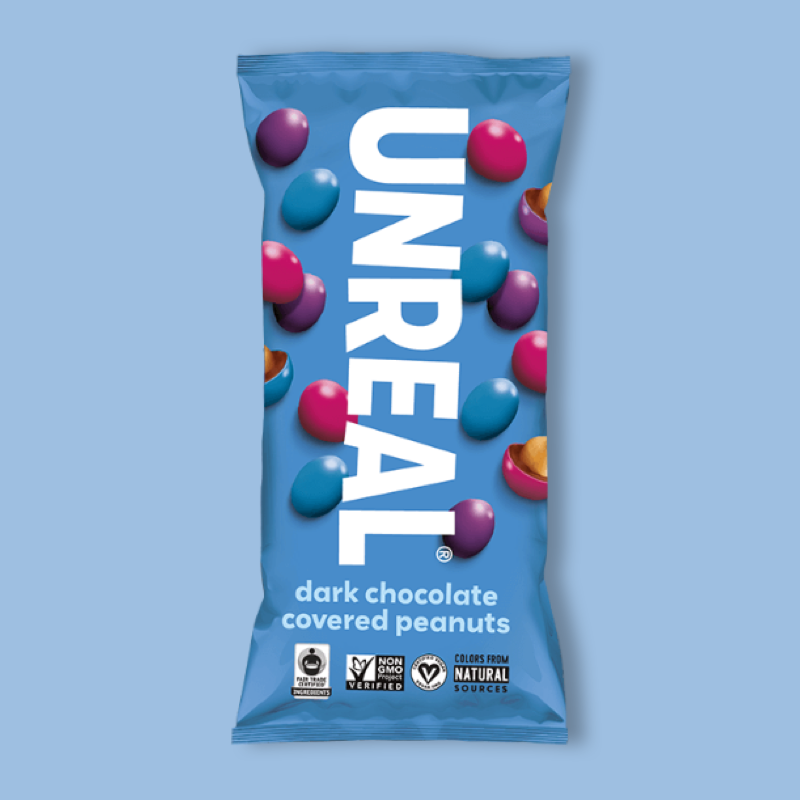 Chorizo Charcuterie Crisps by UNION
Welcome to modern charcuterie…salty with a potent zip of Spanish paprika and a one of a kind crunch, these Chorizo Crisps are uniquely satisfying. Whether on a charcuterie board, paired with a rioja or IPA or on the go, unite & delight your taste buds with UNION Chorizo Crisps.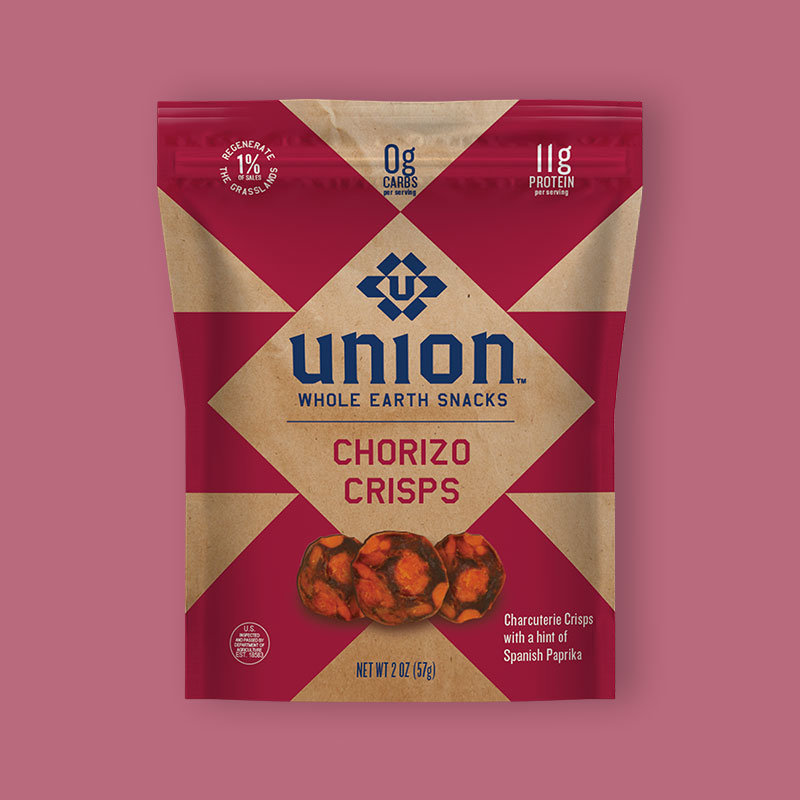 Sparkling Mineral Water by TOPO CHICO
Topo Chico is a premium Mexican sparkling water. It quenches thirst, assists in the digestive progress, and is a great hangover remedy with a natural mineral composition and bubbly carbonation.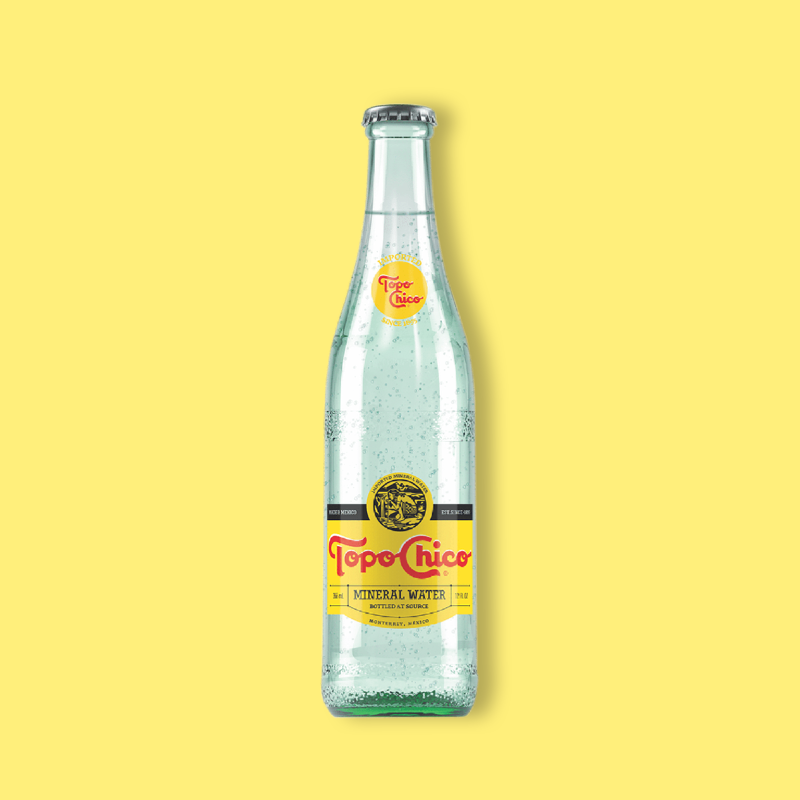 Root Beer Low Sugar Soda by DEMI DOUX SODA
Demi Doux Root Beer has a deep rich flavor that's enhanced with pure cane sugar, and no artificial sweeteners. With half the sugar of regular root beers, it won't leave you thirsty like over-sweetened sodas. And at just 90 calories per 12 oz. can, it pairs well with food without filling you up.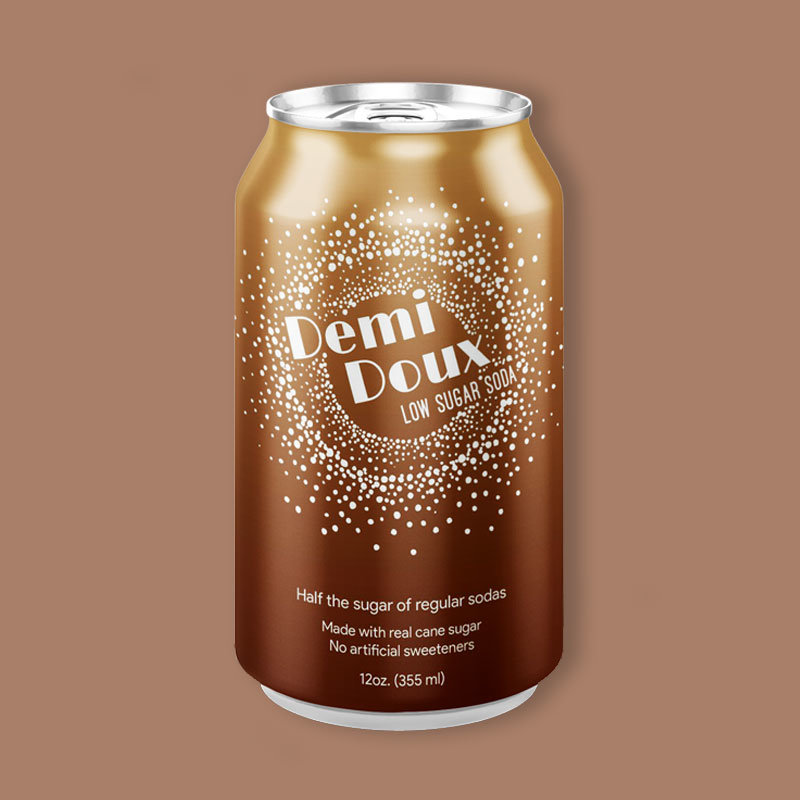 White Cheddar Popcorn by SWEET CHAOS
Popcorn that is made with real cheddar cheese. Popped in coconut oil, gluten-free, Kosher-certified, and non-GMO popcorn.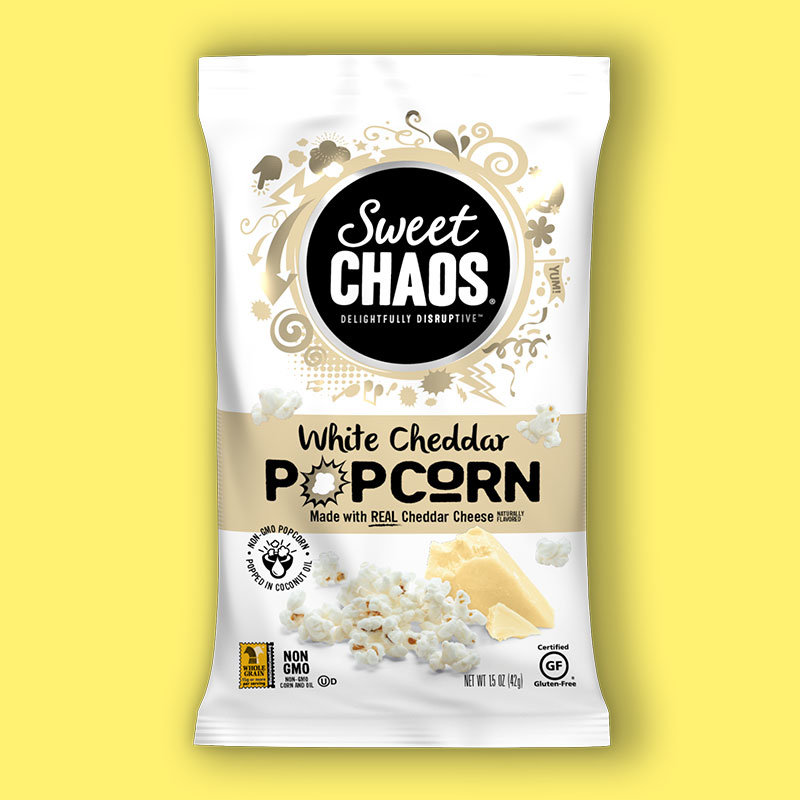 Fried Egg Spanish Style Potato Chip by CAPRI CHIPS
Inspired by the iconic Spanish Tortilla, Capri Chips established the signature egg flavour from the Mediterranean coast with gourmet extra crunchy potato chips. With flavours almost as rich as their history, they have guaranteed to bring a smile on your face.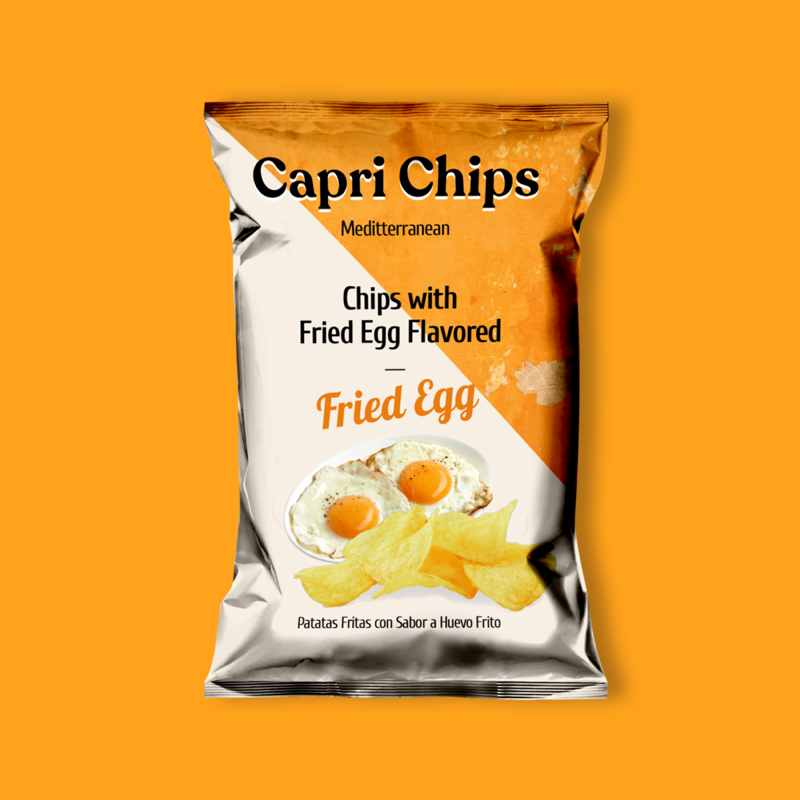 Buffalo Ranch Kettle Cooked Potato Chips by HAL'S NEW YORK
Buffalo Ranch-flavored and kettle-cooked gluten-free, nut free and Kosher certified potato chips.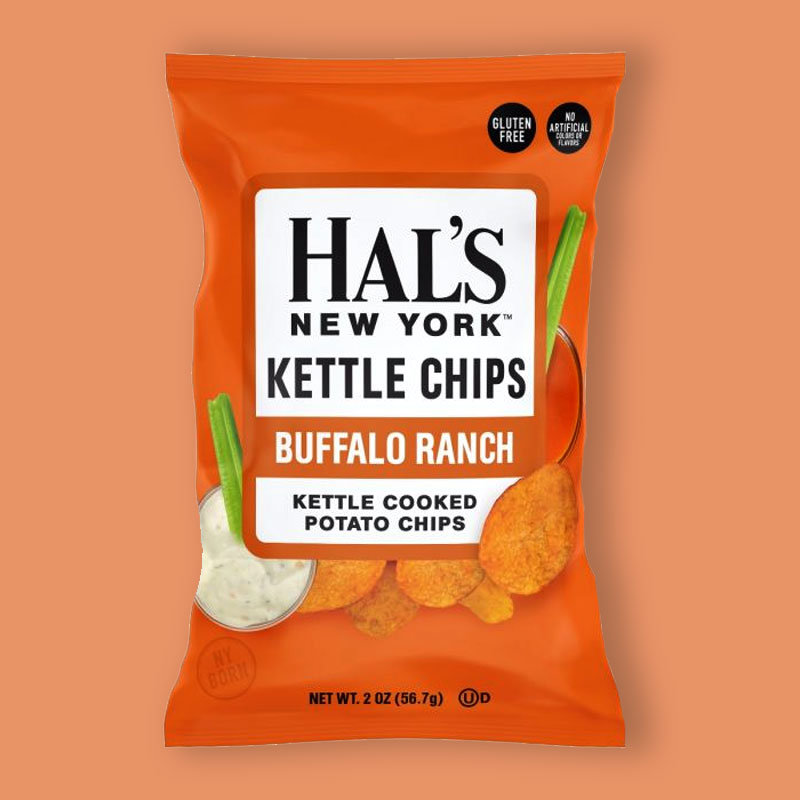 Teriyaki Mochi Rice Nuggets by WOODRIDGE SNACKS
Mochi Rice Nuggets are made with short-grain, slightly sweet white rice baked to a crisp. This teriyaki flavored snack boast notes of soy sauce and sake, and hints of ginger and sweetness for an authentic, Asian inspired taste sensation.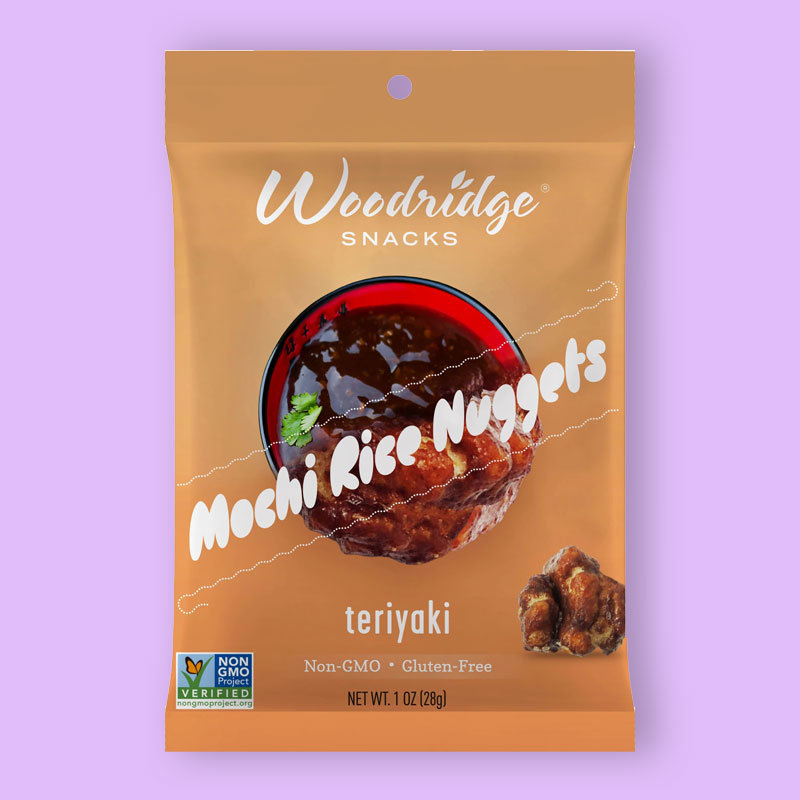 Habanero Chilli Roasted Corn Kernels by LOVE CORN
Crunchy corn roasted in the best habanero spices. This delicious, savory, crunchy snack is popular in the Mediterranean diet. Goes great with a beverage and as a salad topper.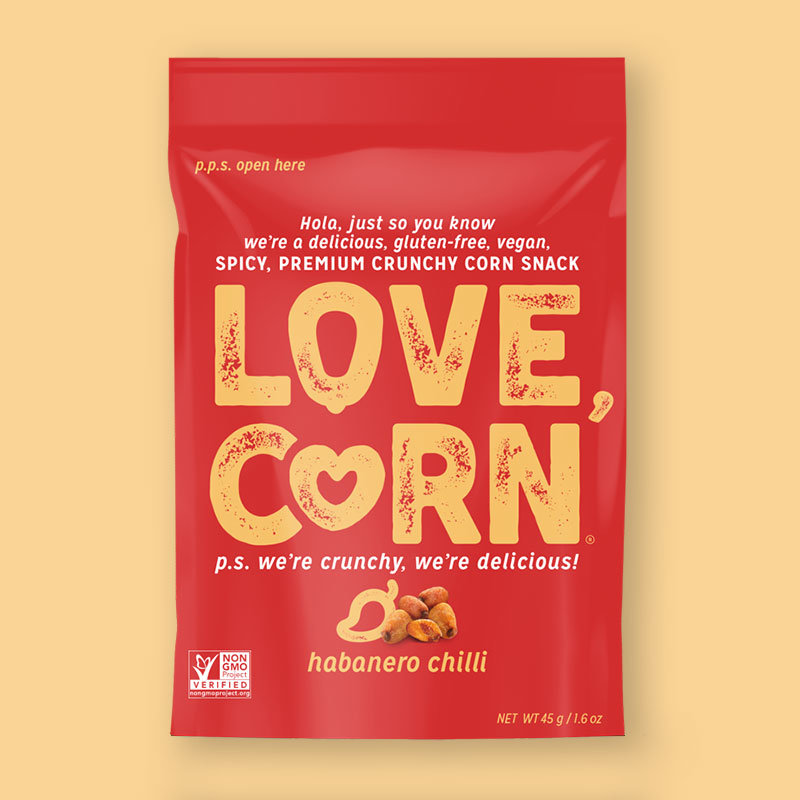 Capo – Easy Italian Seltzer by CASAMARA CLUB
Capo is the easy seltzer. It's bright, fresh, and floral, with notes of peppermint leaves, fresh picked wildflowers, and mellow key lime acidity that taste like a cool, deep breath at the top of the mountain. It's also got a whole lot of range, so pair with anything from an Italian sub, to fried rice, to a big salad.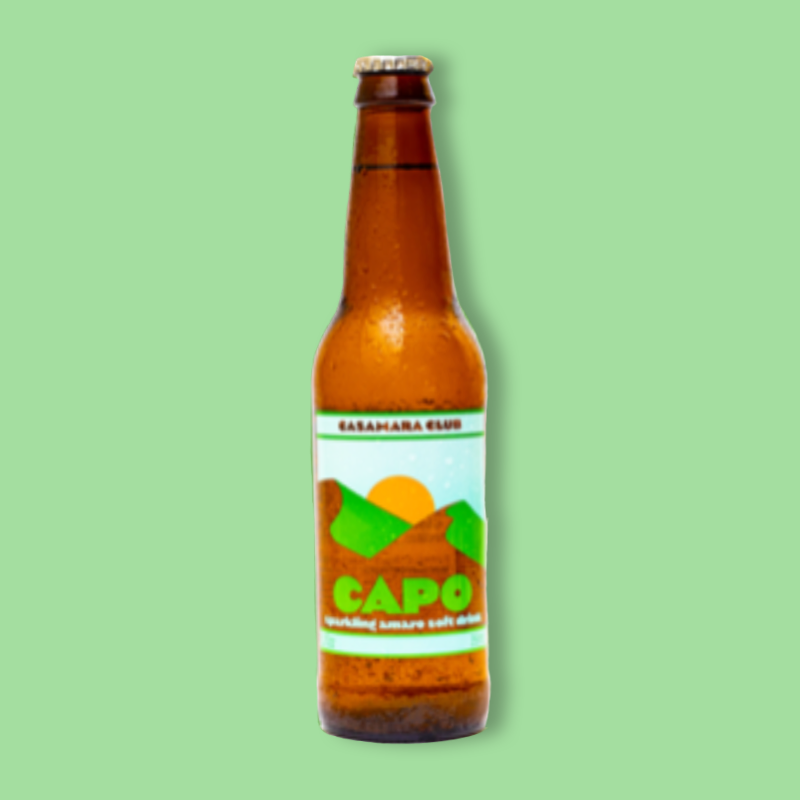 Pomegranate Sparkling Flavored Soda by PURA SODA
Zesty, sharp and as fresh as a mountain stream, this pomegranate Pura Soda slips down easy like Sunday morning, quenching your thirst drop after drop.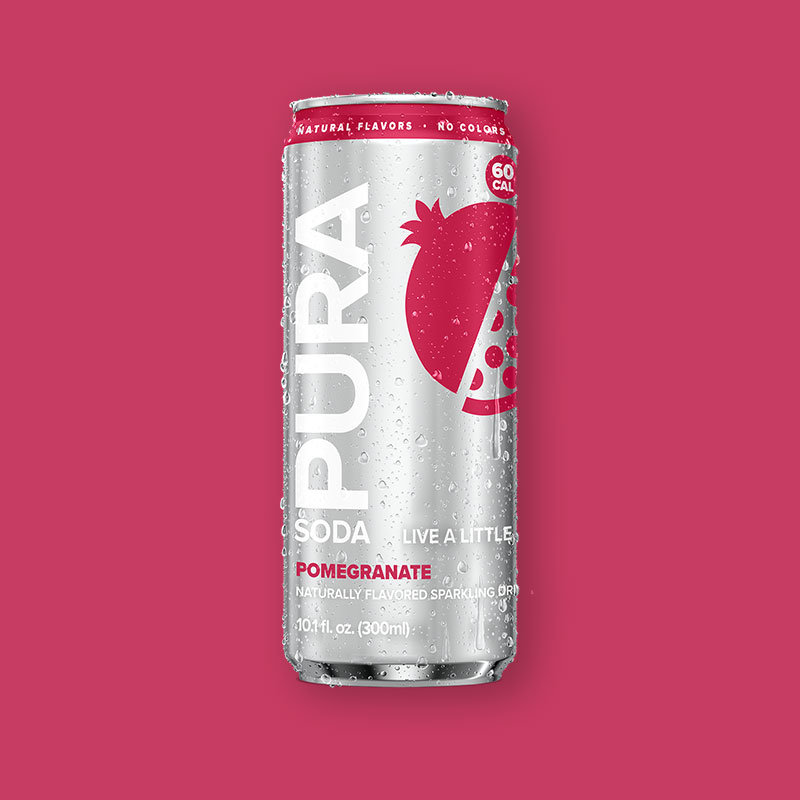 Strawberry Lime Soda by JONES SODA CO.
Jones Strawberry Lime Soda has a sweet strawberry flavor with a tang of lime, made with pure cane sugar, no caffeine, no artificial colors!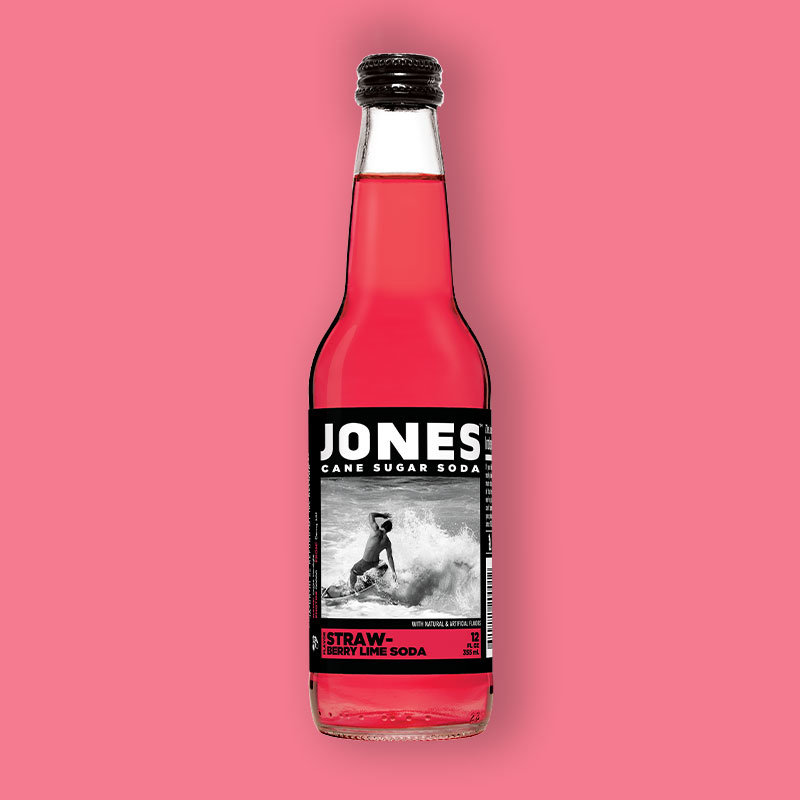 These snacks will definitely enhance your movie experience! So, add all these items to your bag and order now to spice up your movie night! And, if you are looking for more snacking options then here is our full menu with a wide range of options to select from.