Beverages play an important role in our daily lives. Besides keeping you hydrated, beverages are the lifeline of social gatherings. Be it official gatherings, meetings, conferences, parties with friends and family or any other event/occasion, beverages go hand in hand with snacks and meals. So, if you are also a beverage lover, then here we have curated a list of top beverages that are loved by our customers at SnackMagic.
SnackMagic's best sellers in beverages based on sales
New Orleans Style Ready to Drink Cold Brew
Grady's Lil' Easy is a New Orleans–Style ready to drink black coffee in a convenient 8 oz. bottle. Comes ready to drink so you can sip it straight or pour it over ice with a splash of milk. Take it anywhere and everywhere for a refreshing cold brew at the twist of a cap! Cold-brewed with chicory and a unique blend of spices for 20 hours, their concentrate is velvety-smooth and packed with flavor.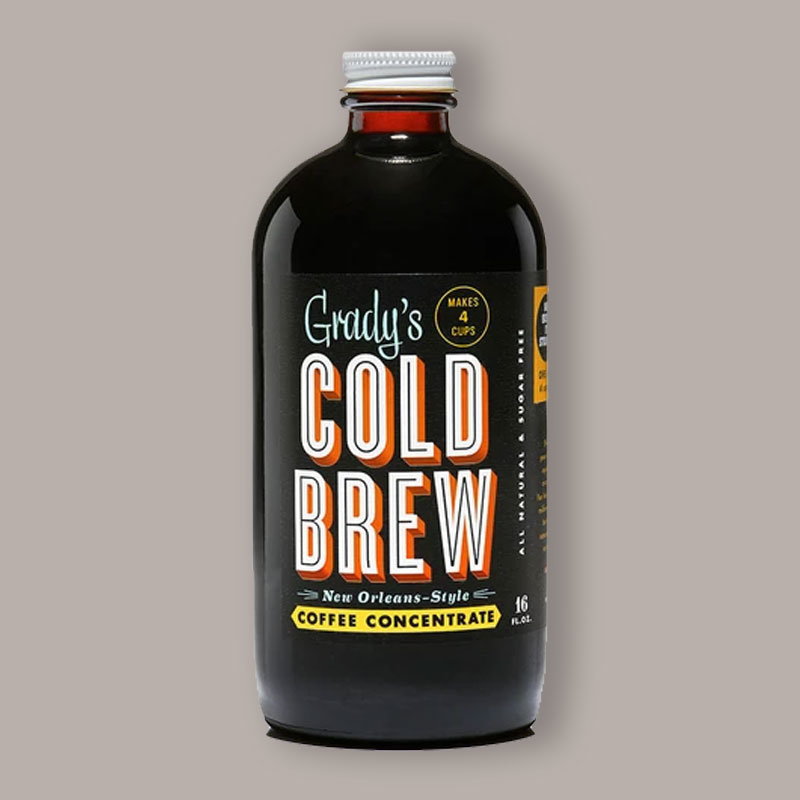 Organic Mocha Cold Brew Coffee
A daily cold brew with an indulgent twist. It's the coffee everyone needs with a subtle mocha note everyone will love, and a little splash of rich coconut milk just to round things out.No sugar, no unnecessary ingredients, all organic – just Fair Trade certified coffee beans and water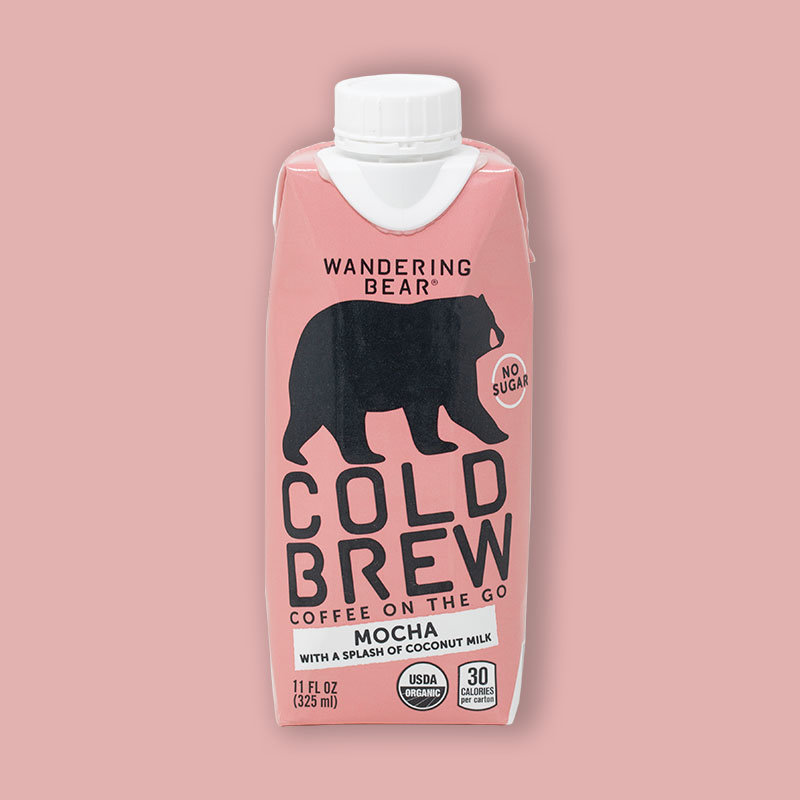 Organic Vanilla Cold Brew w/ Splash of Coconut Milk
This vanilla was carefully blended with strong, smooth organic coffee with organic coconut milk and a hint of vanilla to create a coffee-forward brew that's sugar-free but still indulgent.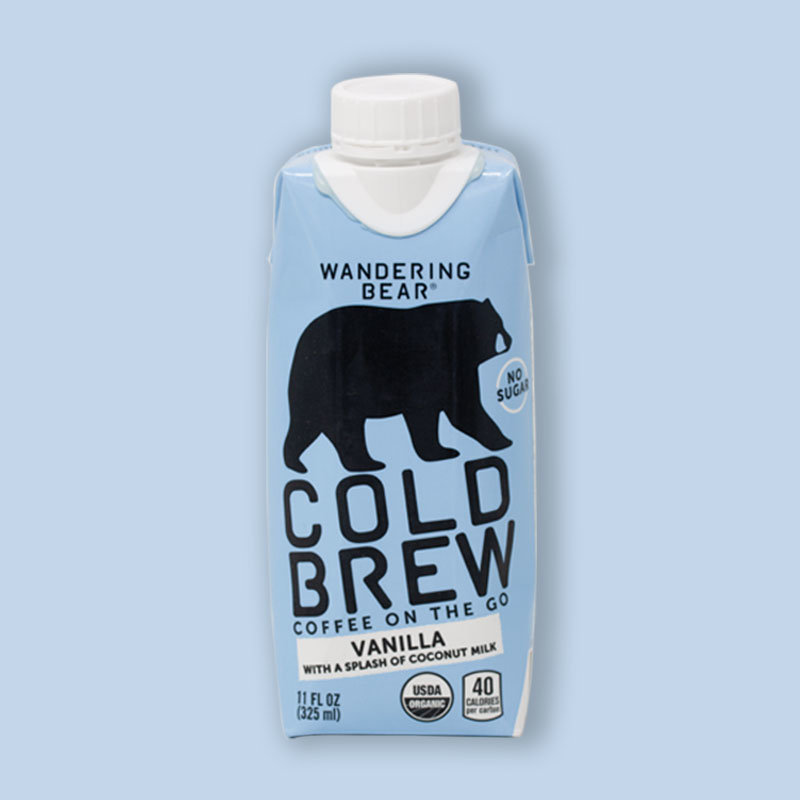 Topo Chico Sparkling Mineral Water
Topo Chico is a premium Mexican sparkling water. It quenches thirst, assists in the digestive progress, and is a great hangover remedy with a natural mineral composition and bubbly carbonation.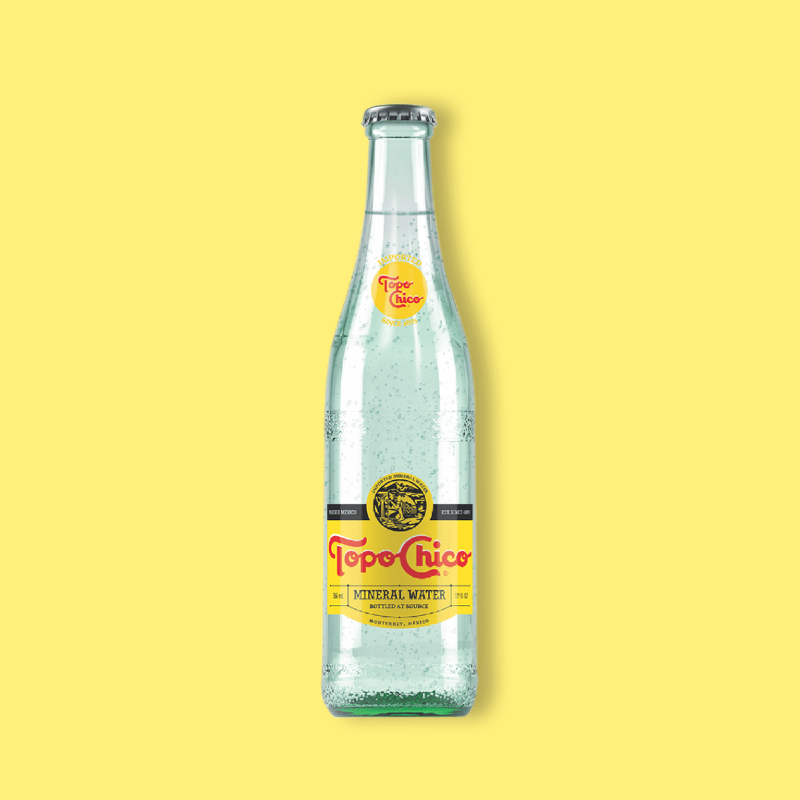 Organic Straight Black Cold Brew Coffee
Made with only organic coffee and cold water, this undeniably strong, surprisingly smooth brew may just become a favorite part of the day. No sugar, no unnecessary ingredients, all organic – just Fair Trade certified coffee beans and water.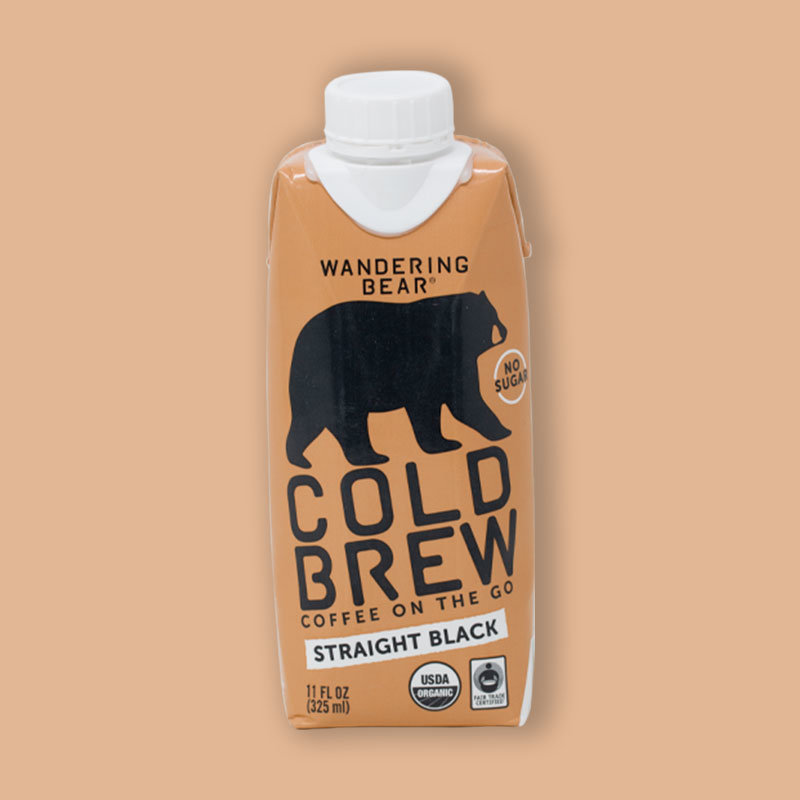 Jet Fuel® Individually Wrapped Single Count Coffee
Independence's roast-master originally roasted this extraordinary blend. It's become their trademark roast, enjoyed by those coffee drinkers who prefer dark coffees with a smooth finish. Intense dark roast; full-bodied and very exotic. With, 100% Arabica bean, intense, heavy body with light acidity and a hint of herbal notes. This Dark Roast coffee blend of premium South America, Central America, and Africa coffee beans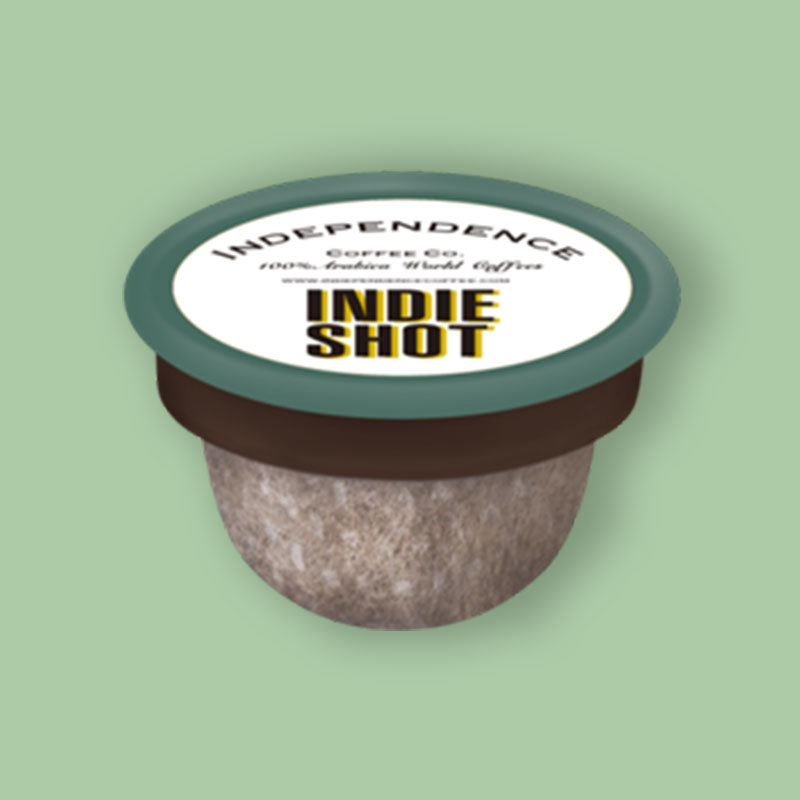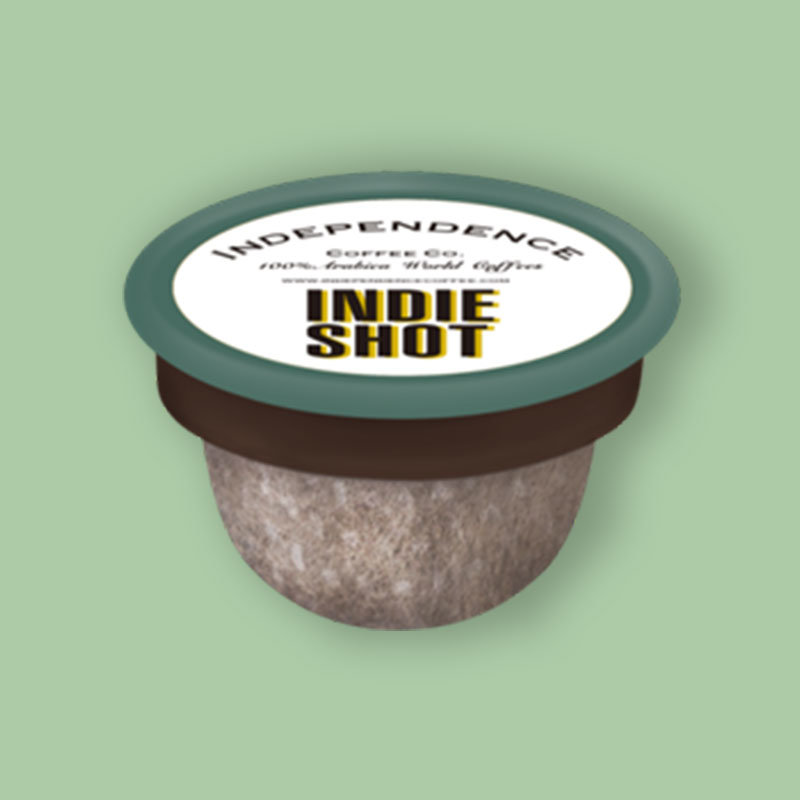 Strawberry Lime Soda
Jones Strawberry Lime Soda has a sweet strawberry flavor with a tang of lime, made with pure cane sugar, no caffeine, no artificial colors! A lip-smacking soda known for its unique flavor combination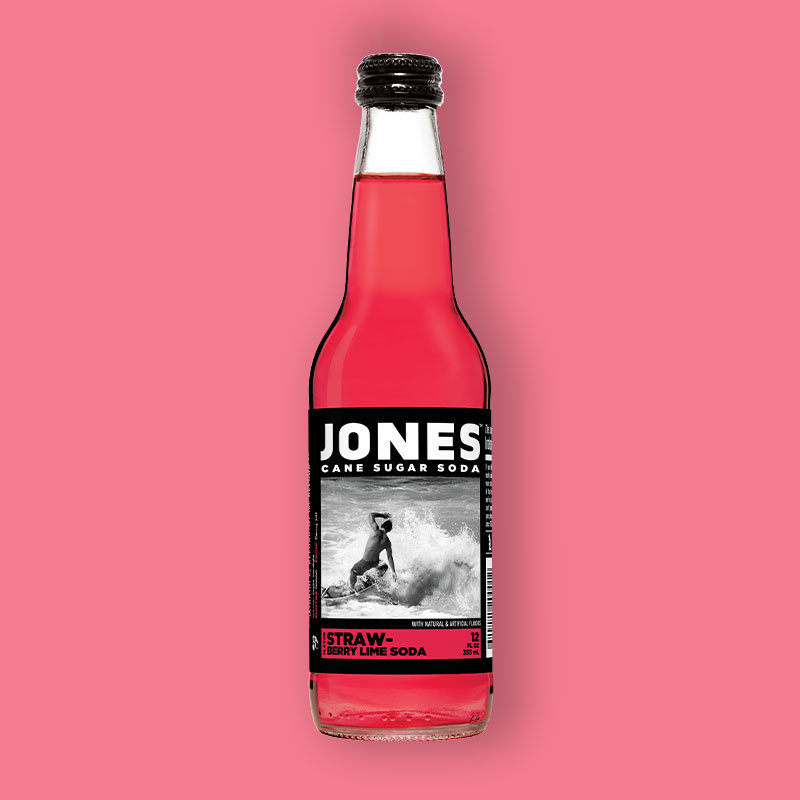 Organic Cold-Pressed Berry Delight Juice
This 100% natural and organic cold-pressed Berry Delight juice only has 7 ingredients, but it is an explosion of delicious flavors and contains a superabundance of health benefits. Purple carrots give this power-packed combination a unique flavor and color, as well as super-food nutrients!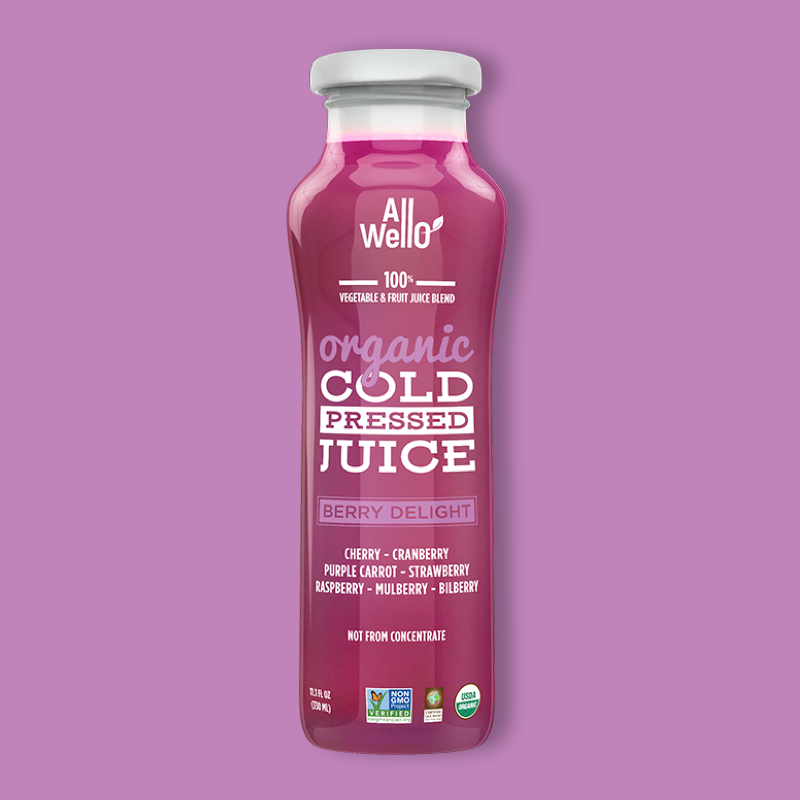 Medium Spicy Ginger Beer
Medium spicy all-natural ginger beer. Rich, earthy ginger with a slight sweetness and a nice spicy finish. Perfect standalone or as a mixer. Family owned and operated, greener packaging, lower waste.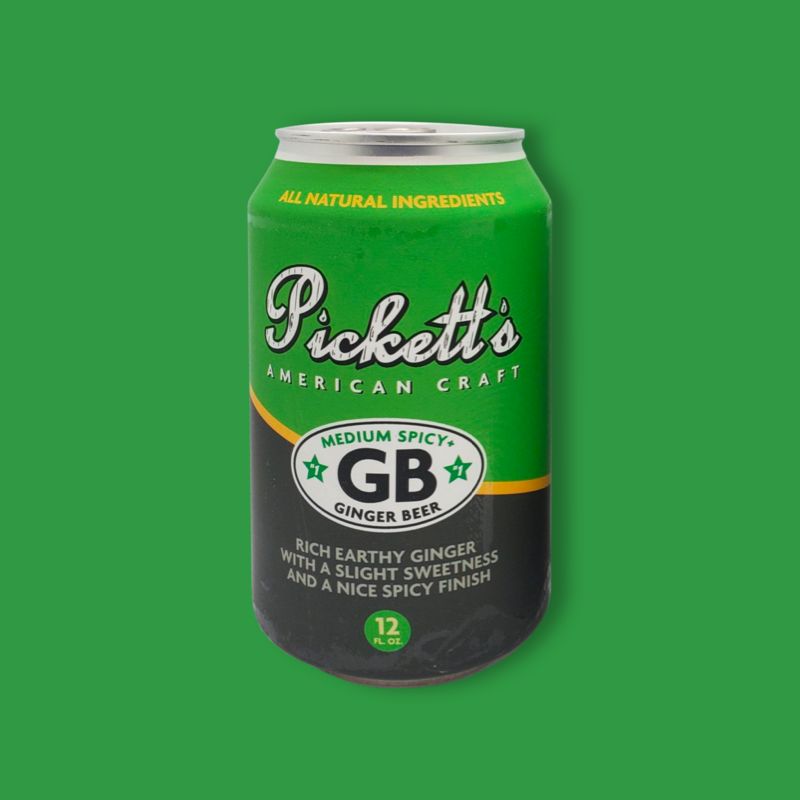 If you want to club these beverages with some snacks then here is a list of top-selling snacks at SnackMagic. We deliver snacks and beverages at everyone's home office in the USA, so if you are looking to delight your distributed team with their favorite beverages then we have a lot of amazing options. Do give us a call!