We all know the role of Snacks in our daily life. Whether you are watching your favorite show on TV, sitting with your family/friends in leisure time or indulged in your office work, meetings, conferences, etc. you need something to munch on. For every time you are hungry you would not opt in to go for a full fledged meal, instead you would like to grab on something which is ready to eat to curb your cravings. So, why not get some crunchy tasty snacks delivered right at your doorstep !
At SnackMagic we have a wide range of some amazing undiscovered snacks that you can buy with a single click. If you are not sure where to start, here we have curated a list of top 10 best selling snacks at SnackMagic based on our findings. You can shop these snacks with confidence.
SnackMagic's top selling snacks –
Crispy Chocolate Chip Cookies
Tate's famous thin, crispy chocolate chip cookie. Semi-sweet chocolate chips with unbleached flour, butter, cane sugar, brown cane sugar, eggs, baking soda, salt, and natural vanilla flavor Manufactured in a facility that processes tree nuts.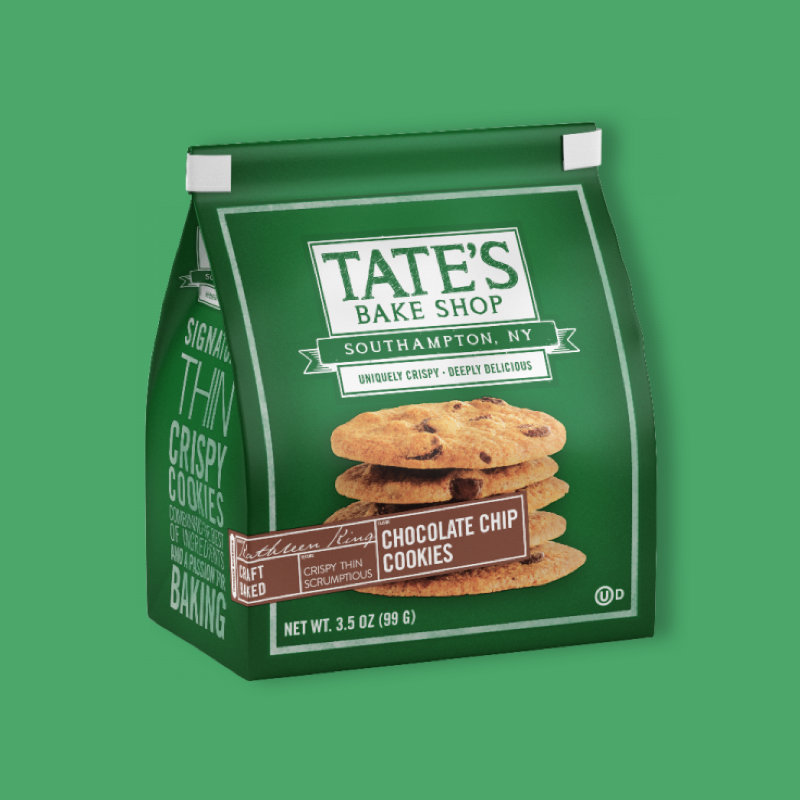 Freshly picked fruit gummies
Hop aboard the fruity fresh express with a refreshing smashup of peach, orange, strawberry, and cherry flavors mixed in a single bag. A nut-free, gluten-free and dairy-free snack made with organic cane sugar and other natural ingredients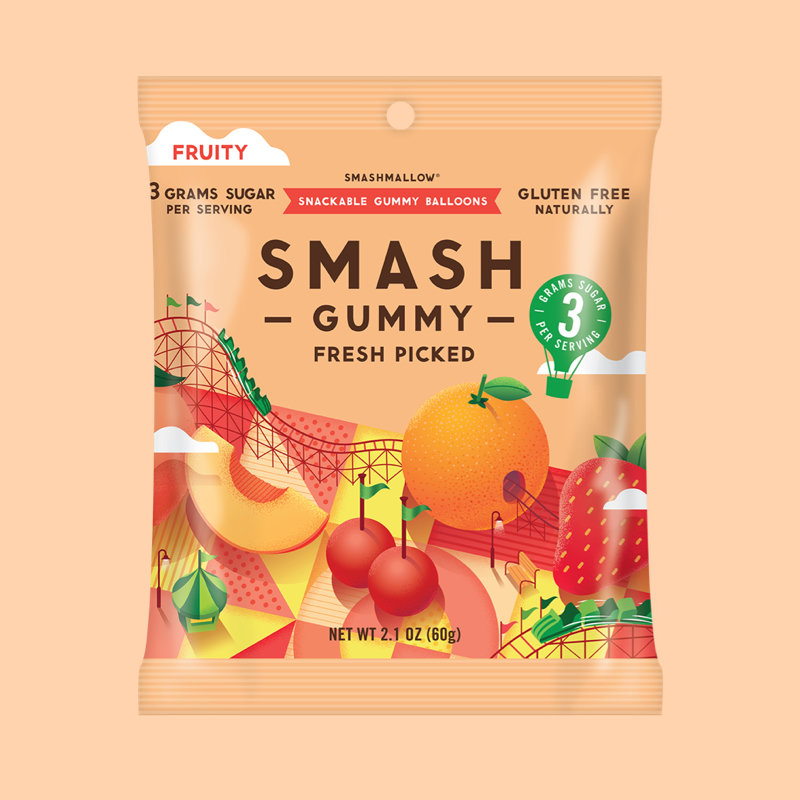 Baby Blues BBQ Beef Jerky
Righteous Felon Beef Jerky gluten-free sweet and spicy jerky draped in a generous coating of Sweet Kick BBQ Sauce made by PA-based Baby Blues. When the initial sweetness subdues, a subtle but delicious heat finishes off this flavor rollercoaster. Righteous Felon Beef Jerky uses all-natural ingredients that you are familiar with; Contains no artificial flavors or colors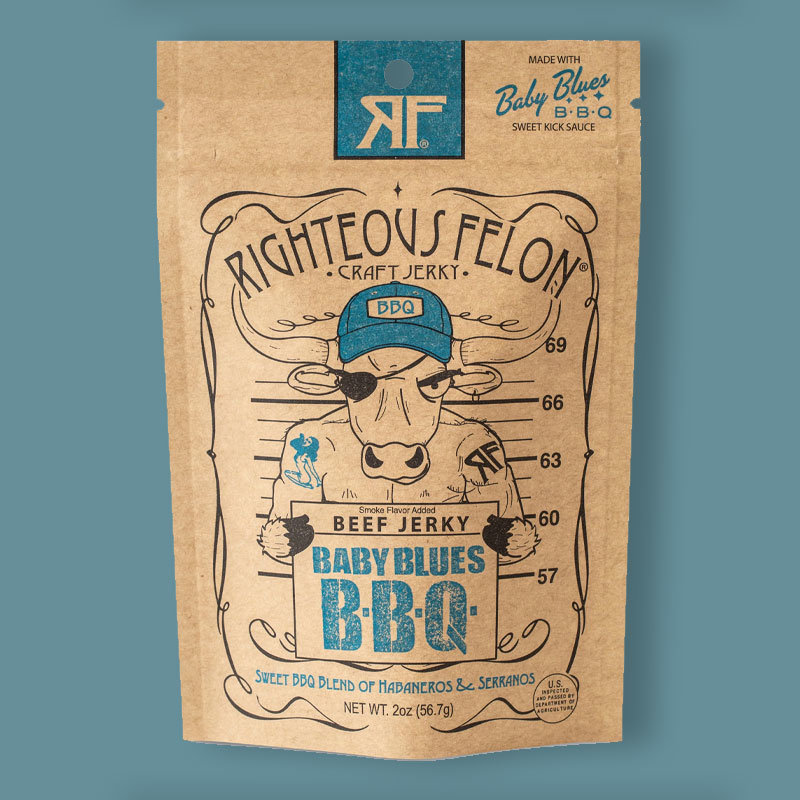 Organic dried mango
Mavuno Harvest tropical dried mangos are 100% organically grown, non-GMO verified and completely all-natural with no added sugar! This sweet and delicious between-meal snack has zero fat, cholesterol or sodium. Grown with care and love by rural African farming communities, every bag purchased contributes directly to greater opportunity to the farmers who make it all possible.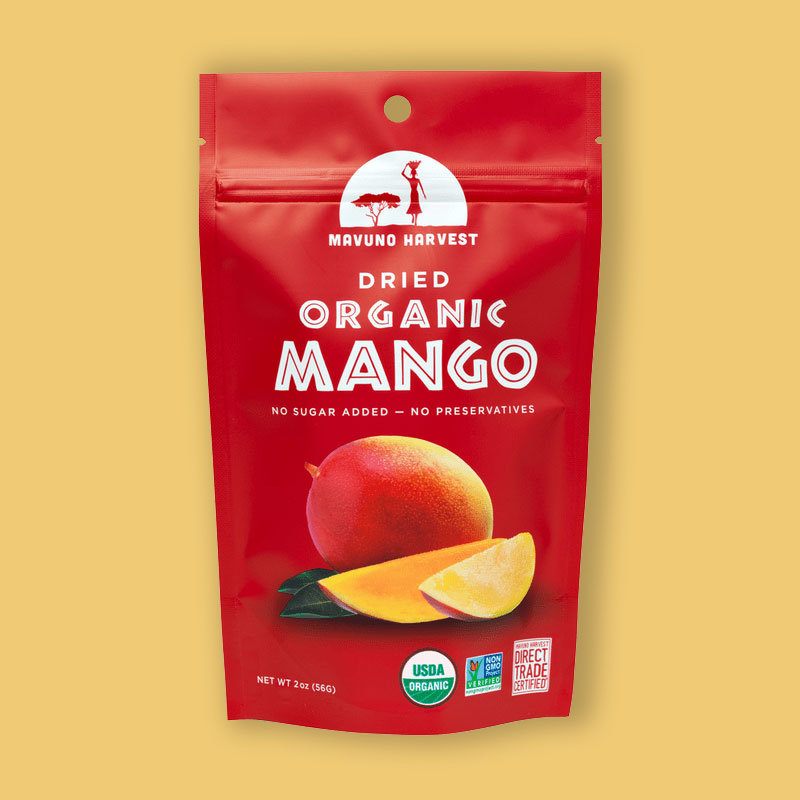 Chocolate chip crunchy brown brittle
A rich brownie taste with an amazing cookie crunch, and only 120 calories per serving, you can indulge without all the guilt! If you like brownies, you'll love these Chocolate Chip Brownie Brittle® snacks. One bite of Chocolate chip and you will feel a mountain of chocolate goodness into a wafer-thin snack.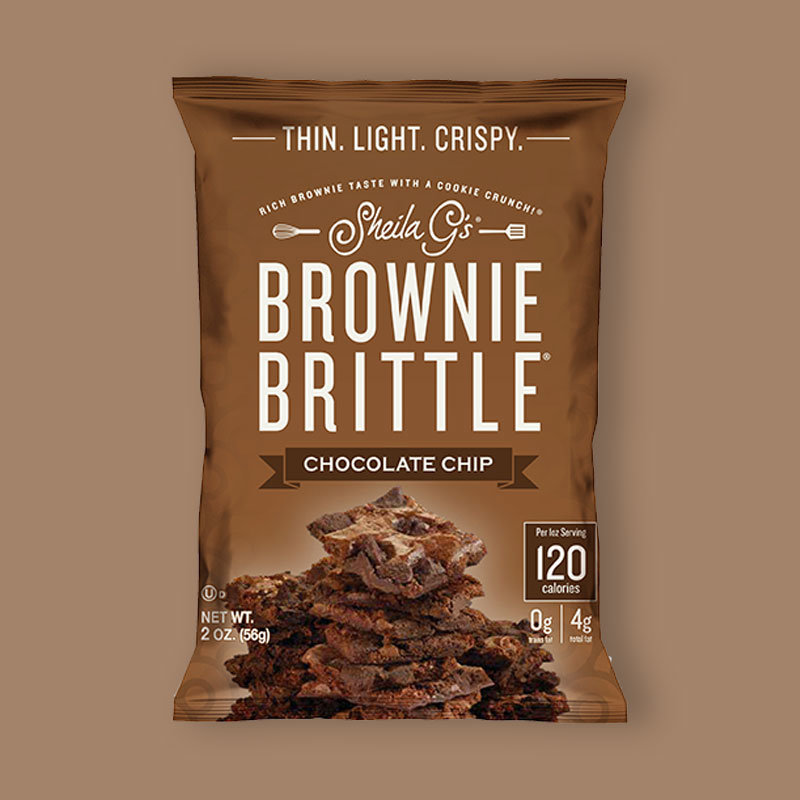 Buttermilk Sweet Onion Potato Chips
The Lillies Q Buttermilk Sweet Onion Kettle Chips make for a delicious gluten-free snack. Made with onions, these chips feature a sweet flavor that is sure to be loved by kids and adults alike. With no trans fat, cholesterol, artificial flavors, or preservatives, these are a healthy choice for everyone.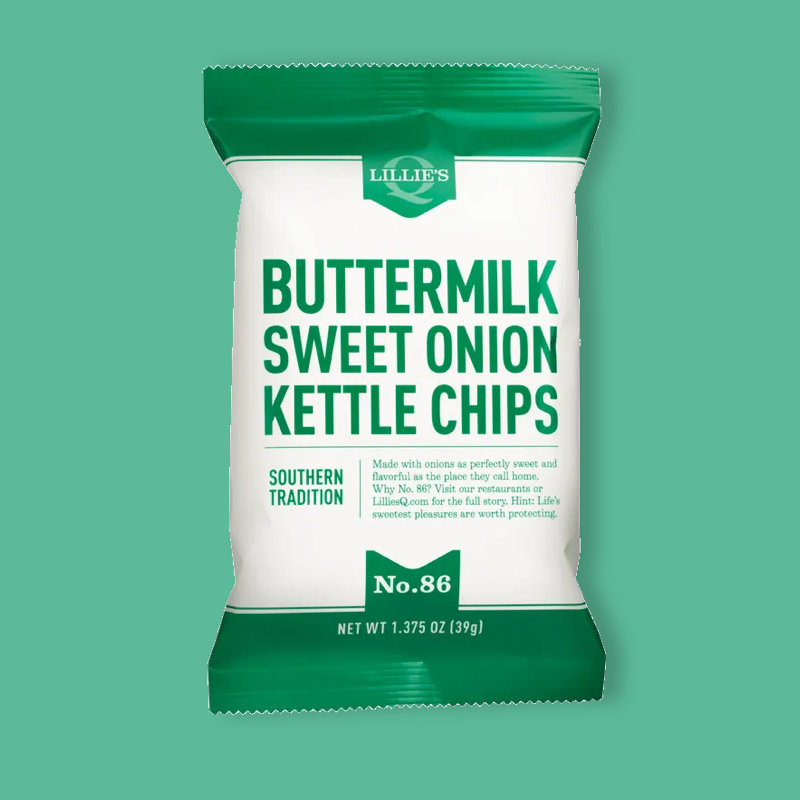 Hickory Smokey Beef & Pork Jerky Sticks
Are you a beef and pork lover? Then you are gonna love this snack. The Righteous Felon original recipe. The classic hickory flavor that started it all: This O.G. classic hit the streets in '96 and the jerky game ain't been the same ever since. In a convenient stick. No nitrates added.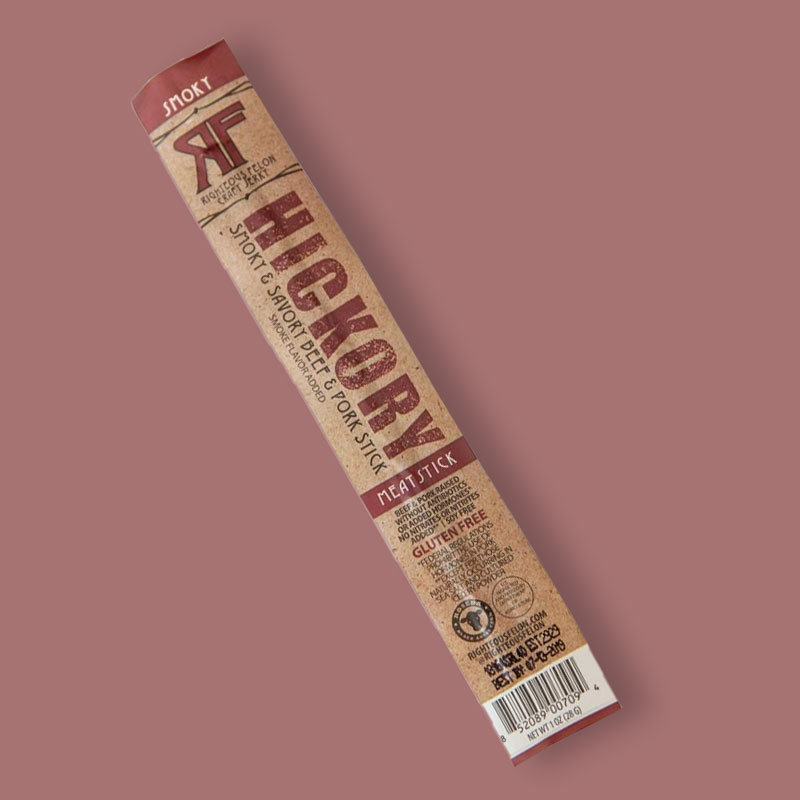 Simply Sea Salt Sweet Potato Chips
Enriched with the goodness of sweet potatoes, loaded with beta-carotene and lots of vitamin A, these sweet potato chips are great to curb that sweet, salty, and crunchy snack craving! Prepared in 100% expeller-pressed sunflower oil they are simply delicious.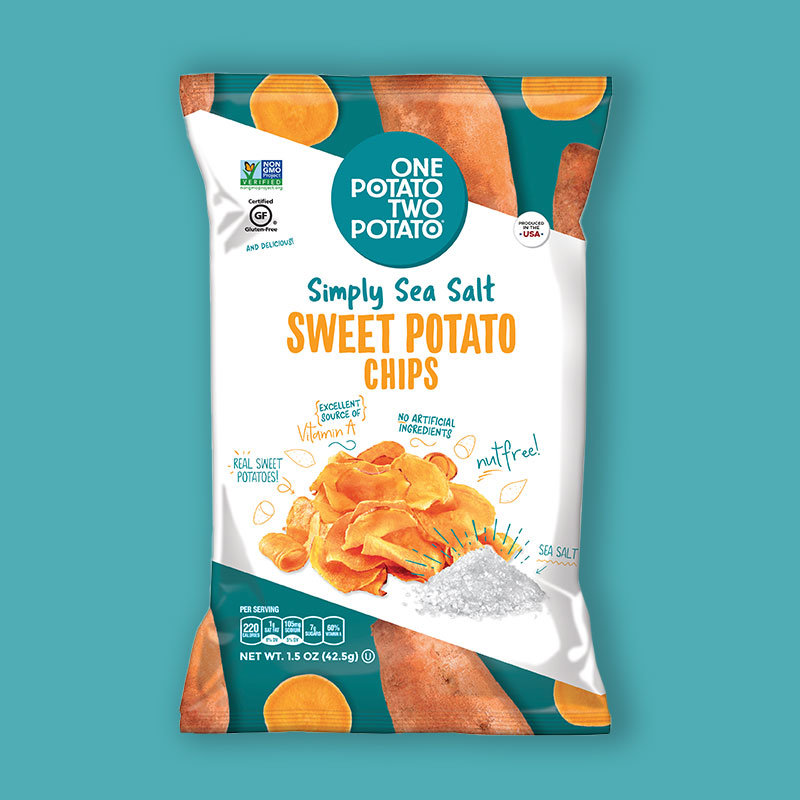 Dark Chocolate Crispy Thins
Crispy, light, snackable thins featuring a delicious blend of Fairtrade chocolate & puffed rice by Divine Chocolate. The snack is shaped like stackable potato chips and is made with a blend of Fair-Trade chocolate and puffed rice. Perfect for munching. A chocolate as thin as chips.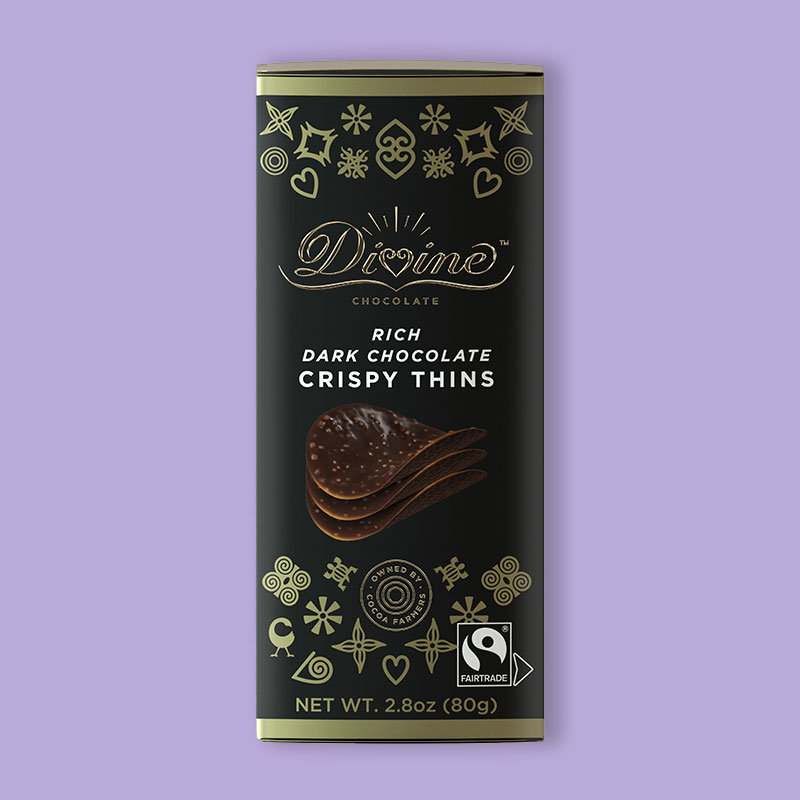 Sea Salt and Black Pepper Potato Chips
The Lillie's Q Sea Salt and Black Pepper Kettle Chips are spectacular. I bet you can't stop eating them! They are full of kick, seasoned with spices and kettle-cooked for a delicious crunch. True Southern-style BBQ Mastery takes a commitment to craft, an unshakable love of natural ingredients, and the courage to do things your own way.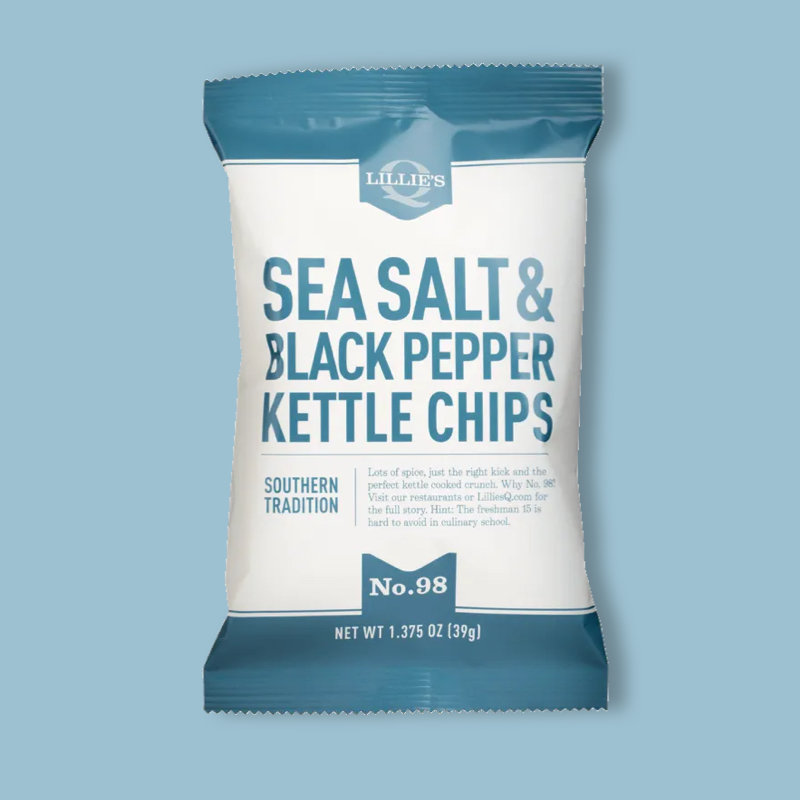 Whether you wish to deliver snacks to your remote employees or gift snacks to your clients/pals or ordering for self, the above list of top snacks will definitely make your selection task easy. If you are looking for more snack options here is the full menu of snacks at SnackMagic.