"Do more of what makes you happy" is the famous saying that goes around. We, at SnackMagic, believe in it and hence each day we strive towards spreading joy, delivering happiness, and filling the void of distance & bonding between people.
When the pandemic struck, who would have predicted how long this could have gone on for and even to the remotest of destinations. We introduced the Snack & Give Back initiative to double down on our strength of spreading joy to noble causes and being the carrier of happiness.
Early this year SnackMagic partnered with Lagni Foundation in India to deliver some yummy snacks and boundless joy at the doorstep of the elderly who are living in the slums of Vadodara (Sama, Nizampura, Fatehgunj, Bhayli, and Ajwa).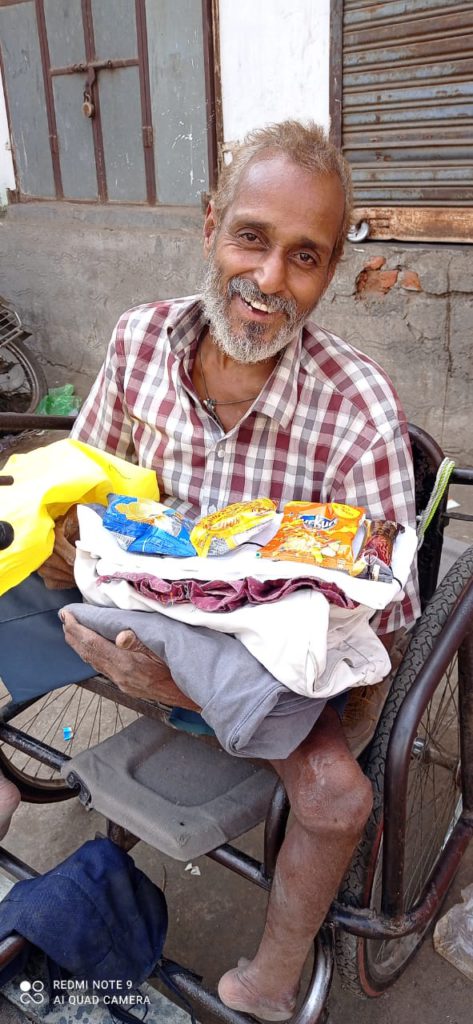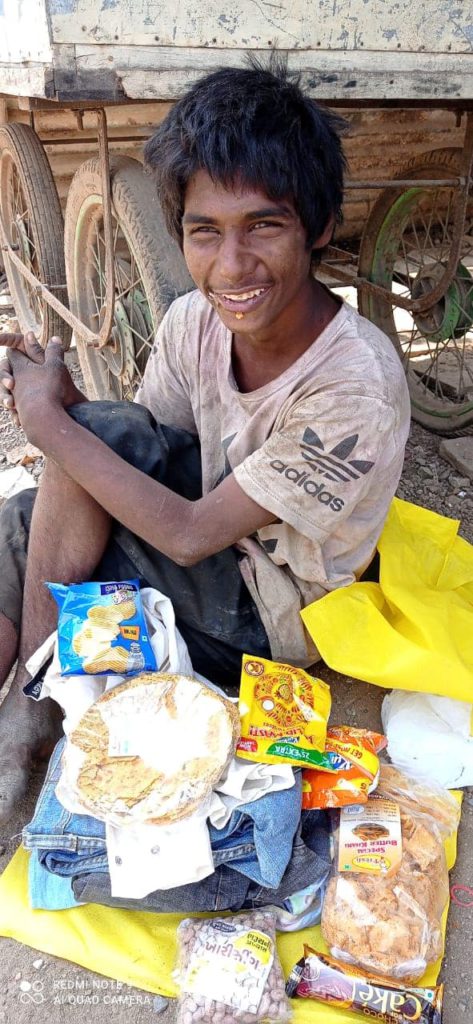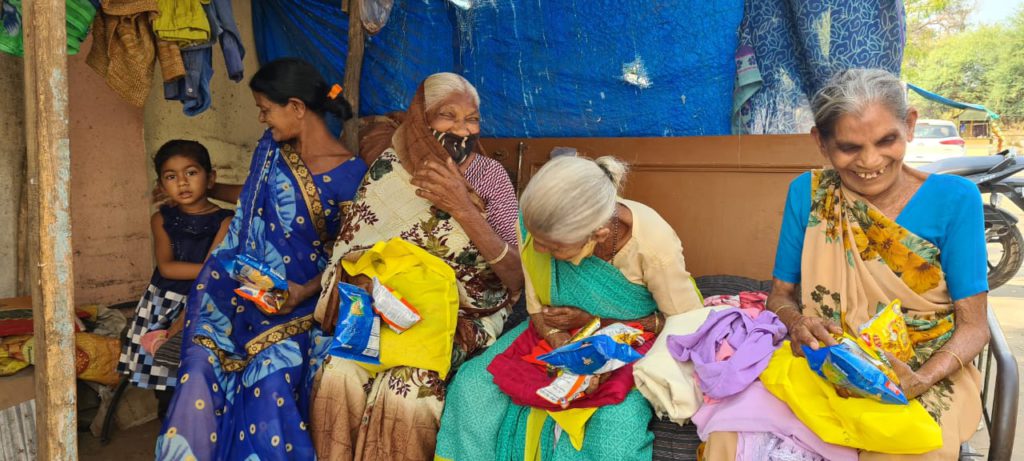 English translation of the conversation:
"Yesterday you received some snacks? Yes… Did you eat them? Yes. Did you enjoy them? Yes….(smiles). Somebody (SnackMagic) has sent them for you. Okay. Greetings"
"When I went to Bhayli village to distribute snacks, it was a warm welcome. And when you give an item to these people the happiness that radiates out of their faces, makes me feel very good. Next time too when we get such a kit we will distribute to the needy. In this village, there are many people who are in need for this and will stay at the forefront of leading this good deed. Thanks!" – Mahesh N. Rohit, Lagni Foundation.