Snack & Give Back initiative saw the giveaway of thousands of yummy snacks at Muni Seva Ashram and Shram Mandir Trust in Vadodara, India in July 2021. Our local partner distributed snacks to orphaned children, cancer patients, leprosy patients, and the elderly. She shares her experience on the Gift of Giving. She quotes "It brings us deep joy to be able to bring smiles on the faces of all recipients. They enjoy the gift of hand-picked lip-smacking munchies and relish each bite. This outpouring activity by SnackMagic multiplies joy and goes a long way…"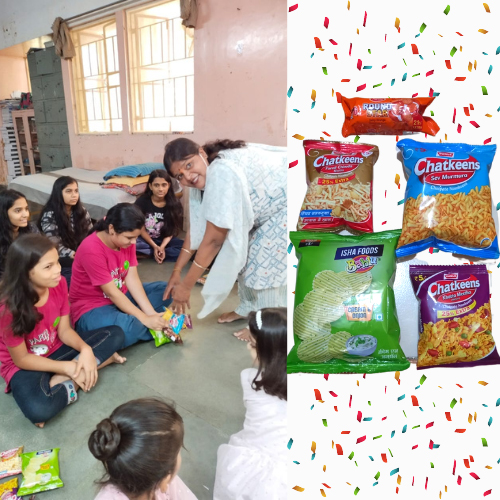 According to the philosophy of the Muni Seva Ashram, Gift Giving is part of the celebration no matter where you're from and no matter what the occasion. The gesture of giving is a long-standing symbol of love, care, and selflessness. Show the ones you are celebrating how much you care by giving the priceless gift of donating to Muni Seva Ashram. The appreciation and gratitude you will receive in return will be soul-satisfying.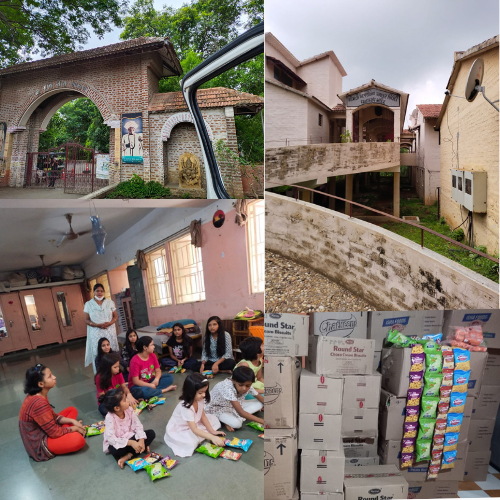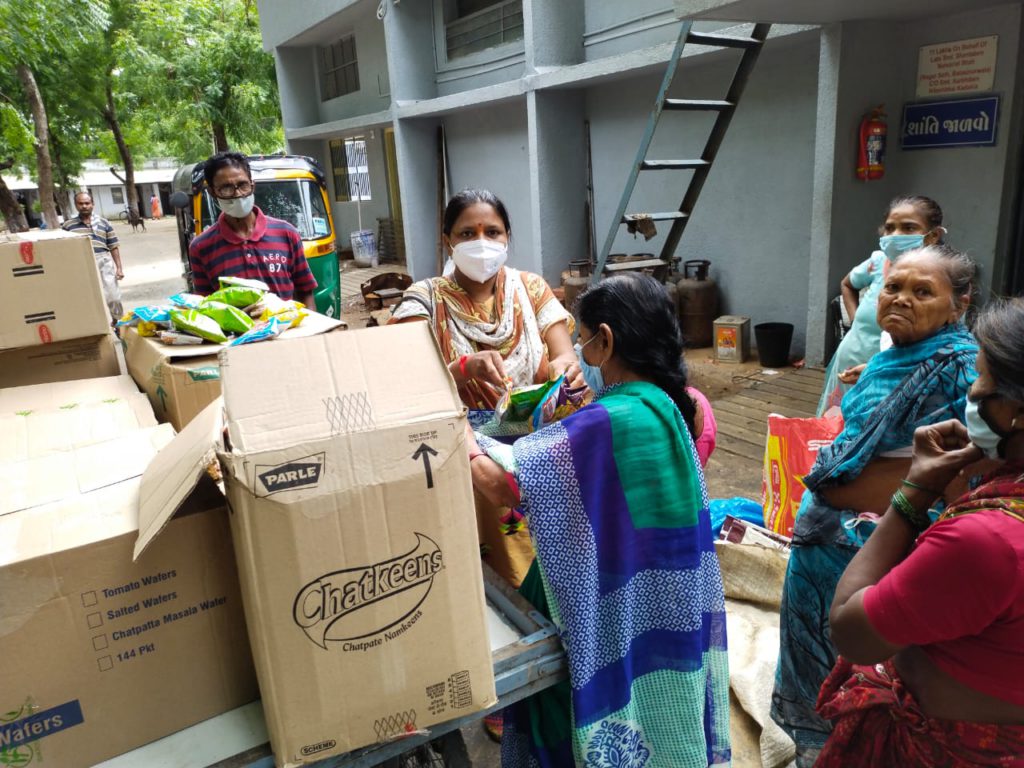 The story of Shram Madir Trust is here….about half a century ago, people affected with leprosy had to stay in a slum-like dwelling outside Panigate, Vadodara. They were ostracized by society. At a time when it was believed that even by touching a Leprosy patient, one could be afflicted by the dreaded disease. The founder called doctors from South Gujarat and arranged for the treatment of these people. And thus the trust was born for leprosy patients.