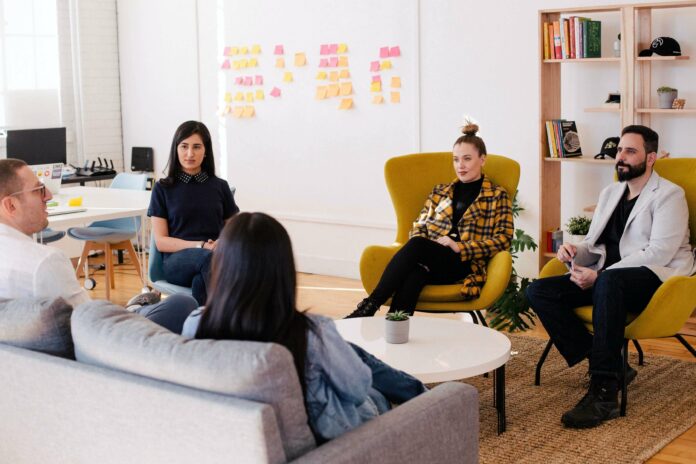 Gifting has become an integral part of the corporate world. Corporate gifts are important for both marketing and communication purposes. Corporate gifts enhance the goodwill of a business and improve its image. They are also widely used for advertising and sales. They strengthen relationships with business partners, employees, and customers. Gift giving is a crucial part of any business and it is important to select an appropriate gift, which is well-timed. Such intricate details complicate the art of gift-giving bringing up several challenges.
A corporate gift can vary from stationery to a holiday package. Based on value and purpose, corporate gifts can be divided into giveaways, standard gifts, and luxury gifts. According to a study by Mintel, the promotional industry including corporate gifting reached 10.1 billion in 2001.
Challenges in Corporate Gifting
It is very important to select the right gift, otherwise, it would do your business more harm than profit. There are three major issues associated with corporate gifts.
The first issue is marketing-related and involves the role and purpose of a gift along with budget and recipient.
The second issue is that of practical considerations which are the choice of right selection of a gift and its timing. The third issue is regarding cross-cultural and ethical concerns, raising challenges of distinguishing a gift from a bribe and what kinds of gifts are to be given overseas.
Marketing Considerations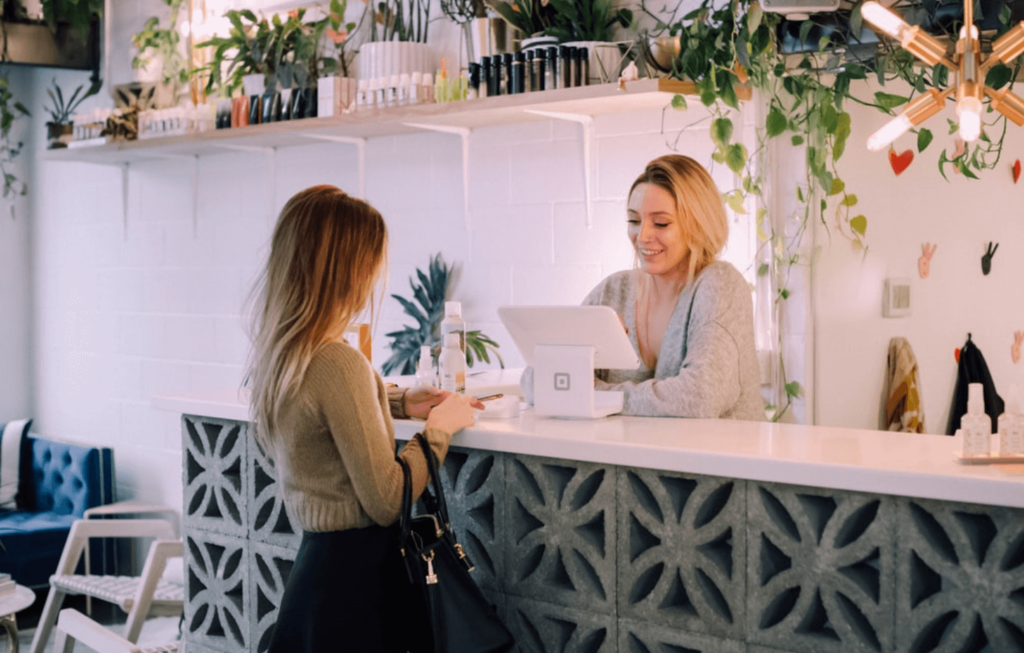 To resolve challenges associated with marketing, the role of gifts must be defined clearly. There are different objectives any company might want to achieve through gift-giving. These objectives can be an expression of appreciation for customers, the creation of brand awareness, and the promotion of a newly launched product or service. A company must decide upon any of these objectives before gift-giving. The reciprocity theory lies at the base of business gift-giving. When one receives a gift, one feels obliged to return the favor. This leads to loyalty and reinforcement of the thought of keeping doing business with the giver.
Sometimes, however, what customers want is a discount and not gifts. Any company must properly analyze the market needs and then decide whether to give gifts or not. Depending upon who the recipient is, logo or no logo gifts must be given. A corporate gift intends to publicize the company's name but a recipient might not like carrying around a logo on a personal gift.
Practical Considerations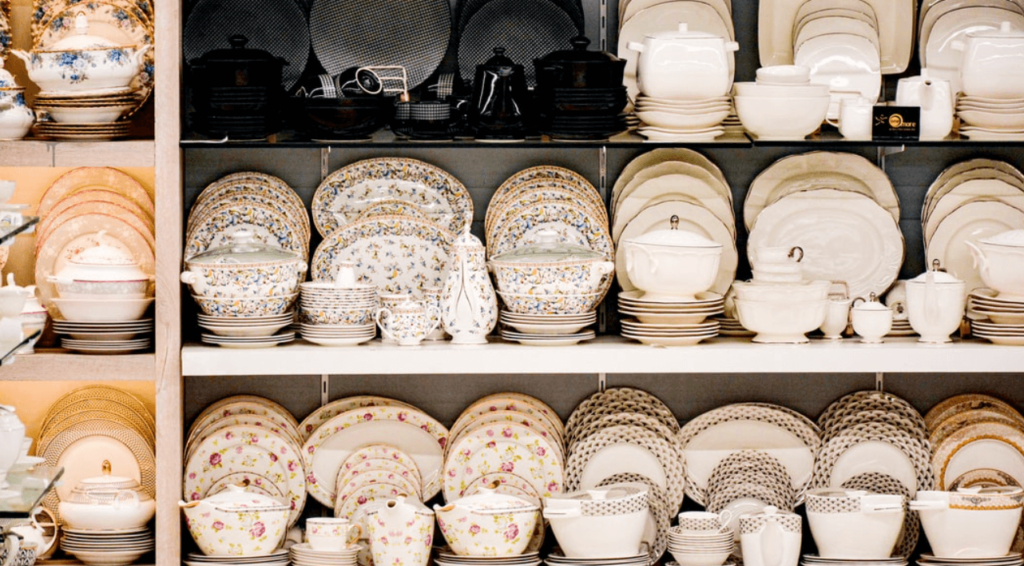 Appropriateness is the most important aspect of gift-giving. Any gift must be appropriate based on the relationship between receiver and giver, as an inappropriate gift is worse than no gift at all. Appropriateness of a gift not only depends upon its type and value, but also on the context and occasion on which it is given or received.
The receiver gets to decide whether a gift is right, not the giver. The most popular gifts given to customers, suppliers, and staff are traditional merchandise, vouchers, stationery, and china. Electronics and computer-related items are also becoming very popular gifts due to their demand and affordability.
The occasion and timing of gift-giving are crucial as it highly influences the decision-making process of the receiver. External factors like customs and internal factors like the intention of a gift together decide the timing of gift-giving. The occasion of gift-giving varies according to different countries and regions. Both the occasion and timing must be apt before a gift is given.
Ethical and Cross-Cultural Issues
It is quite essential to distinguish a legitimate gift from illegitimate corruption and bribery. According to the code by The Institute of Business Ethics, UK, gifts and hospitality must be consistent with customary business practices. The value of business gifts must not be high enough to be considered a bribe. Several companies have specific guidelines regarding both giving and receiving business gifts, where only a nominal gift can be accepted by any employee. One of the best methods to keep a gift from being perceived as a bribe is to limit its cost.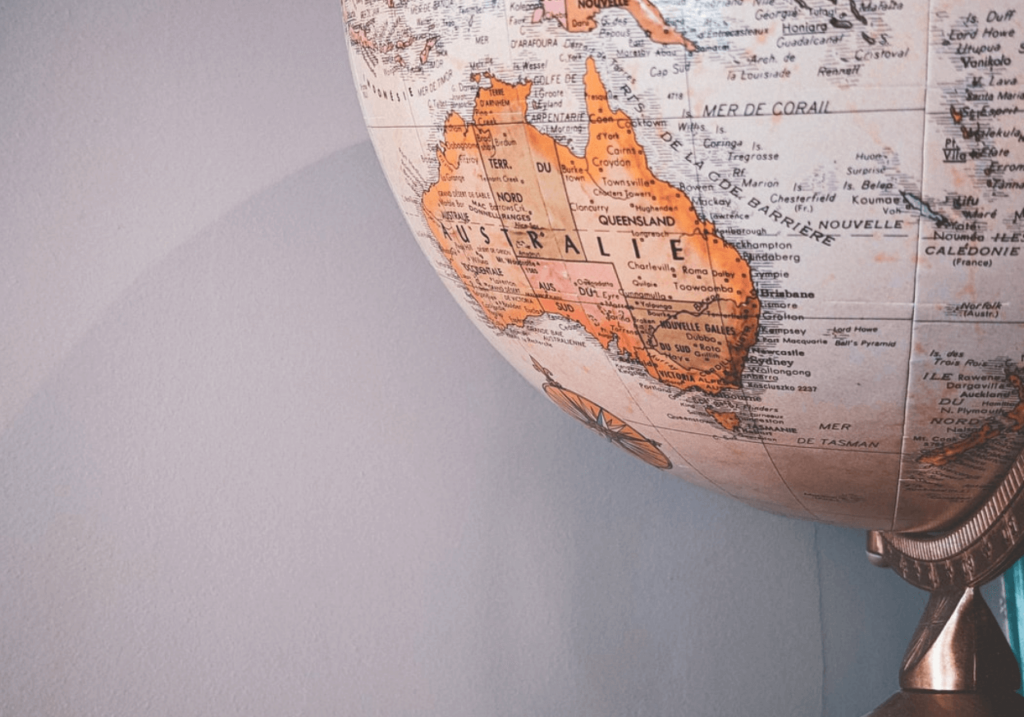 Cross-cultural gifts must be given a lot of thought. In Europe, gifts are given on special occasions while in Asia, all first business meetings require a gift. Each nation or region has its own culture and value system. A gift can be legal and acceptable in one culture and entirely not in another. A good understanding of international rules, codes and culture must be built before giving cross-cultural gifts.
The research was conducted, sampling by the survey findings of the UK airline industry. A questionnaire containing 18 questions of both multiple choices and open-end types was sent to 21 companies. The response rate was 67 percent and the required information was generated. The finding was broadly in line with the conclusions of a similar survey held in the US.
Corporate gifts are widely used to strengthen relationships and create goodwill. The principal decision-makers in the gift-giving process are the marketing managers. They decide if and when a gift or incentive is to be given. The major receivers of these gifts are potential and existing customers. However, there is little research on the receiving end's perspective. There are a lot of scopes associated with corporate gifts. This survey was conducted in a single industry which led to interesting insights. Similar surveys in other sectors will lead to a better understanding of the differences occurring in the corporate gifts based on sectors and size of companies. It is yet to be found out what roles these gifts could play other than developing long-term relationships with customers, employees, and stakeholders.