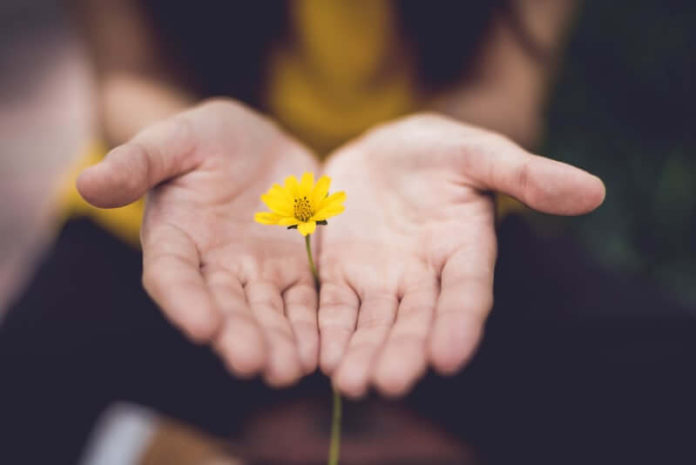 Getting the right gift for the person who has everything is a daunting undertaking. Luckily, this problem can easily be solved with the application of some customization, personalization, and thoughtfulness.
Customized gifts are the perfect gift for that friend or family member that has everything.
Whether you need a personalized gifts for husband or personalized gifts for friends, we've got you covered on the most unique personalized gifts!
Here, we'll go over the top 21 unique and customized gift ideas you can use to please that all-owning person in your life. Don't waste your time searching "personalized gifts amazon," and instead refer to this list for all of your gift giving needs!
1. Send a custom box of goodies from anywhere in the world
The SnackMagic snack box is the ideal gift basket for anyone. Their fully customizable gift boxes have over 1,000 unique snacks to choose from. Even better, the customization doesn't end at the ability to handpick sips and munchies for your specially curated work-from-home gift. You also have the option to include personalized notes, a digital experience, and other swag. These boxes make the ultimate personalized gifts for mom birthday or anyone else in your life that loves snackin'!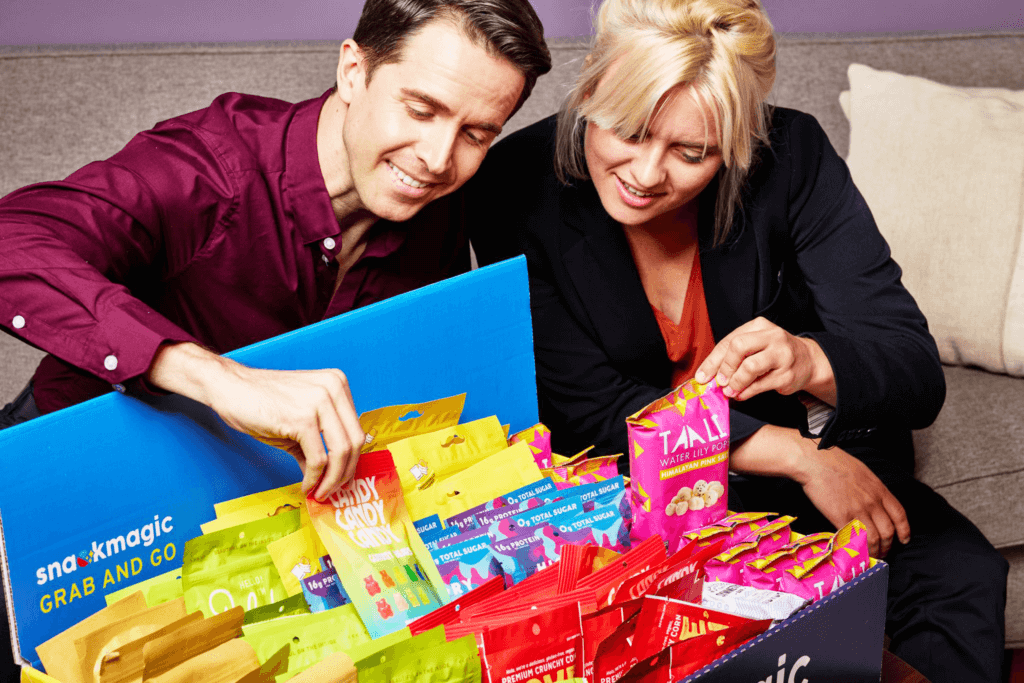 2. Special socks
What could be more custom than a pair of socks featuring one's own face—or, better yet, the face of someone they love? All you have to do is upload a photo, pick a size and the type of socks.
3. Give them the gift of monthly greenery
Need the perfect customized gift for her? The Sill provides both classic and pet-friendly plant subscription options, with one new plant and planter (in their choice of color) delivered every month for at least three months.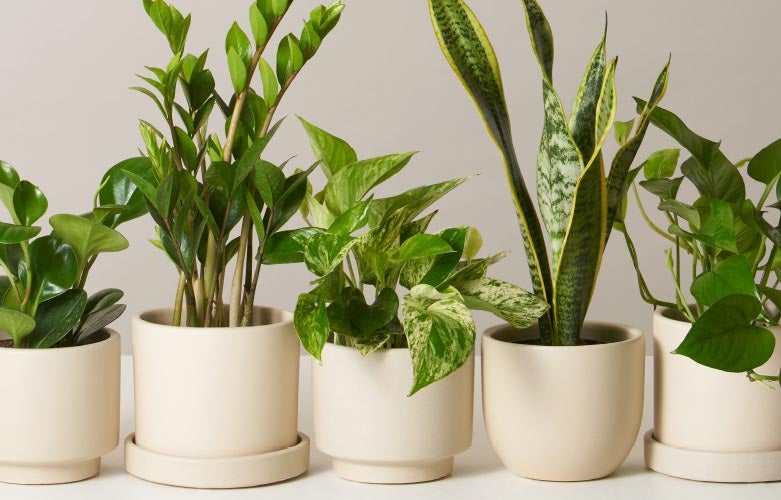 4. Offer curated caffeine
Save yourself a trip to the store when it comes to gift giving. No need to google search "things remembered near me" to find a thoughtful and unique gift. If your loved one is a coffee lover than this is the gift you want to give. SnackMagic offers cold brew, ground coffee, k cups and so many more caffeine related gifts with their gift bundles! This makes the perfect personalized gift for mom or any of your coffee-addict friends!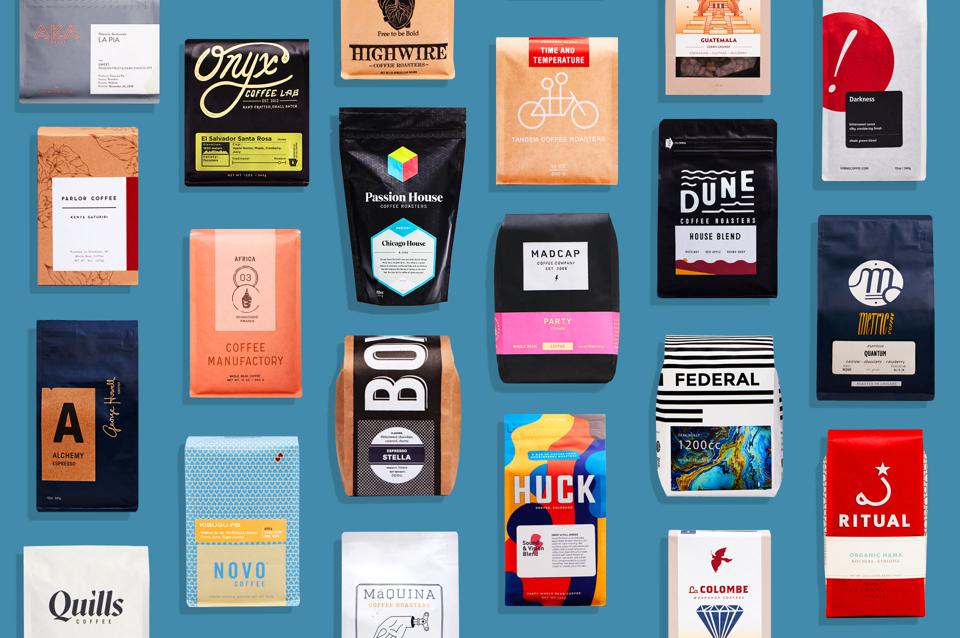 5. Give the gift of cozy
Keep your loved ones warm this year with a customize a blanket using Personalization Mall. These blankets make great personalized gifts for him for birthday or even meaningful gifts for mom!
6. Any Tequila lovers out there?
Need a cheap personalized gift? Get your bestie a personalized margarita kit. Not a tequila lover? This can also be enjoyed as a mocktail! And if margaritas aren't your loved ones drink of choice, keep scrolling because we have more personalized bundle ideas too!
7. Netflix and Chill
Need the perfect personalized gift for him, anniversary or not? This makes a great gift your partner that you enjoy Netflix and chilling with! It's affordable and fun!
8. The gift of free time
Money is a renewable resource and time is not. Give the gift of some extra help with a personal virtual assistant. Virtual assistants can help them with a variety of chores, such as repetitive work activities, bookkeeping, scheduling, and travel planning.
9. An invaluable health resource
You can discover a lot from a genetic test: important information such as health risks and predispositions, family history research, and interesting facts about famous people with tenuous genetic ties to you are just a few examples.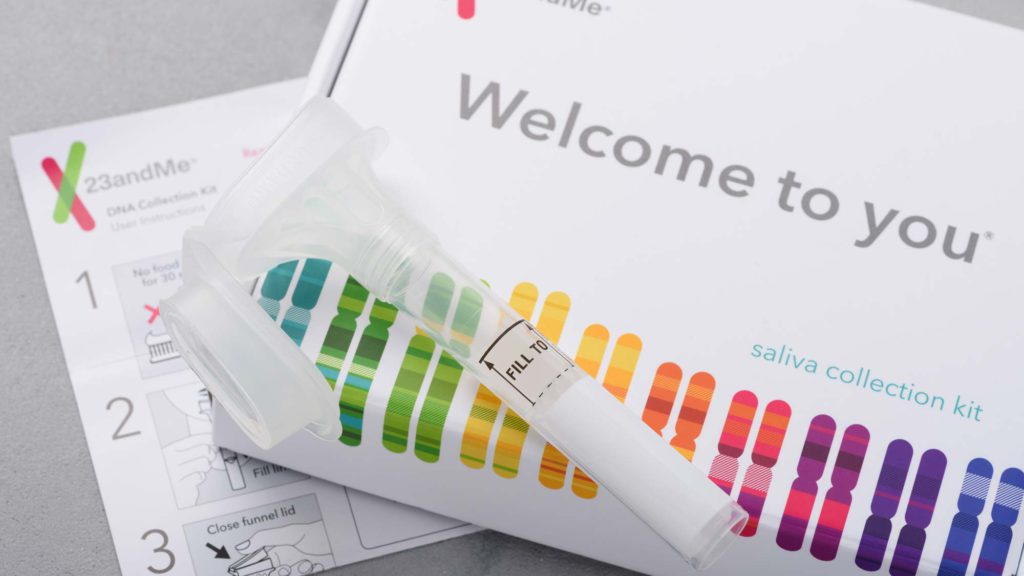 10. An easy way to be green
Everyone loves fresh greens. If your recipient doesn't have the window orientation for natural lighting or can't keep an eye on their herbs every day, they may enjoy a mini indoor garden kit with automated lighting and watering.
11. Meaningful art
This paint-by-numbers kit is a present and a lot of fun rolled into one. The package includes everything they need to make a painting of the flowers for their birth month, as well as an explanation of the characteristics of each month and flower.
12. The personalized gift of regular reminders of love
Looking for customized gifts for her? Instead of giving flowers only on birthdays and other special occasions, send beautiful arrangements with a subscription from Fresh Sends on a regular basis. For each unique bouquet, pick from three delivery dates and two size choices.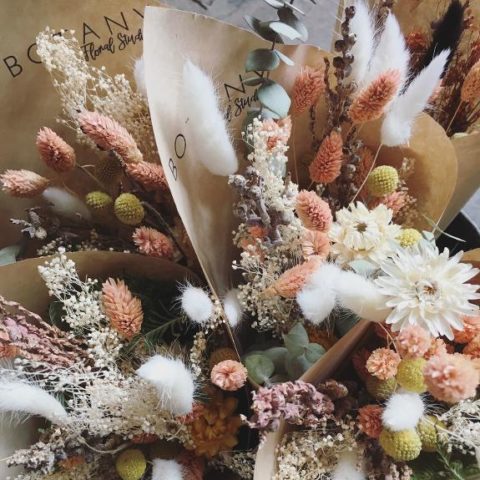 13. A fun way to cherish
Give them a customized puzzle of their favorite picture to keep them occupied. These Etsy personalized gifts come with a custom box, making them even more unique.
14. Personal significance as a map
Need unique gifts for mom? Look no further. Grafomap is a website that allows you to create posters with maps of any place on Earth, including your own community, college town, or favorite holiday spot.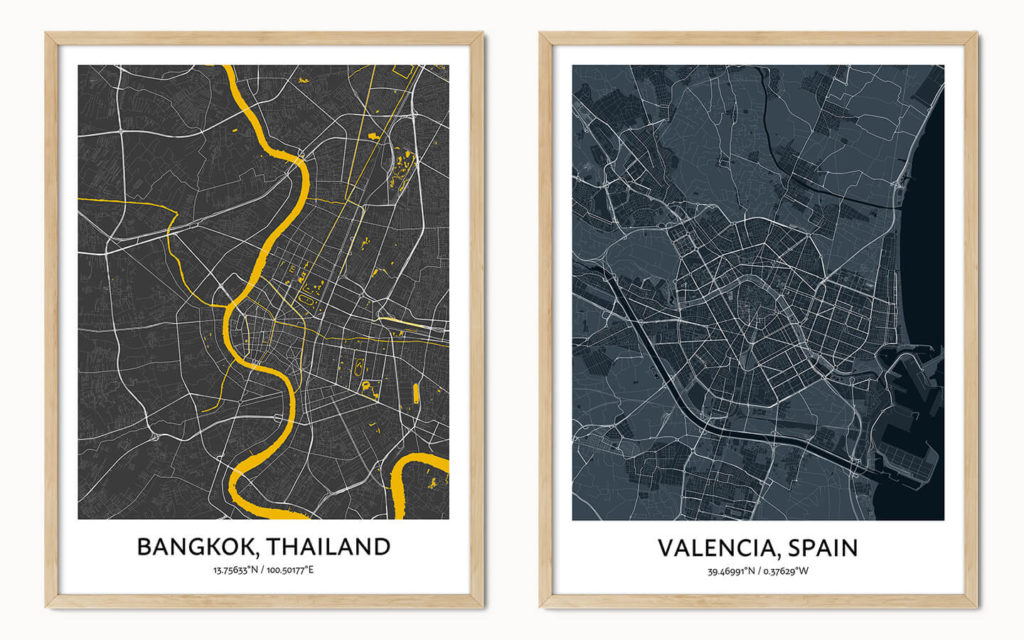 15. The ability to see sound
Give your loved one an Etsy Personalized gift! Send a song or artist and an audio file of yourself or a loved one speaking, and this Etsy store will transform it into personalized sound-wave artwork.
16. The gift of long-distance touch.
Looking for a personalized gift for mom's birthday? Even if you don't have the opportunity to chat, a pair of linked lamps with one of them lighting up when the other is touched lets them know you're thinking about them.
17. Put a label on it with a customized gift label.
With a bottle of wine and a thoughtful, personalized gift label they'll want to keep, to toast a friend's birthday, achievements, or new life stages such as marriage. This is one of many Etsy personalized gifts that are sure to please. If you're a last minute shopper and need the personalization ASAP, simply google, "same day engraving near me".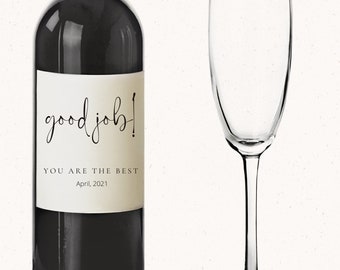 18. Easy charging
Looking for personalized gift from amazon? The person who has it all surely has too many gadgets that need charging. The Satechi dock keeps everything organized and neat with two separate USB ports, a Qi-enabled wireless charging pad, and importantly, a single outlet to connect to the wall.
19. Protection from warm beer
We got you the perfect personalized romantic gifts for him. Whether he likes craft India pale ales or 24-packs of Coors Light, he always can expect his beer to be chilly thanks to the freezing gel in this glass.
20. The option to never clean a water bottle
The UV LED light in this water bottle keeps it fresh and germ-free. Anyone who hydrates on a daily basis will thank you for the added level of protection.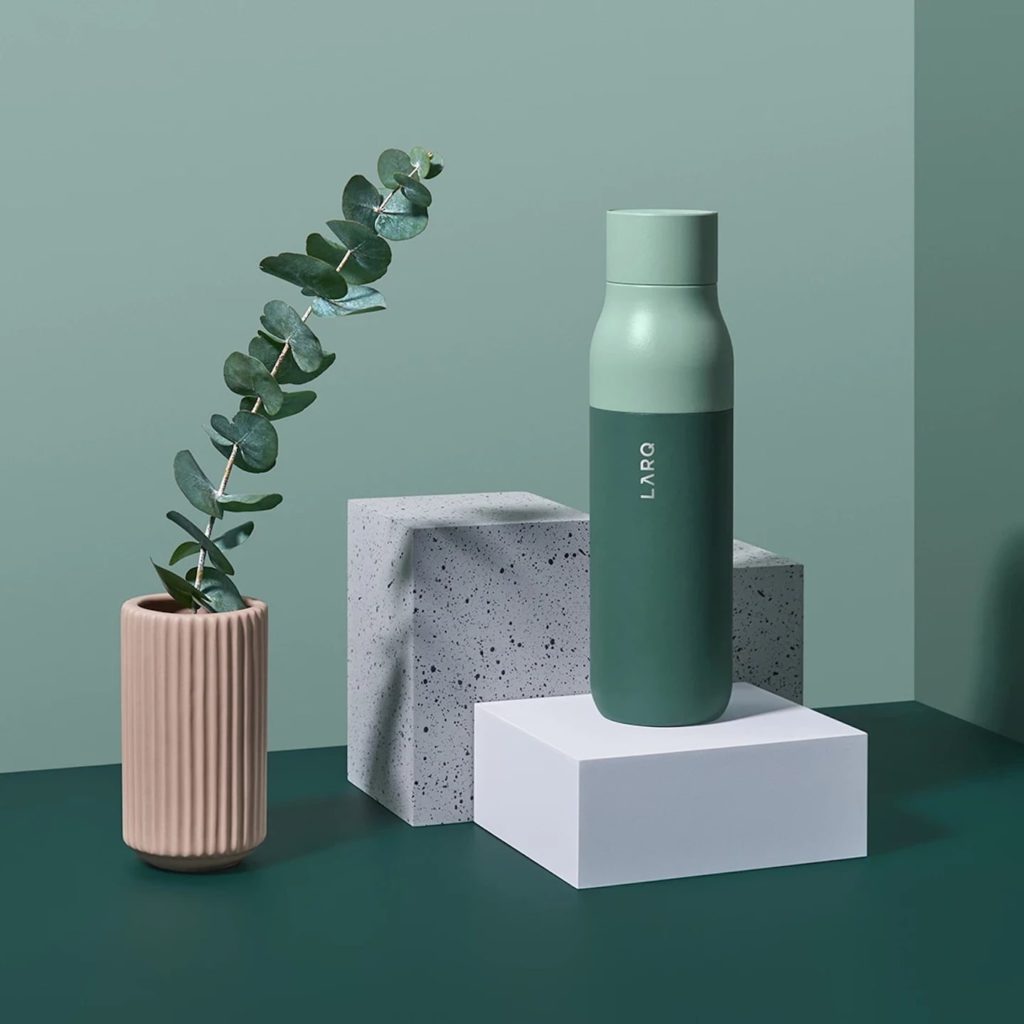 21. A desk that is always organized
This beautiful leather mat, in addition to being water-resistant and clutter-free, will tidy up their workstation, keep cables disentangled and notes hidden.
Wrapping It Up
With so many unique and thoughtful gift ideas, it's easy to find the perfect present for anyone on your list. From useful gadgets to fun accessories, these gifts will show your loved ones just how much you care. Don't waste your time searching, "customized gifts near me" or "engraving stores near me" and make your life simpler by ordering one of customized gifts from the comfort of your own home.
Still need that perfect gift. Explore SnackMagic's website! From snacks to beverages, there's something for everyone in your life (or maybe even you!)
SnackMagic is a great, personalized gift to fuel focus and productivity. Boxes offer the most customizable features out there, such as notes, a branded digital experience, and limitless swag options. Check out the menu with over 1000+ options: https://snackmagic.com/menu