If you're like us, then breakfast has always been a struggle. We'd rather squeeze in an extra 10 minutes of sleep than get up and make breakfast.
Over time we came to realize the importance of breakfast. That's why we created easy breakfast foods like this quick and easy 3-minute breakfast bowl with simple fruits found in your fridge.
This recipe comes courtesy of our brand partner: Amara, you can find them on the SnackMagic menu here.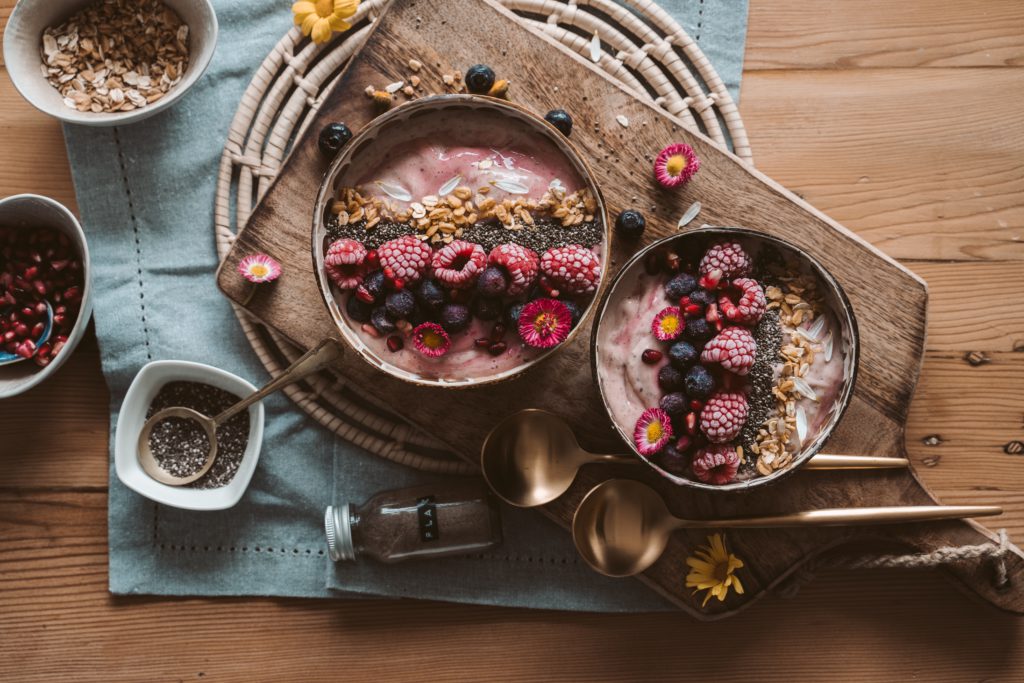 What You Need:
1 bag AMARA Smoothie Melts
1 cup of plain yogurt (plant-based or whole milk)
1 scoop of granola
Fresh fruit or honey

Directions:
Top 1 cup of plain yogurt with a scoop of granola
Sprinkle ½ cup of AMARA Smoothie Melts on top of yogurt and granola
Add fresh fruit or honey until desired sweetness
Enjoy your beautiful breakfast bowl, ready in under 3 minutes!
Let us know if you end up trying this recipe and how it turned out. You can find Amara products on the menu here, add it to your next snack stash!