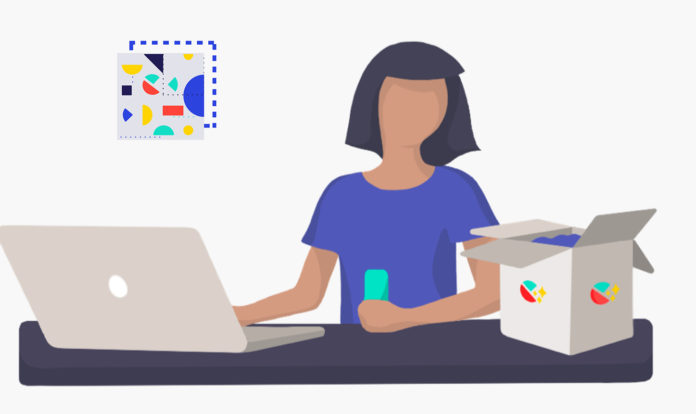 Having trouble getting people to attend your virtual event? You're not alone.
So many in-person events are now switching to virtual and event professionals trying to get creative with not only getting people to register, but to actually attend. Many people are now working from home, but there are a number of reasons why people aren't registering for your event or might not always attend. Let's take a look at some helpful tips to get your registrants to attend your virtual event.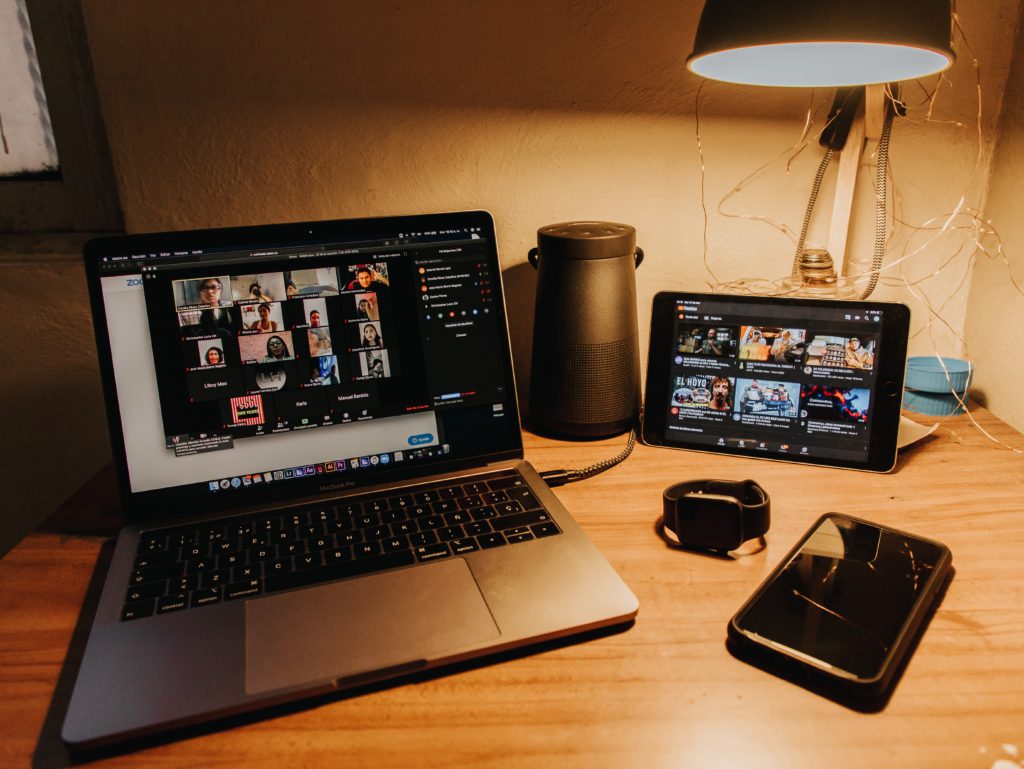 1. What's your goal? What's your audience?
The most important part of planning a virtual event is making sure you are reaching out to the right people. Taking the time to research the market and targeting your audience will make all the difference. You can market your virtual event using automated email marketing campaigns and a create a landing page for your event.
To understand the goal of your event, ask yourself these questions:
Are you looking for an audience of your peers?
Are you looking for an audience of your existing customers or new customers?
Are you looking for an audience of people who want to participate in the event, or simply observe?
Use these questions to decide your medium.
2. Promote Promote Promote
Reach out to your direct marketing network because these are the people that will most likely regiser and show up. A virtual event is like any other product or service your business has offered in the past—it needs to be marketed towards your target audience. You can promote your event using social media, create content like blog posts or podcasts, running ads on social media, or creating a virtual event landing page.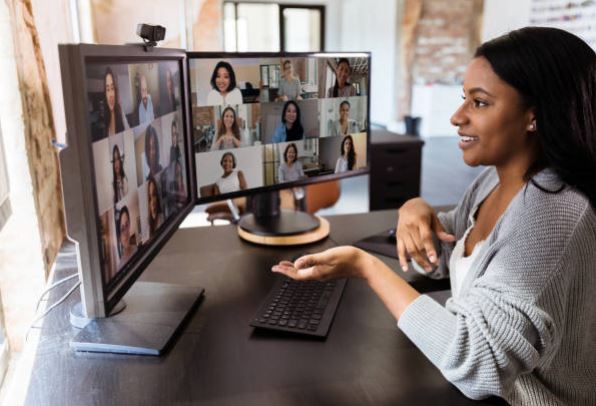 3. Provide Incentive
When hosting an online event, a little incentive goes a long way. One way to incentivize sign-ups is by including a gift as part of registering and to also include prize giveaways during the event. The best gift for this is SnackMagic simply because it's a gift that's easy to send and is guaranteed to be enjoyed. Recipients choose their own snacks from a menu of over 500 unique products.
With SnackMagic's open link feature, event planners can include a link that will remain open to applicants who want to receive a box. All event planners have to do is approve or reject those redemptions in the user-friendly Treats Dashboard. You can even opt-in to receive a full invoice of the complete order once the event is over. Moreover, SnackMagic has customizable options to give recipients a branded experience from start to finish. From branding the ordering experience to including custom swag in each box to sealing each box with a custom sticker, SnackMagic is a one-stop shop for making sponsors, accounting, and attendees happy.
4. Make it fun with virtual happy hours
While the educational content is very important, you'll still have people looking for that interaction and networking. Hosting a virtual happy hour is a great way to close out a full day of educational material. SnackMagic has a huge array of cocktail mixers that are crafted to perfection to mimic that of an experienced bartender. With brands like Toma Bloody Mary and One Part Co., SnackMagic has a great selection of mixers and delicious snacks to pair.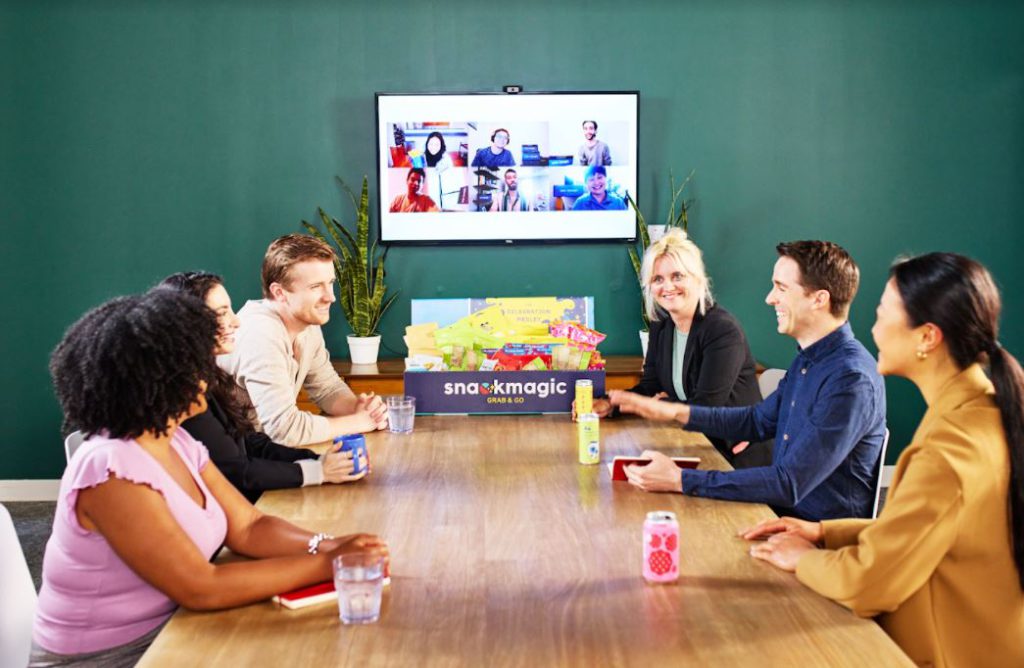 5. Make Your Event Engaging
Make sure your attendees leave satisfied with the program. Make it more engaging by having an emcee. This will help the program feel cohesive and keep engagement levels up in between sessions. However, it's also important that you utilize features like polling questions, chat boxes, and Q&A throughout each event. This can help keep the audience engaged, but it's also important that your presenters do a good job of engaging the audience during their presentation – which can feel a bit different than presenting to a room full of people whose energy you can feed off of.
To learn how SnackMagic can help you increase your virtual event attendance, book a call with us!