As the COVID-19 pandemic spreads in 2021, it poses a grave danger, especially in communities where daily income is a challenge. Vulnerable people are being hit the hardest by the outbreak: it is driving families deeper into hunger and poverty.
During the second wave of the pandemic in India, local partners of Snack & Give Back braved the odds and continued their passion towards handing out snacks and raising hopes. Here are some glimpses of relief, respite, and gratitude at various construction sites and roads across Vadodara, India. Some areas include Bhayli, Samta, Chansad, and Padra.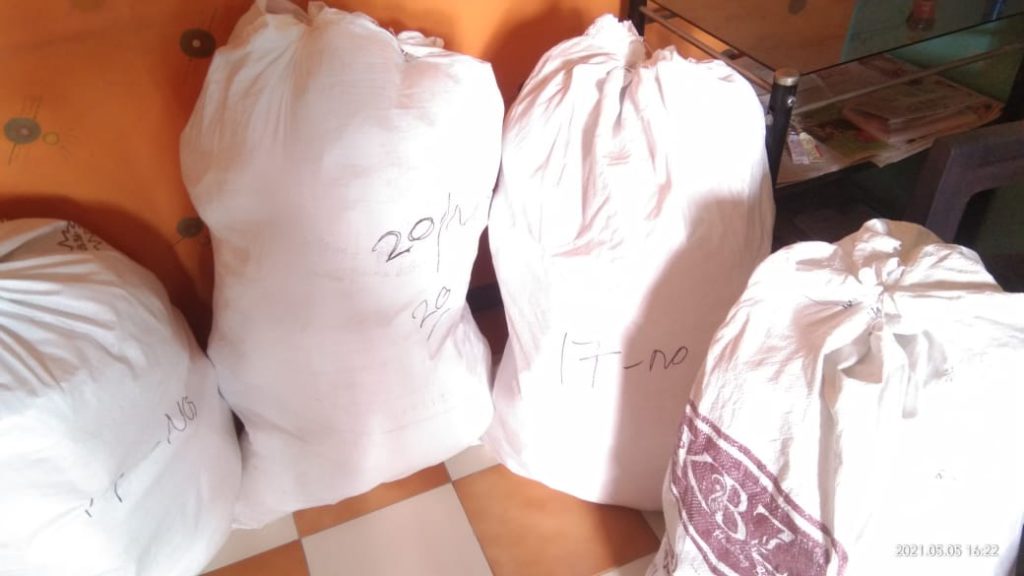 English translation of the audio clip:
"At the outset, we deeply thank SnackMagic and the team for this wonderful initiative. When we go to distribute these snacks to children, the elderly, the underprivileged the boundless joy the recipients get also reaches us. We are grateful to God that in these difficult times we are able to do this noble gesture. It is beyond words to try and capture it. However, with this activity we all are very happy and thank you so much." – Usha Kapadia, local partner Snack & Give Back.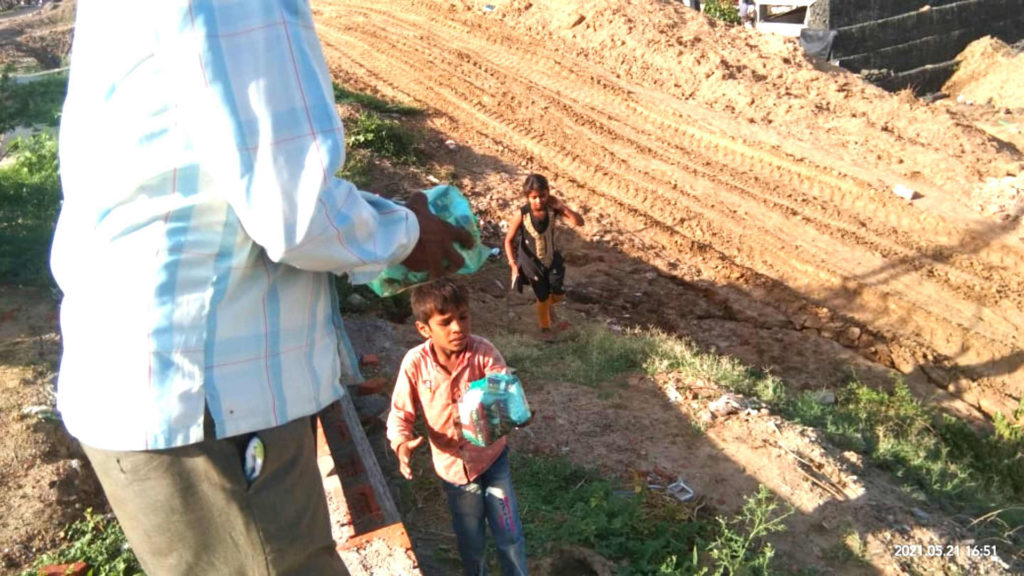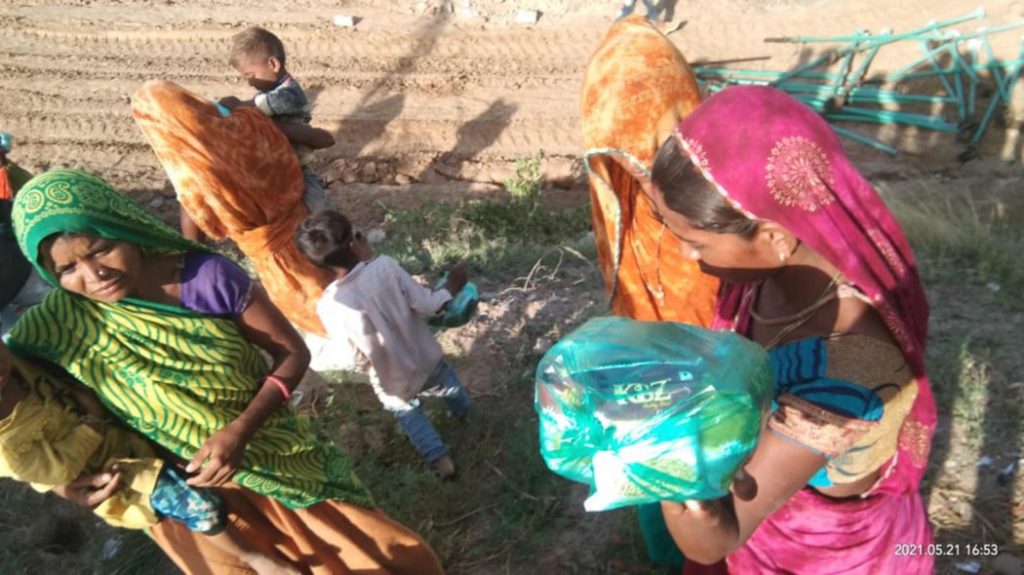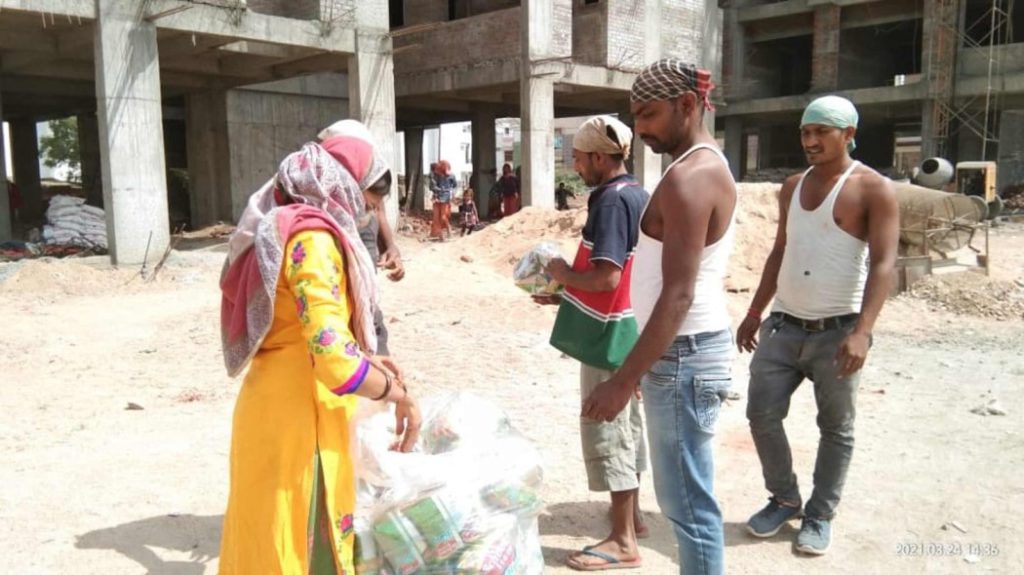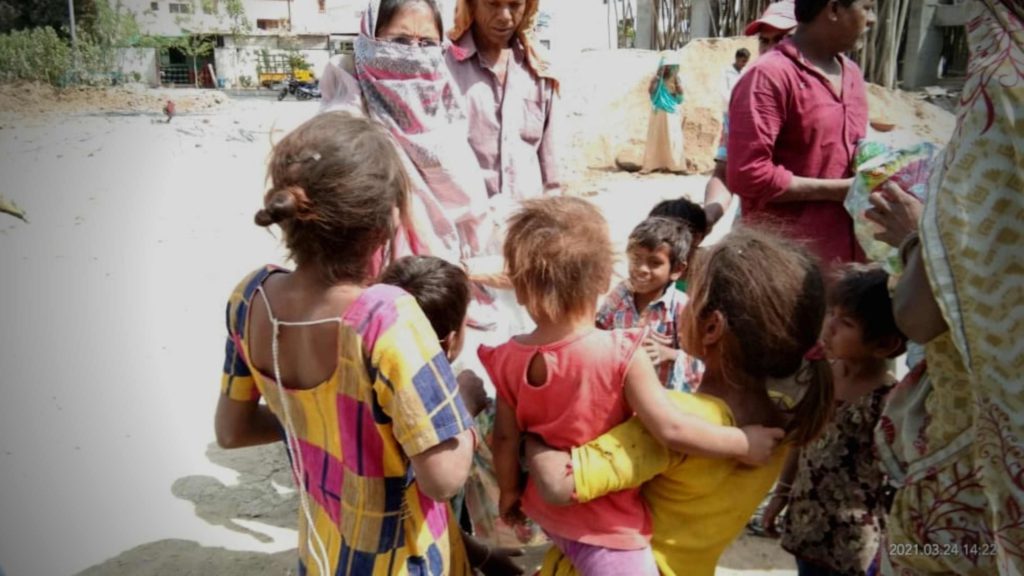 English translation of the audio clip:
"The work we are doing through this snacks company (SnackMagic), is truly remarkable and extraordinary. When we go to an organisation or shelter, we see the plight of vulnerable people and feel that nobody should suffer this way. Young kids give us a pure smile and receive the snacks, and this is what makes us happy that we could be of service to humanity. For this, we are very grateful to the SnackMagic team who has inspired us to do this work." – Dharmesh Kumar, local partner, Snack & Give Back