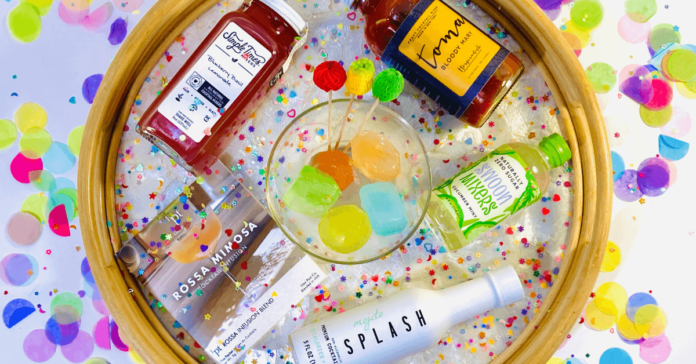 With a fair share of folks returning to offices or staying hybrid, coming up with happy hour ideas for a scattered team can feel…chaotic.
As many people return to their offices or go hybrid, employers have an opportunity to welcome back their employees with a happy hour event. After being home for so long, a schmooze fest can easily feel like a snooze fest, without the proper event preparations. With a team scattered around the world, employers have a good reason to get creative with happy hour ideas as a push to bring a global team together.
One growing trend amongst teams with stellar culture is sending out happy hour kits to the entire team to enjoy over a zoom call together. Not everyone has access to a fancy bar cart, you know. Having a happy hour over Zoom isn't exactly a table at the local dive bar down the street from the office, however. In order to get your team there and get them to stay there (before someone starts talking too much about work), there needs to be a bit more proactive engagement effort on the employers side. Thankfully, there are plenty of easy (and cheap) happy hour ideas for work that can be done over Zoom.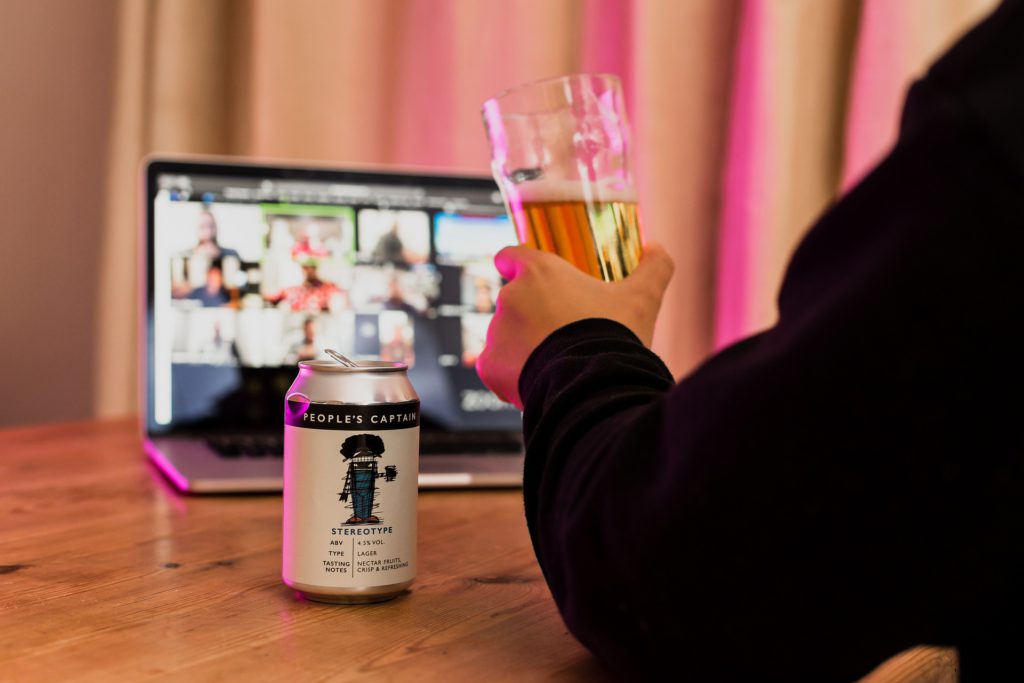 Invite a Professional To Help
If you're going to have a happy hour, why not make it a professional happy hour? Inviting an expert mixologist, sommelier, or any other kind of libation connoisseur can really turn your "Zoom call" into an entire experience. Plus, maybe your team will walk away with learning something new that they can bring back out at the Holiday party!
Bringing your team together in this way can broaden your workplace relationships and improve your day-to-day culture all around. There are even some professional happy hour platforms out there right now like BoomBox that have a curated list of professional mixologists, with decent prices too. If you're looking for more free happy hour ideas, then try out Social Hour (it has a free trial). It's a happy hour platform that allows you to customize your event, set table topics, and add a stage.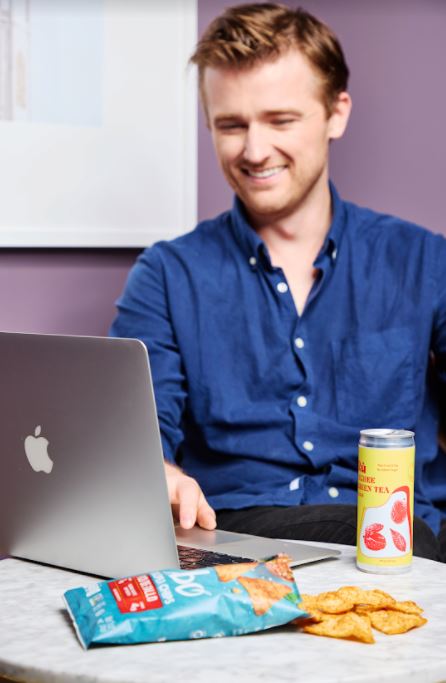 Make it a Themed Happy Hour
Having a themed happy hour is the easiest way you can make your event more engaging, especially when you work with a bunch of nerds who love to dress up. Is your team obsessed with rewatching GOT right now? Have they been catching up the new episodes of The Handmaid's Tale? Make that the theme of your happy hour and invite people to wear costumes. You can even come up with your team's own themed cocktail for the event. Plus, what's something a bit more nerdy than cosplaying?
Trivia! Turn your themed happy hour event into a trivia game and have a prize ready for the winner (a build-their-own snack box, perhaps?). There are plenty of happy hour games to play with your coworkers, but if we learned anything from prom night, it's that if you don't have a theme, you don't have a party.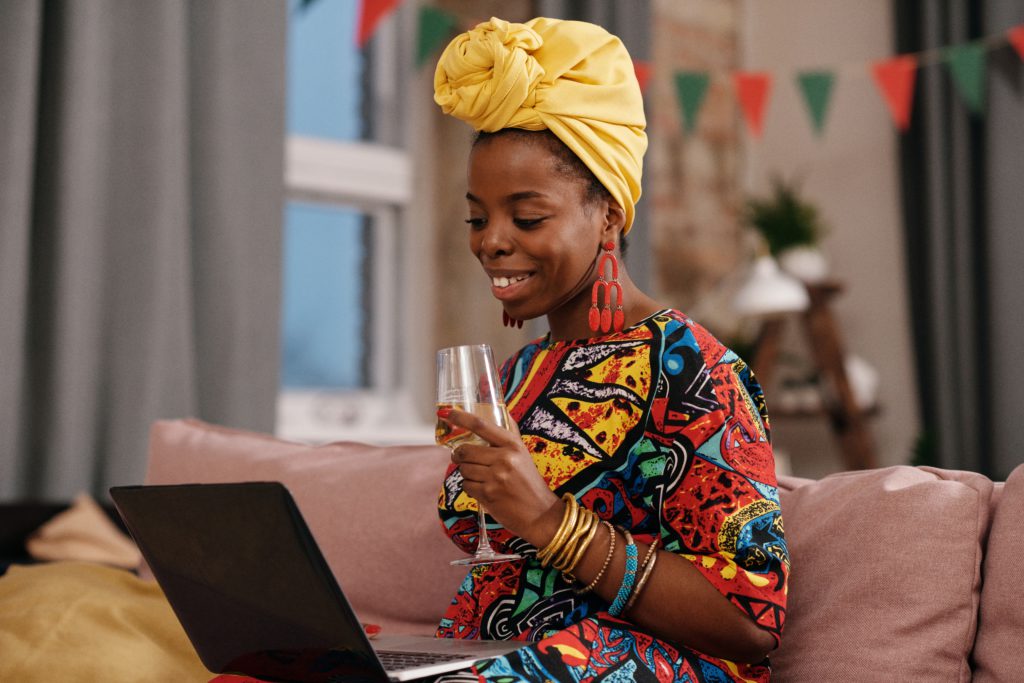 Consider What Happy Hour Games Look Like For Large Groups
For all you Zoom experts out there who have mastered the massive conference call, kudos to you. Try doing that with 100+ slightly tipsy employees who all have something to say and just can't seem to figure out the mute button. So, what are some happy hour games for large groups?
One activity that is a huge ice-breaker and massively scalable is our build-their-own snack boxes. Attendees can order their own happy hour kit with our snacks and beverages and everyone can do "Show and Tell" with their snack stash. Have an exceptionally large team? We guarentee if you work the promise of our build-your-own snack boxes into your happy hour invite wording, there will be a 100% attendance rate.

If you're ready to have an incredible happy hour for your team, start an order here.