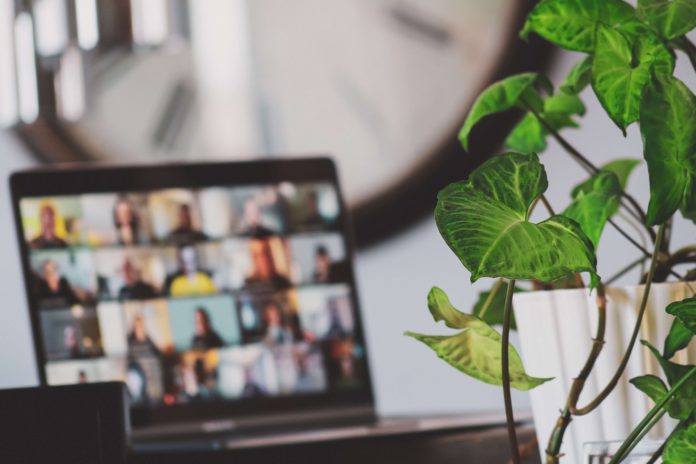 A corporate gift is an item or gift given by an organization to its employees, clients, potential clients, charities, or dealers. It helps in expressing gratitude from the organization. In addition to that, it also serves as a goodwill gesture. This practice helps companies to express gratitude to people who play an important role in a company's success.
Gifts have always been a way to show gratitude. The practice of corporate gifting has been prevalent for a long time and has seen various changes and additions. However, as the worldwide pandemic affected the lives of people globally, it is fair to assume that it also impacted all of the workings of the corporate world.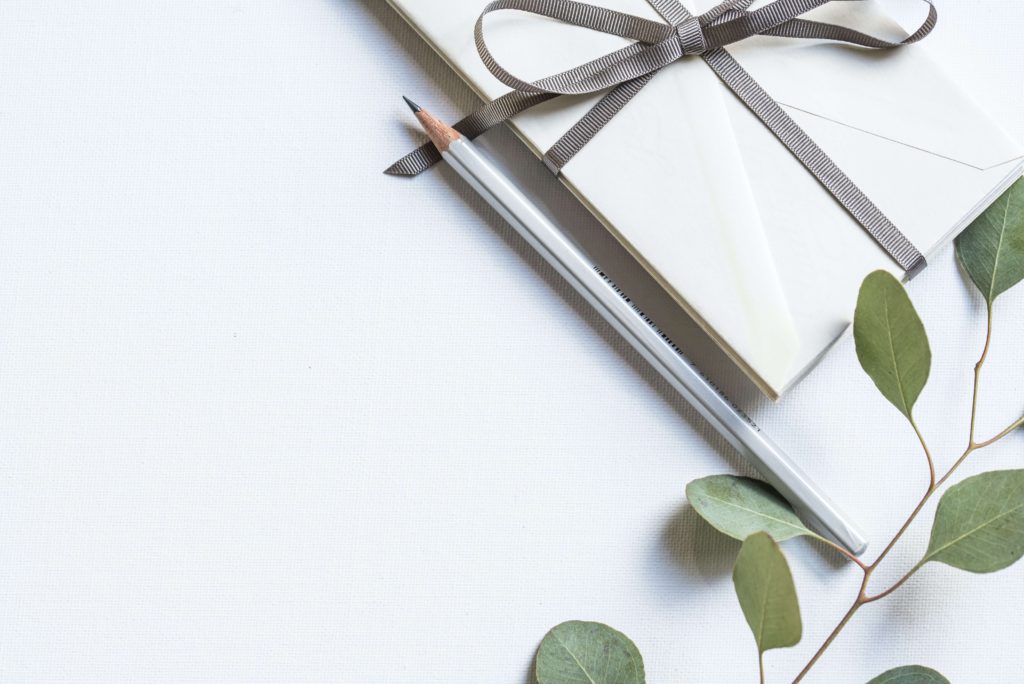 In 2022, corporate gifting stands different. Before, gifting employees was more about solidifying their interest in the company by offering gifts as incentives. In 2022, it has become more about building a personal connection. Since all the facets of normal working life were disrupted by COVID-19, corporate gifting can be used as a measure to instill a sense of belonging amongst the employees. Additionally, companies and brands which are planning to venture out for new clients will find the sustainable interactive personal gifting methods to be more effective.
Corporate gifts can be pragmatically used as a retention and employee engagement tool. It helps to maintain a cordial relationship with employees and to assure people of their worth to any business or organization. These are also useful as a business strategy. Not only do these gifts build relationships with clients, but they also manage to have a long-lasting impact on the brand. A small token of appreciation always goes a long way. They inspire and motivate the team and are ideal for brand awareness. Businesses can also profit with an increase in sales and lead through this practice, especially in 2022 when there is, more than ever, a need to build and foster solid business relationships. In a time when everything is marred with uncertainty, these gifts can assure clients and employees that their brand is permanent. This is also a way to stand out amongst other business rivals.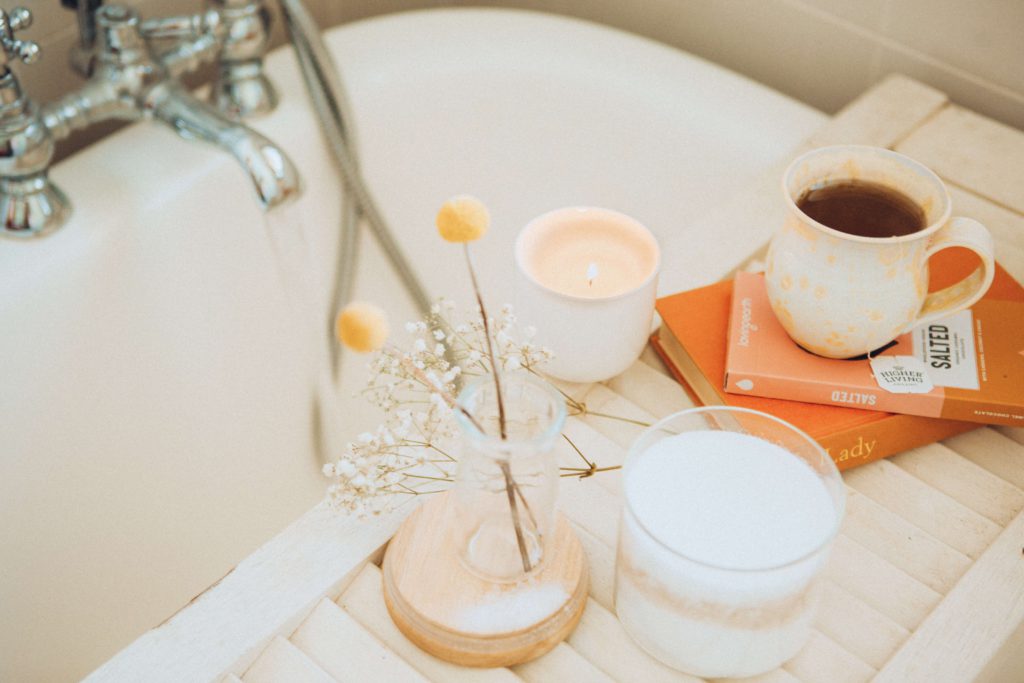 When it comes to corporate gifts, there are several options to choose from.

Bundled and customized gifts are ideal for brands that want to foster a personal connection. These types of gifts are perfect for a conventionally, and more person-to-person interaction through gifts. Since the pandemic, many employees work from home, gifts can be used to fill the void created from the virtual interaction in 2022. From desk organizers and stationery to home décor, 'work from home gifts', wellness kits and self-care gifts, corporate gifting can be used to send a message across: that employees are cared for, in the best ways possible.
Environment-friendly gifts show that you pay more attention to sustainability in the corporate world. These gifts are minimum or no-waste and one of a kind. Not only do they serve a dual purpose of being environment-friendly, but they also boost the company's reach as being an environmentally conscious brand.
There are also digital gifts that have become a norm, more after the pandemic.  Products such as eCommerce gift cards, audio journals, eBooks, game passes and Non-Fungible Tokens (NFTs) have now become well known.
As mentioned in Forbes magazine, "Brands can use NFT technology to provide personalized gifts, vouchers or more to their customers."
Finally, companies also opt for choice-based gifting. Choice-based corporate gifts are old-school, yet relevant. Companies are now creating e-commerce-like stores for their clients, prospects, and employees. It has been set up so that they can pick up a gift of their choice.  The payment for this can be done mostly through promo codes.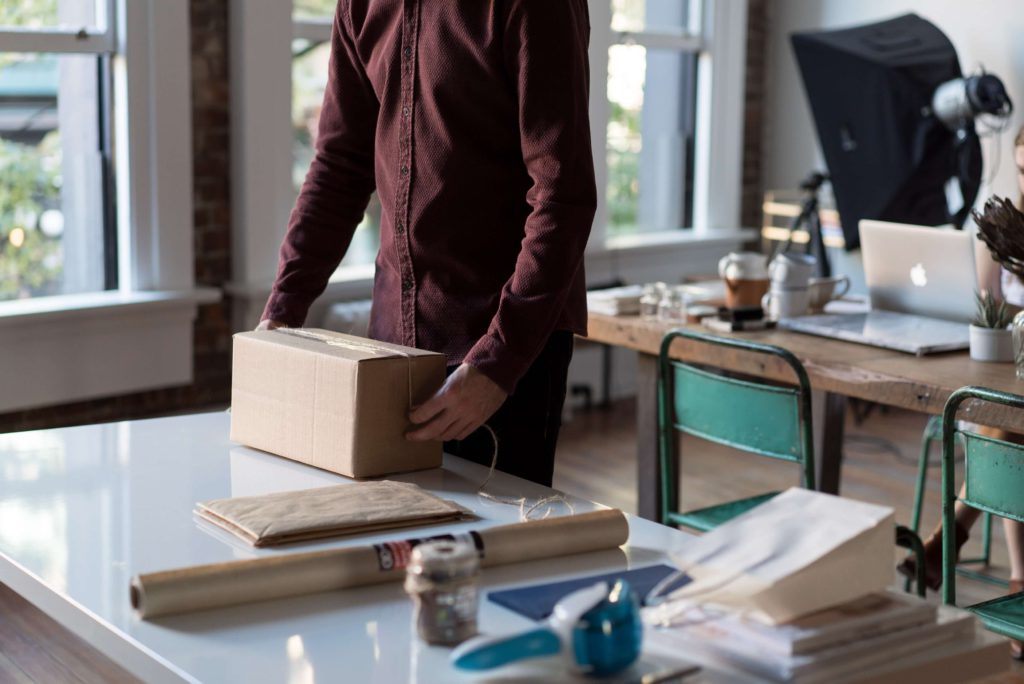 The COVID_19 pandemic has been hard on everyone. So to adopt the latest corporate gifting trends is to ensure that clients and employees feel chosen, valued and respected.  That is what corporate gifting is all about in 2022.
An ideal plan for corporate gifting needs a budget plan and a clear policy. This will ensure that the gifts are meaningful, cost-efficient as well as personal in the best way possible. These can also include luxury gift baskets for hampers, baked goods and customized snack boxes.
The best way to ensure this is to give the gift time and attention. Also personalizing the gifts and not compromising on the quality goes a long way on the impression created by these gifts. It is always worth remembering that the right corporate gift is sufficient to spark a response. Hence, choosing the right quality gifts that recipients want to use is of utmost importance. Keep recipients' lifestyles in mind. Also, devoting some time and consideration will eventually reflect on the gifts.